Robert Pattinson's 6 Diet & Exercise Secrets to Becoming Batman
The star of the new movie, "The Batman," followed these rules to get into fighting shape fast.
With the release of  The Batman movie today, we can't help but wonder what's up with Robert Pattinson. Unfortunately, Robert doesn't use social media, so we haven't gotten to follow along his fitness journey towards becoming Batman.
Much of what to expect of the film is unknown, but at least Jimmy Kimmel gave us something to look forward to: "I saw the movie last night. I'm going to begin by saying you are an excellent Batman," he told Robert on Jimmy Kimmel Live after watching a pre-screening.
We know from other superhero actors that playing the role is just as much about fitness as it is acting. "You look at the true warriors of the superhero genre—[Chris] Hemsworth, The Rock, [Robert Downey Jr., [Chris] Evans—and wonder if you're putting yourself in the wrong place," Robert told Healthy for Men in a recent interview via Pattinson360 on Twitter.
While Robert had previously criticized working out during quarantine in a 2020 GQ interview, it's safe to say that his mindset has changed. Robert has since been motivated to follow in the footsteps of previous superhero legends. "That really came back to haunt me," he told MovieMaker Magazine in January 2022. "I think I was doing the interview when I was in lockdown, as well, in England. … I was in a lower gear of working out."
So how has this former Twilight vampire, now Batman superhero, trained for his upcoming role? Read on to find out Robert Pattinson's exact diet and workout secrets to become The Batman, and next, check out how 16 Famous Celebs Make Their Morning Oatmeal.
He liked to workout in the morning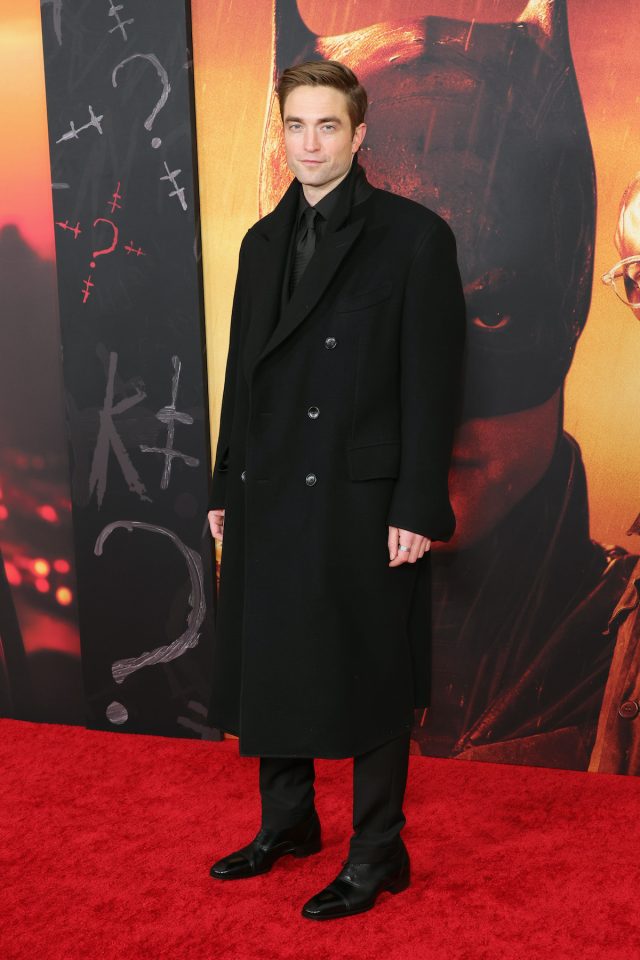 Batman workouts took place in the morning before filming started for the day. "I'd have my burst of energy in the mornings. I'd go do a workout, and I'd have about 15 minutes before I had to get into the suit," Robert told GQ in a recent cover interview. Healthline revealed studies that show how morning workouts keep you more active throughout the day and don't delay your sleep like an evening workout might. So Robert's got it right.
Perseverance was key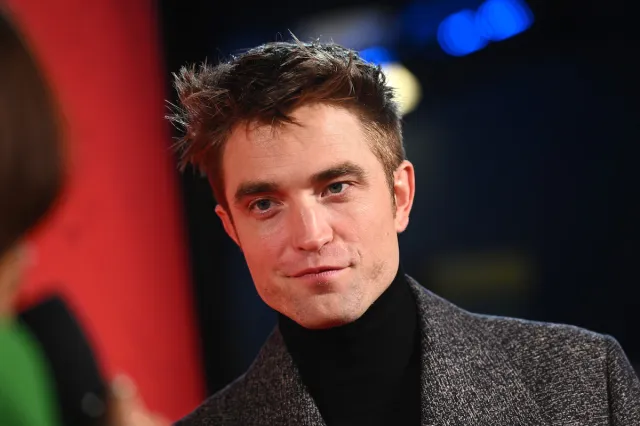 Before the pandemic put filming on hold, Robert broke his wrist and felt pretty set back. "Then I broke my wrist at the beginning of it all, doing a stunt, even before COVID. So the whole first section was trying to keep working out—looking like a penguin," he told GQ. We certainly wouldn't want the iconic Batman looking like his former super-villain The Penguin. But the fact that Robert kept working out, even with a broken wrist, shows that he was up for the challenge.
Related: 5 Food Rules Kendall Jenner Follows to Burn Fat
Balance was important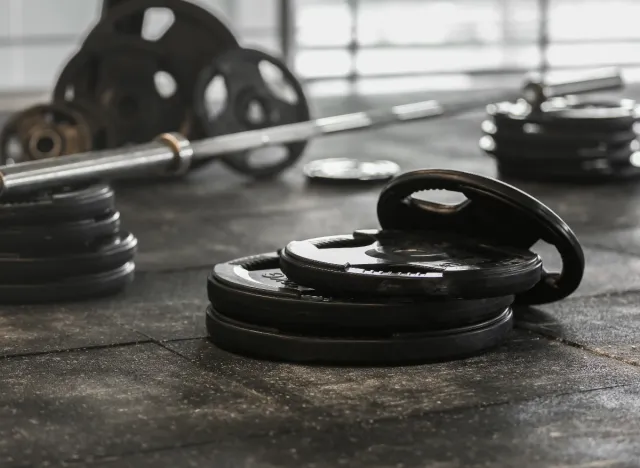 While training for The Batman, Robert learned that he has to find a happy medium. "For too long I've been all-in or all-out. I realized I needed a more thorough approach to fitness because it's too easy for me to go one way or the other…or at least, it has been in the past," he said in a recent Healthy for Men interview. Robert worked on improving his mindset towards working out in order to stay on track.
He worked his core… a lot
Likely what you've really been waiting for: what kind of exercises did Robert do? Healthy for Men reports that his core workouts consisted of bicycle crunches, dumbbell side bends, double crunches, and supermans. He typically did three sets of 25 reps each. Wow, talk about strengthening your core! Then again, we've all seen Christian Bale do push-ups as Batman on screen, so Robert has some big shoes to fill.
Related: The Best Workout Apps to Download Right Now
He loved getting outside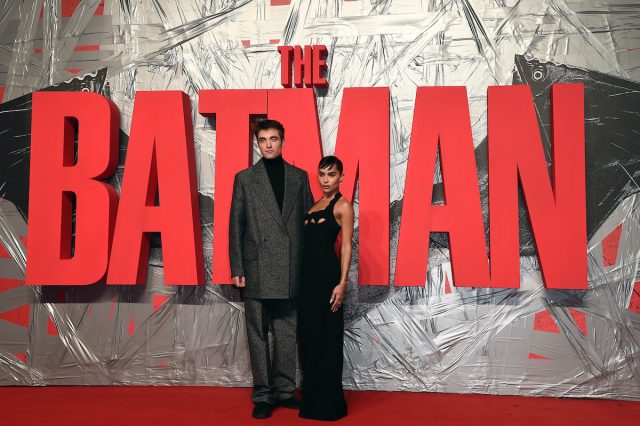 Probably in part due to the nature of COVID-19, Robert did many of his workouts outside. According to Healthy for Men, he ran 5-10km about three to four times a week. Besides cardio, he also worked out on the beach or boxed outside. Robert even went for relaxing strolls every now and then: He "has always been an advocate of long walks as a way of loosening up and freeing the mind," reports the Healthy for Men cover interview.6254a4d1642c605c54bf1cab17d50f1e
Eating healthy made his workouts, well, work
Robert knew that eating healthy was necessary alongside working out to really see progress. That's why, he made a few changes to his day-to-day diet, limiting alcohol, processed meats, and fried foods, wrote Healthy for Men in Robert's interview. While his meal plan may have changed since his 2020 GQ cover interview, in it he said that he was eating a lot of oatmeal with vanilla protein powder. He also said that he'll eat tuna from the can with tabasco sauce. Canned tuna is actually rich in protein, can improve your brain and eye function, and has less mercury than other fish, according to previous Eat This, Not That! reporting.
Mia Salas
Mia is a freelance writer for several publications and a soon-to-be graduate from Princeton University with a degree in English.
Read more about Mia