33 Summer Foods That Are Totally Overrated
You can do better than these dishes.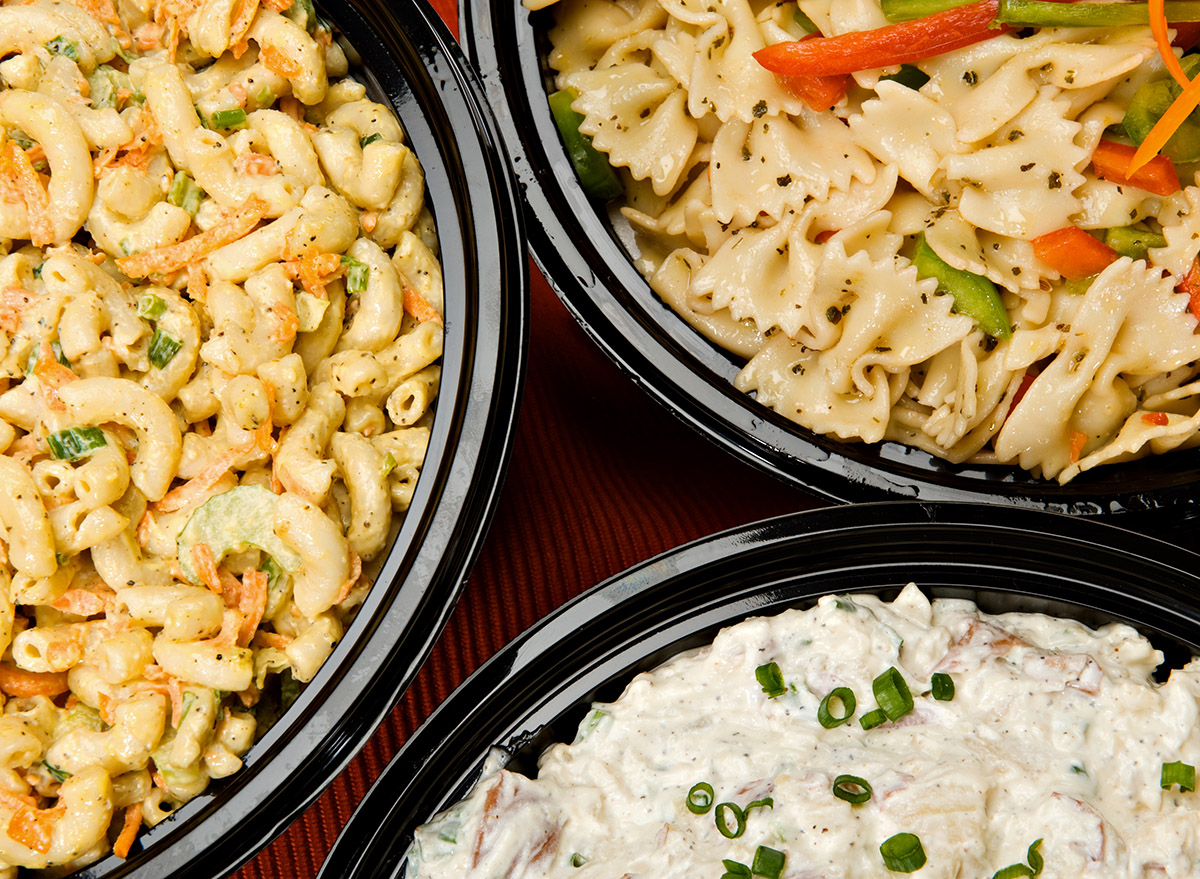 Watermelon, ice cream, hot dogs, hamburgers—some foods are instant summer classics. And while it's great to try new recipes, sometimes simpler is better. Do we need, for example, to turn cantaloupe into soup, or to spend all day making a trifle? Some recipes are more trouble than they're worth, and they aren't the best uses of those delicious summer ingredients.
Of course, if macaroni salad and homemade lemonade are your favorite summer foods, we're not here to stop you from enjoying them. Taste is subjective, and everyone has their preferences. But in our humble opinion, you could do better than these foods. And for more food ideas, sign up for our newsletter to get daily recipes and food news in your inbox!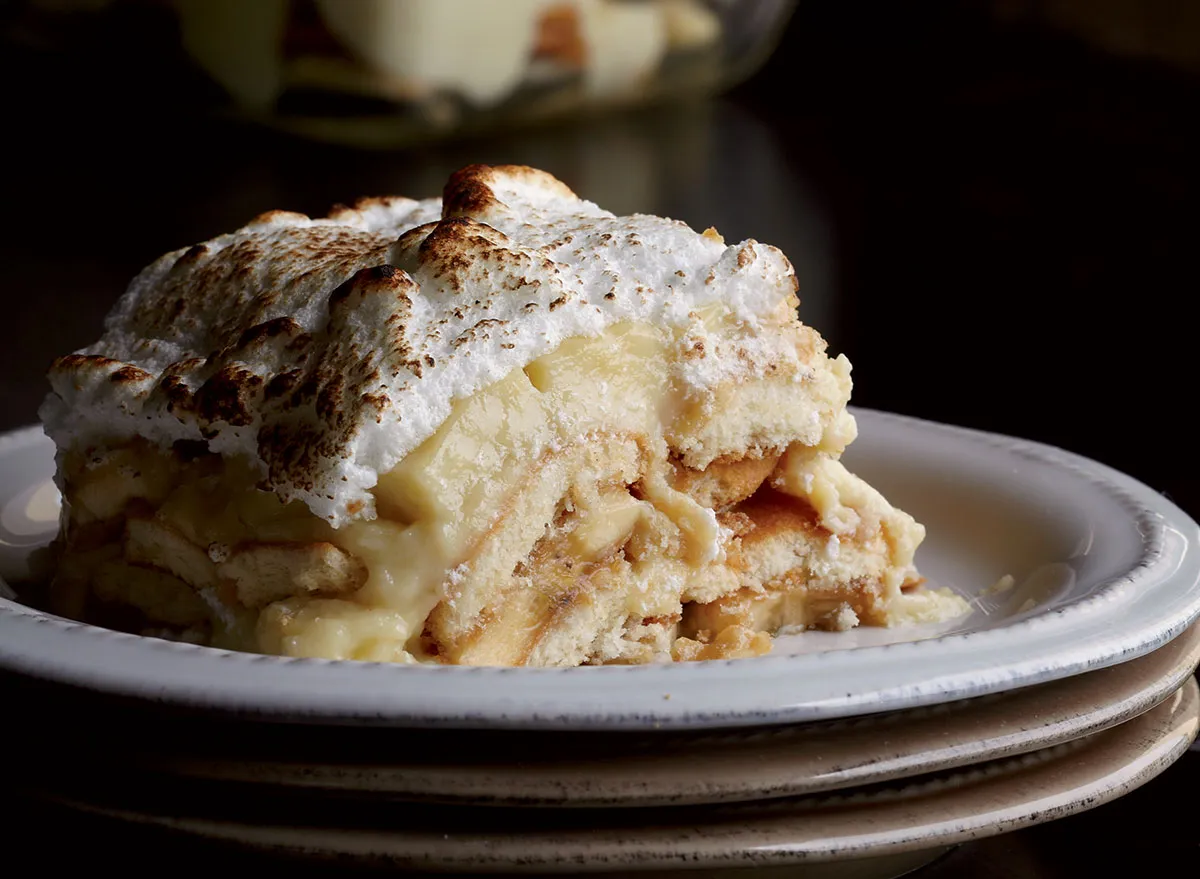 Banana pudding is a classic Southern dessert, but it can be too mushy. If you make it, use Nilla Wafers, but be prepared to only enjoy it right after making it, when it's most delicious. Leftover banana pudding turns to mush and the magic will be gone.
Still love this Southern treat? Try our recipe for Southern-Style Banana Pudding With Vanilla Wafers.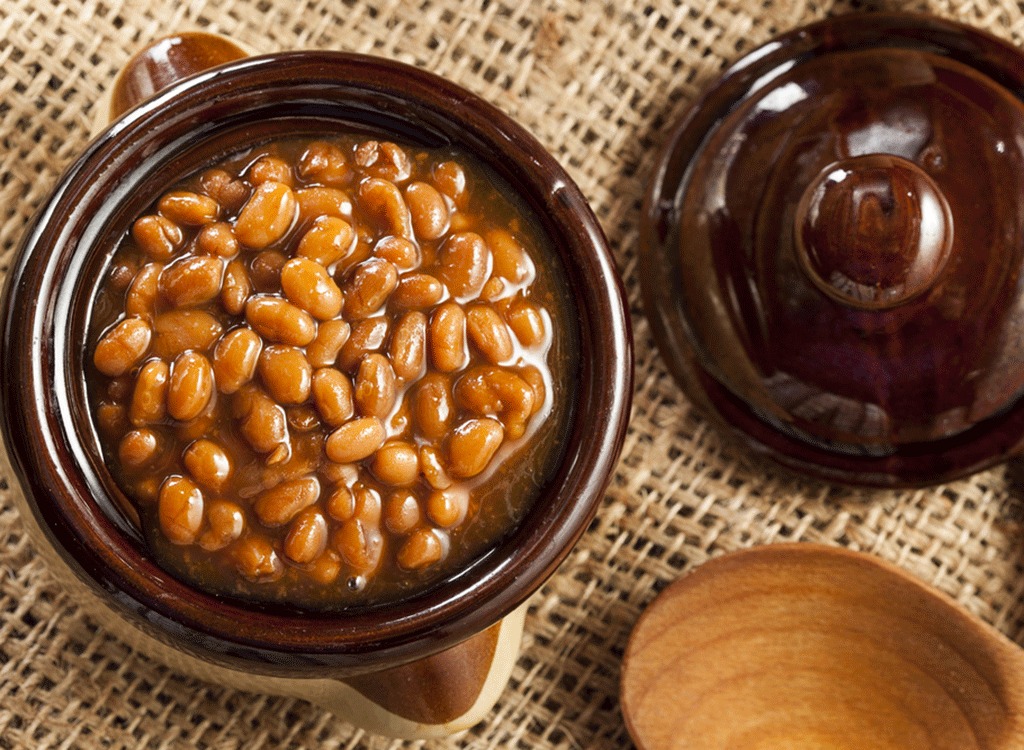 Baked beans are a staple of summer cookouts—but why? They're almost sickly sweet, and the beans themselves are hard to eat and run all over the plate into your other cookout fixings. This is a good one to skip.
If you still love baked beans, try our recipe for Smoky Stovetop "Baked" Beans with Bacon.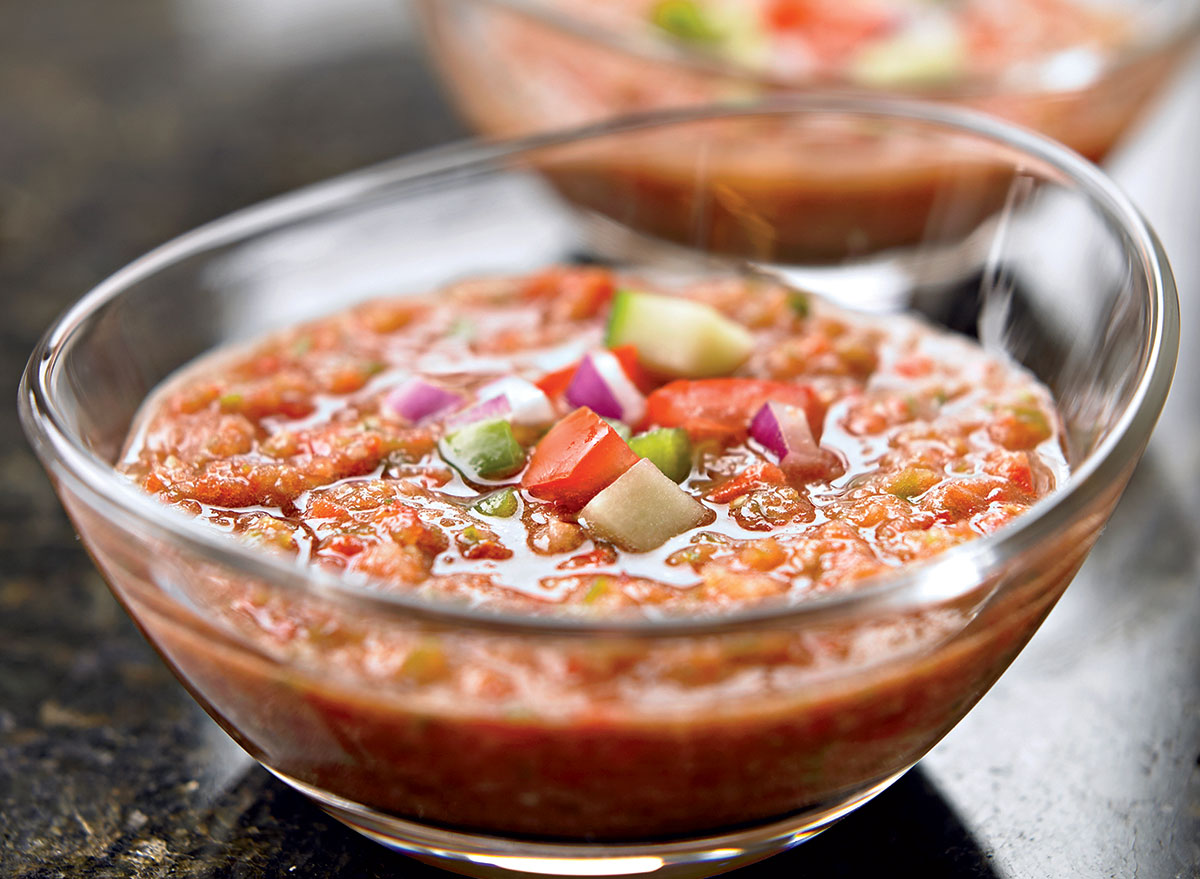 We get that it may be too hot to enjoy a bowl of hot soup in the thick of summer. But gazpacho, a cold soup made with tomatoes and vegetables, is overrated unless your ingredients are on point. For it to sing, you need high-quality olive oil and flavorful tomatoes (not the mealy, bland kind).
Still love this chilled soup? Try our recipe for Healthy Gazpacho.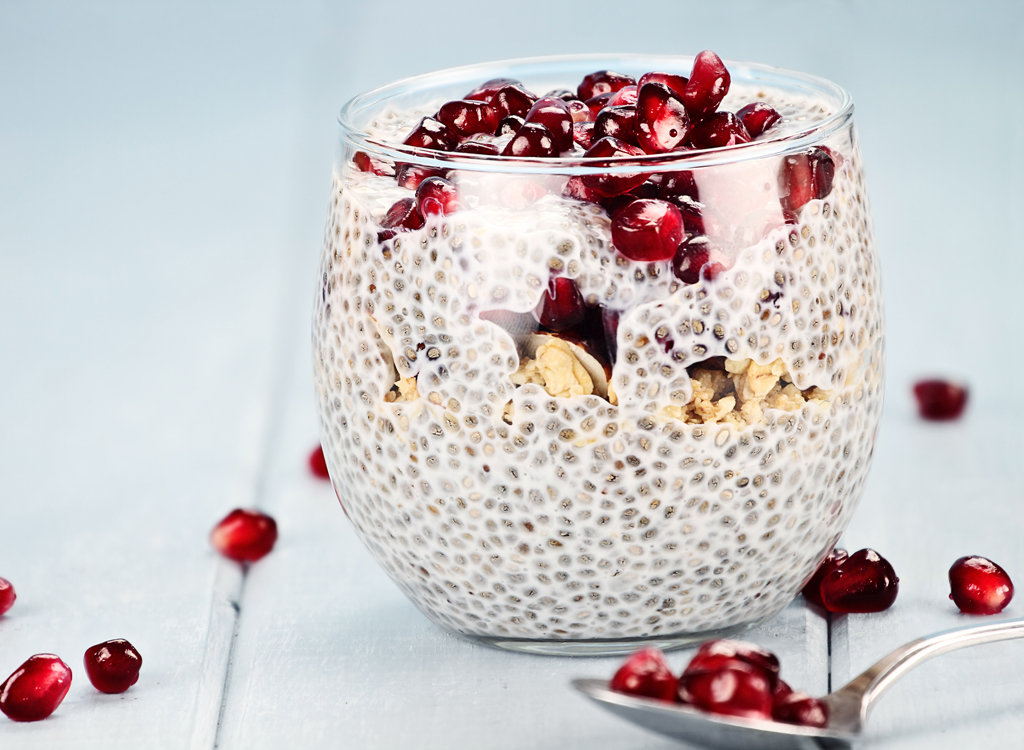 Chia pudding sounds like something that should taste awesome but rarely does. It lacks the creaminess of overnight oats, and the little seeds always find their way into your teeth. They are super nutrient-dense, though, and are great when mixed with things, like oats or jam.
If you still want to try your hand at making chia pudding, you can't go wrong with this Customizable Overnight Chia Pudding Recipe. 
Smoothies can be great, but their cousin, the smoothie bowl, is one of the most overrated dishes to make at home. Blending frozen fruit with just the right amount of liquid to make it smoothie-like but not too thin is way too much of a hassle.
If you still love this spoonable treat, try our recipe for a Golden Mango Smoothie Bowl.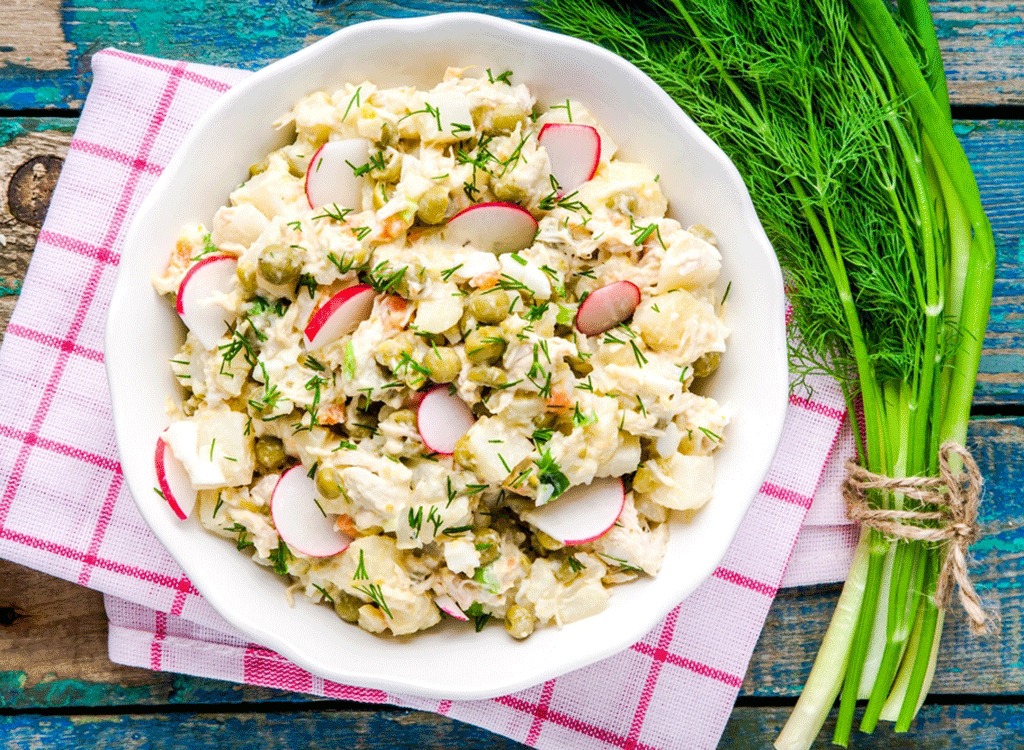 Potato salads with vinegar-based dressings are delicious in the summer. When they're loaded with mayo dressings, though, they can be heavy and not sit so great in the heat making them overrated.
For a lighter take on potato salad, try our Healthy, Classic Potato Salad Recipe.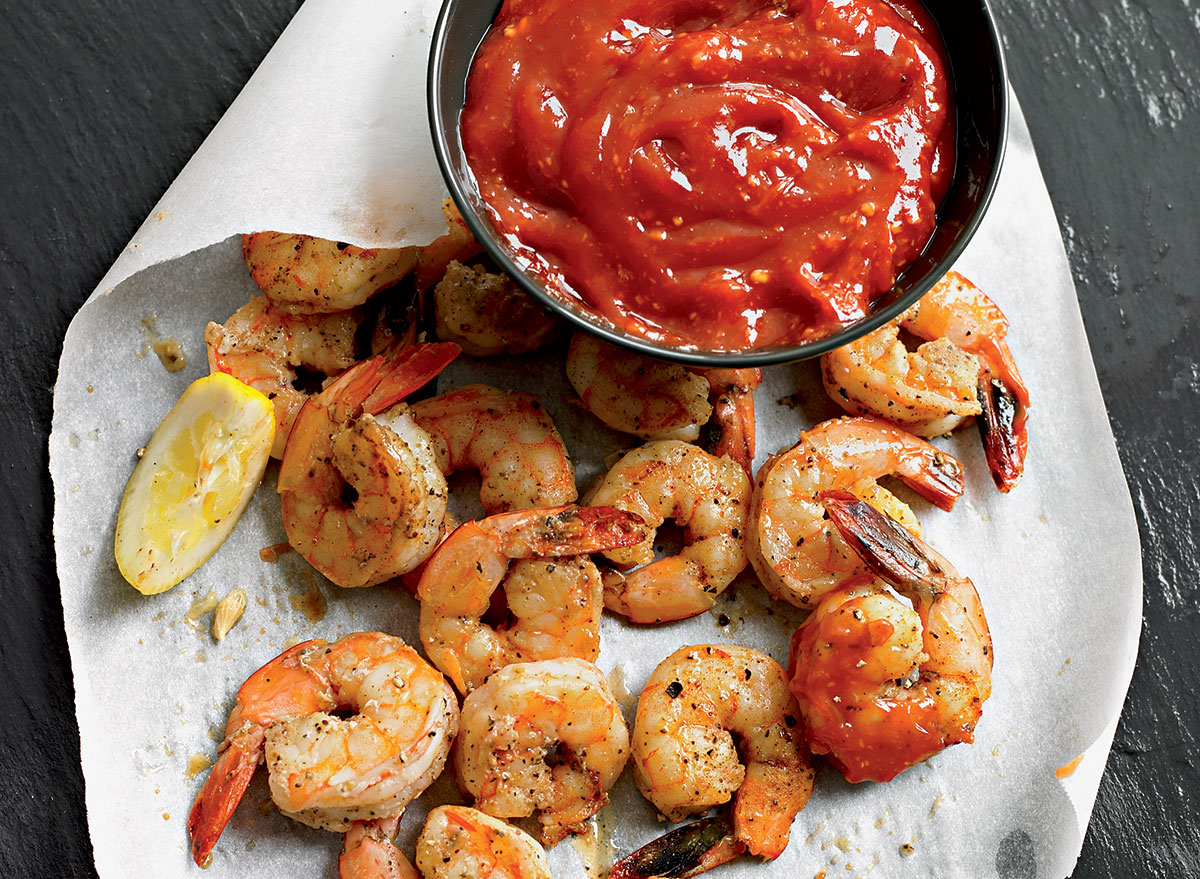 Shrimp cocktail is cold, but beyond that, it's super overrated. The shrimp is almost flavorless (unless you use the really good stuff, like Royal Red, but why would you use it for shrimp cocktail?) and needs to be kept incredibly cold to not go bad. It's too risky and not worth the effort.
Want an updated take on this appetizer? Try our Oven-Roasted Shrimp Cocktail Recipe.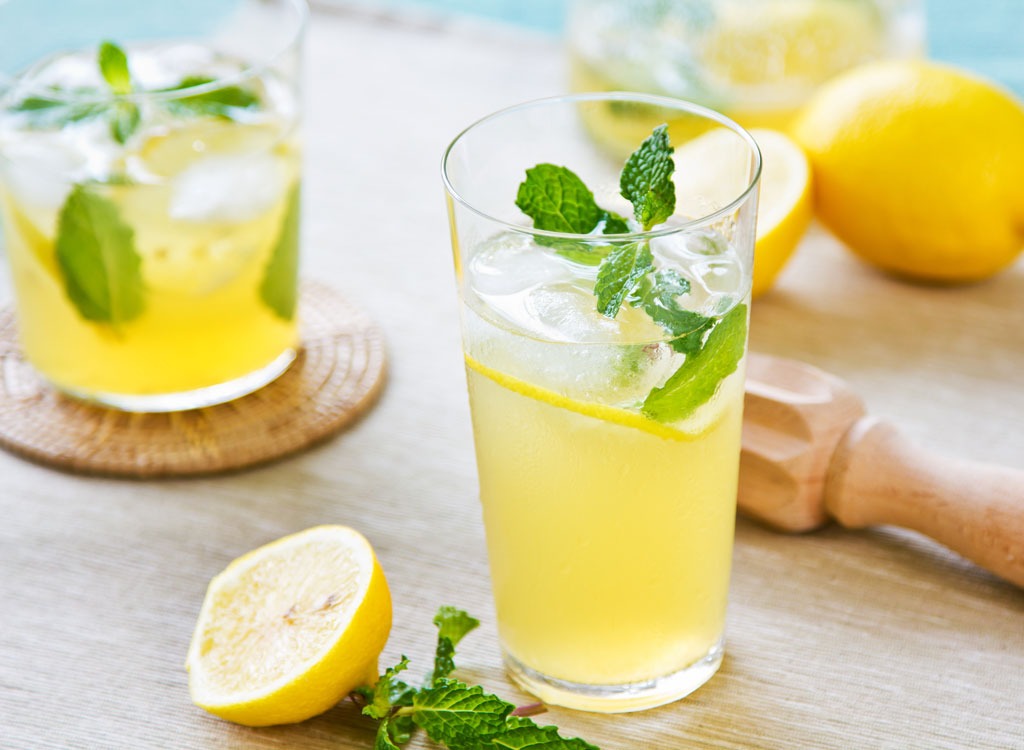 There are so many great refreshments to cool off with during the summertime. Lemonade, though, is one of the most overrated, especially when you consider how much additional sweetener is needed to make it not completely lip-puckering.
Still want to try your hand at homemade lemonade? Try this tasty recipe from Half Baked Harvest. 
Pasta salad can be a great summer side dish. But macaroni salad is overrated. It's hard to stab with the fork, and the mayo dressing (like that of its cousin, potato salad) just isn't super appealing in 100-degree weather.
If you can't imagine a summer cookout without macaroni salad, we like this recipe from Lil' Luna.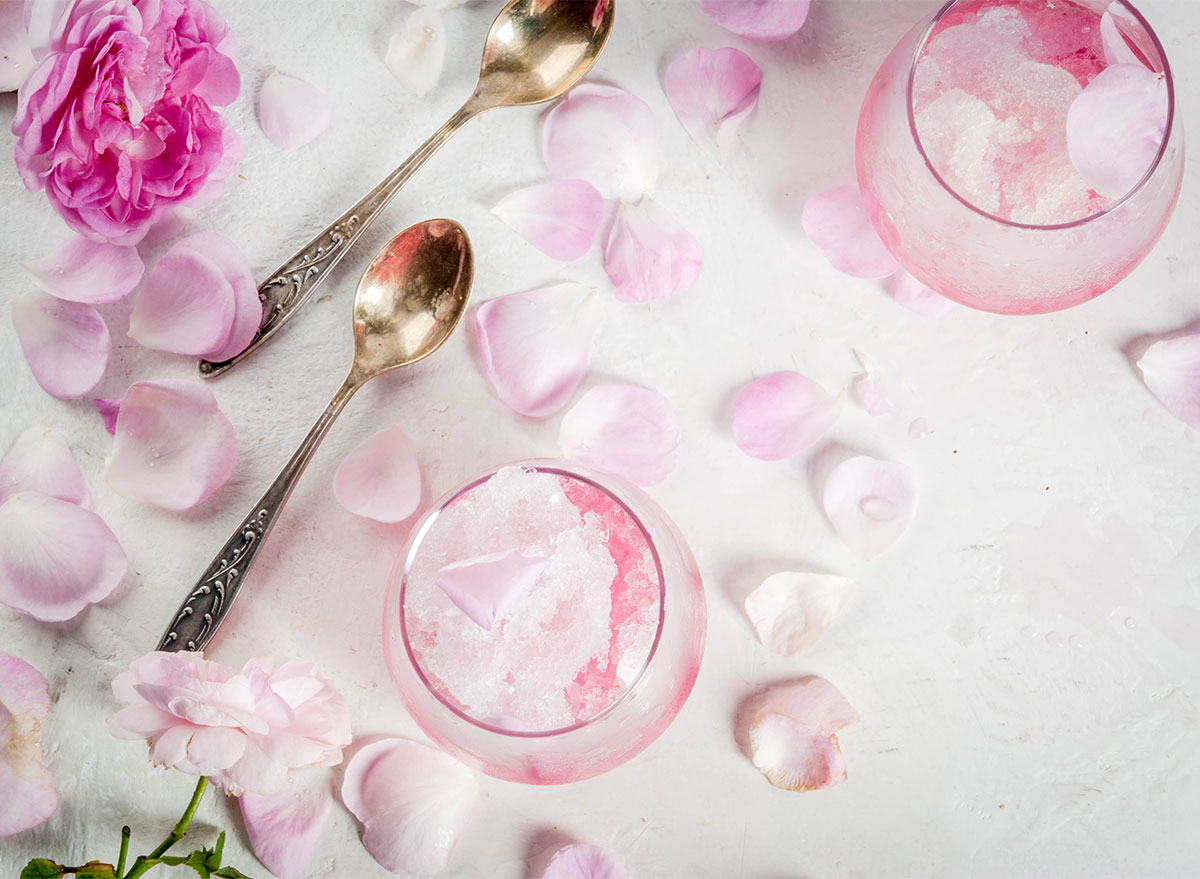 Frosé is another one of those things best left to the professionals (preferably the ones with high-powered frozen drink machines). Frozen rosé is delicious, but at home, it seldom comes out as smoothly as the ones found at bars. Or, you have to drink it super quickly, which isn't always preferred.
Still want to try your hand at this frozen drink? We love this frosé recipe from Five Heart Home.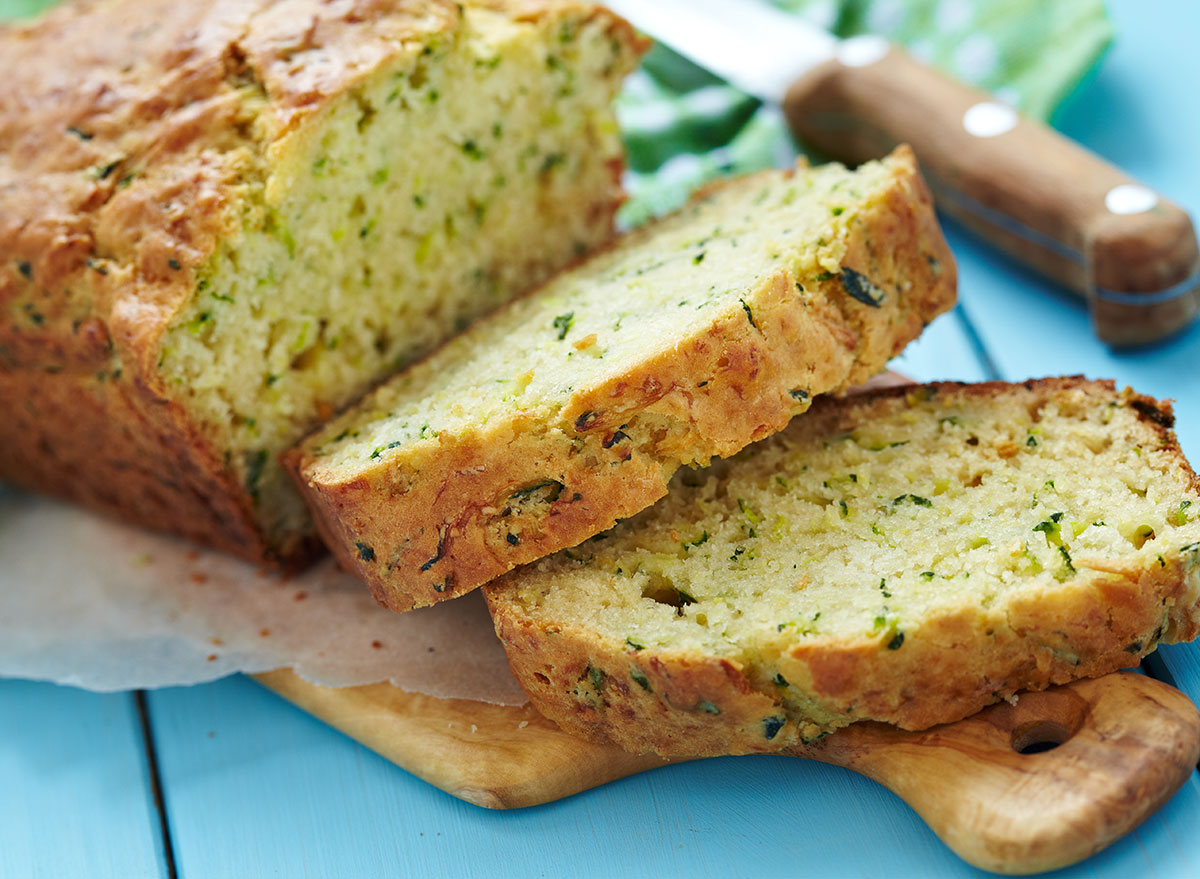 It may seem obvious to bake up a loaf of zucchini bread when you're drowning in the squash during peak season. But zucchini bread is never really that satisfying and runs the risk of being too watery.
If you still want to whip up a loaf, we love this zucchini bread recipe from Ambitious Kitchen.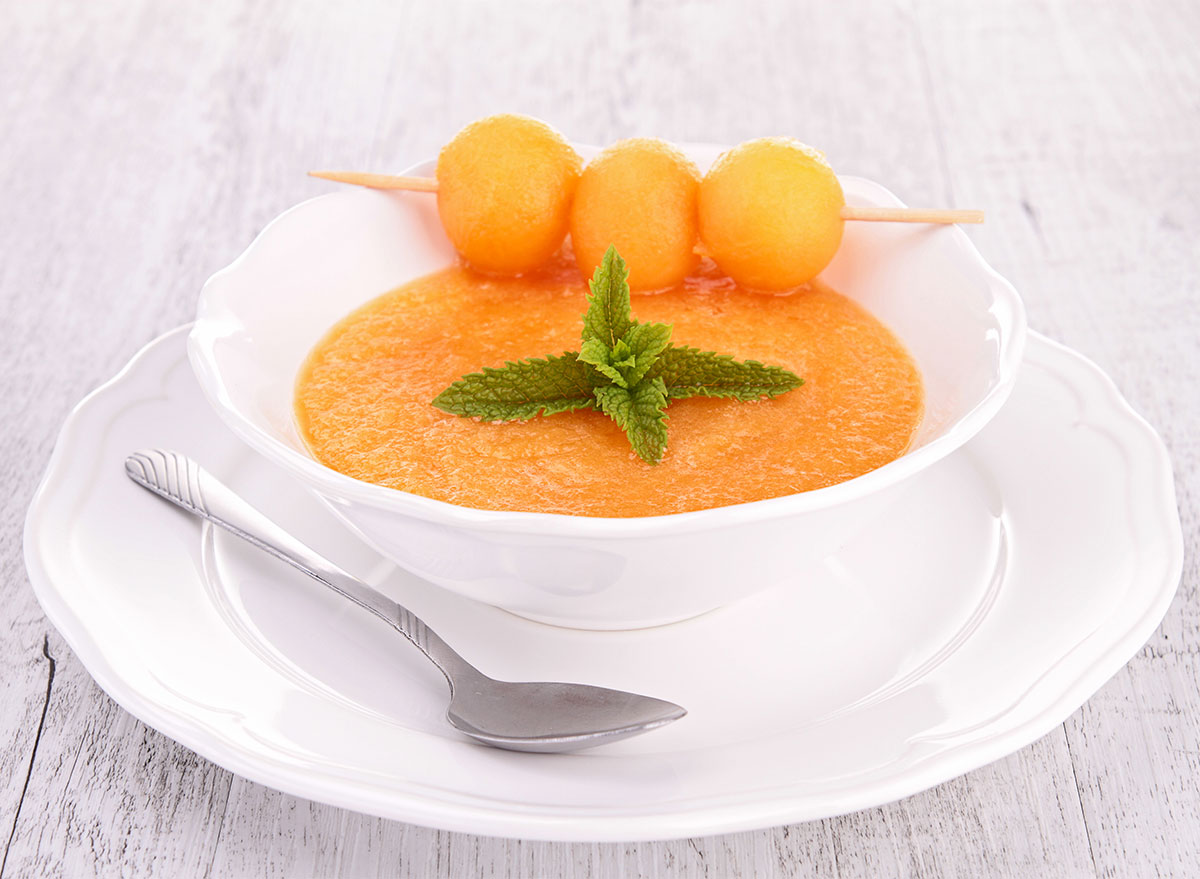 Is melon soup a soup, or is it a smoothie disguised as soup? In small doses, these cool, fruity soups can be a nice palate cleanser. But a whole bowl of the stuff is just too much.
If you still want a cold soup, we like this Chilled Cucumber Melon Soup recipe from Feasting at Home. 
Ceviche (that involves actual cooking)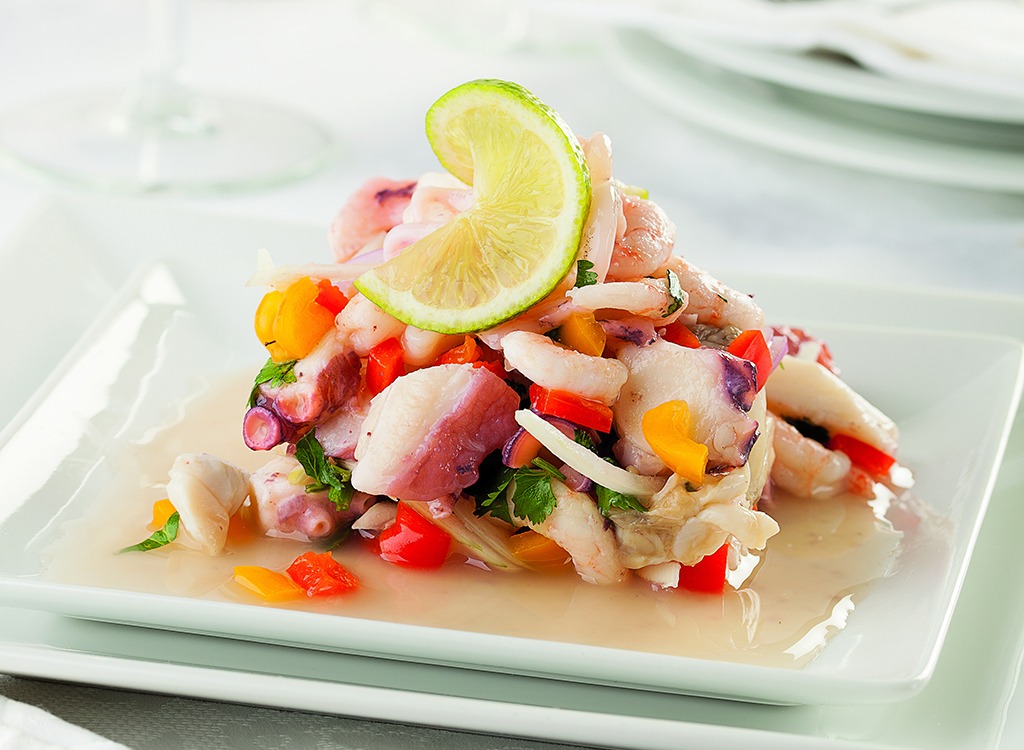 Ceviche is a dish that involves curing seafood in lemon or lime juice. It's time-consuming, but the bright, piquant flavor it produces is worth it. Adding in an actual cooking component may help save time, but it detracts from the simplicity of a dish that's perfect for summer's lazy days.
For an easy, flavorful take on this dish, we love this Grilled Scallop Citrus Ceviche recipe from Running to the Kitchen. 
Popsicles are great summertime treats, but homemade popsicles? Meh. There's almost always something that goes wrong, like not being able to remove the pop from its mold. Or, you make a batch and then forget about them in the freezer after having one. There are store-bought popsicles for a reason!
Still want to make homemade frozen treats? We love these Roasted Berry and Honey Yogurt Popsicles from Cookie and Kate. 
Steamed clams are delicious—when someone else is making them for you. As a dish to cook at home, though, they're a pain. The clams themselves don't take that long to cook, but you run the risk of not getting a great return. Clams are already small, and sometimes they don't open during the cooking process.
If you want to make the most of clam season, try this Clam Chowder recipe from I Breathe, I'm Hungry.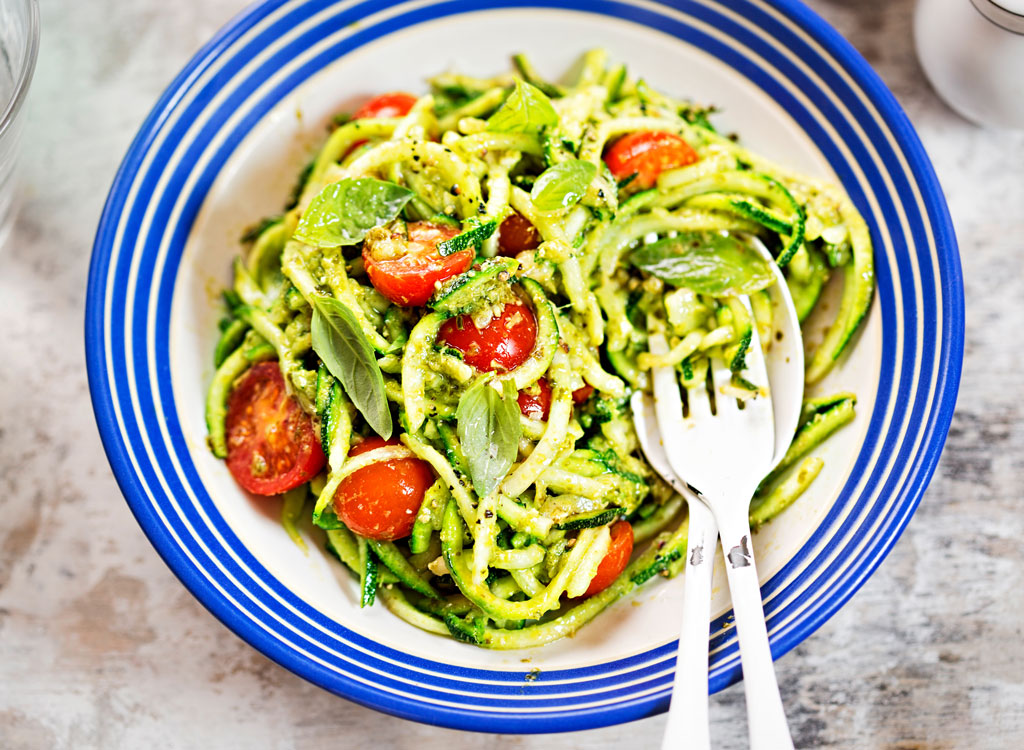 Zucchini noodle salads are never that satisfying. You need to spiralize a bunch of zucchini to get enough noodles, and then it's still not very filling. Or if it is, you're left with a bunch of leftover zoodles that you can't exactly save for later, because they'll get mushy. No thanks!
Still want to cook with zoodles this summer? Try them in this Peanut Chicken Zucchini Noodles recipe from Sally's Baking Addiction.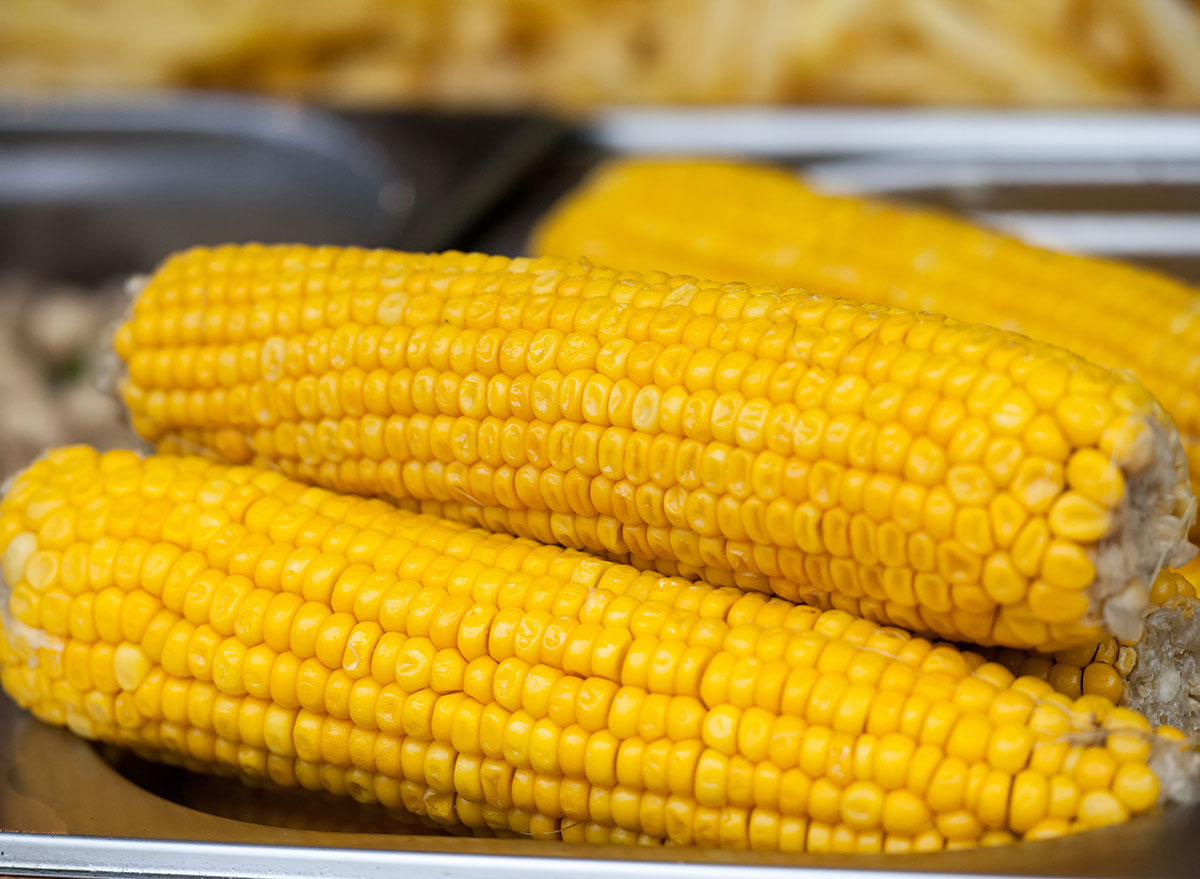 Corn is a great ingredient to use in the summertime. But it deserves more respect than to be served on the cob. Not only is that boring (unless you make elote), but who wants to chow down on the cob in front of other people at gatherings? Save it for salads and pasta dishes instead.
If you can't imagine a summer without corn on the cob, you can make it in your Instant Pot! Try this recipe from Mommy's Home Cooking. 
Don't get us wrong: Icebox pies are delicious. And they are mostly no-cook, which makes them a seemingly great dessert option in the summer. But they take at least four hours to chill. Do you have that much patience?6254a4d1642c605c54bf1cab17d50f1e
If time is no object, try this Strawberries and Cream Icebox Pie recipe from Sweet Phi. 
Panzanella is a great way to use up bread that's going stale. But it also runs the risk of getting soggy once it mingles with the dressing, which pushes it into the overrated territory.
Still love Panzanella? Try this recipe for Panzanella with Marinated Chickpeas and Chimichurri from How Sweet Eats.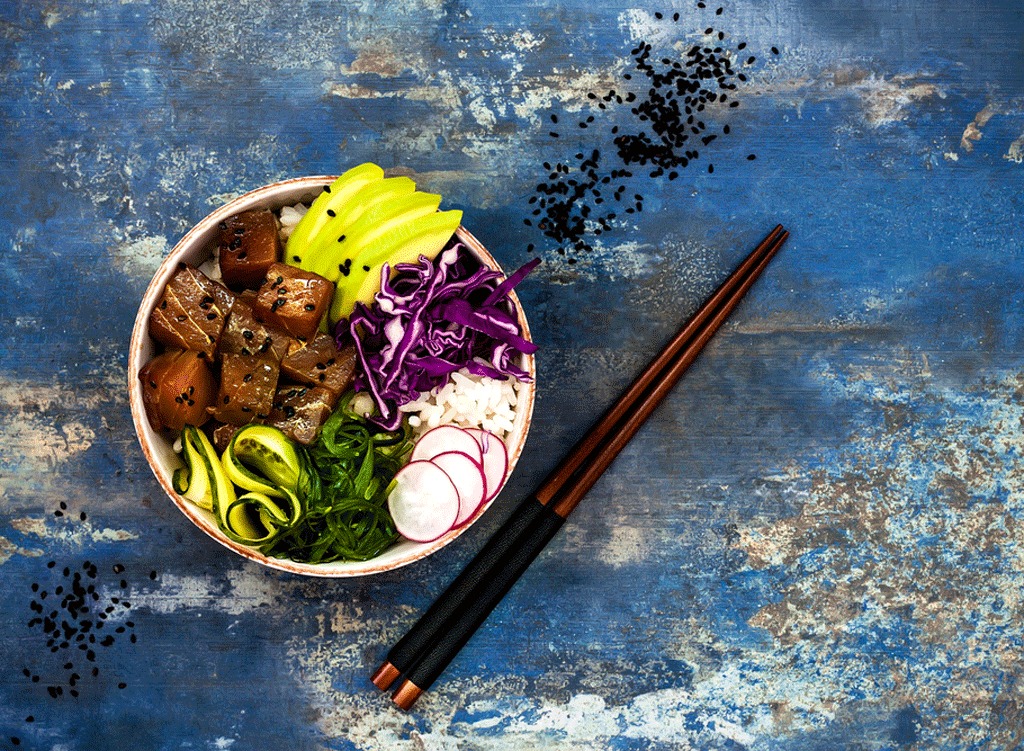 We appreciate the appeal of low-carb and no-carb dishes, but some things shouldn't be messed with. Poke bowls are one of those things. Rice is the ideal way to soak up sauces like ponzu and shoyu, which are typically used to dress the chopped fish.
If you're looking for a lighter alternative, try this Ahi Tuna Poke Bowl with Avocado and Cucumber Noodles recipe from Inspiralized. 
Although you only need three ingredients to make a refreshing watermelon slushie, there's way too much work involved. You need about five total cups of watermelon that will then be juiced and frozen for the slushie. That's a lot of melons that need to be carved up, or a lot of pre-cut melon from the grocery store, which can add up quickly. And for just two servings of slushie? Thank you, next.
If you want to try a watermelon slushy, try this Coconut Lime Watermelon Slushie from Minimalist Baker.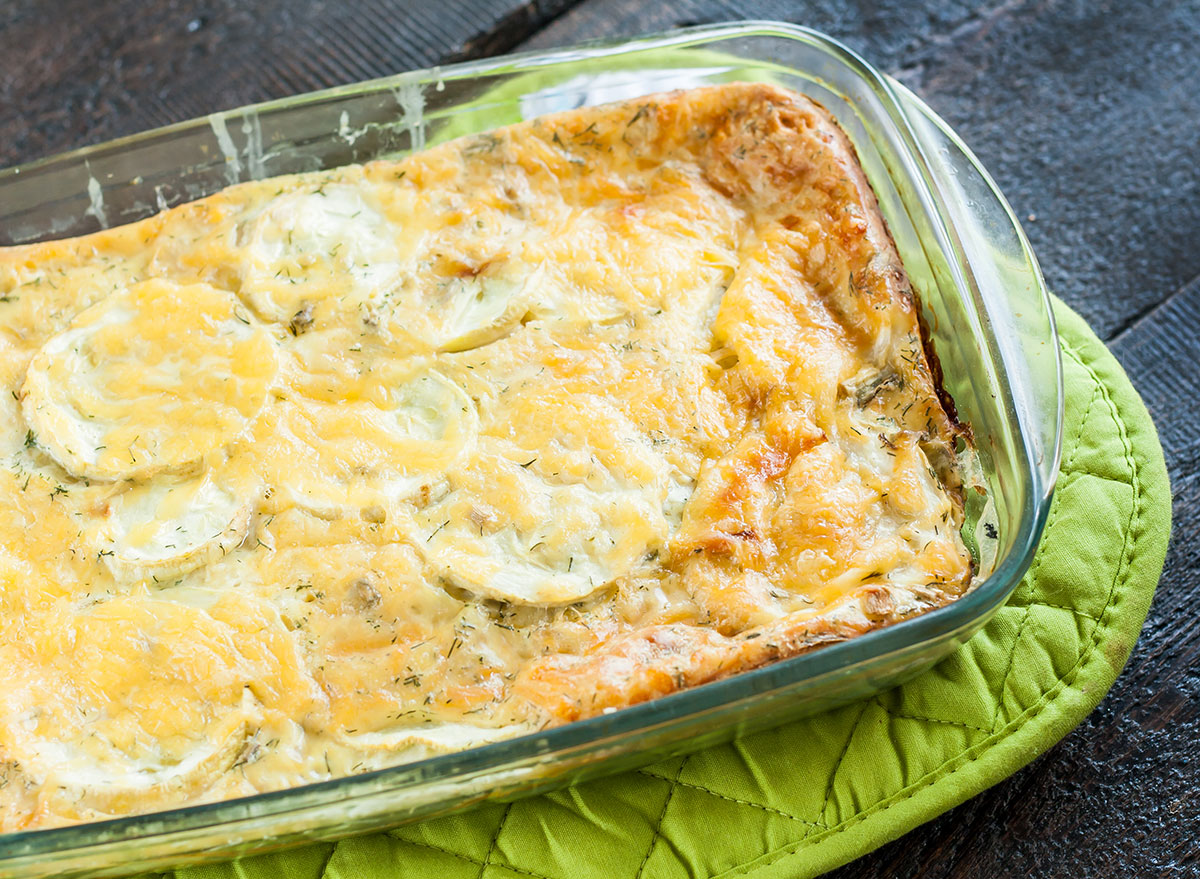 Casseroles are an efficient way to use up squash, which grows abundantly in the summer. But, do you want a heavy, mushy casserole in the summertime?
If the answer to that question is "yes," try this Southern Squash recipe from The Seasoned Mom.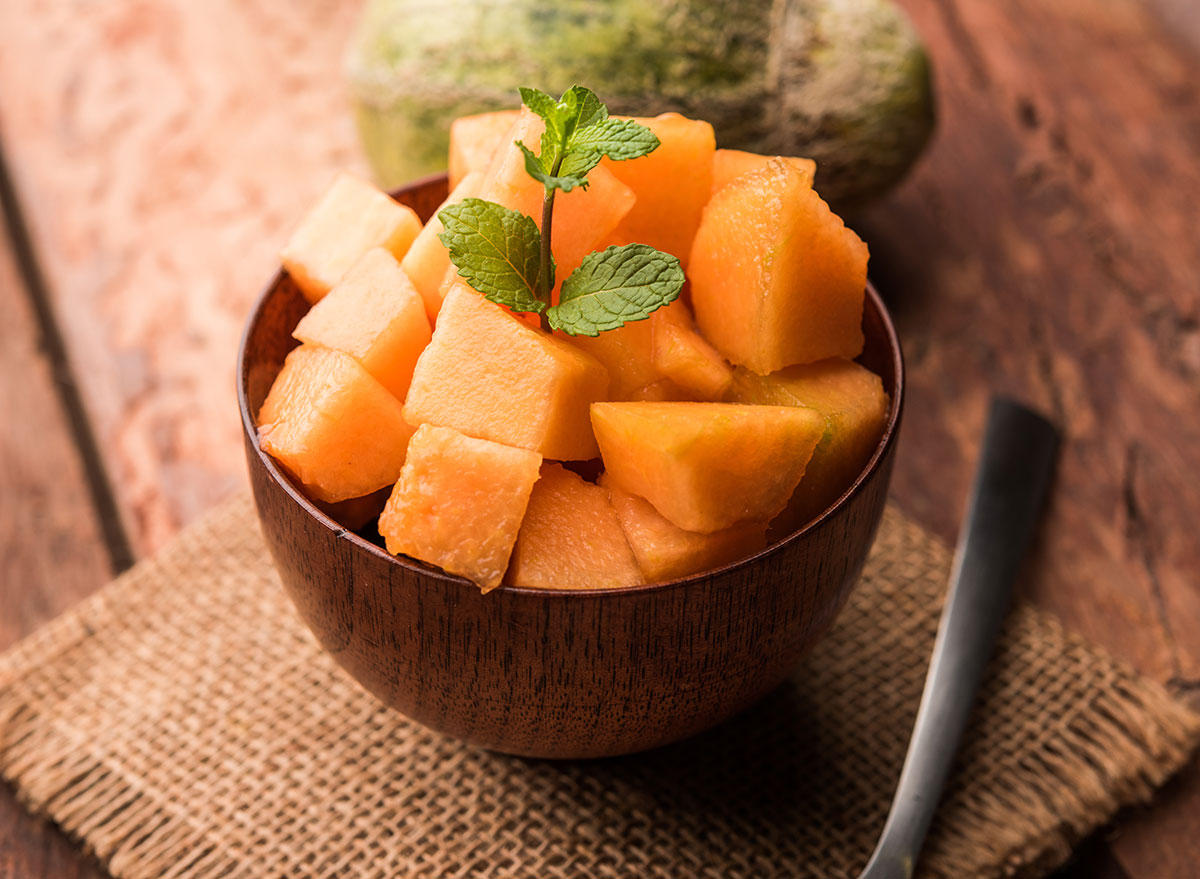 Cantaloupes are the most overrated fruit on the fruit tray. Most cantaloupe is bland and not worthy of gracing a plate with summer jewels: tomatoes. Exceptions apply, of course; your farmers market cantaloupe may taste way better than the ones sold at grocery stores. Overall, though, it's not at the top of our list.
If you do love cantaloupe, though, try this Summer Tomato and Cantaloupe salad from Minimalist Baker. 
Kale is the most overrated salad green, period. You could give it a spa-worthy massage, and it still would not be worth the hassle.
Don't agree? Try this Strawberry Kale Salad recipe from Cookie and Kate. 
Guacamole doesn't need kale mixed into it. Not only is guacamole perfect the way it already is, but adding kale to it is a huge effort when you consider that you need to de-rib, chop, and massage it.
If you still want to add those greens to your guacamole, try this Kale Guacamole recipe from Cookie and Kate. 
Grilled Donut and Fruit Kabobs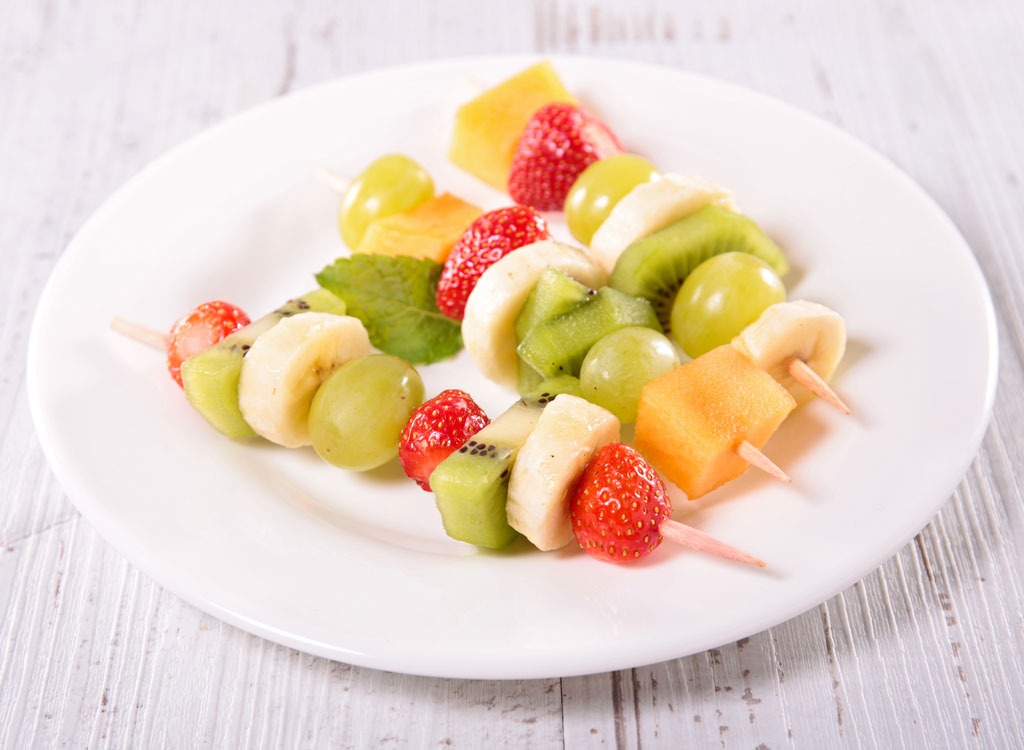 Fruit kabobs are delicious. Doughnuts are delicious. Together, though, it's a little bit much.
Don't agree? Try this Donut and Fruit Kabob recipe from Taste and Tell.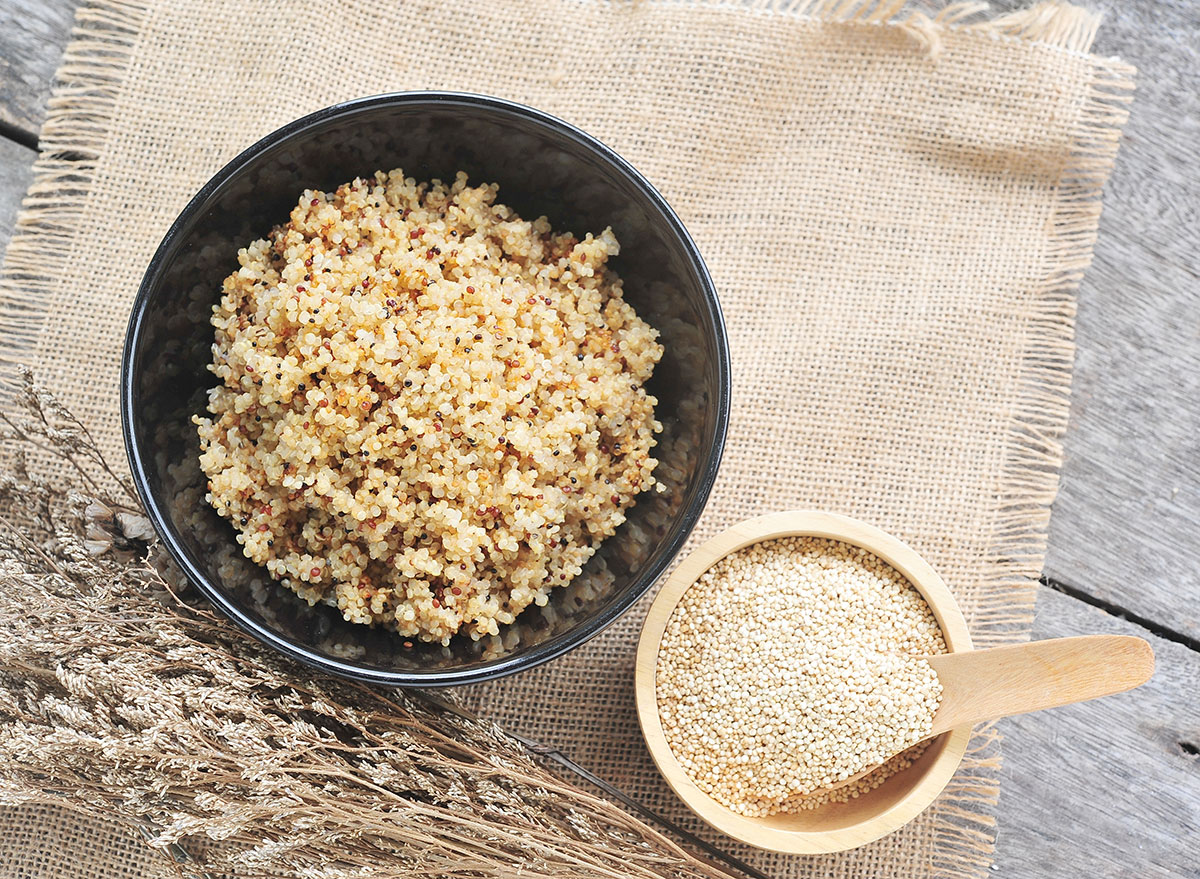 Pizza is great at any time of year, but it can be especially delicious in the summer when topped with veggies (and possibly grilled). Making alternative pizza crusts is understandable, but it can be a lot of work.
If you do want to try quinoa pizza, we love this recipe from Simply Quinoa.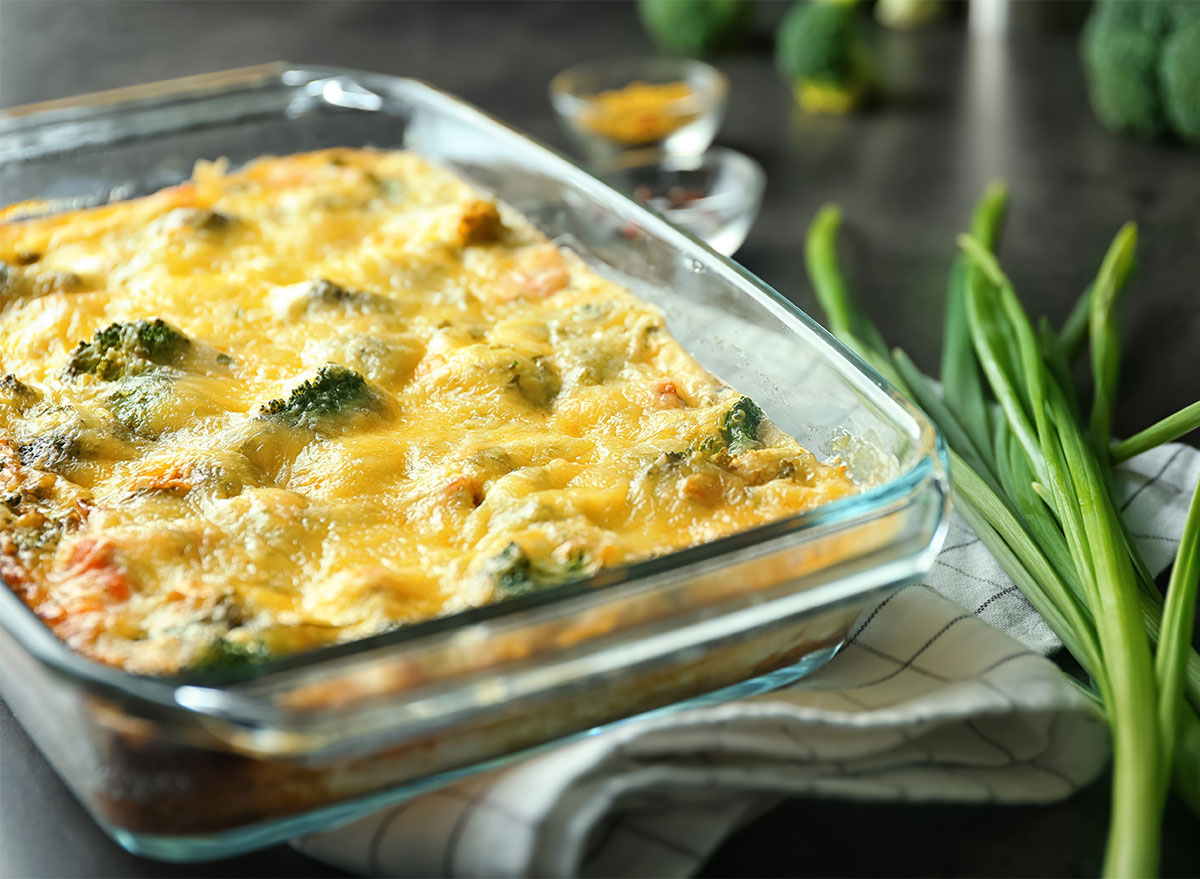 Broccoli deserves better than to be used in a casserole. Grill it, roast it, or steam it—anything is better than using it in a casserole.
Still want broccoli casserole? Try this Pesto Broccoli Sweet Potato Rice Casserole from Inspiralized. 
File homemade granola bars under "fussy." They require a lot of ingredients and mess, all for something that's typically minimally satisfying.
If you still want to make homemade granola bars, try this Blueberry Vanilla Greek Yogurt Granola Bars recipe from Half Baked Harvest.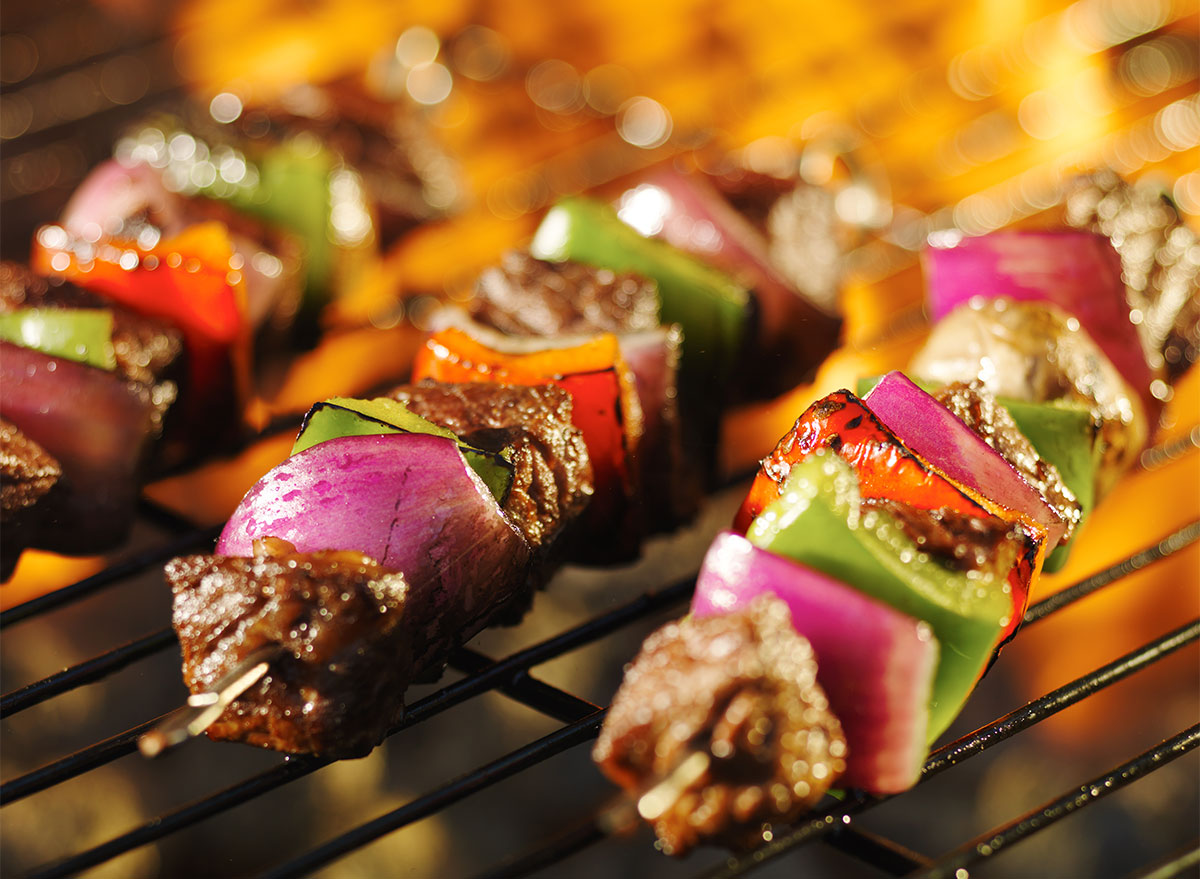 Grilled steak in the summer is delicious. So are grilled veggies. But kabobs? They're overrated. Kabobs are a lot to prep, and then they're hard not to overcook. Kabobs made with just veggies work great, and no-cook fruit kabobs are a treat, though. But adding meat is just too much work.
If you still want a classic steak kabob, try this Asian Pepper Steak Kabob recipe from Gimme Some Oven. 
Ratatouille is another great way to use up summer produce that you're not using fast enough. Making it in the slow cooker, though, seems like it would result in a mushy mess (and it also cooks up quickly on the stove).
For a more traditional Ratatouille recipe, we love this one from Cookie and Kate. 
Again, there's a time and place for low-carb dishes. Lobster rolls, a staple of New England's diet, deserve to be eaten on bread.
If you do want a low-carb lobster recipe, though, we love this BLT Lobster Roll Salad from I Breathe, I'm Hungry. 
Sure, trifles look cool, but they're kind of a mess to serve. The dessert ends up becoming disjointed and doesn't taste very "wow."
If you do want to make a berry trifle, we love this Lemon Berry Trifle from Sally's Baking Addiction. 
Lia Picard
Lia Picard lives in Atlanta where she writes about all things lifestyle.
Read more about Lia