These are the Most Popular Diets During Coronavirus
The top diet-based baking mixes sold since March may surprise you!
If the COVID-19 pandemic altered the foods you ate, you're not alone. Many of us struggled with less exercise or less motivation to exercise, stocking up on food from grocery stores and then snacking more and more.
But, with more time at home came more time to cook, and actually, a lot of people used it to bake in line with a popular diet. Think maybe a plant-based, grain-free breakfast burrito or a keto charcuterie board. According to data from IRI Worldwide, several diet-focused baking mixes, ingredients, and flour flew off the shelves during the pandemic. Here are the top six.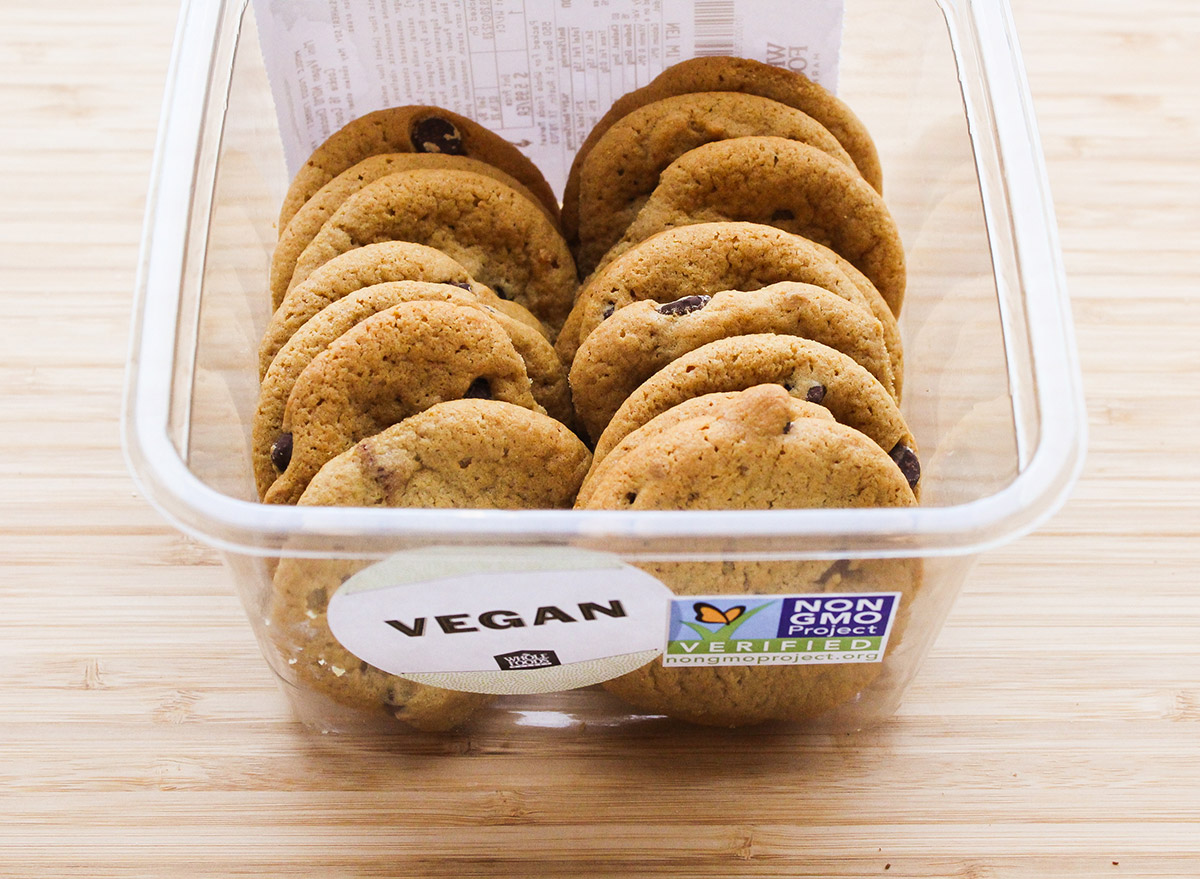 Sales of vegan baking supplies were up 72% in March and 81% in April, according to the data. Things like almond flour and vegan chocolate go great in banana bread, and the numbers show that people wanted to try it out while they had the time. Want to add a vegan dessert to your night? How about a salted date chocolate caramel pie that has no dairy at all? Or a banana split smoothie? Check out our round-up of 21 Vegan Desserts Anyone Can Enjoy.
Yes, you can bake plant-based foods that will cure any sugar craving, and people were doing just that during the coronavirus. Plant-based baking mixes and ingredients were sold at the same rate as vegan supplies in March and April. That can of black beans in your cabinet you bought when the pandemic started? It can become brownies! Mix in a cup of black beans for one cup of flour in any recipe for a hidden protein boost!
Related: Here's Exactly How a Plant-Based Diet Can Protect You From Disease, According to Experts
Sales of vegetarian baking mixes and ingredients went up 71% in March and 78% in April. Although vegan desserts don't contain animal byproducts like dairy, some vegetarian desserts do. Vegetarians do eat things like eggs and milk, avoiding animal flesh, aka meat and muscle. Some boxed cake mixes are vegan and therefore are also vegetarian. Betty Crocker Super Moist French Vanilla and Duncan Hines Signature German Chocolate are two examples.
Related: What's The Difference Between Vegan and Vegetarian?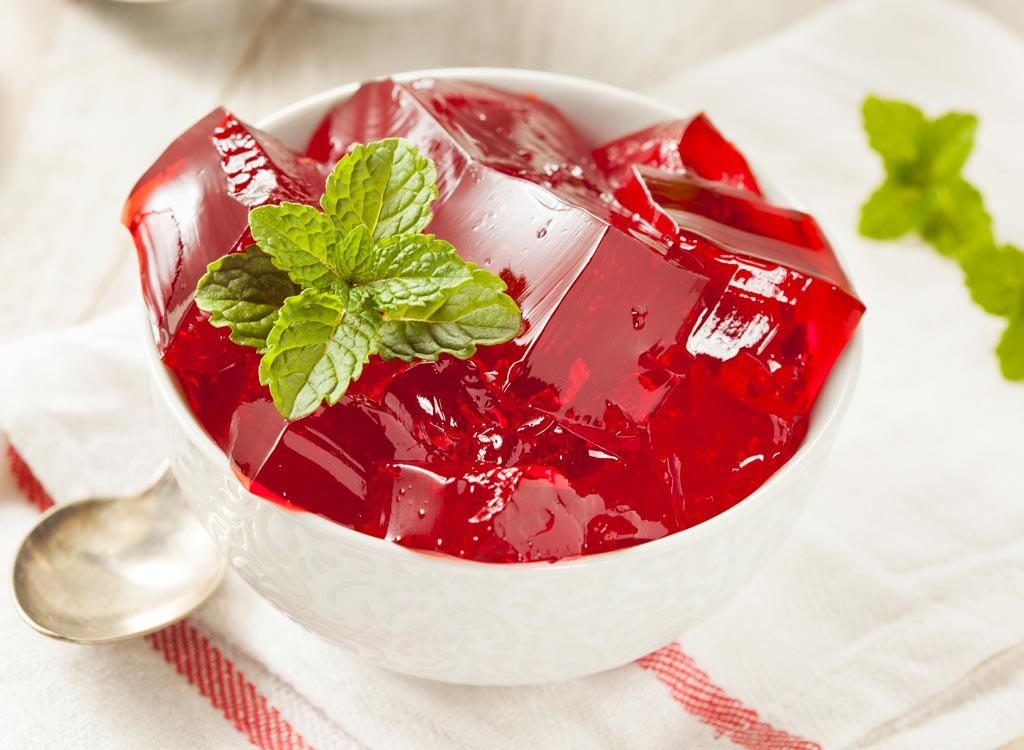 The foods that follow the pescatarian diet saw a huge sales increase during March and April. Some foods that contain gelatin can be pescatarian (a diet that includes fish and other seafood but no other meat) but not vegetarian (a diet that doesn't include animal or marine meat) as long as the gelatin comes from fish bones and not other animal products.6254a4d1642c605c54bf1cab17d50f1e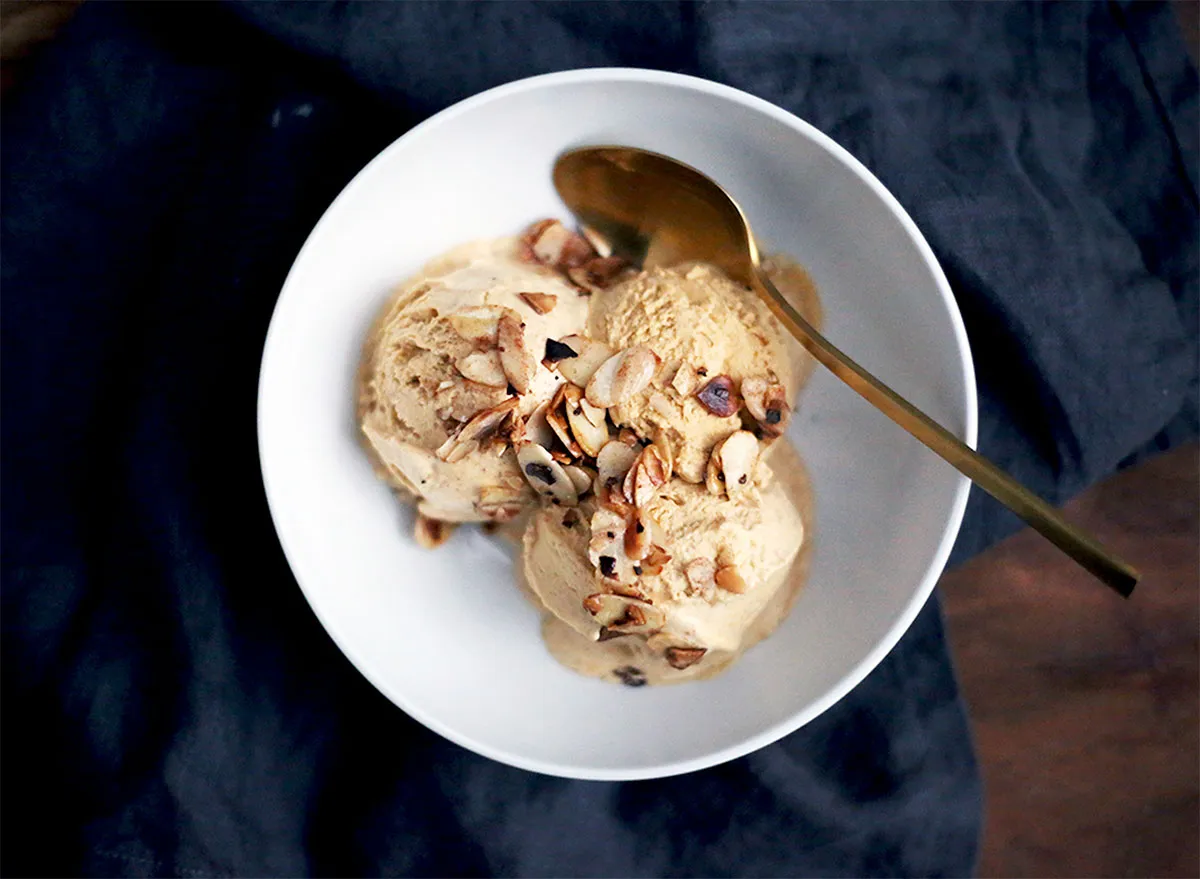 Paleo ingredients and baking supplies saw the biggest sales increase between the two months. In March, sales rose 65%, but in April they went up to 78%. Things like Paleo flour and natural sweeteners like honey, and stevia. Need some inspo? Here are 10 Quick & Easy Paleo Shake and Smoothie Recipes.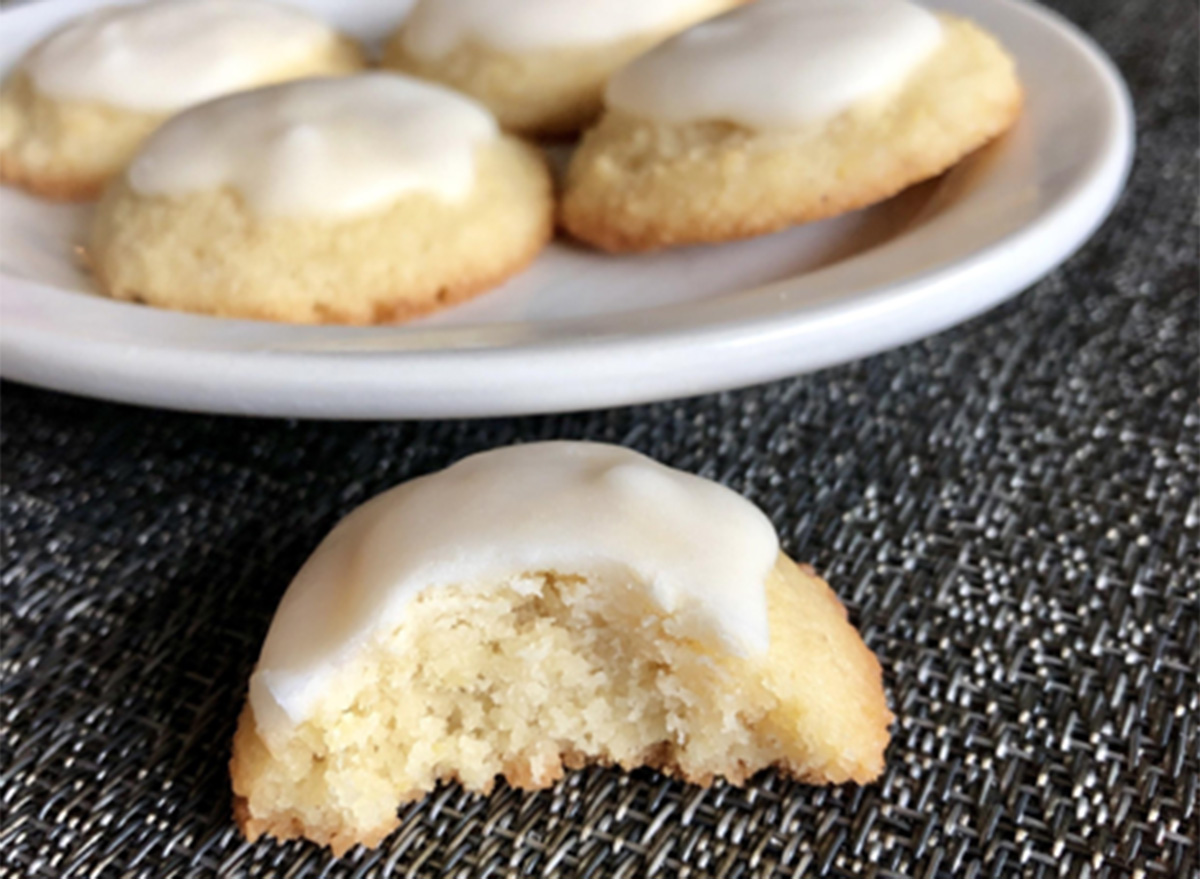 Keto was another popular diet during the pandemic, and sales of low-carb and low-sugar baking supplies went up 69% in March and 75% in April. Many dessert favorites can be transformed to fit into the diet, and still taste amazing.
Related: 10 Quick & Easy Keto Dessert Recipes That Are Delicious and Low-Carb
Amanda McDonald
Amanda has a master's degree in journalism from Northwestern University and a bachelor's degree in digital journalism from Loyola University Chicago.
Read more about Amanda