23 Restaurant Chains Open on Christmas Day
Whether you burn your meal or you just want a holiday beverage, these chains have you covered.
As many people know, Christmas can be stressful. Whether you have to work or you burn the main dish The Santa Clause-style, sometimes you need a backup plan. Fortunately, many chain restaurants will be open on Christmas, whether you had originally planned to visit them or not.
We've compiled a list of your fast-food and sit-down favorites that will be open to serve you during the most wonderful time of the year. In many cases, whether or not they'll be open can vary from location to location, as fast-food restaurants are often independently owned and franchised. (Plus, if it's cold outside and your state doesn't have indoor dining open, these chains might not be an option.) But there's a good chance that if you really want a Starbucks latte or even a Big Mac on Christmas Day, you'll be able to find one.
And for more, don't miss these 15 Classic American Desserts That Deserve a Comeback.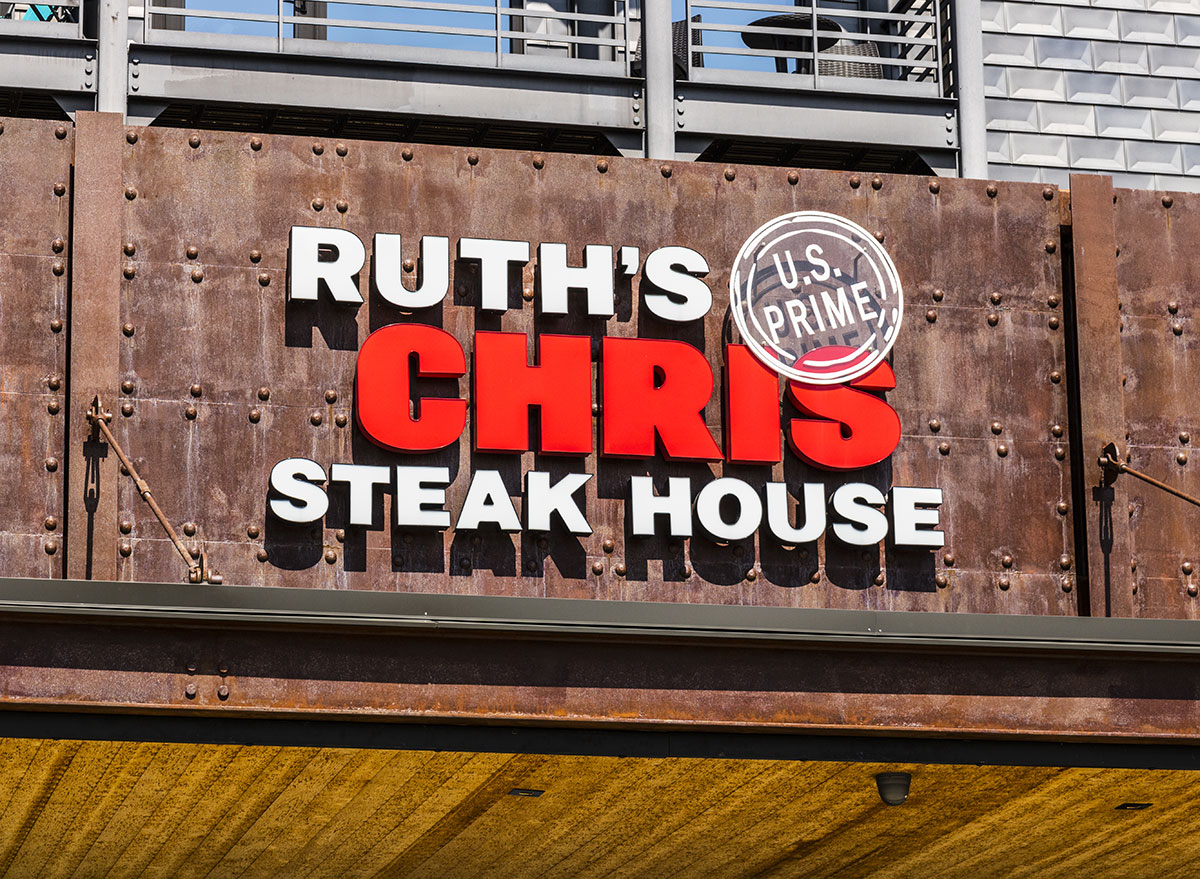 The Ruth's Chris website promises that the chain is "open early on Christmas Day." If you prefer steak to a holiday ham, this is a great (and luxurious) option.
Per a tweet from Ted's, some locations are open for dine-in on Christmas Eve and Christmas Day. Bison burgers might not be a traditional Christmas food, but, hey, it's your holiday!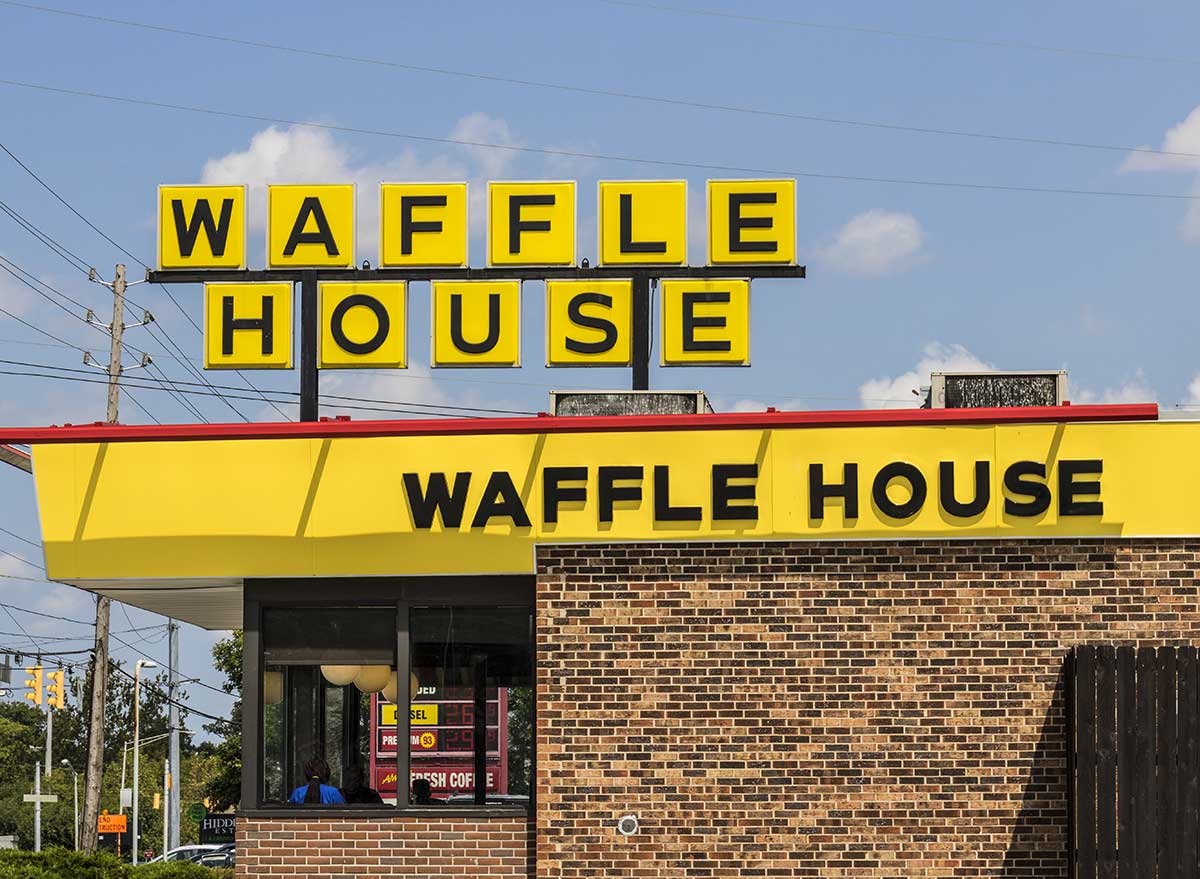 Waffle House is literally never closed, save for pandemic dining restrictions and severely inclement weather. There's no shame in having waffles on Christmas, no matter what time of day it is!6254a4d1642c605c54bf1cab17d50f1e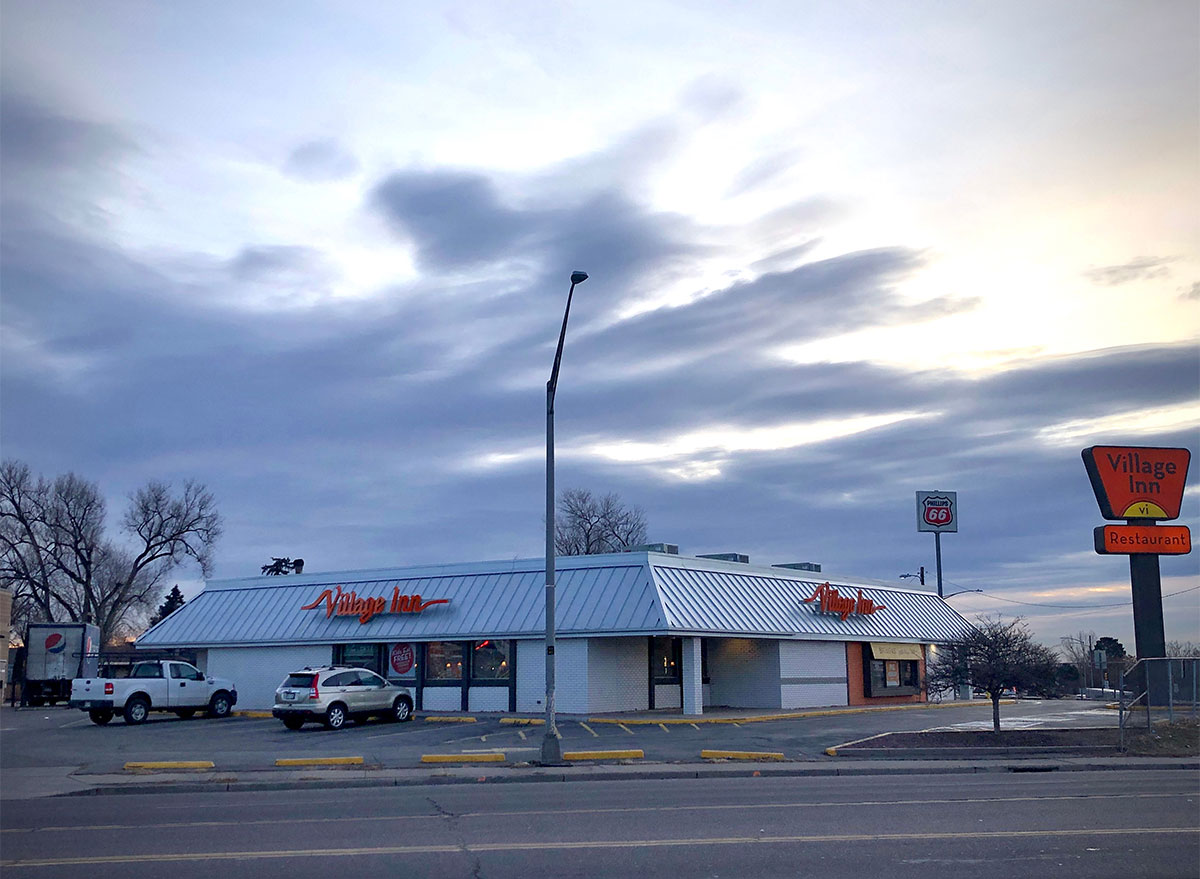 Village Inn has been open on Christmas in years past, so your local restaurant may be open this year, too. Just call them to make sure they're open before you go!
Some Legal Sea Foods restaurants will be open on Christmas—just check with your local restaurant to be sure.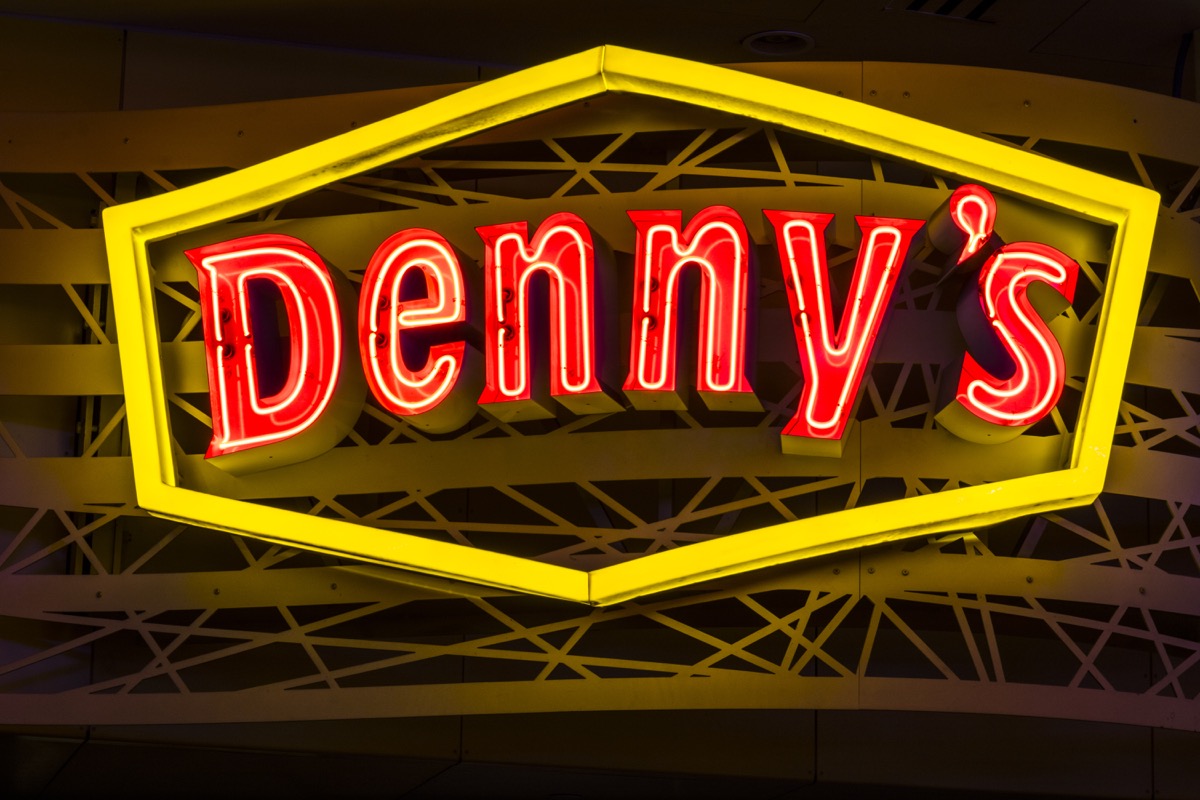 Like Waffle House, Denny's will be serving breakfast all day on Christmas.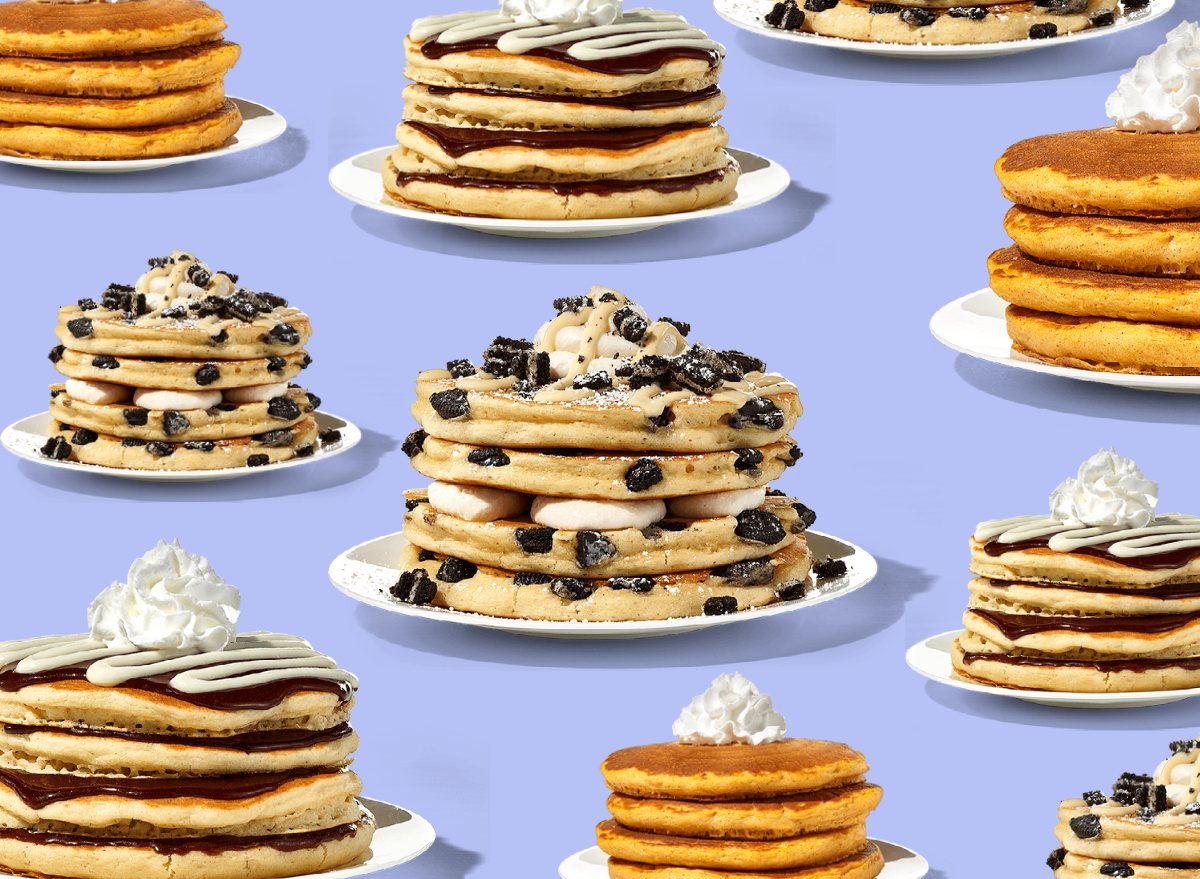 Another breakfast chain for the win! You can get all the flapjacks your heart desires at IHOP on Christmas.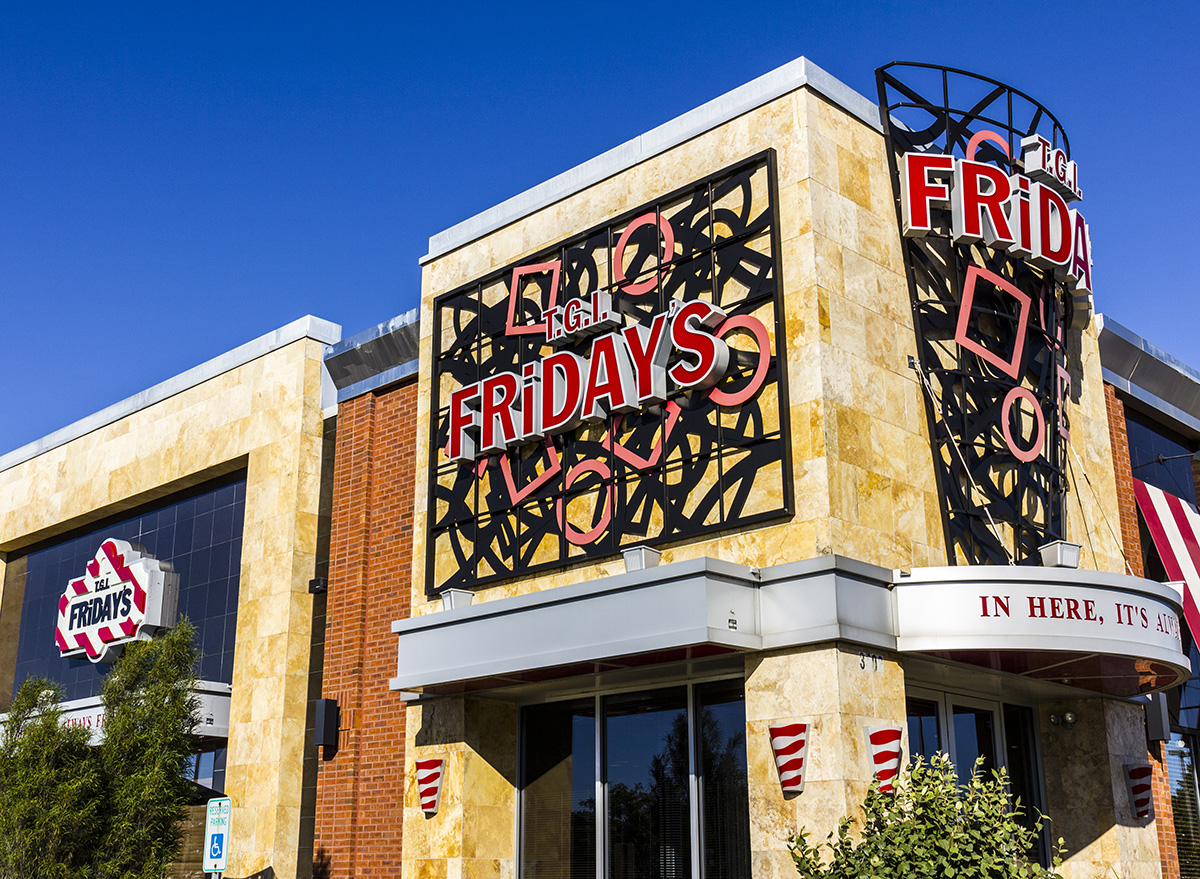 TGI Fridays will have some locations open on Christmas Day, according to USA Today.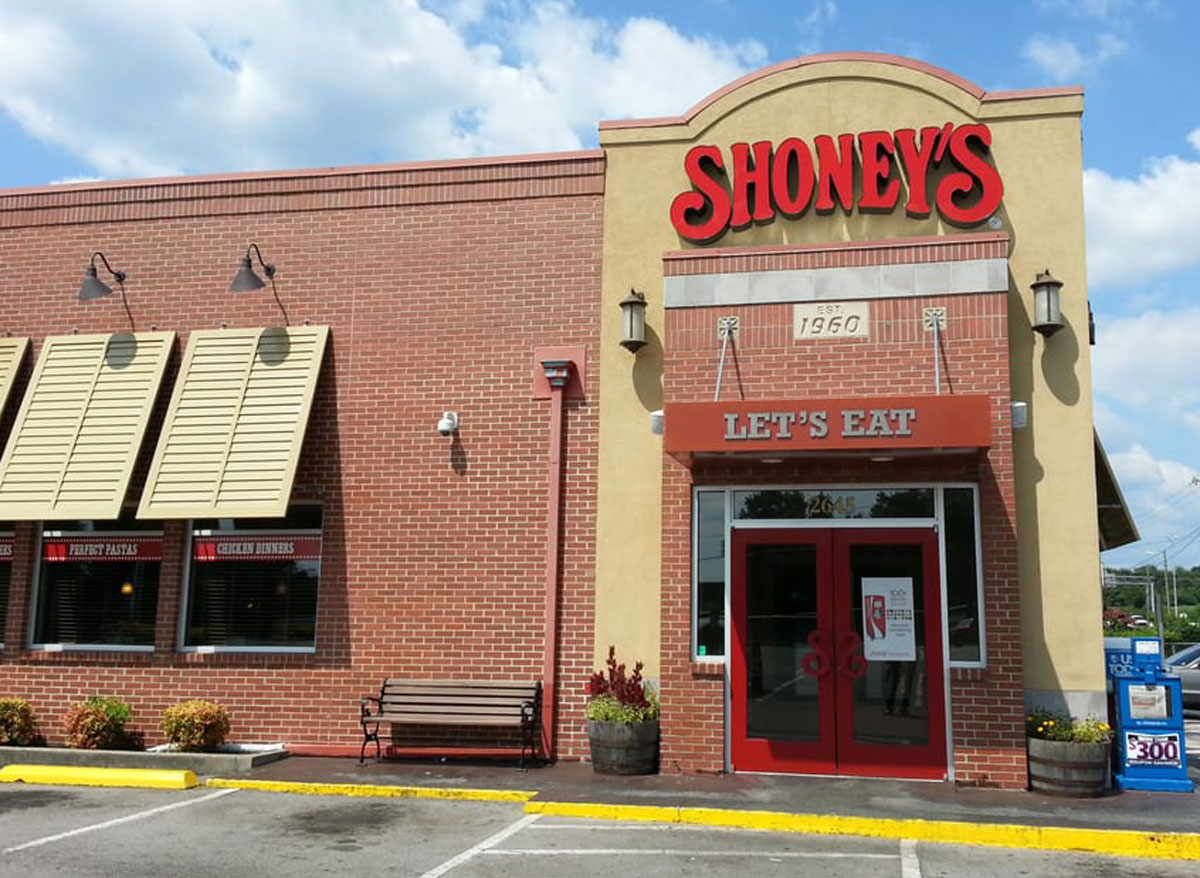 Shoney's is offering a "Christmas Day Feast," complete with turkey, ham, and plenty of sides.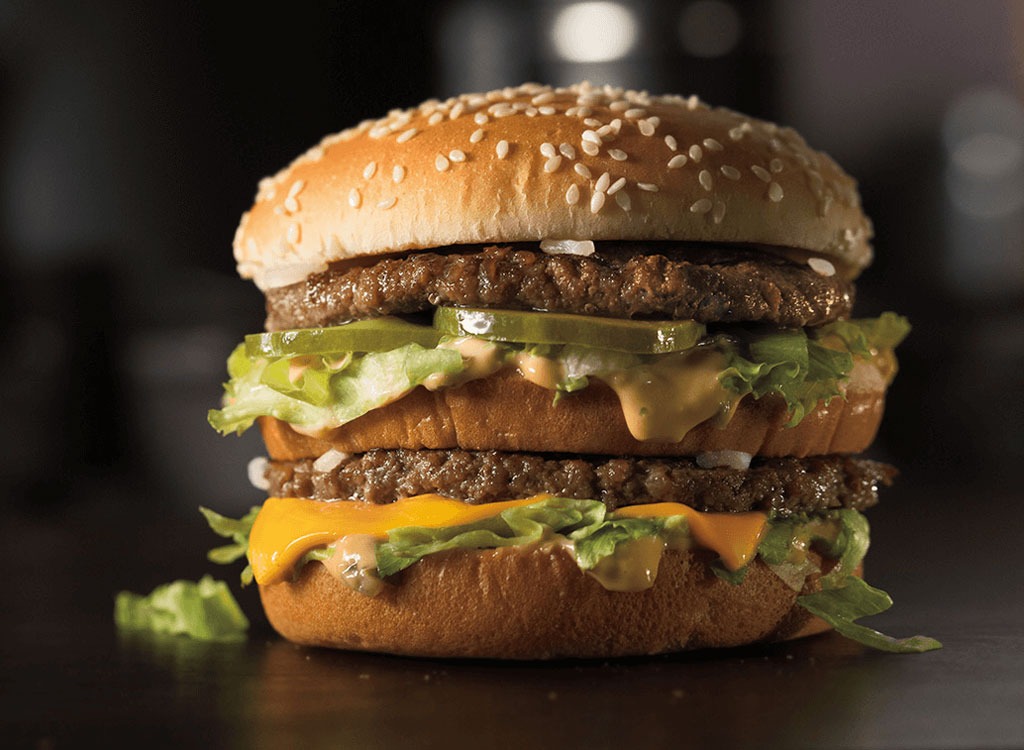 Select McDonald's stores will be open on Christmas, as holiday hours are determined by franchise owners. Contact your local McDonald's to see if they will be serving your menu favorites on Christmas Day. You'll want to try these 11 Menu Items You Never Knew You Could Order from McDonald's, too!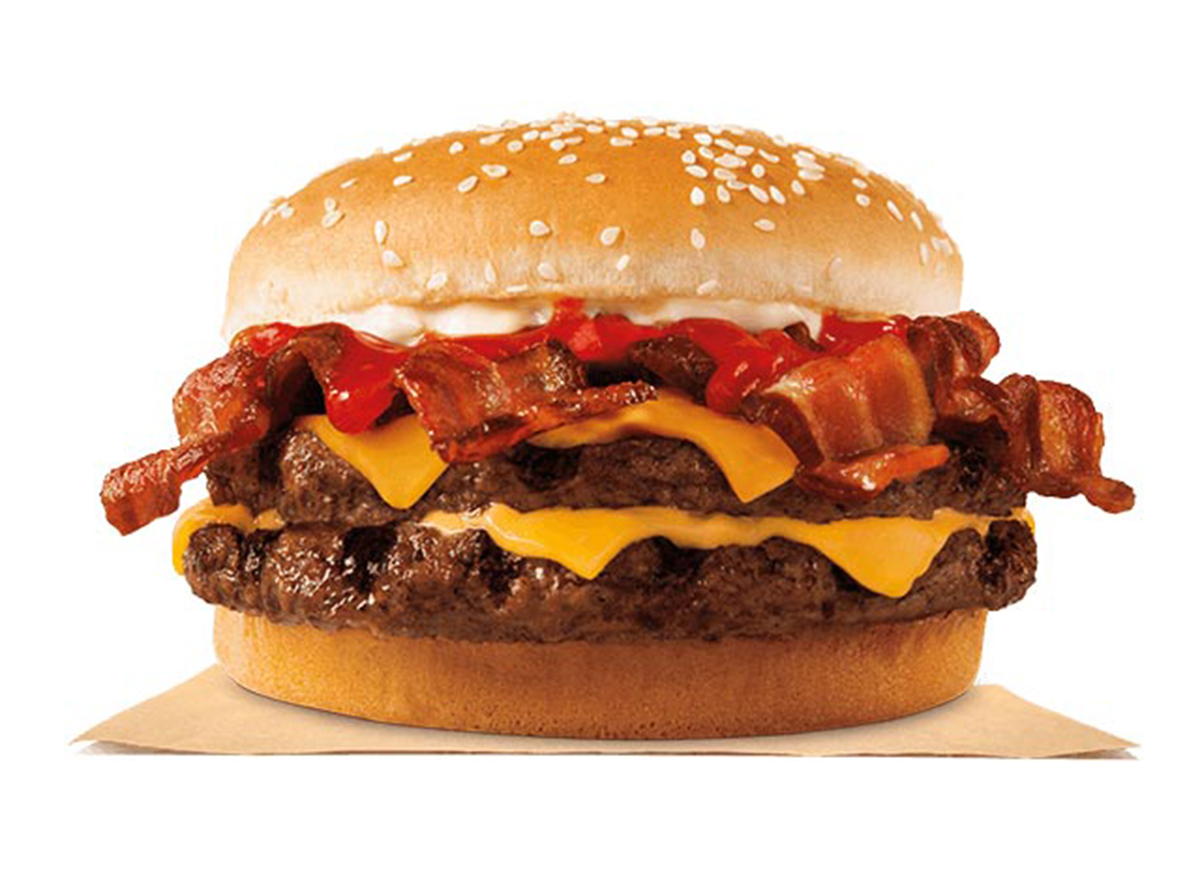 Various Burger King restaurants will be open on Christmas. Call your local restaurant before visiting to find out its holiday hours of operation—most Burger King locations are franchised.
Starbucks is happy to welcome customers on Christmas in select stores. Store hours vary by location, and stores may occasionally adjust their hours based on business and customer needs. Specific store hours can be found by visiting the Starbucks website. Because, really, who doesn't want a peppermint mocha on Christmas morning?
Dunkin' store hours vary by location during the holidays. While many Dunkin' locations will be open on Christmas, the chain encourages guests to check the Dunkin' app to confirm if their local store is open before visiting. The restaurant will also serve a special holiday menu for customers, which will be released closer to the holidays.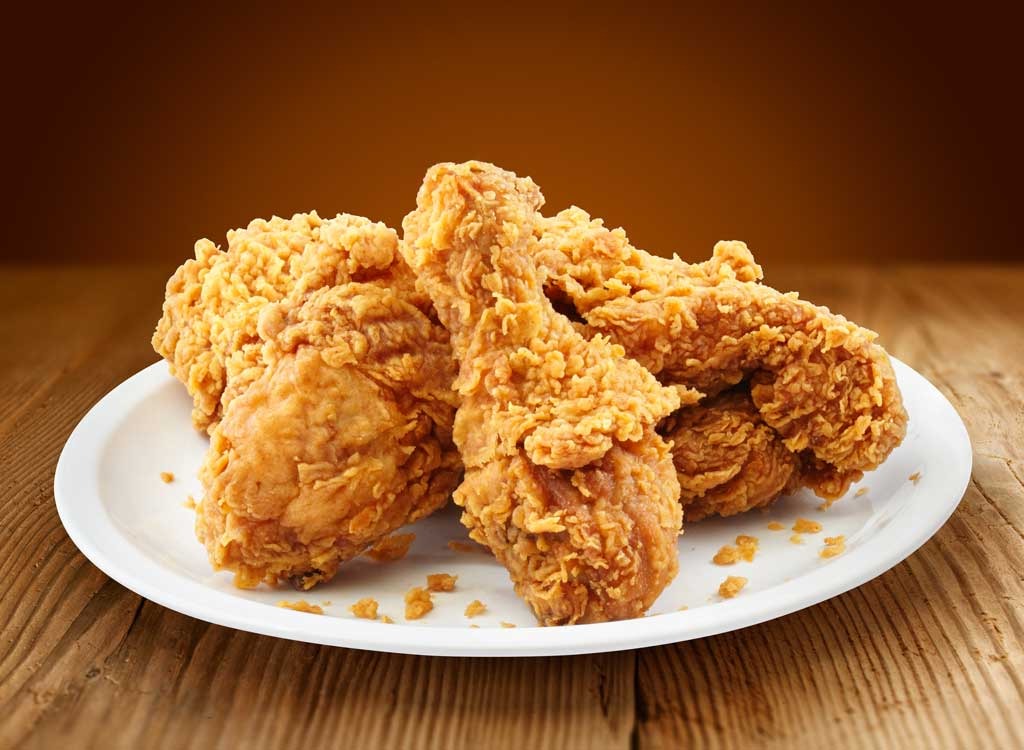 Participating KFC restaurants are open on Christmas. Check your local listings or call your local store to see if your favorite store will be open for the holidays.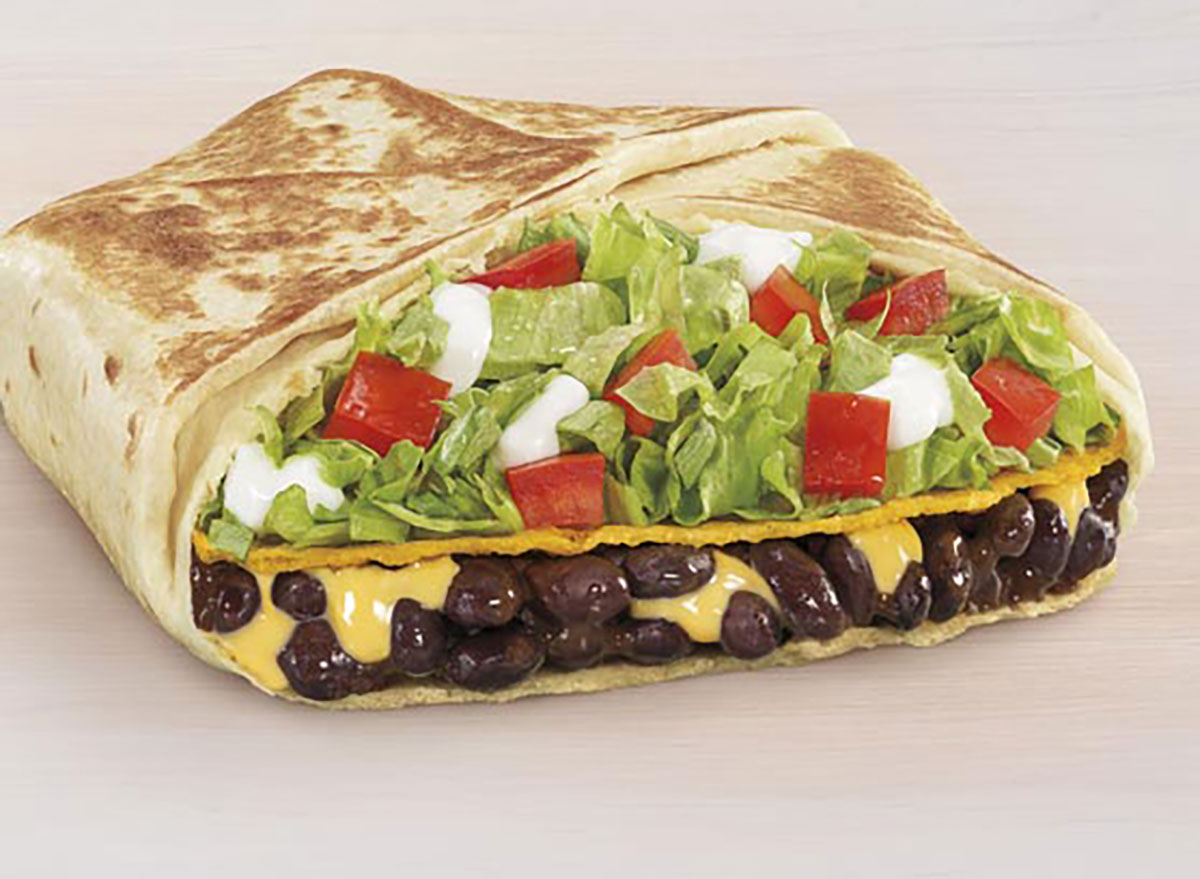 Because most Taco Bells are franchised, holiday hours and closures vary nationwide. But it's likely that at least some Taco Bell restaurants will be open on Christmas. Guests can check with their local Taco Bell or visit the Taco Bell website for hours of operation.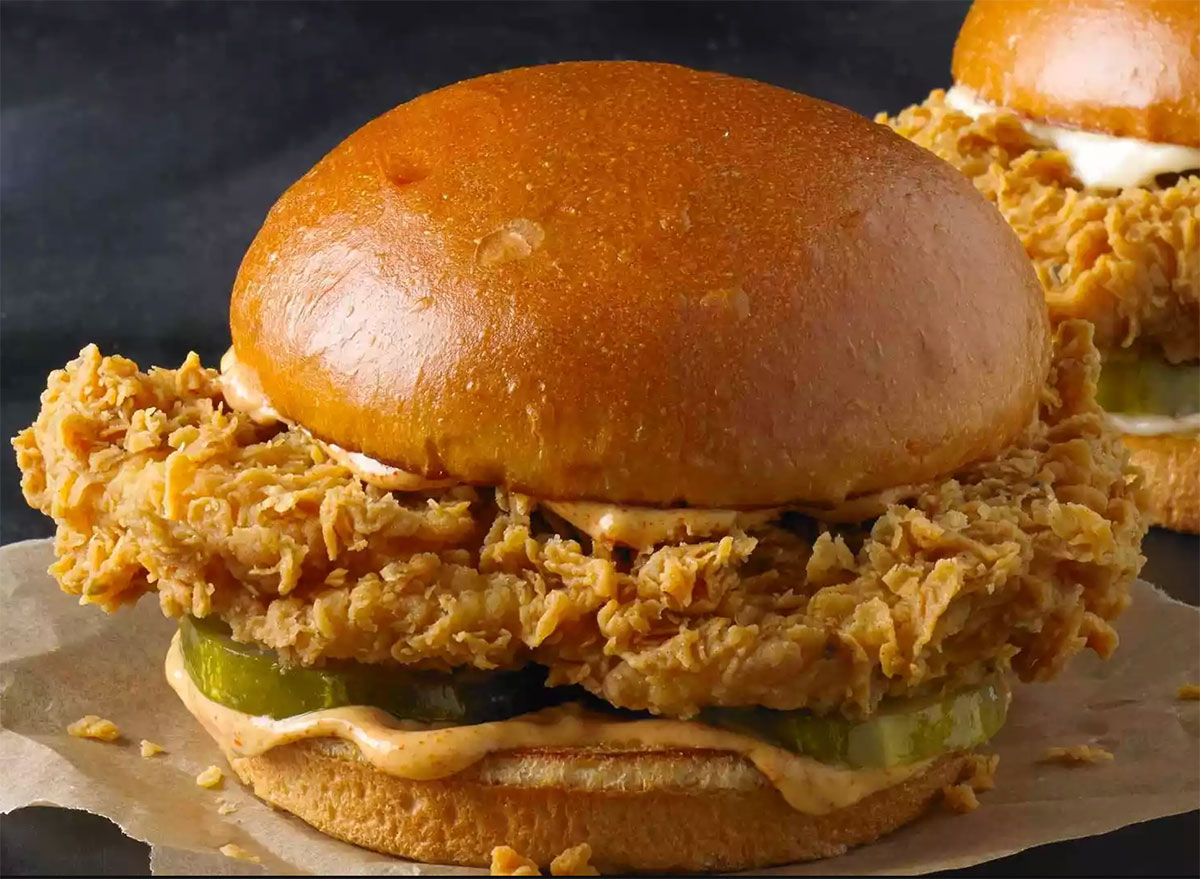 Select restaurants will be open on Christmas. Call your local Popeyes restaurant for more information and to find out their holiday hours.
Franchised Wendy's stores may be open on Christmas. Contact your local Wendy's to find out if they will be open and serving your Wendy's favorites on the holiday.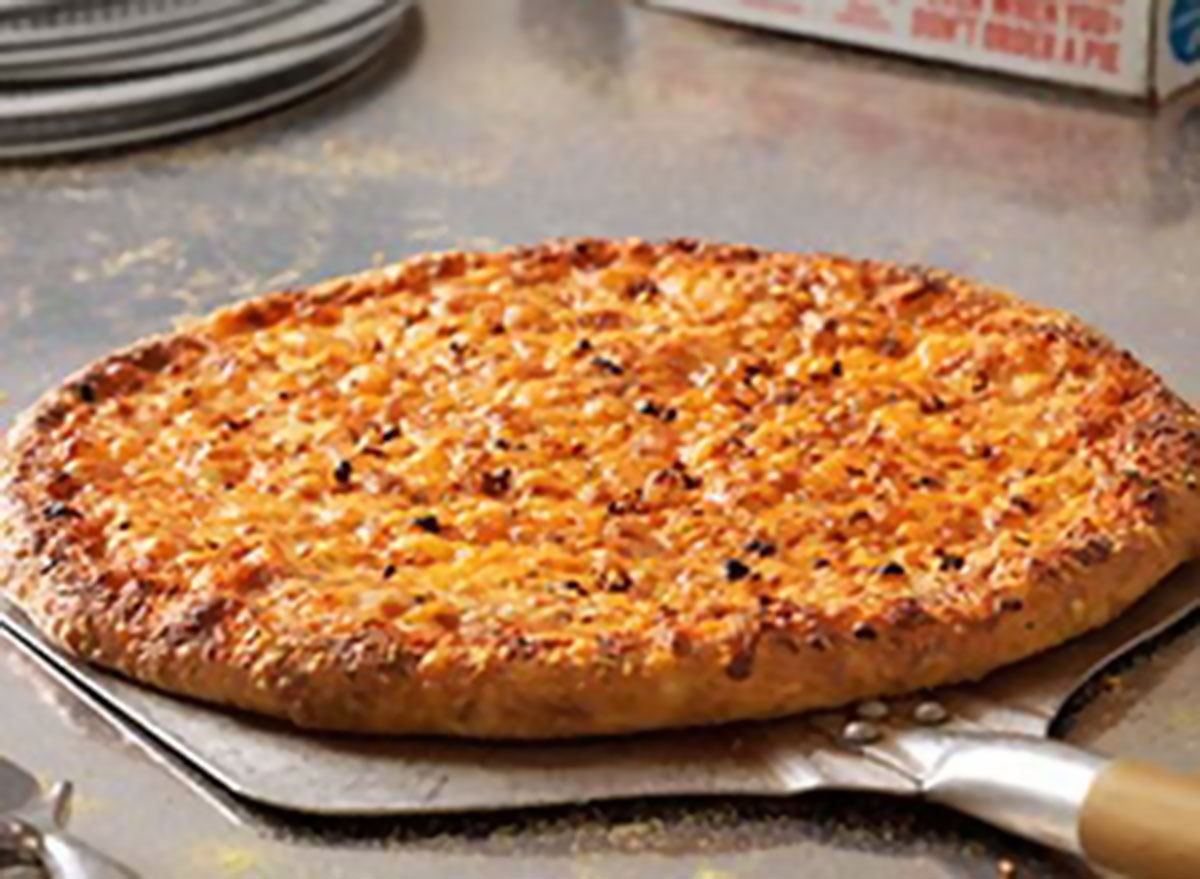 Some Domino's stores will be open or have limited hours on Christmas. If you'd like to order from Domino's during the holidays, contact your local store to see what their hours will be.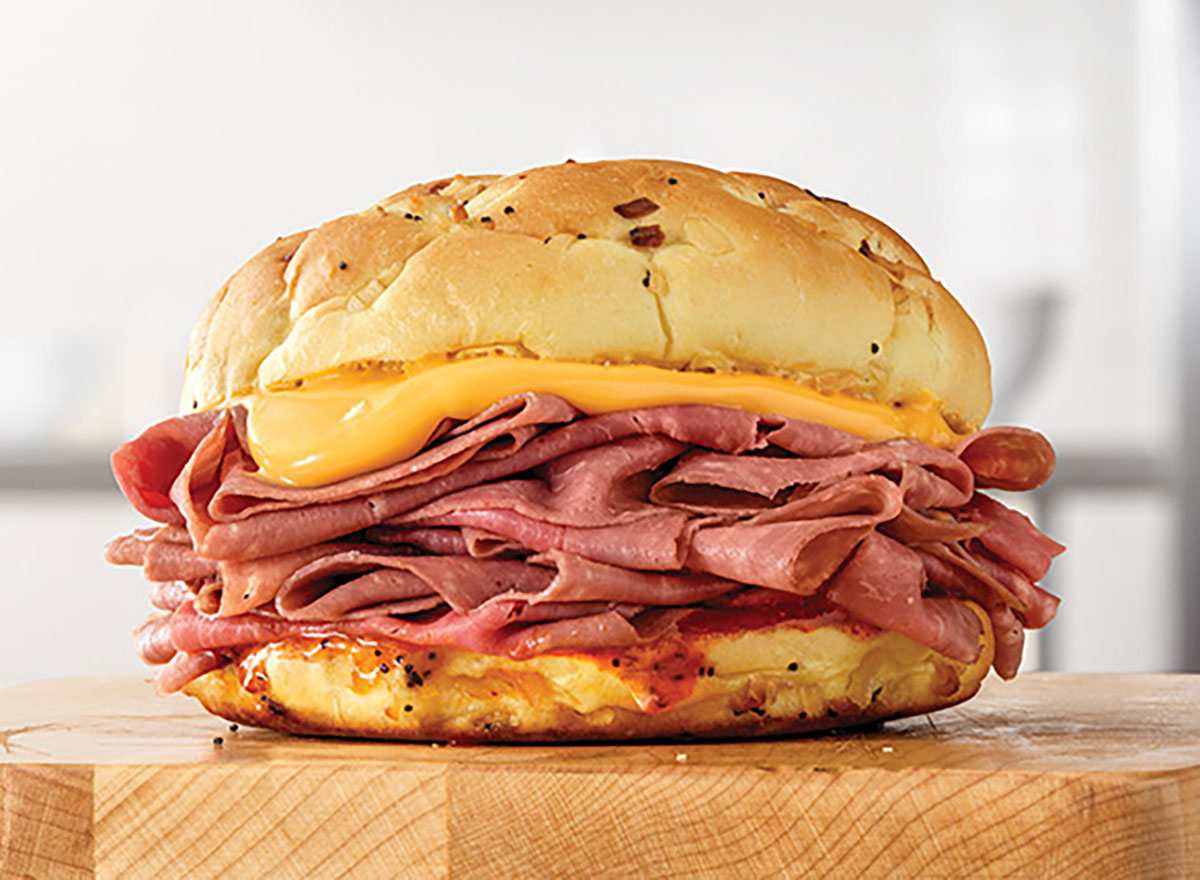 Select Arby's stores will be open on Christmas. Call your local restaurant to see if they will be open for the holidays.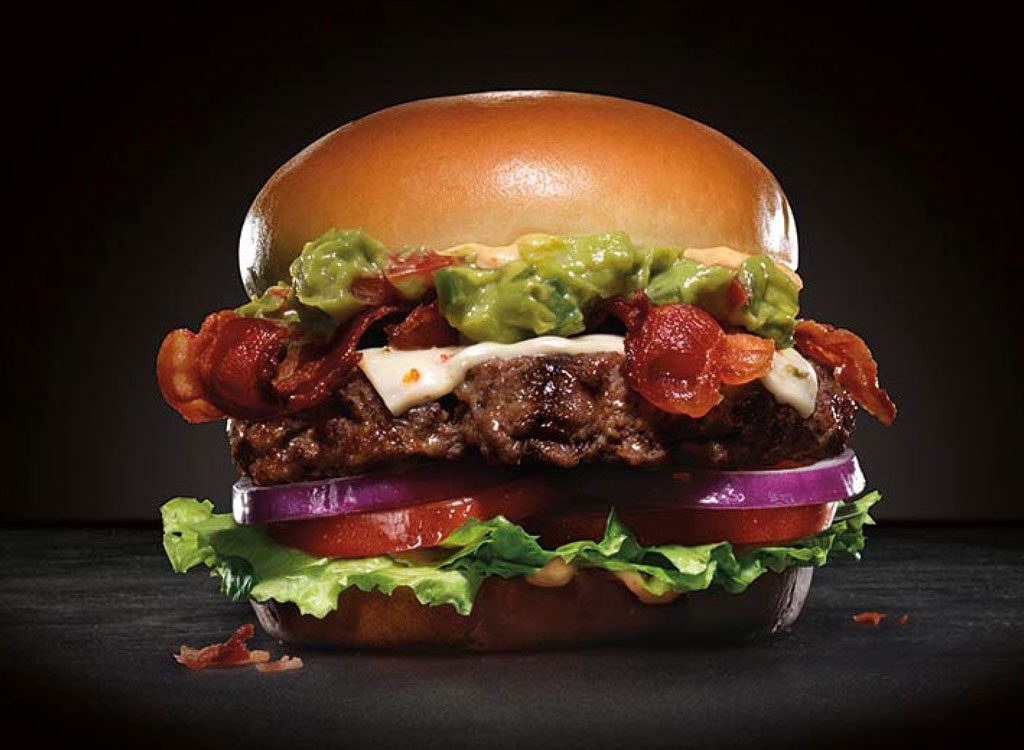 Carl's Jr. and Hardee's are both open for Christmas, although hours of operation vary by location. Give your local restaurant a call to find out what their hours will be over the holiday.
As 95% of Sonic's drive-ins are owned by local businessmen and women, holiday schedules vary. However, some Sonic locations will be open on Christmas. Guests are encouraged to download the Sonic app to check the hours and menu options of their favorite local Sonic Drive-In for Christmas.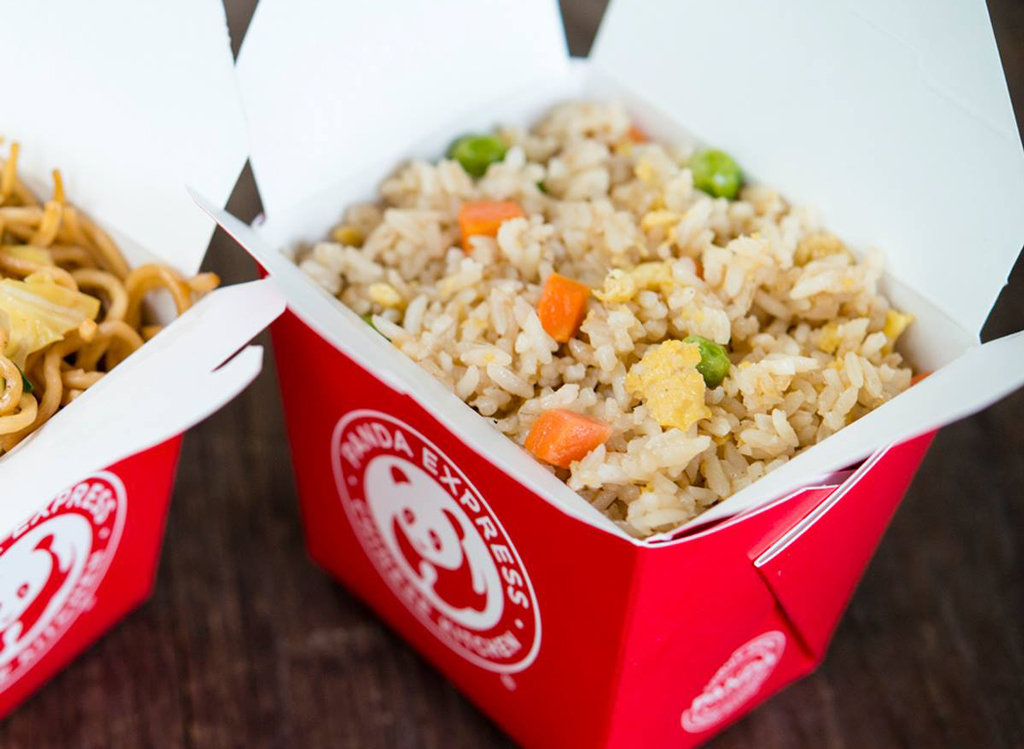 Most Panda Express restaurants will be open for Christmas, but guests are encouraged to check online for adjusted holiday hours.
Hundreds of Del Taco restaurants will be open during Christmas. Stores may operate on holiday schedules with reduced hours, so it's highly recommended for guests to call your nearest Del Taco to confirm operational hours.
And if you do decide to visit a restaurant on Christmas, just remember that the business' employees are still working while you have the holiday off. Friendliness and a tip will go a long way, and it never hurts to show some appreciation for the people serving you.
For more, check out these 108 most popular sodas ranked by how toxic they are.