Grocery Stores Have Added Seniors-Only Hours in Midst of Coronavirus
It's a move to further prevent the older population from contracting COVID-19.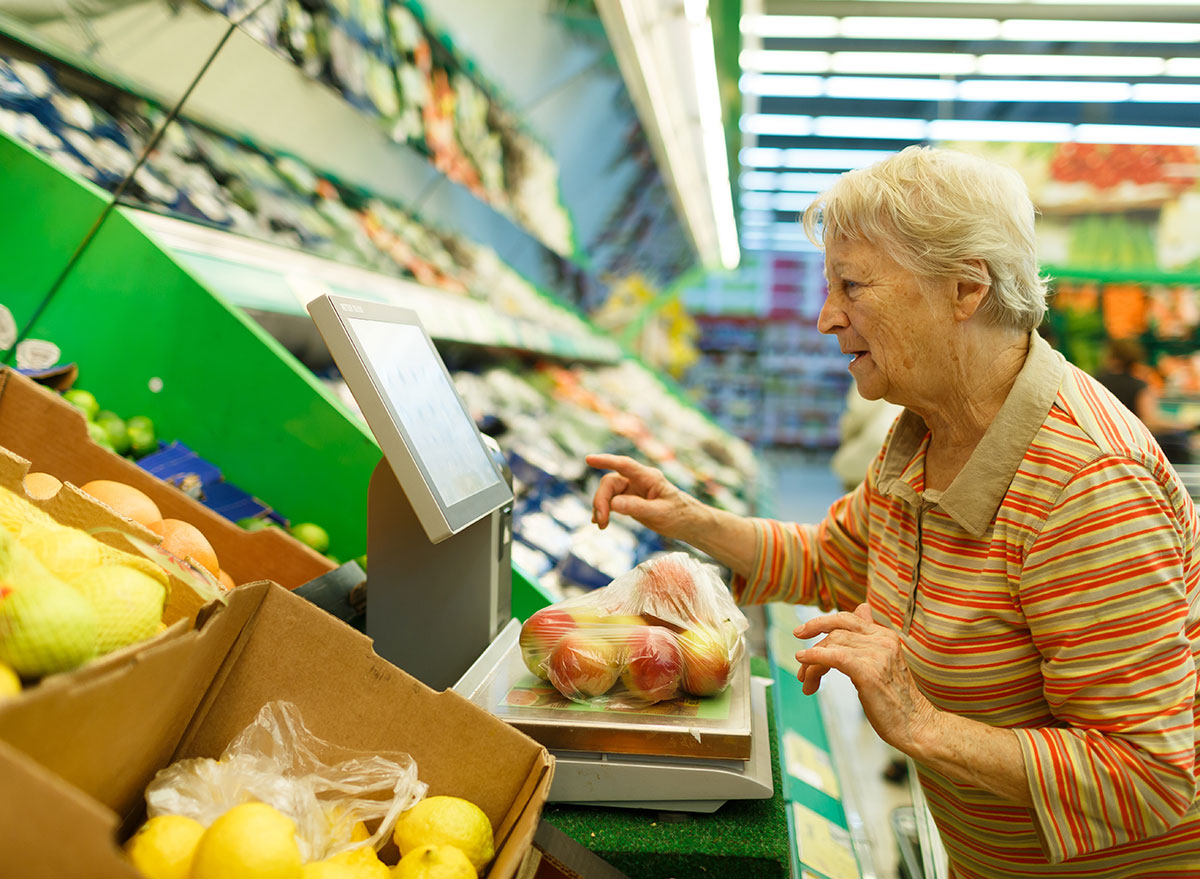 The COVID-19 pandemic has sent a lot of people running to the grocery store. Many are stockpiling food at major supermarkets (think Costco), which is effectively depleting resources for those who need it most.
The group of people who actually need to pile up on food right now for the sake of their health is the older population. That's why major retailers are adjusting some store hours to be seniors-only so they can have time to shop before lower risk age groups get their groceries.
Here is a list of well-known grocery stores that have made seniors-only hours.
Whole Foods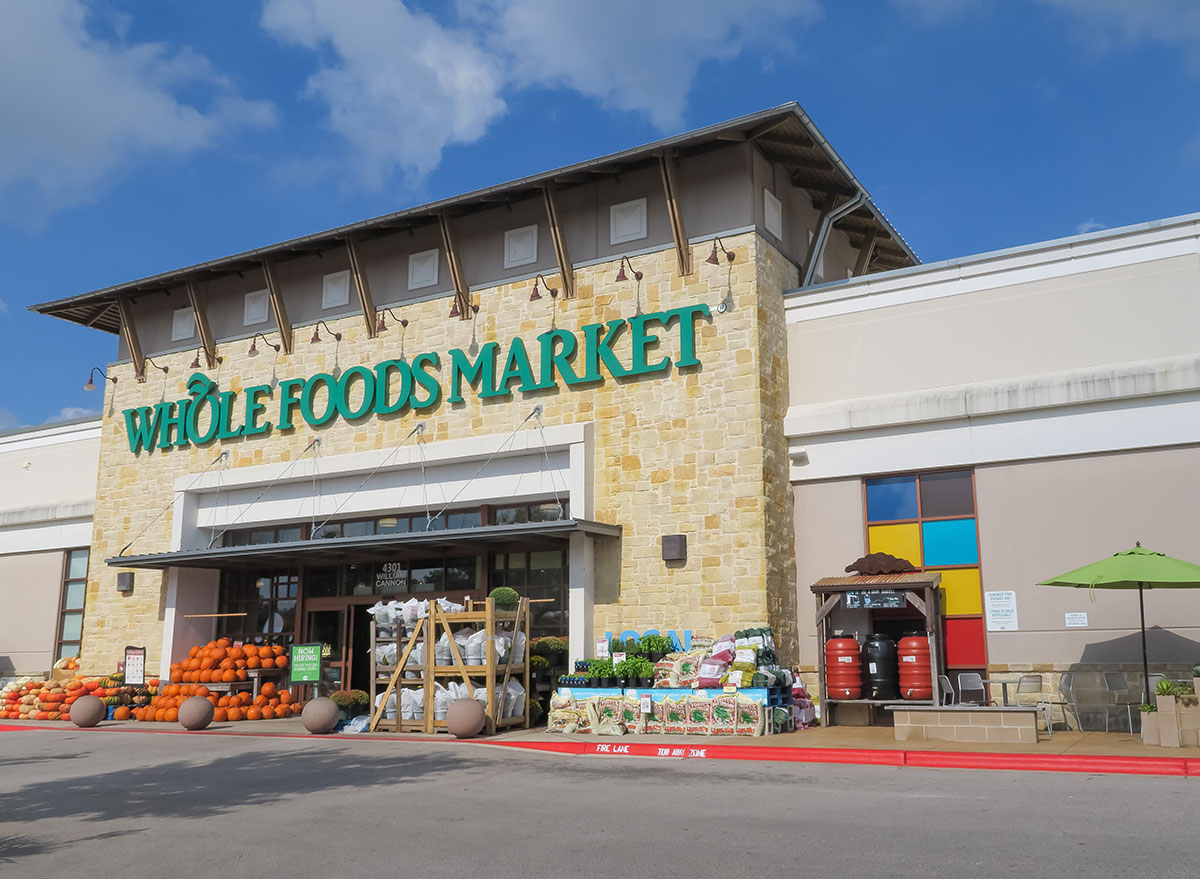 Whole Foods posted an announcement on its Instagram account a week ago saying the following:
"Until further notice customers who are 60 and older are invited to shop beginning one hour before the store opens to the general public under the store's new adjusted hours."
The seniors-only hour at Whole Foods varies from store to store, so be sure to find a Whole Foods Market to see what those hours are near you.
Target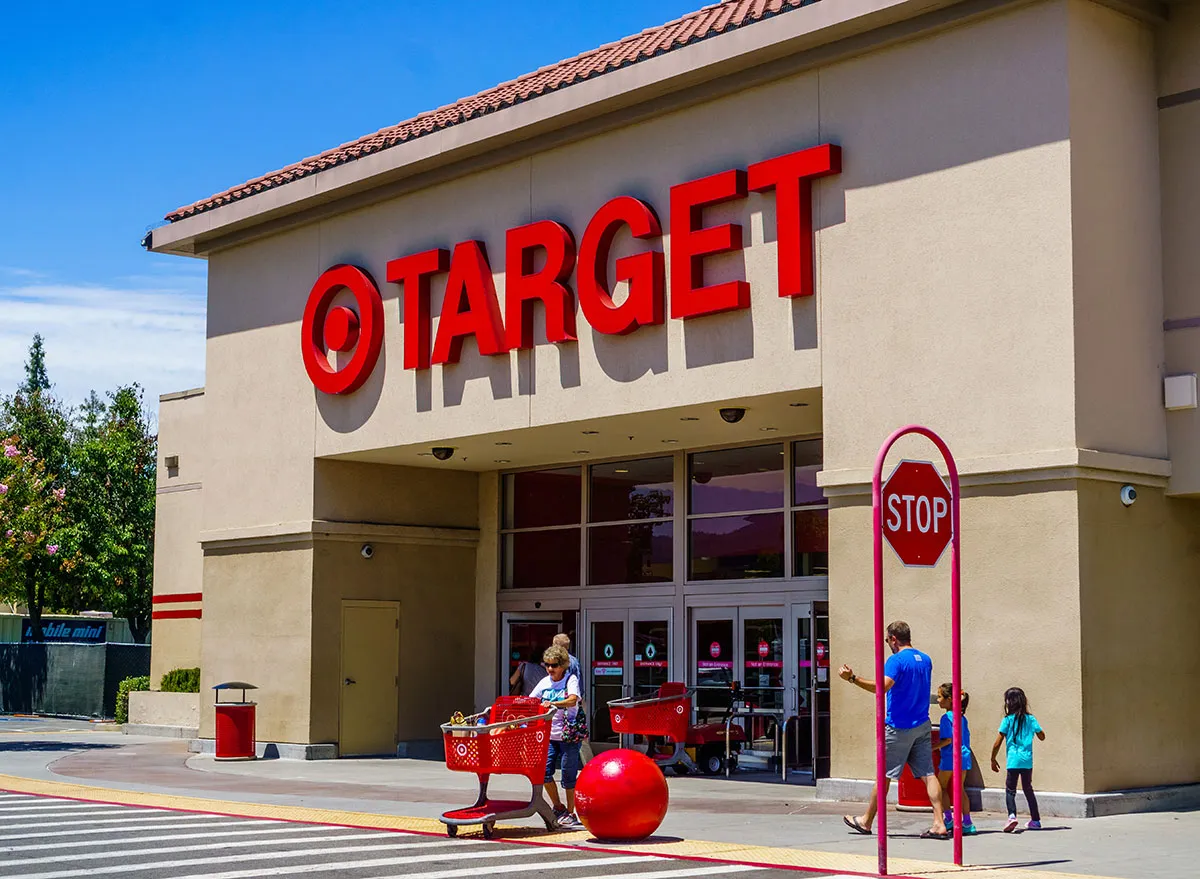 Target is another big retailer that's adopting a seniors-only hour. According to USA Today, all of Target's 1,800+ stores across the country will reserve the first hour of shopping every Wednesday for vulnerable customers.
"We'll also maintain limits on select products and would ask guests to purchase only what they need so there's enough supply to accommodate this increased demand,"  Target CEO Brian Cornell said in a statement.
Dollar General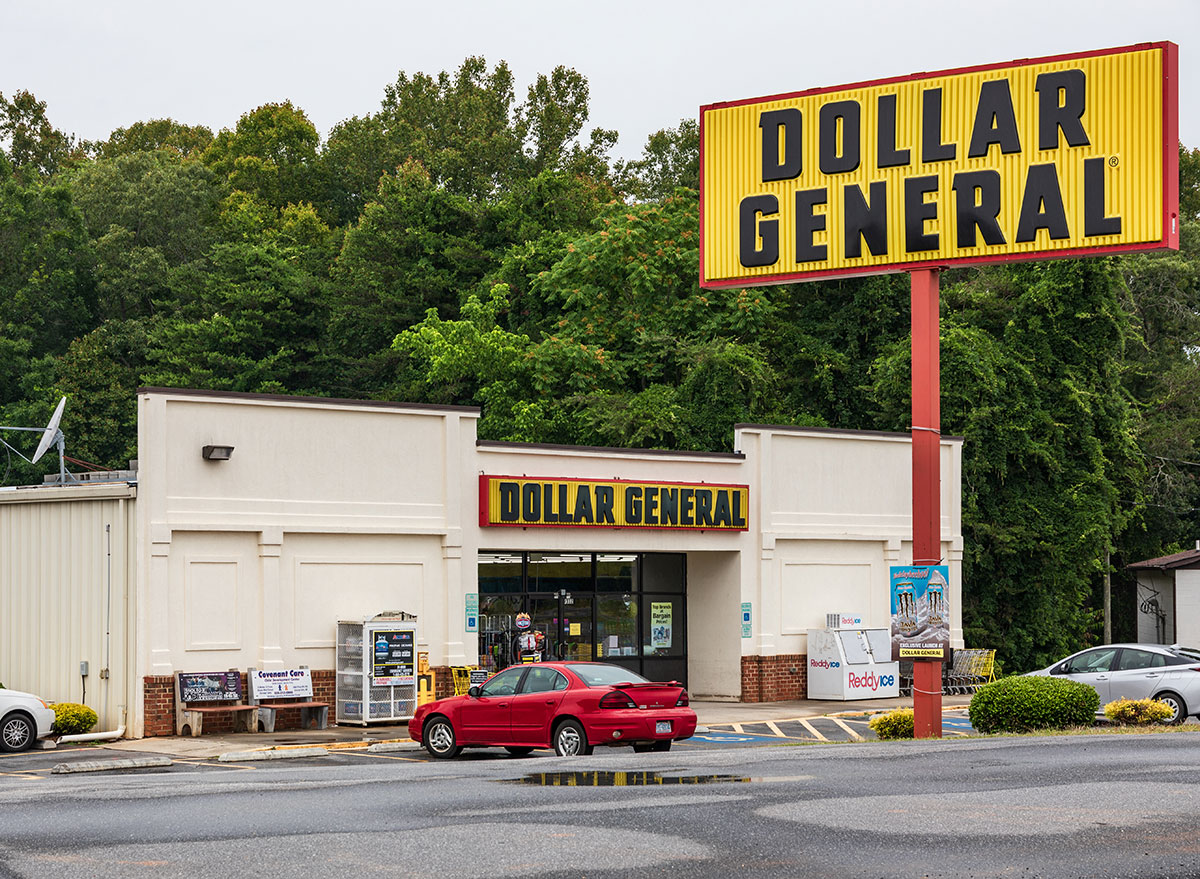 Dollar General will also dedicate the first hour of its business hours to seniors only. Note, stores will also be closing an hour earlier than usual so that employees can clean and then restock the shelves.6254a4d1642c605c54bf1cab17d50f1e
Stop & Shop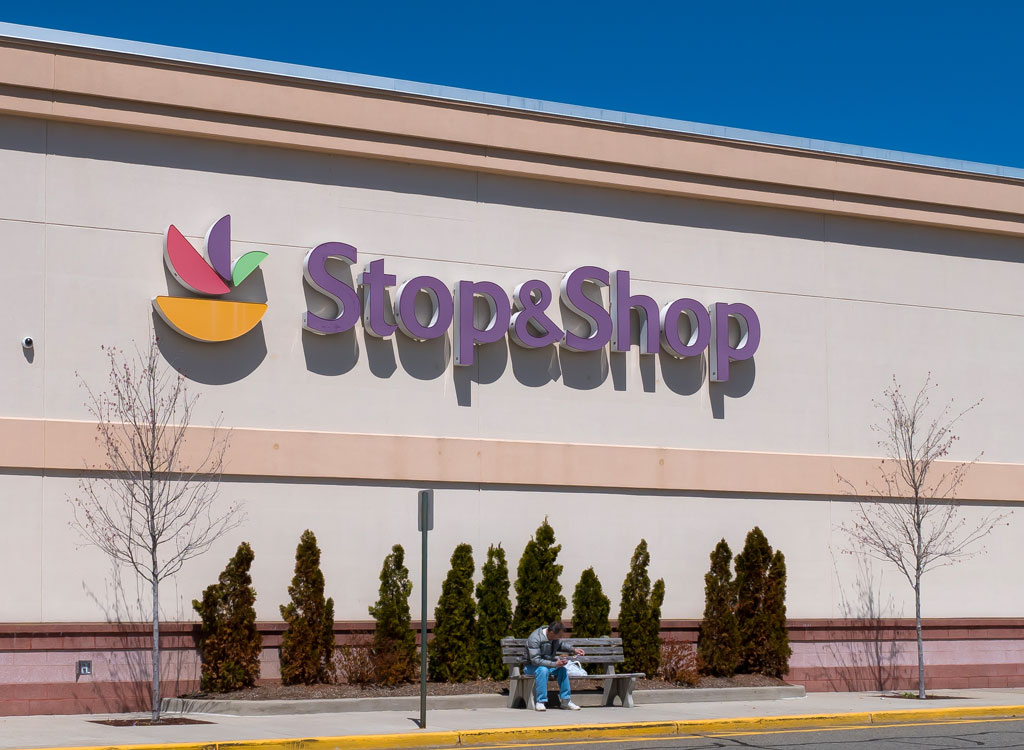 And Stop & Shop, a popular grocery store in the northeast, announced that vulnerable customers can now come in and shop anytime between 6:00 a.m. and 7:30 a.m. daily.
Trader Joe's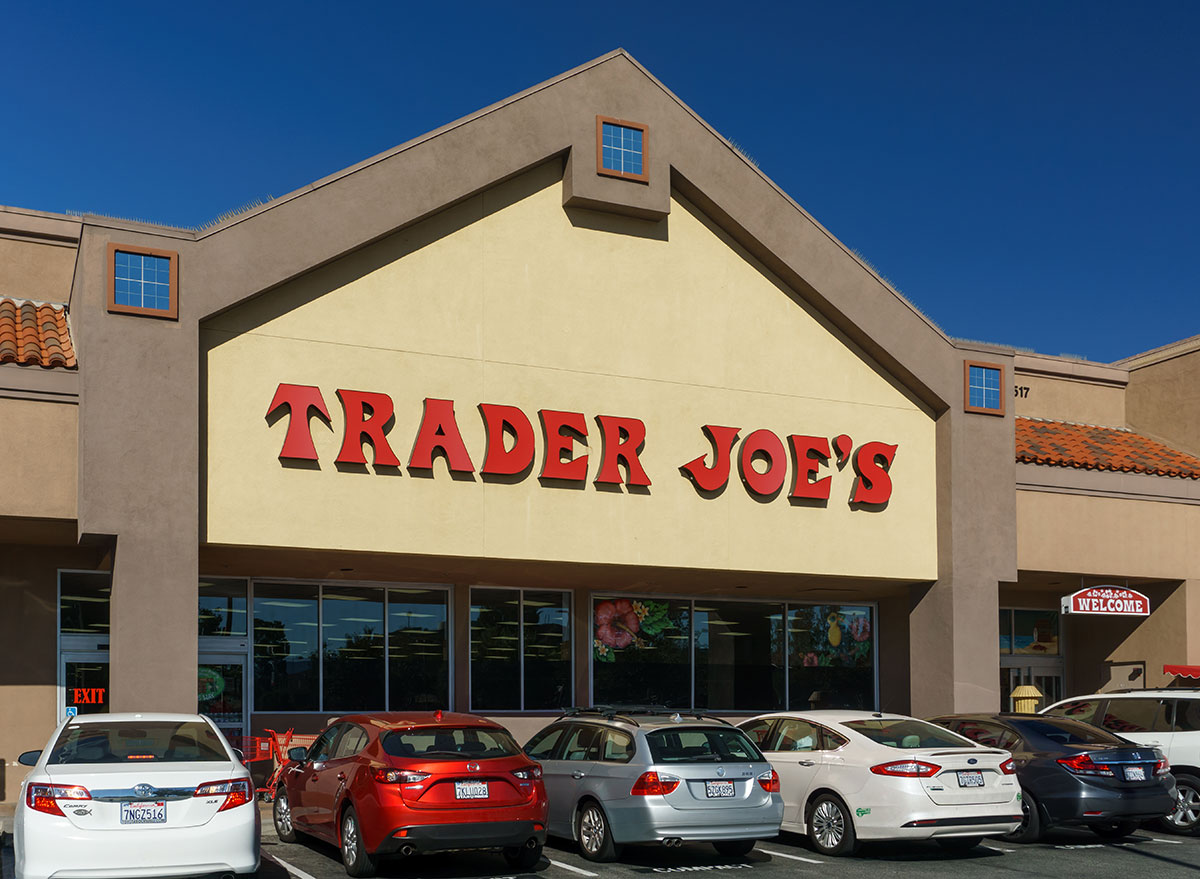 According to AARP, between 9:00 and 10:00 a.m. every day, seniors will be able to join an additional line outside of TJ's front doors to ensure they get expedited entrance in the store to get groceries.
Publix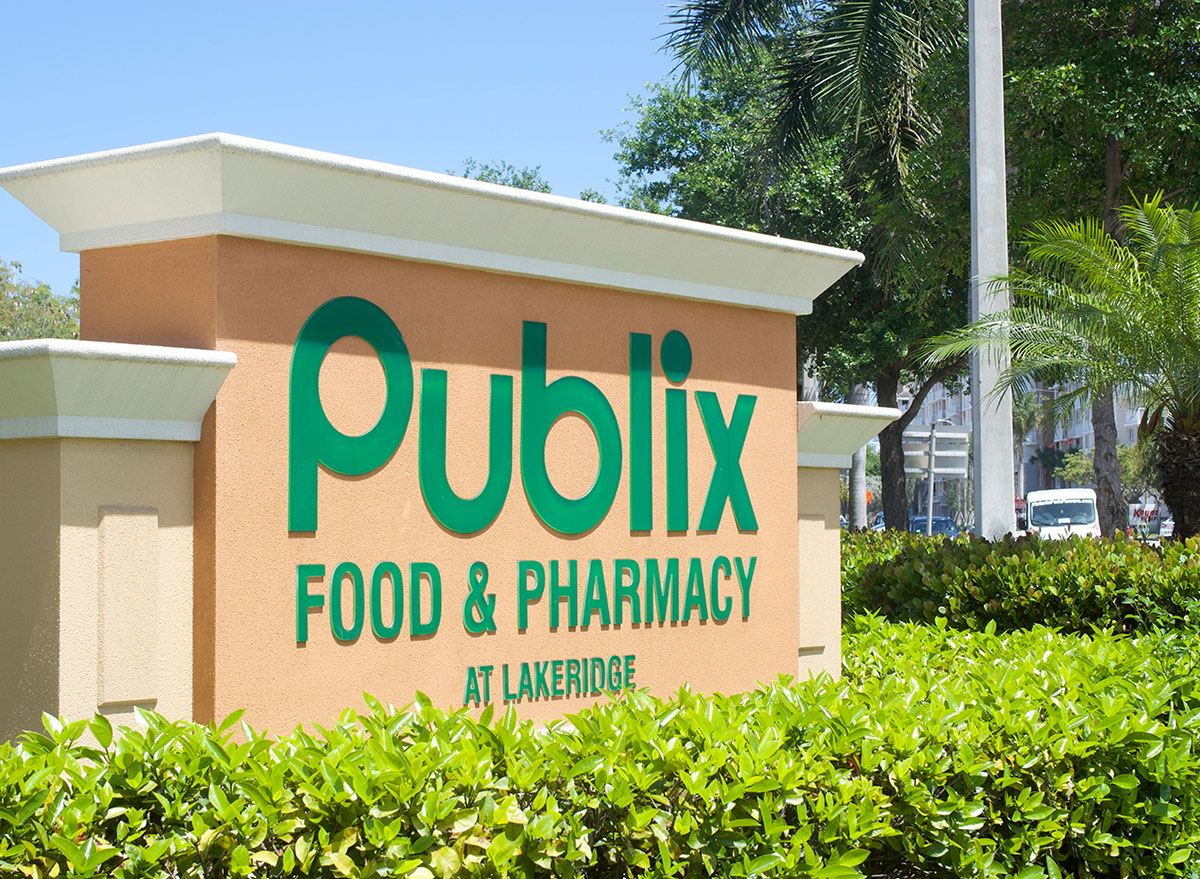 Publix will open its doors (pharmacy included) between 7:00 a.m. and 8:00 a.m. on Tuesdays and Wednesdays for those who are 65 years and older only.
Kroger
Various Kroger's have incorporated seniors-only hours; check your local Kroger to see what those hours look like for you.
Walmart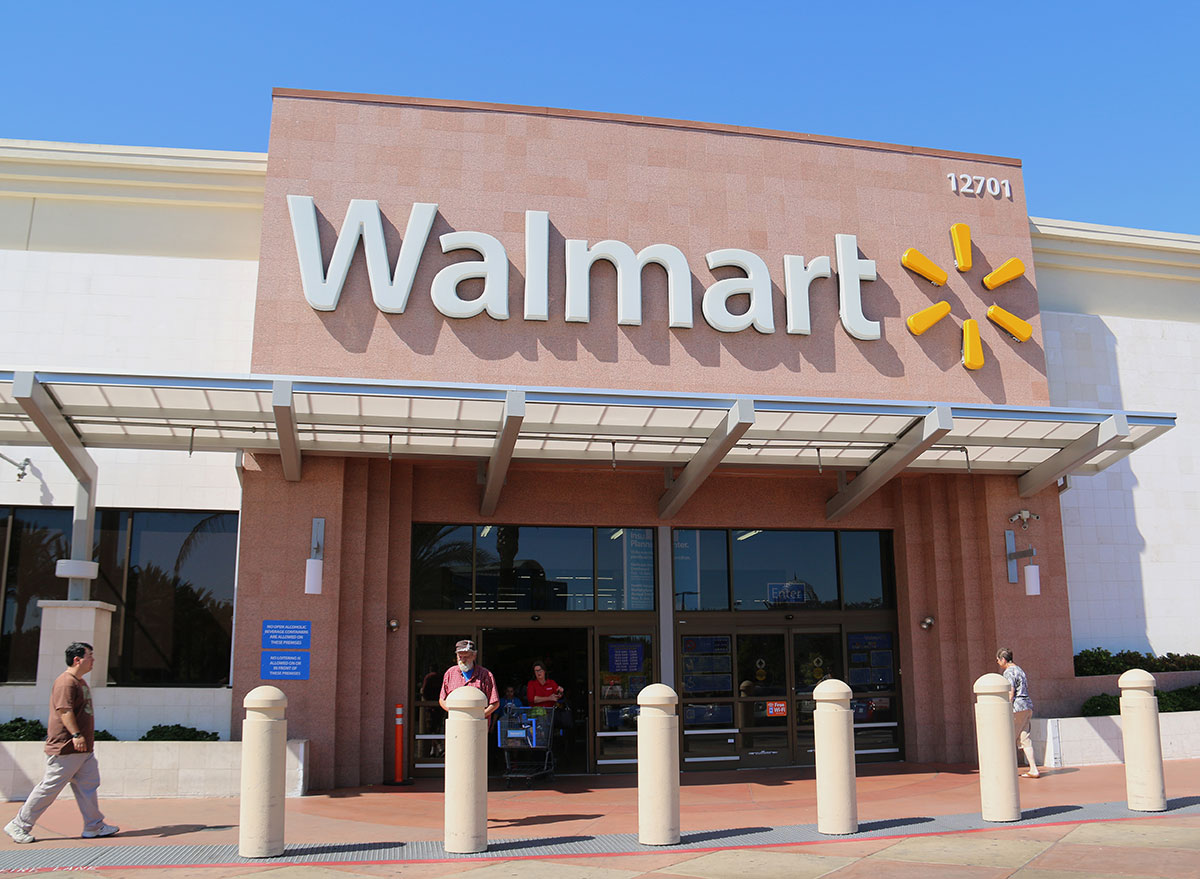 Every Tuesday between now and April 28, Walmart will be allowing customers 60 years old and above to shop one hour before it opens to the rest of the public. For reference, typical store hours are 7:00 a.m. to 8:30 p.m.
Walgreens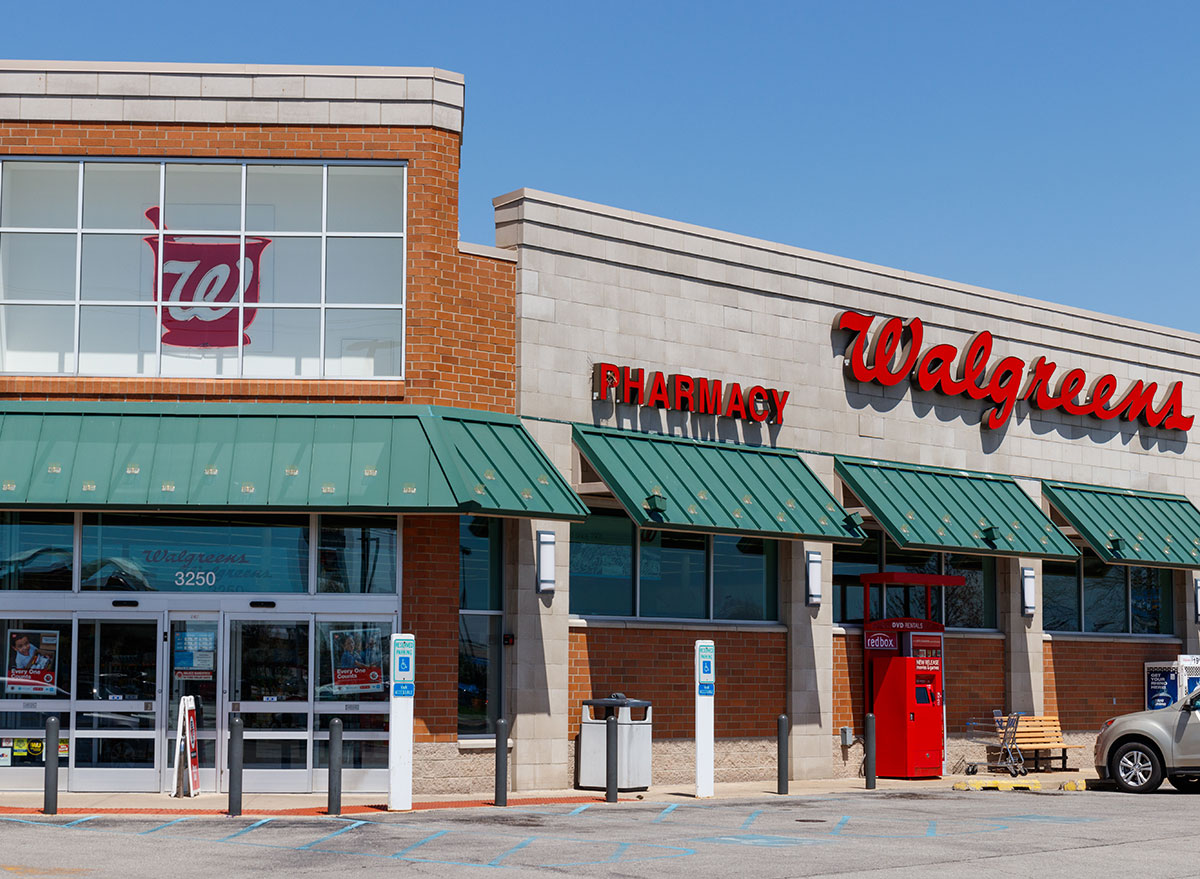 As of March 24, every Tuesday (until further notice) at Walgreens is considered seniors day, with all-day discounts (30 percent of Walgreens brands and 20 percent of national brands) and a window of time from 8:00 a.m. to 9:00 a.m. that's reserved for those who are 55 years and older. However, those who are caregivers and or have immediate family that is elderly can also shop during this hour.
Costco
On Tuesdays and Thursdays, Costco will allow customers above the age of 60 to shop between 8:00 a.m. and 9:00 a.m.
Meijer
In addition to seniors, those who have chronic health conditions will be allowed to come into stores and pharmacies between 7:00 and 8:00 a.m. on Tuesdays and Thursdays.