9 Best Regional Grocery Chains in America
Each regional chain offers something special, from unique local products to distinct provincial charms.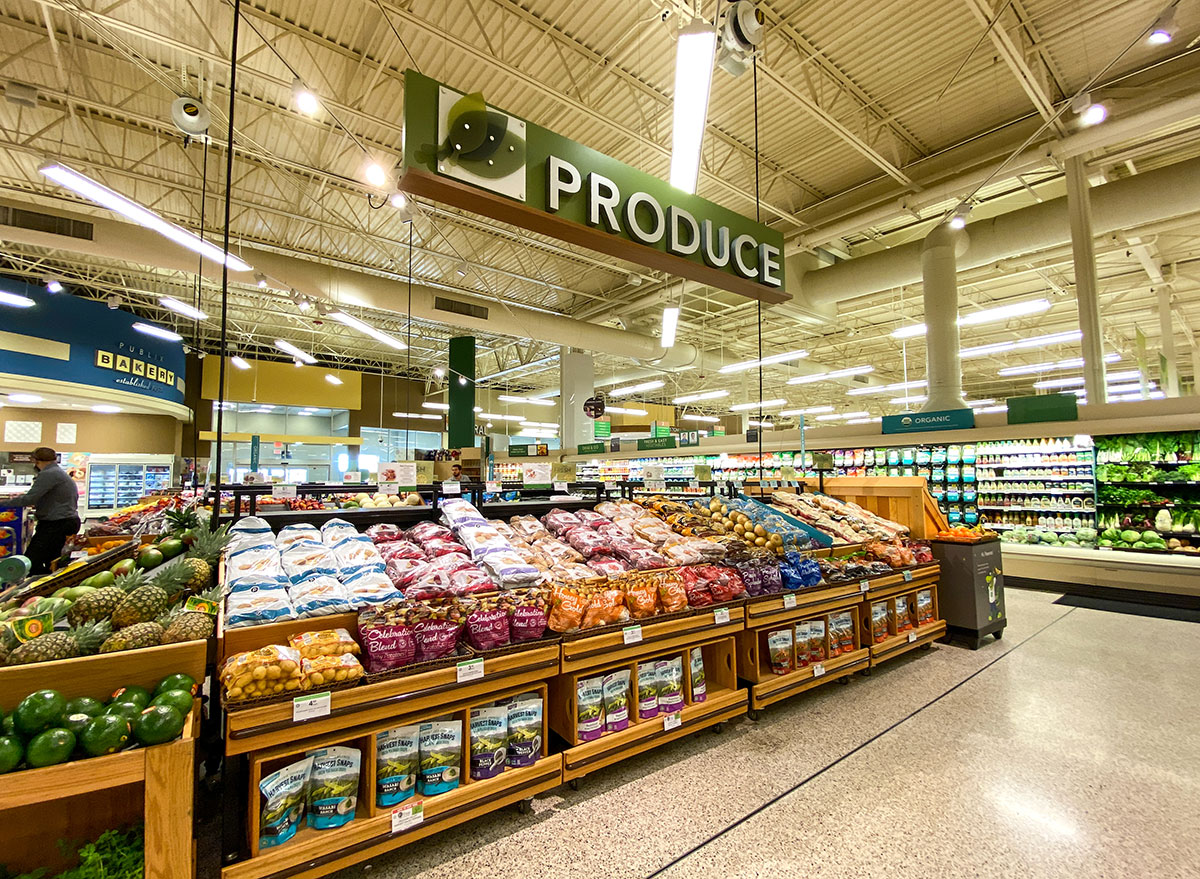 You can walk into any Whole Foods, Trader Joe's, or Costco virtually anywhere in the United States, and it looks pretty similar to every other location. Similar goods, similar signage, similar layout. Based purely on your surroundings, you'd have hard time determining where in the world you are shopping.
That's because most major national chains want to provide a consistent customer experience, no matter what region you live in.
Of course, not every grocery chain is like that. Some retailers are unique to specific regions of the country. As such, they have a distinct look and feel that is very much tied to their geography.
There is no question that you are in Texas when shopping at H-E-B, or that you are in Southern California when passing by a Stater Bros. Regional grocery chains have a unique character about them, offering something that is hard to replicate in a company that has to cater to all (or nearly all) 50 states. Each regional chain offers something special, whether that is a top-notch meat department that sources from local farms, or unique atmospheres that totally transform an otherwise boring grocery shopping trip into a true experience.
No matter where your travels in the United States take you, be sure to look into the region's local grocery chains when you need to pick up food items. You may discover some great businesses, like the ones included today in this roundup of the best regional grocery chains in America.
Stew Leonard's
With seven locations across New York, New Jersey, and Connecticut, Stew Leonard's touts itself as the "World's Largest Dairy Store." It opened its first location in 1969 and has been a family-run business ever since. Many of the groceries sold at Stew Leonard's are prepared fresh on-site daily, including baked goods, prepared foods, and house-made mozzarella.
Stew Leonard's is also considered by many to be "​​The Disneyland of Dairy Stores," with singing and dancing animatronics found up and down the store's unique one-way layout. Some of its locations also have petting zoos located just outside the grocery store.
H-E-B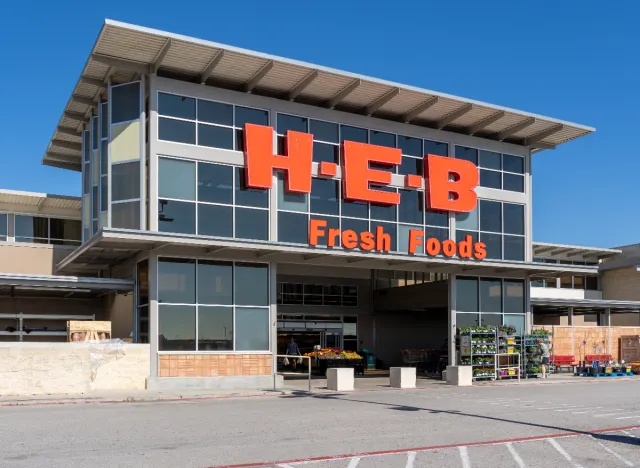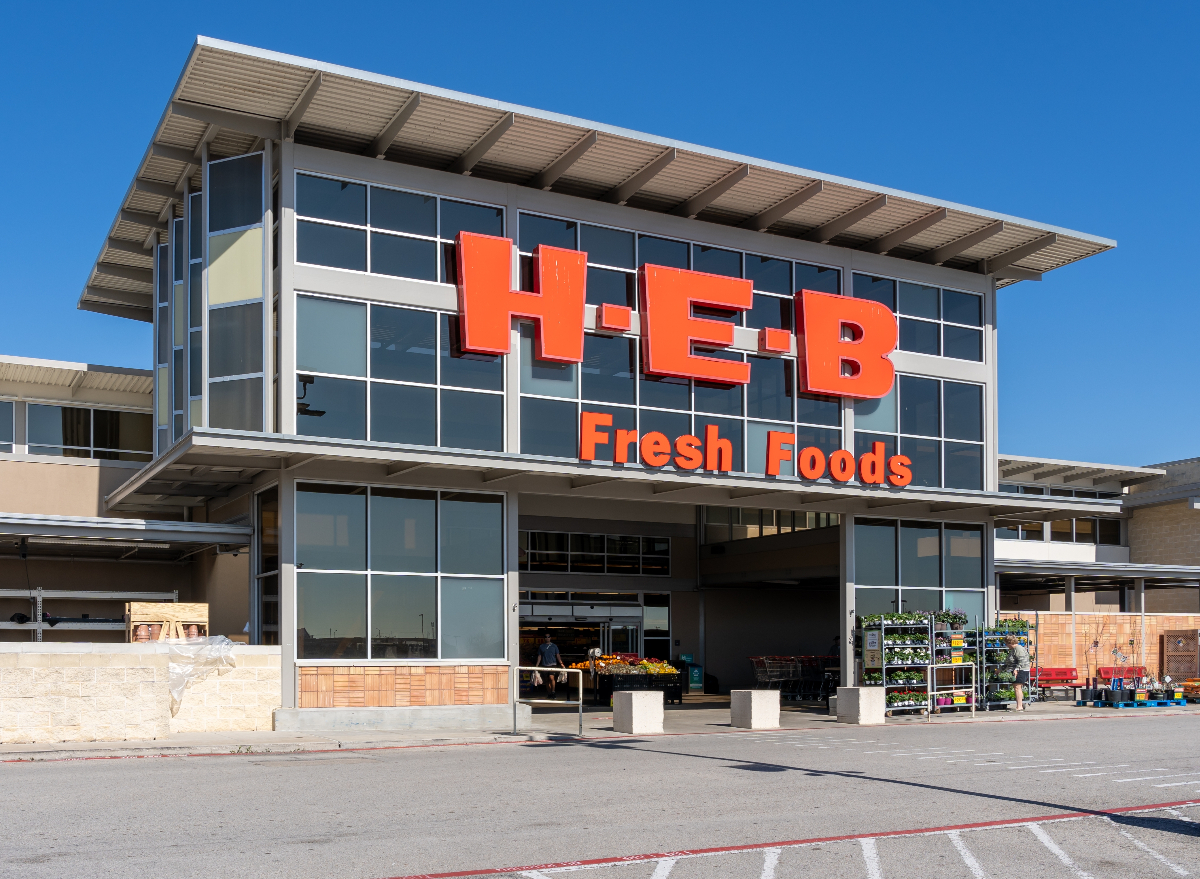 Texans are very familiar with H-E-B, but if you live outside of the Lone Star State, you may have never heard of the grocery chain. It has been in operation since 1905 and has since grown to over 300 locations around the state and another 75 in Mexico. The H-E-B stands for the initials of its founder, Howard E. Butt, but it has also been adopted to stand for its slogan, "Here Everything's Better."
Perhaps best known for its fresh house-made flour tortillas, H-E-B offers thousands of locally sourced products, each branded with a Texas-made logo.
The grocery chain is so beloved throughout its home state that it was recently crowned the champion of Texas Monthly's Ultimate Texas Brand Bracket, beating out other beloved Texas-based names like Buc-ee's, Whataburger, and Southwest Airlines.
Publix
If you live in the Southeastern United States, you likely have a go-to "Pub Sub" order. That's because Publix, the predominant grocery store chain in the region, sells fresh, hand-made sub sandwiches from its deli that shoppers cannot resist. But Publix offers much more than just a good sandwich. Customers also like its bakery, meat department, and high-quality store-brand items.6254a4d1642c605c54bf1cab17d50f1e
Stater Bros
Located throughout Southern California, Stater Bros. is the go-to grocery chain for many locals, beating out a slew of competitors like Whole Foods, Trader Joe's, Albertsons, and Ralphs, just to name a few. Many prefer Stater Bros. for its "oldschool American supermarket" feel, as described by one shopper on Reddit, noting how it is more approachable than its somewhat fancier competitors. Customers also love the meat department at Stater Bros., with one Redditor pointing out how beyond serving quality products, "They'll cut your meat and season it for you, too!"
Piggly Wiggly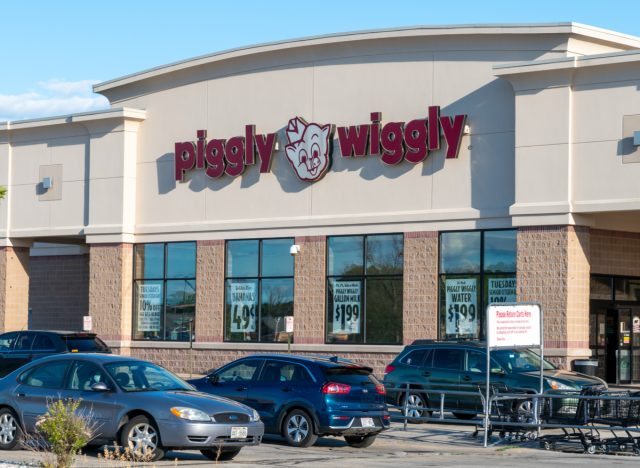 Piggly Wiggly has been around since 1916 when its first location opened in Tennessee as what it describes as "America's first true self-service grocery store." It has nearly 500 locations across the  American South, spreading a bit into the midwest, though it has closed some locations in recent years. Besides the fact that it has one of the best names in the business, shoppers like the affordable prices found at Piggly Wiggly.
One Redditor mentioned how "they have hands down the best meat market in my area," but some of that appeal may also come from the fact that many Piggly Wiggly locations are in rural areas. One Reddit user shared that the Slapout, Alabama location "was the first grocery store we ever got."
Wegmans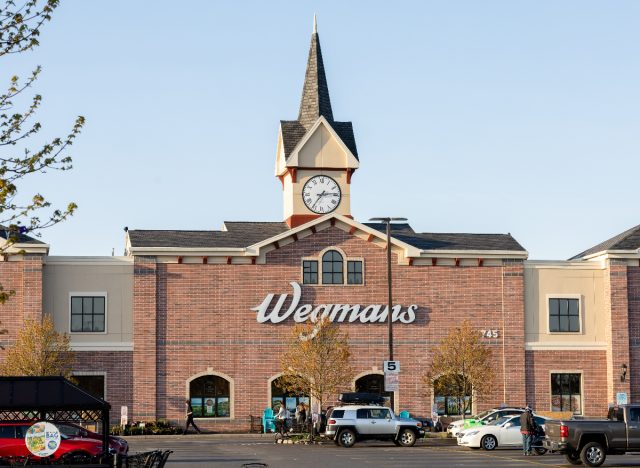 With 110 stores in the Northeast and Mid-Atlantic regions, Wegmans is known for its premium products—and premium prices. The retailer takes a hands-on approach in certain specialty departments, operating its own aging-facility for cheese and growing its own organic fruits and vegetables at its company-owned farm in Upstate New York. The grocery chain has also partnered with 400 family-owned farms to ensure the freshest produce and meat possible make it on store shelves. Shoppers also rely on Wegmans for all kinds of prepared foods at its Market Cafe, offering everything from salads to sushi to Italian dishes.
Meijer
If you are in the Midwest, you can find almost anything you're looking for at Meijer. The "hypermarket" has over 250 locations, according to Scrapehero, with the majority of those in the state of Michigan. Customers can shop for groceries, get a haircut, and even have a quick bite to eat at the company's in-house restaurant all in one fell swoop, making Meijer a top regional one-stop shop. The retailer is even open 24 hours, so you can check all your boxes at all kinds of hours throughout the day. As to why customers love Meijer, one Quora user noted that it "feels like Meijer invests more in my region," than other national grocery stores in the area like Walmart.
Heinen's
Listed among the "Grocery Stores with the Best Fresh Produce" in 2019 by Consumer Reports, Heinen's is a hyper-local grocery chain with 23 locations in Illinois and Ohio. Locals on Reddit cannot seem to get enough of Heinen's top-notch meat department, wine selection, bakery, and produce. Customers also frequently report a positive shopping experience with friendly staff and an overall pleasant atmosphere. "Heinen's is like therapy to me," one shopper wrote. "I take time to browse, read labels, and just be."
Hy-Vee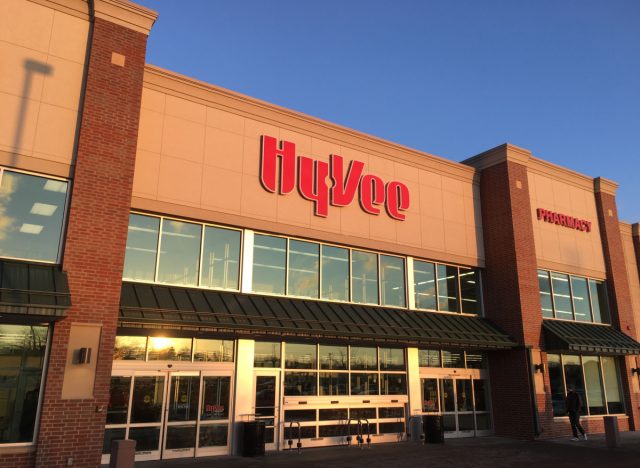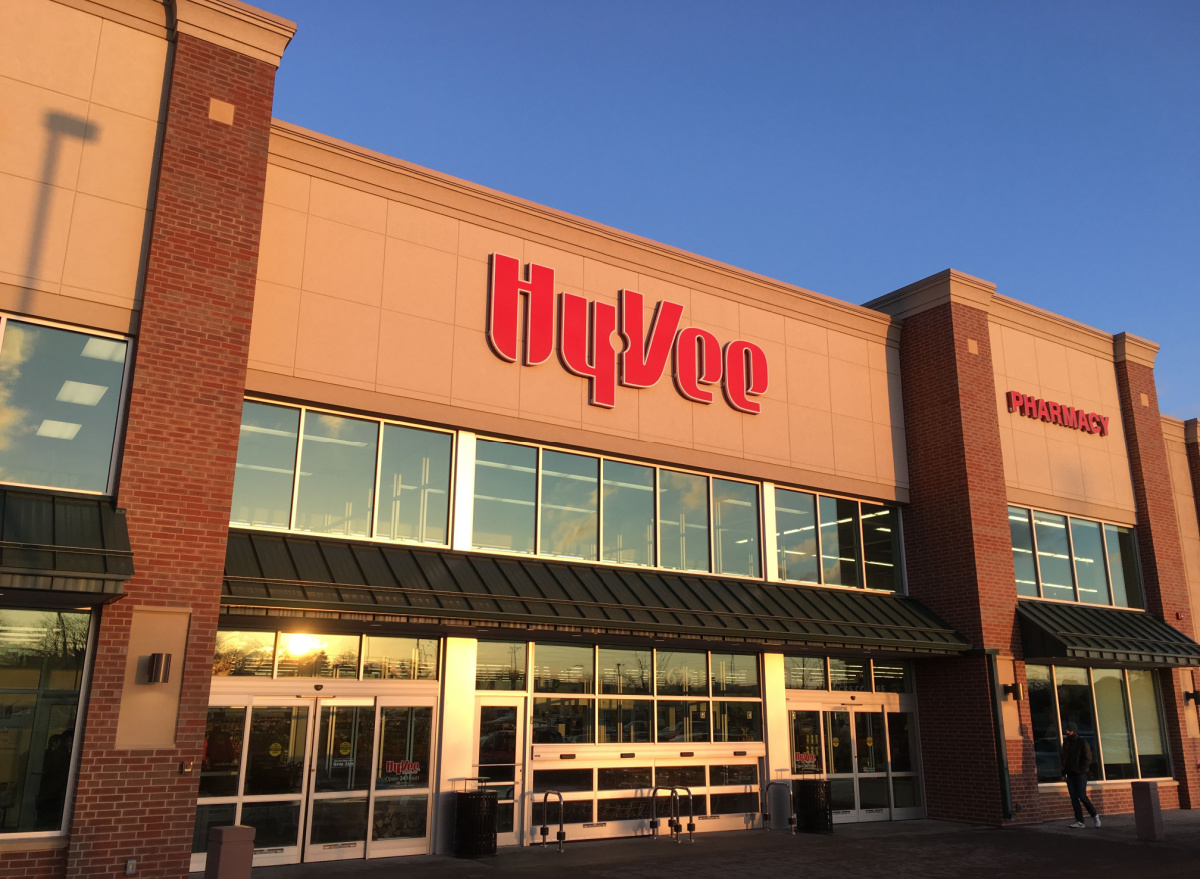 Hy-Vee has been around for nearly a century across the Midwest, growing into a formidable regional chain with over 250 locations. While it is one of the larger regional chains on our list, it hasn't seemed to sacrifice quality over the years as it grows. Local produce is a big deal at Hy-Vee, with all of its "Homegrown" products sourced within a 200-mile radius of each store's location. Hy-Vee also prides itself on being employee-owned, offering small stakes in company ownership to each of its workers.
Carly Neil
Carly Neil is a freelance writer specializing in all things food, travel, Disney, and theme parks.
Read more about Carly