The 10 Best Grocery Stores in Nashville
Music City supermarkets offer more than just staples. Find your "meat and three"—and even good banh mi!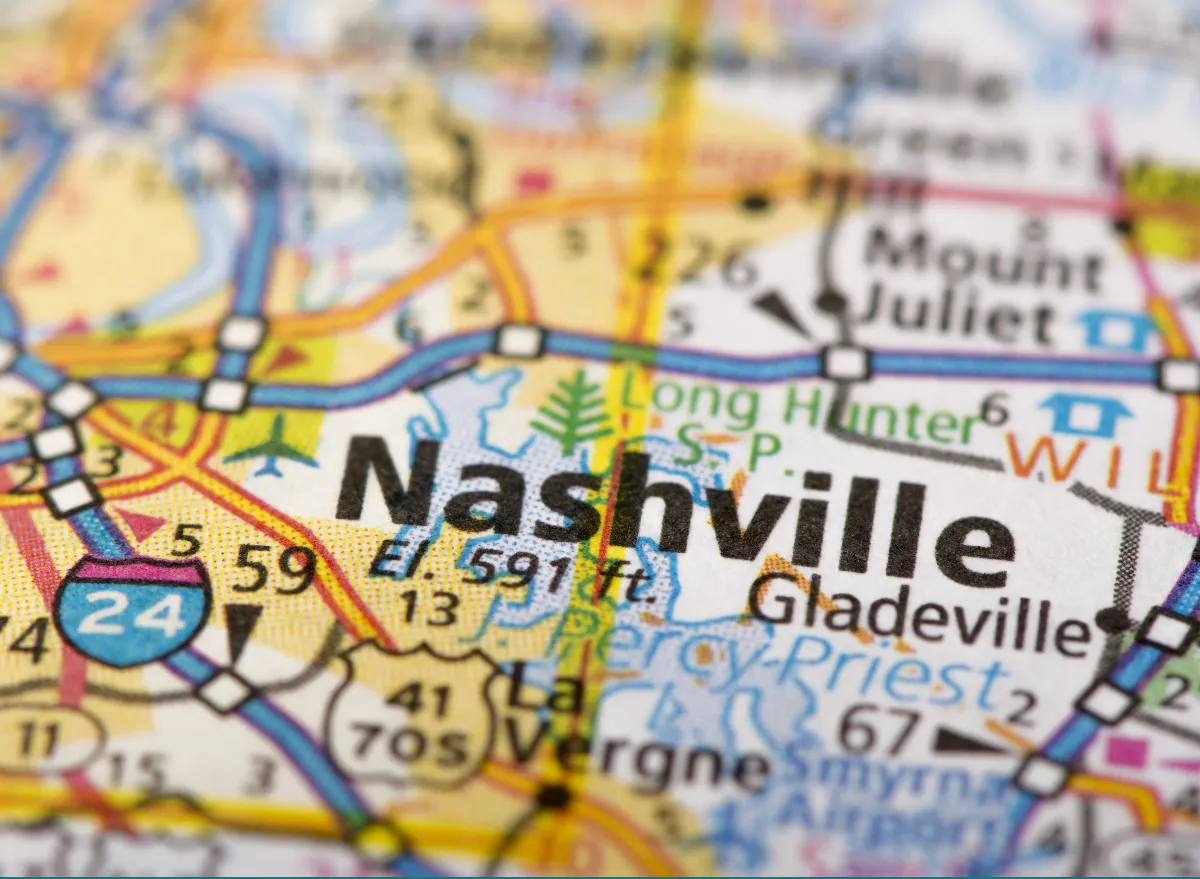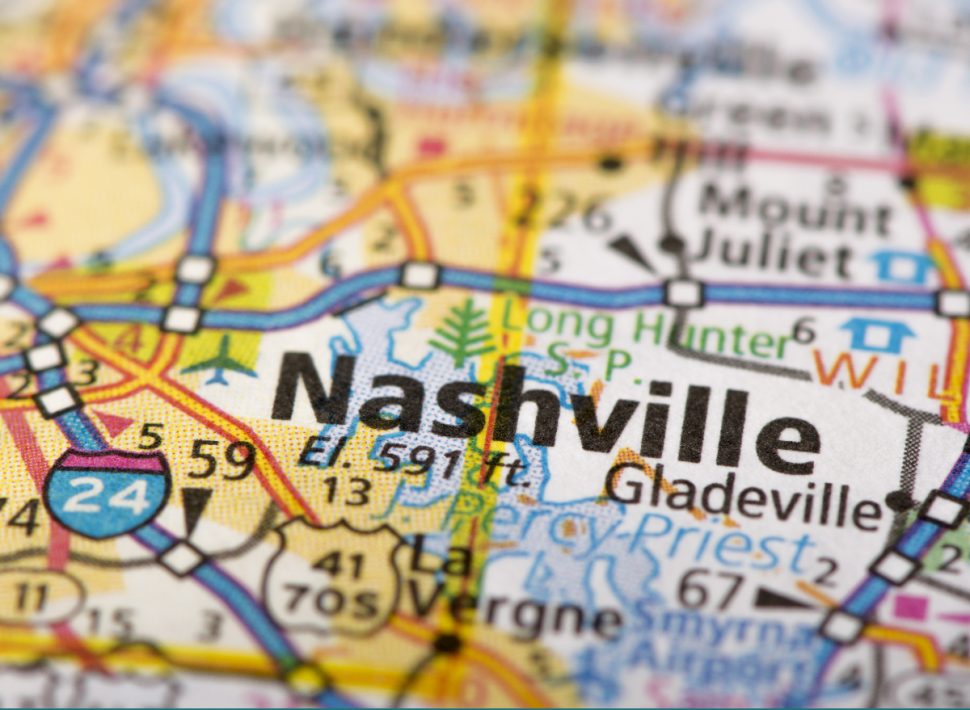 While it's not uncommon to see a group of tourists to Nashville pushing a "borrowed" Publix shopping cart filled with White Claw up the hill to their Airbnb, visitors and locals alike need to actually lay in provisions for longer periods.
Fortunately, the city is blessed with a wide variety of grocery shopping options. "New Nashville" is filled with transplants, both international and from across the U.S., and each group brings a specific set of wants and needs when they move here.
Sorry, Californian expats, you won't find Safeway in Music City. Heck, we just got wine in grocery stores within the past decade. Texans probably miss H-E-B as much as Northeasterners long for Wegmans. What we do have are plenty of smaller independent groceries as well as all the benefits of major chains like Publix and Kroger.
There may be choices to make along the way. Should you shop at the closest Kroger, but still make an extra stop for an eight-piece box of delicious fried chicken at Publix on the way home? Yes, you should.
Arm yourself with this list of some of Nashville's most valuable markets the next time you go shopping.
The Turnip Truck East Nashville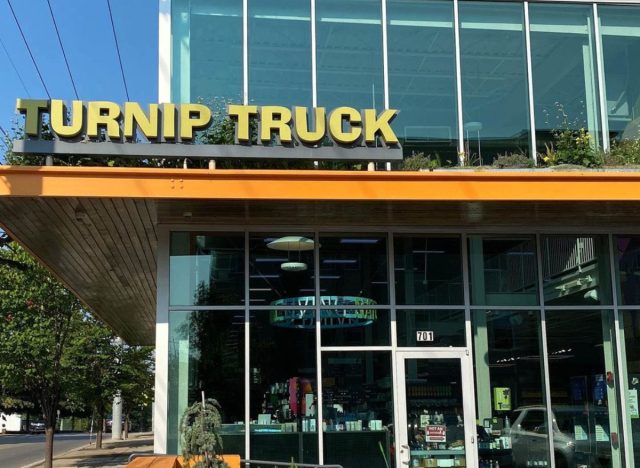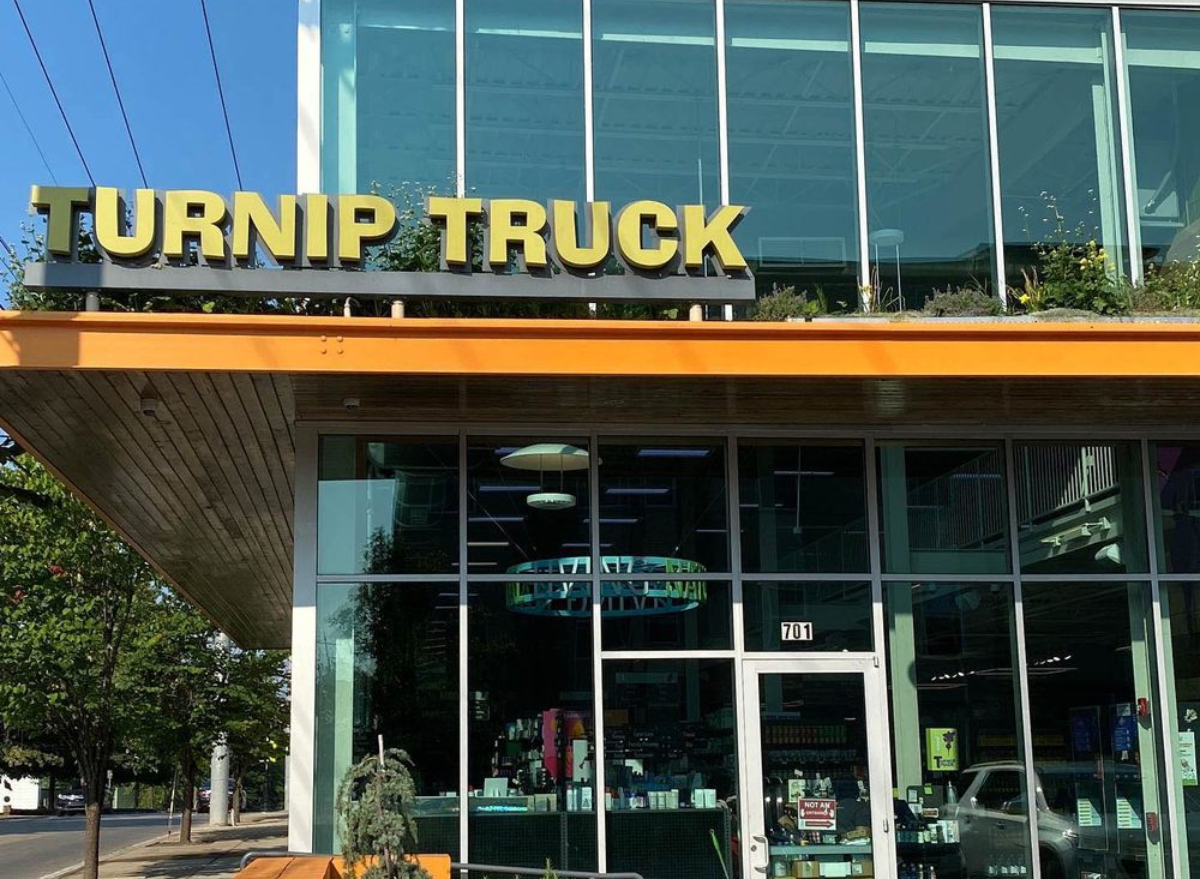 The Turnip Truck is the dean of Nashville farmer-focused grocery stores, founded in 2001 with three locations around the city. The spacious flagship store in East Nashville features a wide selection of natural, local and organic products, including personal care items and a nice offering of natural wines. Browse at hot and cold food bars and a juicery to save a little time and effort in your meal planning. The Turnip Truck's owner raises his own grass-fed beef to sell at his stores, and beehives on top of the East Nashville location produce honey for sale and serve as pollinators for the surrounding neighborhood. 701 Woodland St.6254a4d1642c605c54bf1cab17d50f1e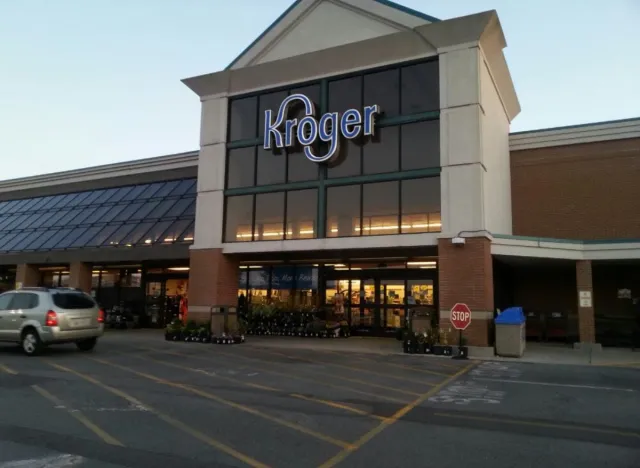 With more than a dozen stores within the city limits, Kroger has been the dominant chain in Nashville since the 1970s. The supermarket giant cemented its position in 2013 when it purchased Harris Teeter, the Charlotte-based grocery chain that teased Nashville with its excellent customer service and selection for a few years before folding in under the Kroger brand name. Kroger does many things the right way, and at larger locations like the 84,000-square-foot store in Brentwood, you'll encounter well-stocked produce, meat and seafood sections as well as a wide selection of private brands. While the days of Kroger's "Cost Cutter" brand of beer at $3.00 a six-pack are long past, they do support local brewers with a nice offering of craft beers. 210 Franklin Rd.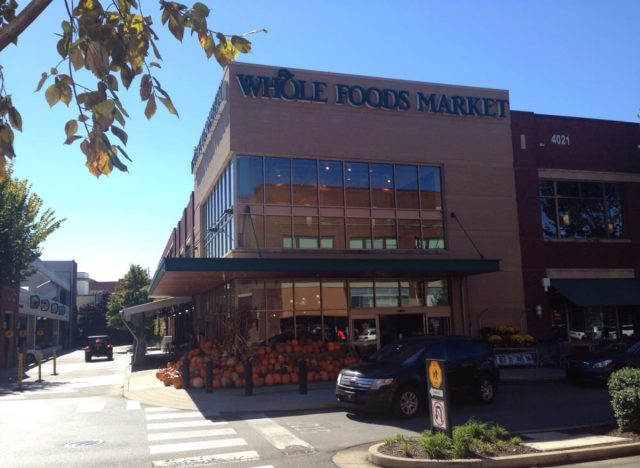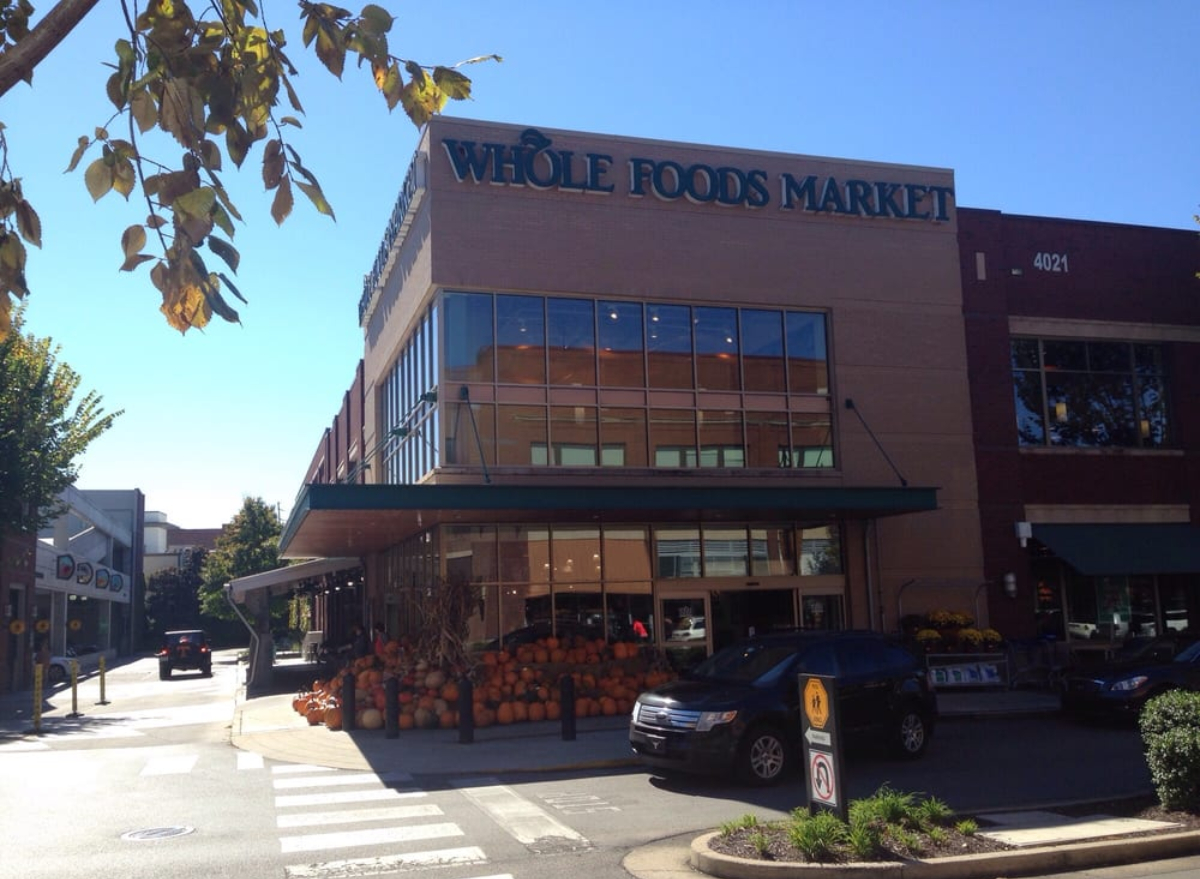 The affluent neighborhood of Green Hills was the first part of Nashville to acquire a Whole Foods (as well as Trader Joe's)—much to the indignation of other parts of town, which simply didn't have the concentration of per capita income to trigger the chain's complex and successful location-selection algorithm. When it first opened in 2007, the 48,000-square-foot store represented Whole Foods' first foray into the Volunteer State. The lucky yoga pants-wearing shoppers of Green Hills now benefit from hot and cold food bars laden with alluring prepared foods, as well as a wide variety of organic products, and butcher and seafood counters that are filled with multifold choices. 4021 Hillsboro Pike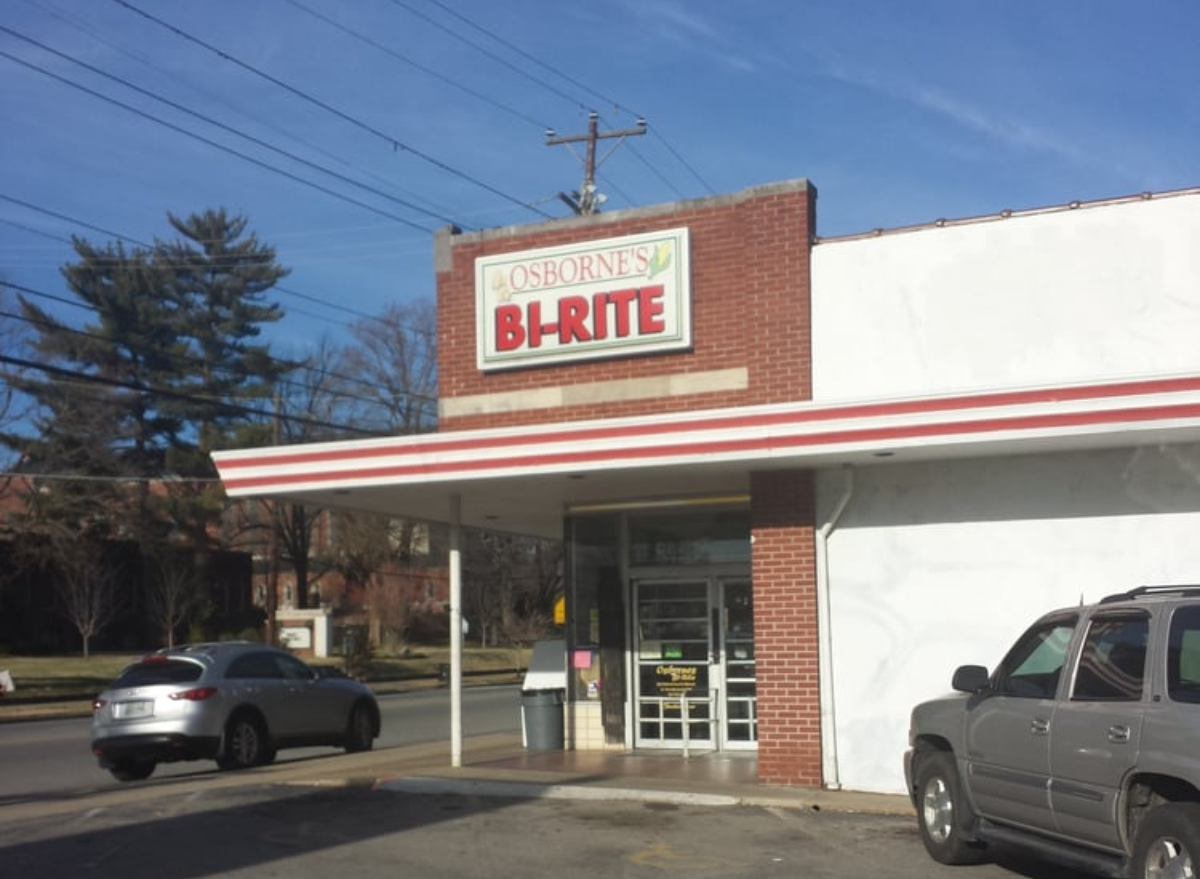 Known almost universally as the Belmont Bi-Rite, this delightfully decrepit small family-owned grocery store has held its own against the big boys of the industry for decades. Neighbors nod greetings as they happily step around each other in the narrow aisles. Meat specials often revolve around volume purchases like special "Pick 5 for $25" deals—think pork chops, chicken parts, minute steaks—but they're a great way to plan for a big cookout.
The real attraction is the deli counter tucked in the back corner of the store that operates more like a traditional Nashville "meat and three" restaurant than a deli. A rotating menu of classic Southern specialties like baked chicken, meatloaf with red sauce, fried catfish, and a host of down-home side dishes are so beloved that frequent customers plan their weekly calendar around stopping in to pick up a styrofoam clamshell filled with Bi-Rite goodness for lunch. 3116 Belmont Blvd.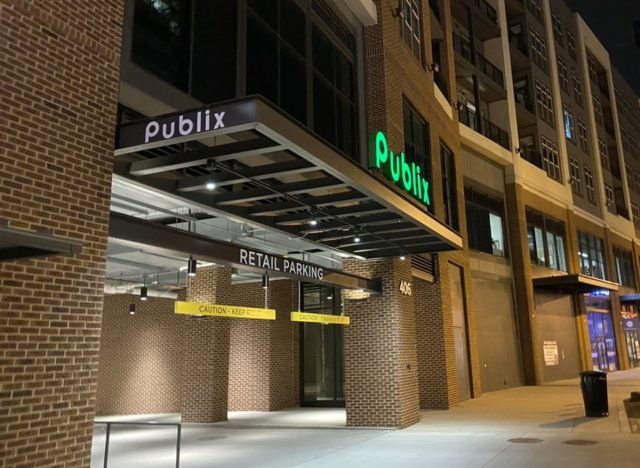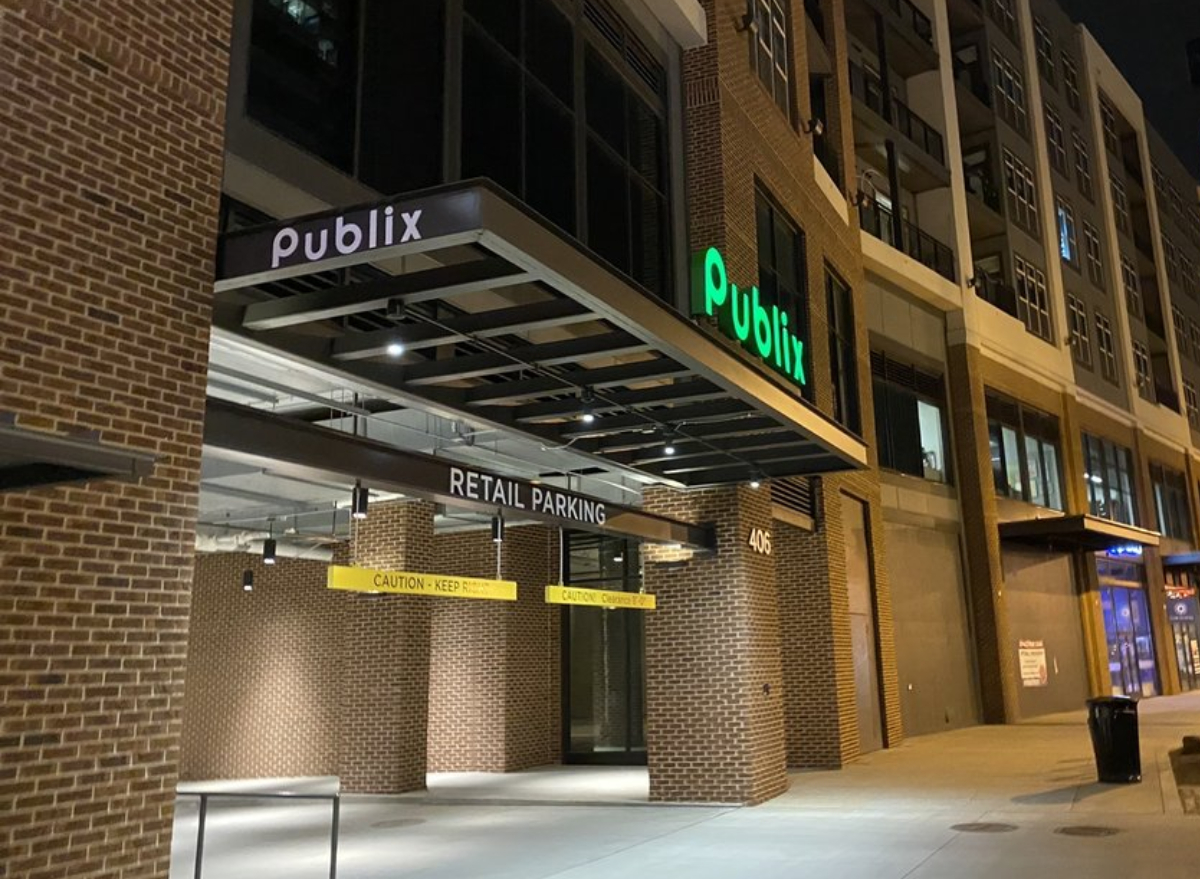 Publix has a lot to offer, from the "Pub Subs" that have earned legions of loyal fans to the aforementioned fried chicken. The delectable birds are prepared fresh in-house—brined, double-breaded, and seasoned with just enough salt and pepper. Needless to say, the Florida-based chain was a welcome addition to the market, especially for Nashvillians who had been spoiled by shopping there during vacations on the Florida Gulf Coast over the years. This particular Publix location is notable as the first major grocery store to move into the urban core and take advantage of the residential boom downtown. Although it is a little more cramped inside than most Publix stores, the fact that it has an attached garage with copious free parking makes it rare as hen's teeth. 1010 Dr Martin L King Jr Blvd.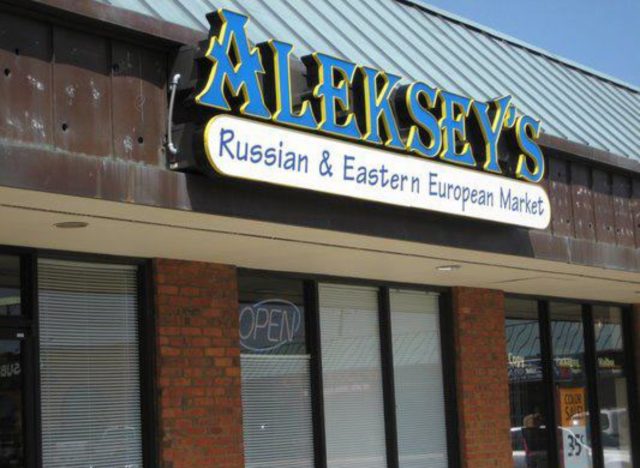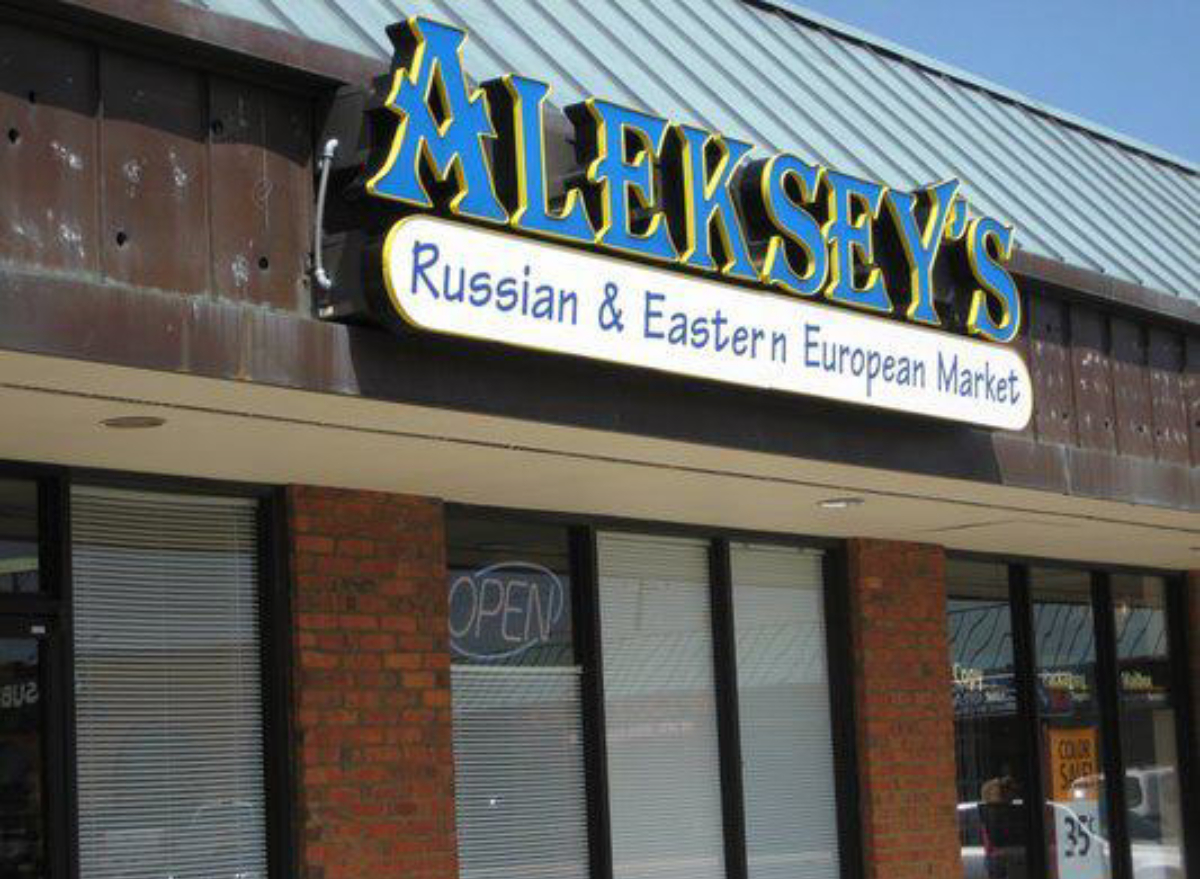 Nashville has plenty of markets to pick up ingredients for Latin American or Asian cuisine, but no place serves the Eastern European community like Aleksey's. Its cases are filled with dozens of varieties of exotic imported cheeses, cured meats, specialty seafood products, and fresh-baked German breads. In addition to prepared foods, customers can stock their larders with staples such as spices, condiments, and grains. They also maintain a rental library of Russian books and movies for an evening of international entertainment. 718 Thompson Ln.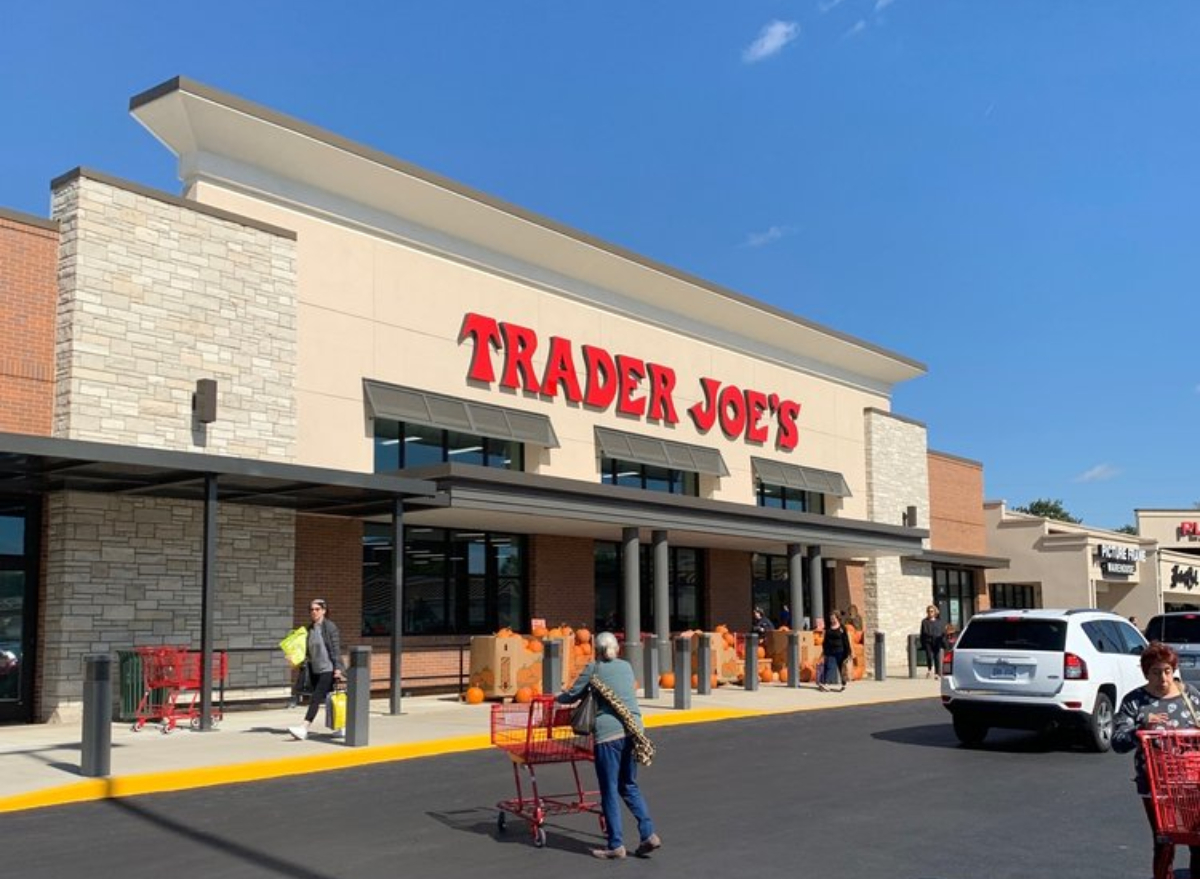 While the city's first TJ's opened in Green Hills, that parking lot can turn into a demolition derby at any time of day. So, many fans make the extra drive out to Lion's Head to scout out the deals offered by the Hawaiian shirt-clad staff at the Belle Meade Trader Joe's. Nashvillians had long heard the legends of Two-Buck Chuck, 19-cent bananas, Unexpected Cheddar, and those dark chocolate peanut butter cups, so the lines on opening day in Green Hills back in 2008 literally stretched all the way back to the interstate where they blocked the off-ramp. Those patient souls who persisted were rewarded with cultishly cheerful customer service, enough interesting frozen specialty food options to warrant buying a chest freezer, and impulse buys at the checkout certain to run the bill up a bit before leaving. 90 White Bridge Rd.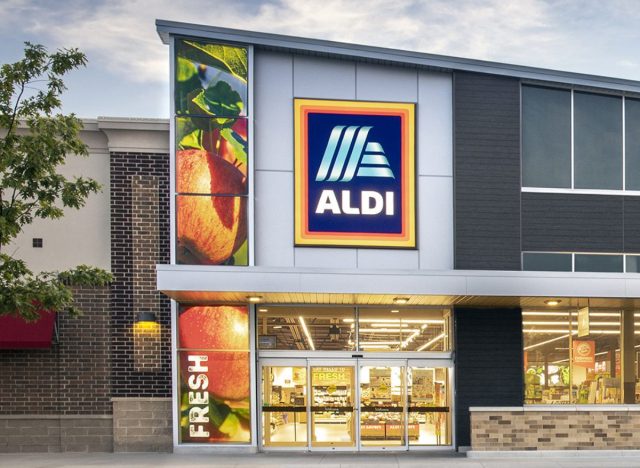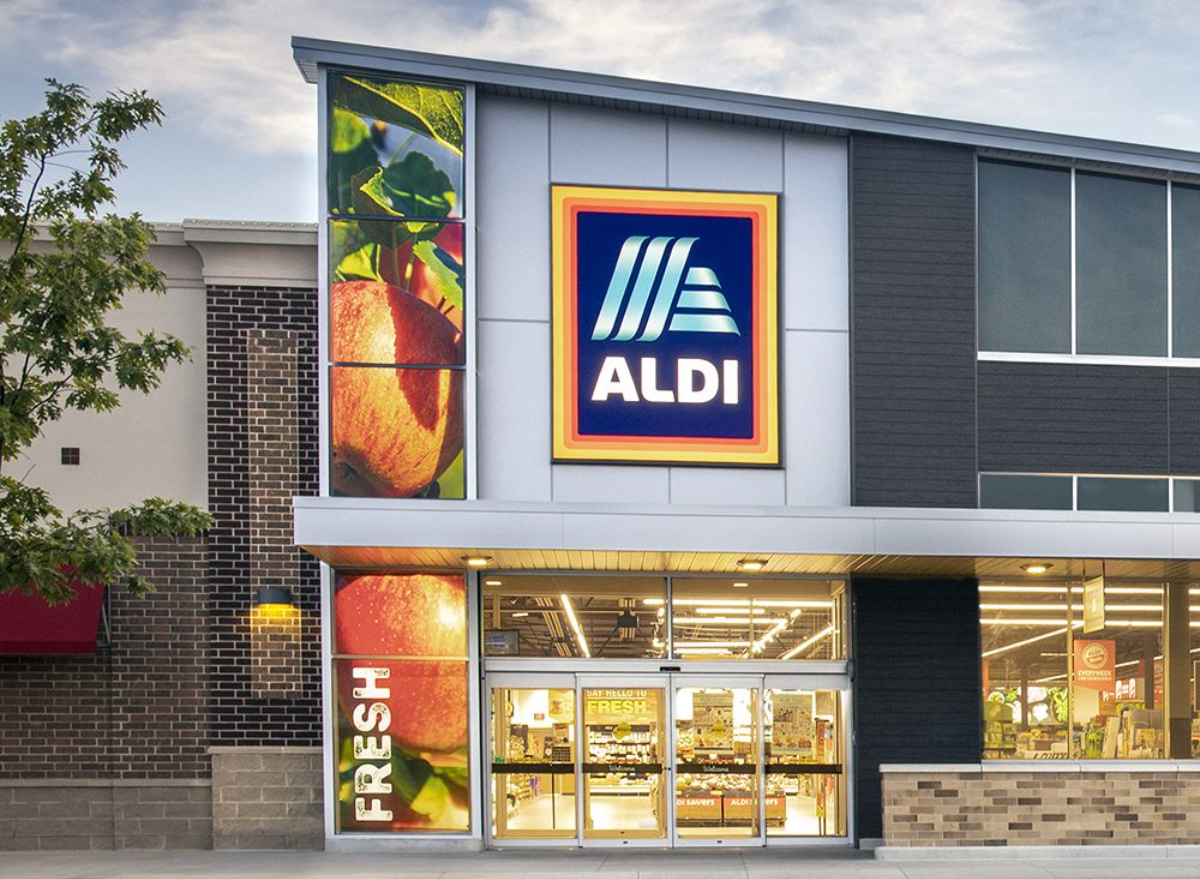 While East Nashvillians continue waiting for that Trader Joe's that they clamor for on neighborhood Facebook pages, many of them have turned to TJ's corporate cousin, Aldi, for food deals. Curious if a resident is an Aldi shopper? Ask if he or she has a quarter, because you always need to have one on-hand in order to unlock a shopping cart at the store. Aldi's German roots mean shoppers can find great deals on many products sourced from Europe, including cheese, wine, and chocolate. And really, what else do you need? 615 Gallatin Ave.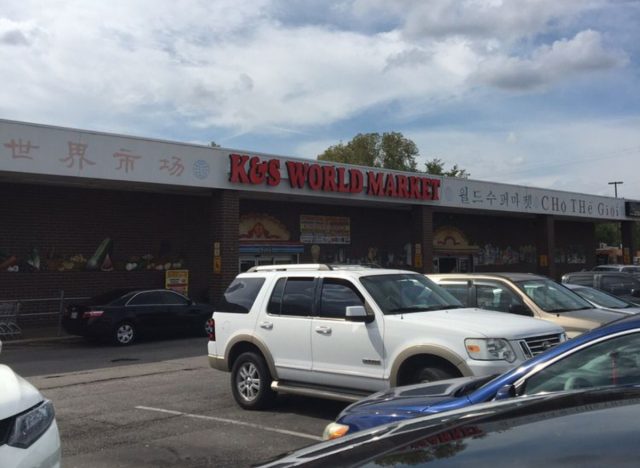 With two locations on the south and west sides of downtown, K&S is the go-to market for shoppers seeking a wide range of international food and ingredients. The massive store's produce section offers more options of greens than any other store in town, answering the question, "Wait, there's more than one type of cabbage?" The seafood counter displays multiple species of fish that aren't just the usual farm-raised salmon, and the prices for live crabs and lobster are exceptional. The meat market offers all sorts of different cuts of beef, pork, and poultry, plus offal options. Where else in Nashville could you find all the parts to sew together your own "Frankenchicken?" 4225 Nolensville Pike
While it's not the largest Asian market in town, InterAsian is well-stocked with staples and specialty products including unusual snack items that have to be—and should be—tried to appreciate. Don't knock prawn crackers until you've tried them! Patrons can break free of the same old, same old produce options offered at most supermarkets by experimenting with delicious varieties of fruits and vegetables like red bananas or won bok cabbage. Definitely stop by the small deli at the front of the store—home to one of the most beloved bánh mì in town! The weekends-only special features roast pork belly, pâté, and char siu, with vegetables served on a crunchy, chewy, toasted French baguette. 2160 Nolensville Pike
Chris Chamberlain
Chris Chamberlain is a food, drink, wine, spirits, travel and personal interest writer based in Nashville, Tennessee.
Read more about Chris