6 Best Costco Items I'll Be Buying This Year As a Dietitian
These groceries are worth every penny and will keep you healthy and satisfied this year.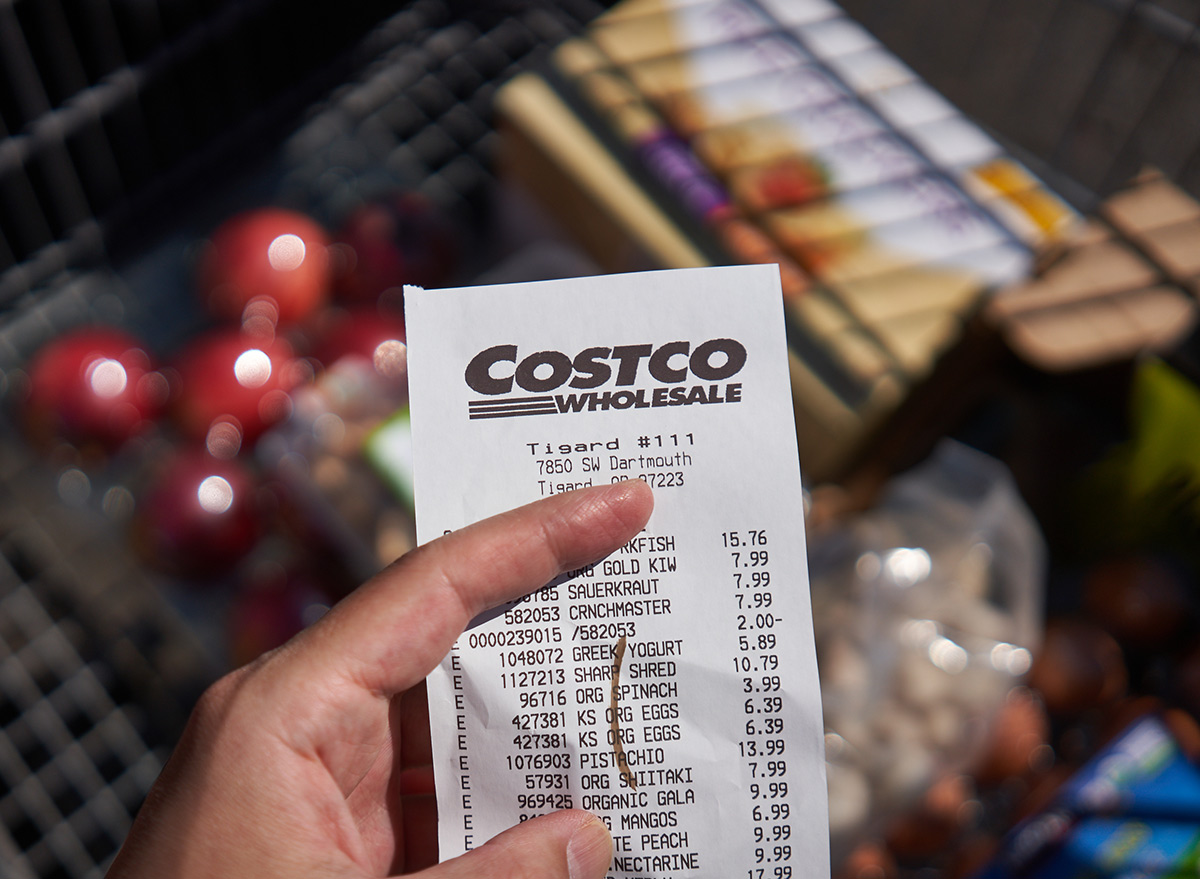 You've set your health resolutions for the new year, you've made tangible goals for how you're going to eat healthier during the day, and now you're probably looking for ways to put this new energy into action.
One of the best ways to work toward achieving your health goals is to stock up on healthy snacks that you actually enjoy eating, which will help alleviate the temptation to visit the drive-through on your busiest days. And one of the best places for buying affordable, healthy snacks? Costco!
That's why we talked with our medical board expert and avid Costco fan, Lauren Manaker, MS, RDN, author of The First Time Mom's Pregnancy Cookbook and Fueling Male Fertility to learn about her favorite Costco staples.
Continue reading to find out what she is buying from Costco this year as a dietitian, and for more healthy eating tips, make sure to check out The #1 Best Diet to Follow Right Now.
Wonderful In-Shell Pistachios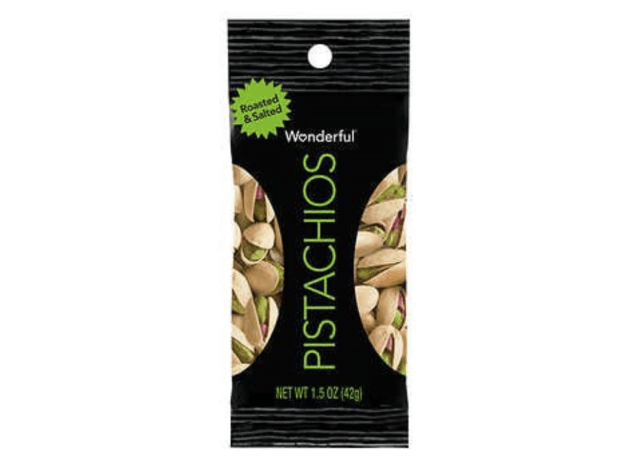 "These pistachios provide all nine essential amino acids, making them a complete plant protein," says Manaker. "Plus, about 90% of the fats found in pistachios are unsaturated, making them a satisfying snack or addition to salads or other dishes."
Real Food from The Ground Up Sea Salt Cauliflower Potato Chips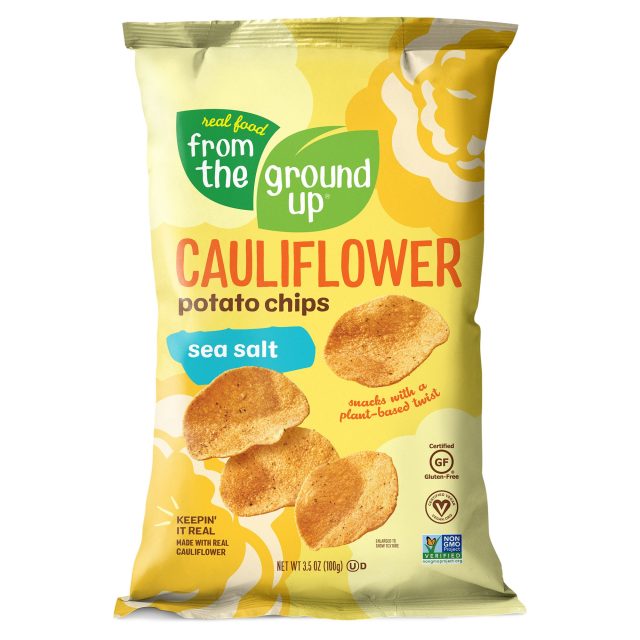 "These chips nail it in both the taste and the nutrition department," says Manaker. "Made with real cauliflower and a veggie blend that contains spinach, broccoli, carrot, tomato, beet, and shiitake mushrooms, noshing on these crispy snacks are a great swap for potato chip lovers to make (and who isn't a potato chip lover?). Not only that, but the chips are free of filler and are dairy-free, so the snack is entirely plant-based and vegan!"
Plus, did you know these chips won an award for the Best Healthy Snacks in 2022?
Item can be found at Costco Warehouses.
KIND Minis Peanut Butter Dark Chocolate
"These KIND Minis are a staple for my daughter's lunchbox," says Manaker. "These bars are made with ingredients that I feel good feeding her, and they taste amazing. I also keep a stash in my purse for when hunger pangs strike and I need a snack ASAP. Made with real food ingredients like nuts and dark chocolate, these bars are a lifesaver on busy days."
POM Wonderful 100-Percent Pomegranate Juice
"Antioxidants help fight free radicals, which are unstable molecules that can cause damage to our bodies over time," says Manaker. "This juice is whole-pressed to release the polyphenols in the rind, pith, and arils to optimize its potential antioxidant benefits. I love adding this no-sugar-added juice to mocktail recipes or using it as an ingredient for making marinades or salad dressings."
Whisps Parmesan Cheese Crisps
"These Whisps are made with 100% parmesan cheese and are a low carb and protein-packed snack that I love to enjoy when on the go," says Manaker. "From combining them with some fresh fruit for a balanced snack to adding them to my salads for a cheesy crunch, these crisps are always welcomed in my pantry."6254a4d1642c605c54bf1cab17d50f1e
Mush Vanilla Almond Ready-to-Eat Oats
"This oatmeal makes eating breakfast on the go super simple to do," says Manaker. "I love keeping these on-hand for busy weekday mornings when there is no time to cook."
Item is available at Costco Warehouses
For more Costco shopping tips, read these next: