How Understanding Emotional Eating is Essential to Weight Loss
You've kicked your soda habit, filled your kitchen with healthy foods, and have been lacing up your sneakers on the reg. Which means losing weight and keeping it off should be a breeze, right? But there's a crucial step that many people don't think is important—and it's directly tied to weight loss success.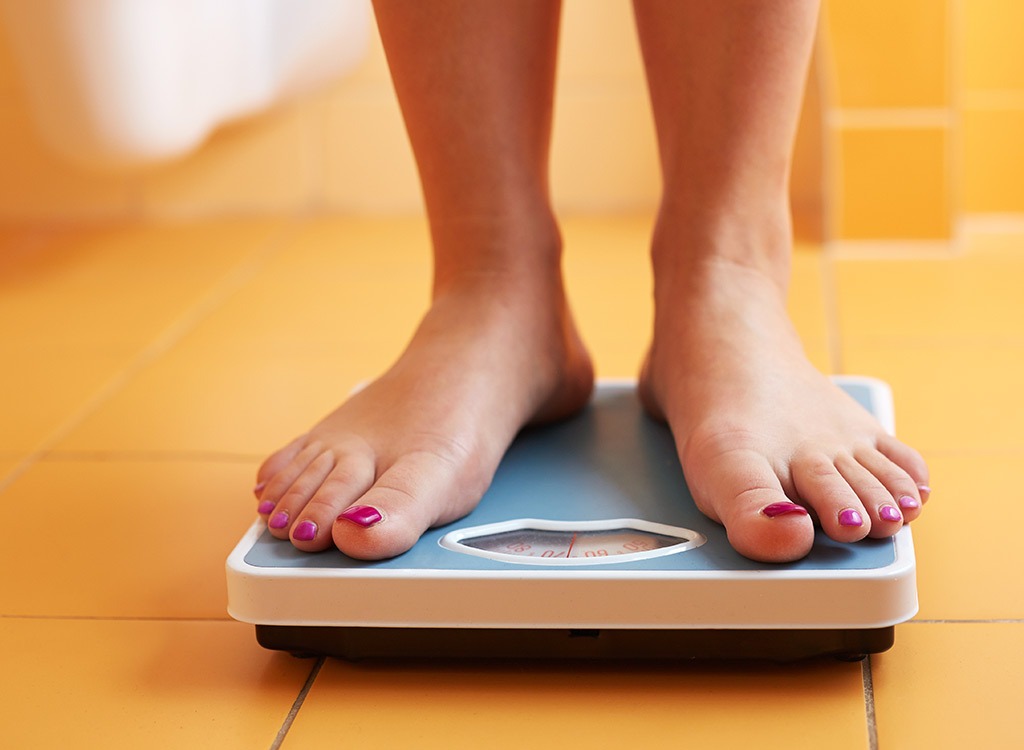 In an Orlando Health survey of more than a thousand respondents, the majority cited their inability to stay consistent with a diet or exercise plan as their primary barriers to weight loss success. Sounds normal, but here's the kicker: Only 1 in 10 of the survey respondents noted their psychological well-being as part of the equation—and it's likely why nearly two out of three people who lose five percent of their total weight gain it all back. Yikes!
"Most people focus almost entirely on the physical aspects of weight loss, like diet and exercise," neuropsychologist and Program Director of Integrative Medicine at Orlando Health Diane Robinson, Ph.D. said in a press release. "But there is an emotional component to food that the vast majority of people simply overlook and it can quickly sabotage their efforts."
Robinson goes on to explain that we need to understand why we're eating what we're eating in order to shed pounds and keep them off. "[Whether] we're aware of it or not, we are conditioned to use food not only for nourishment, but for comfort," explains Robinson. We've all overindulged at one point or another to deal with emotional issues like stress or depression, but when it becomes a habit, eating as a response to your emotions and psychological well-being can make it near impossible to drop pounds and melt belly fat.
Eat This! Tip
To unlock the door to weight loss success and stop emotional eating, try keeping a journal that tracks your food choices and current mood. Then look for unhealthy patterns, which can help you recognize specific emotional connections you have with food. Once you're more aware of these connections, it will be easier to adopt healthier eating patterns.6254a4d1642c605c54bf1cab17d50f1e
Do you always reach for something sugary when you're stressed or devour fries when you're sad? Instead, try more productive ways to cope, like going for a quick 5-minute walk, texting a friend or reaching for one of these healthy, high protein snacks instead.
Even more motivation to take our advice: An American Journal of Preventive Medicine study found that dieters who kept a daily food diary lost twice as much weight as those who didn't journal. Sounds like a great reason to put pen to paper (or fingertips to smartphone)!