The Biggest Food Trends of 2019
From oat milk to high-fat foods, consumers couldn't get enough of these trending topics.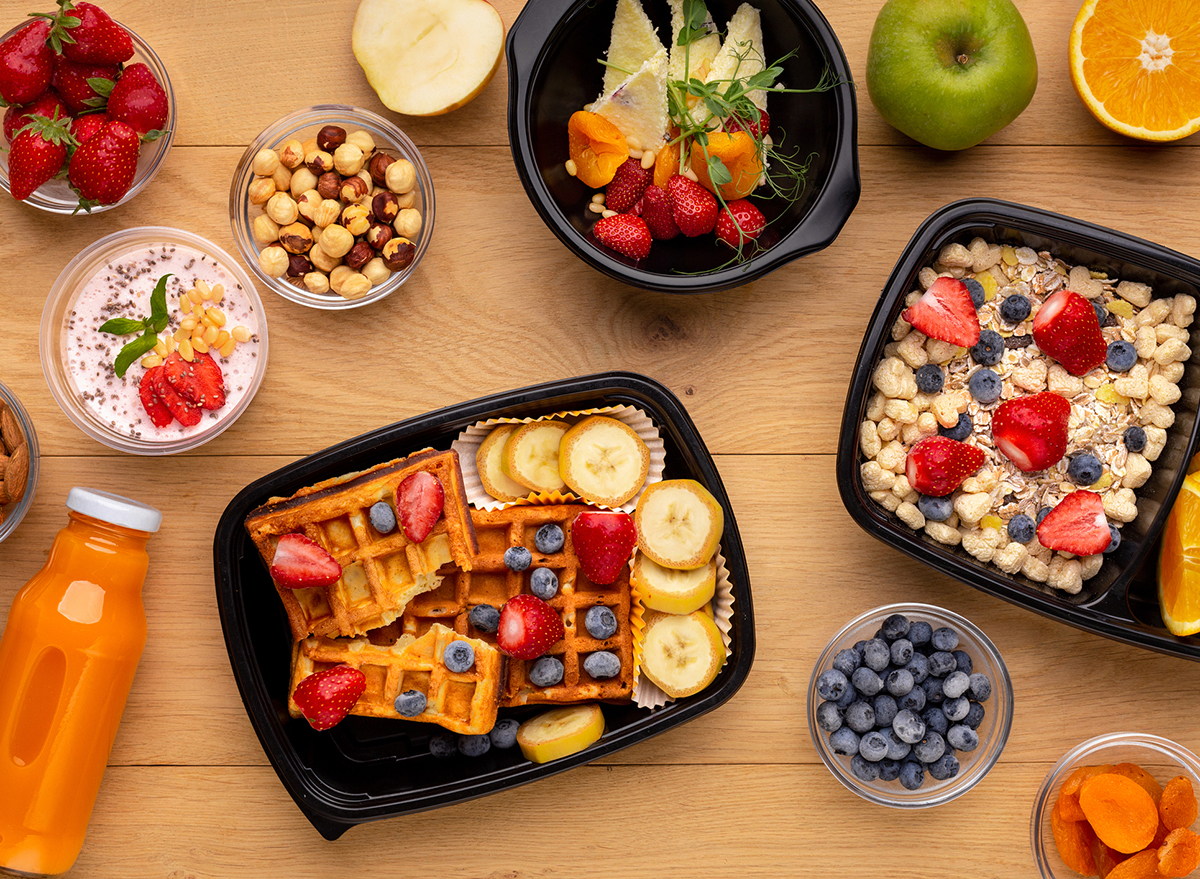 Back in 2010, cupcakes were all the rage, macarons were starting to pop up stateside, and it was just starting to occur to people to put an egg on everything. Almost 10 years later, on the cusp of a new decade, we can laugh at those days and how common these foods are now.
Then again, has much changed? Yes, we had no idea what oat milk was back then, but we were also all about bacon. (Then, it was a kind of internet meme about the best food ever. These days, it's as much to do with the keto diet as anything else.) But oat milk isn't the only thing that would surprise us at the end of the second decade of the 21st century. Cheeseboards went from party food to art, and food delivery expanded to include everything from an arsenal of meal kits to fast food.
The biggest food trends of 2019 can also probably tell us about where we're poised to go in the 2020s: more plants, faster cooking, and less waste. Many trends, like spiked seltzers, "bleeding" veggie burgers, and oat milk also built off of years of existing trends in new and sometimes unexpected ways. We don't know which ones will stand the test of time, and which ones we'll laugh at in 2029, but that's also part of the fun. Which of these 12 trends will we love in another decade, and which ones will make us laugh? Only time will tell.
A few years ago, if you asked for an oat milk latte, your barista might have given you a look of total confusion. By 2019, however, oat milk has become a common milk alternative at trendy coffee shops coast to coast. A lot of that is due to Oatly, which launched in the U.S. in 2016 and has seen huge growth every year since then.
A milk alternative for vegans, people who are lactose intolerant, or anyone trying to live a more plant-based diet, it's also become a popular alternative to almond milk. It's more like dairy, and it also requires a lot less water to produce, making it a greener option. Given the interest in greener choices, plant-based diets, and our general love of all things coffee, it's little wonder oat milk has been one of the biggest food trends of the past year.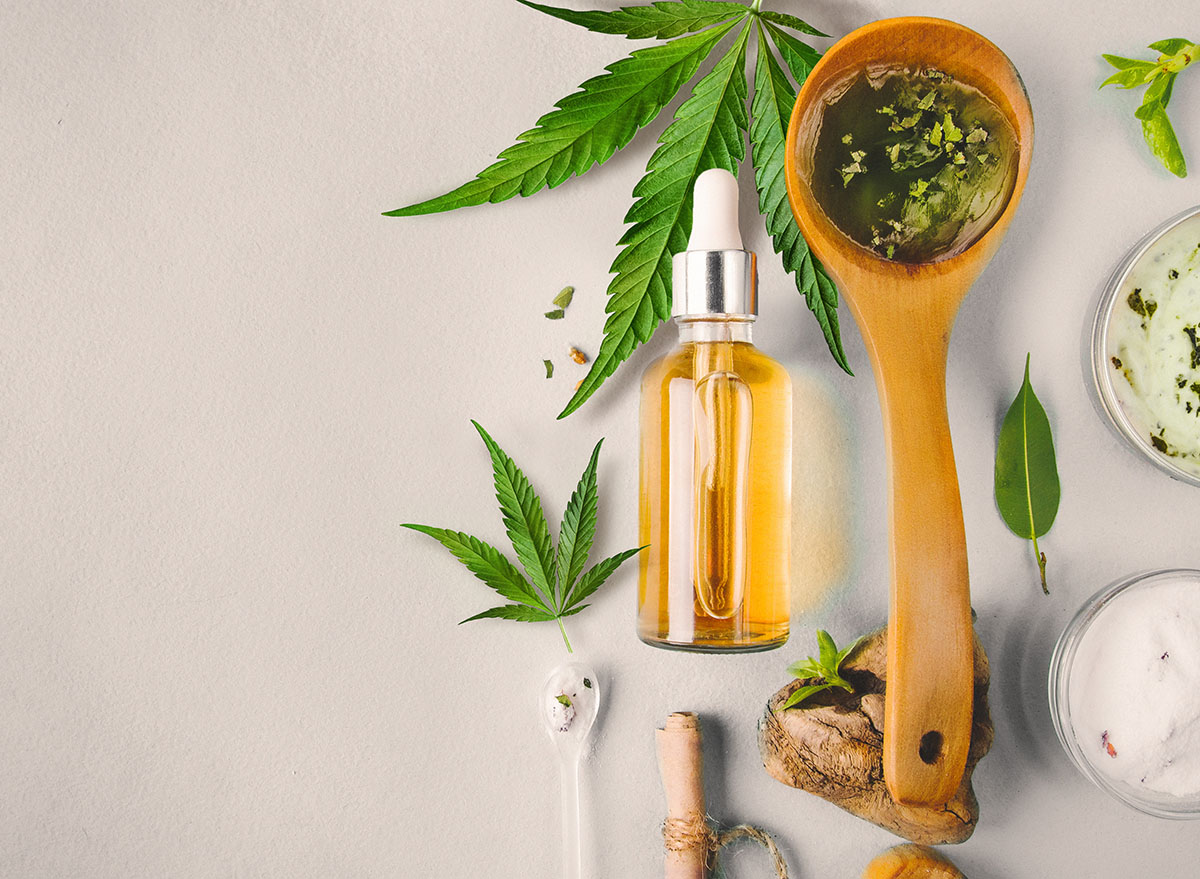 CBD has expanded in recent years, though the explosion has lead to lots of fly-by-night storefronts and less-than-reputable sources. But in 2019, we also saw lots of new companies release a new generation of CBD products. More sophisticated than older products you might find on the shelves of a new age wellness store, they are drawing in new people to the trend. Whether CBD water in Instagram-friendly packaging will win over legions of new fans still stands to be seen, but more and more food and drink companies are releasing their own CBD products every month.6254a4d1642c605c54bf1cab17d50f1e
Given the popularity of high-protein snacking, it's not surprising that companies are introducing more jerky-like foods to the U.S. market. One is biltong, an air-dried, cured meat from South Africa.
While it's still a relatively rare addition to American shelves, it's easy to see how an international version of a popular snack could have mass appeal. After all, American-style yogurt opened up the gates for Greek yogurt, skyr, labne, and more. Brands like Brooklyn Biltong and Kalahari Biltong are available on Amazon, so it's never been easier to get your hands on these tasty meat snacks.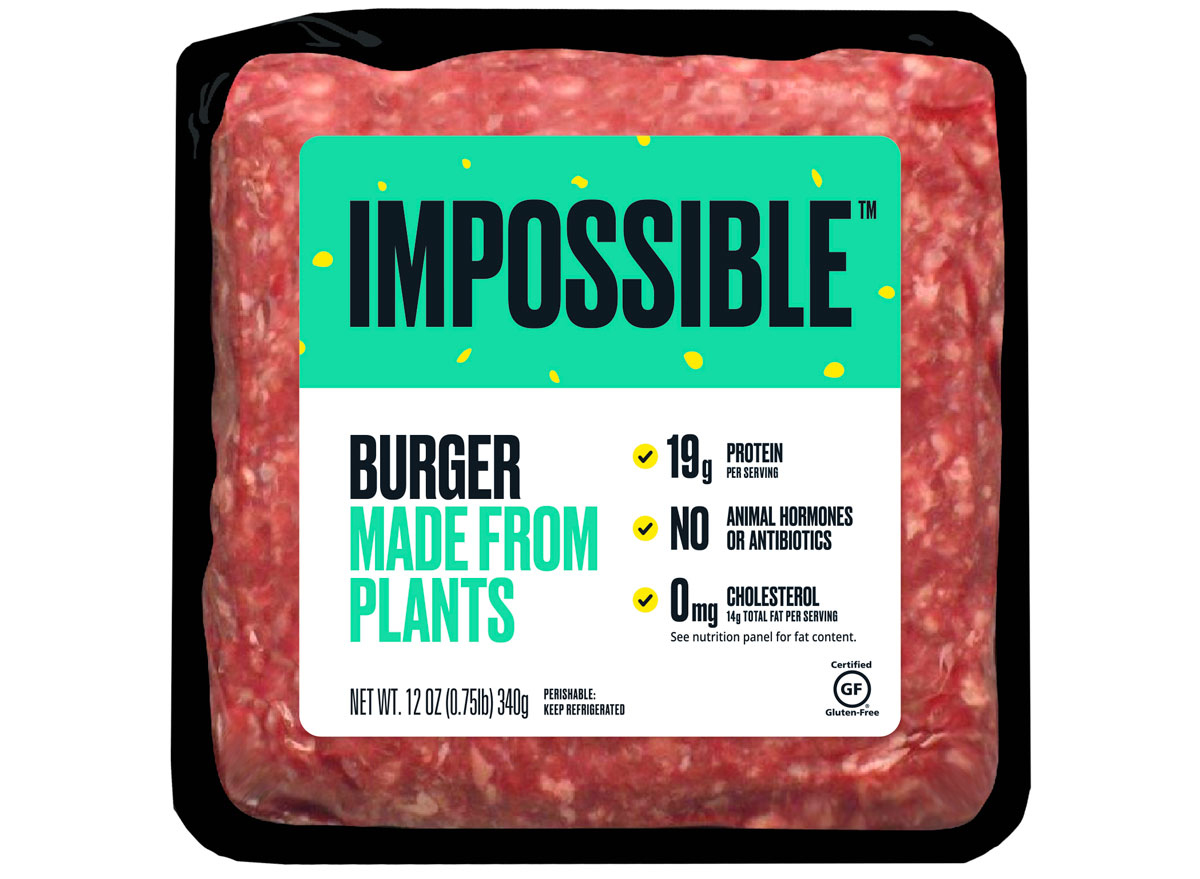 Once upon a time, you had to go to a very small handful of restaurants in NYC or LA to try an Impossible Burger, a plant-based burger that is supposed to "bleed." Then, in 2019, you could get it at Burger King. Or Red Robin. Or Qdoba.
While veggie burgers have been on the market for years, Impossible Burger has ushered in a new generation of plant-based "meats" that are, well, meatier. They are aimed at meat-eaters as well as vegetarians and vegans, and they're garnering attention for their ability to appeal to a range of eaters.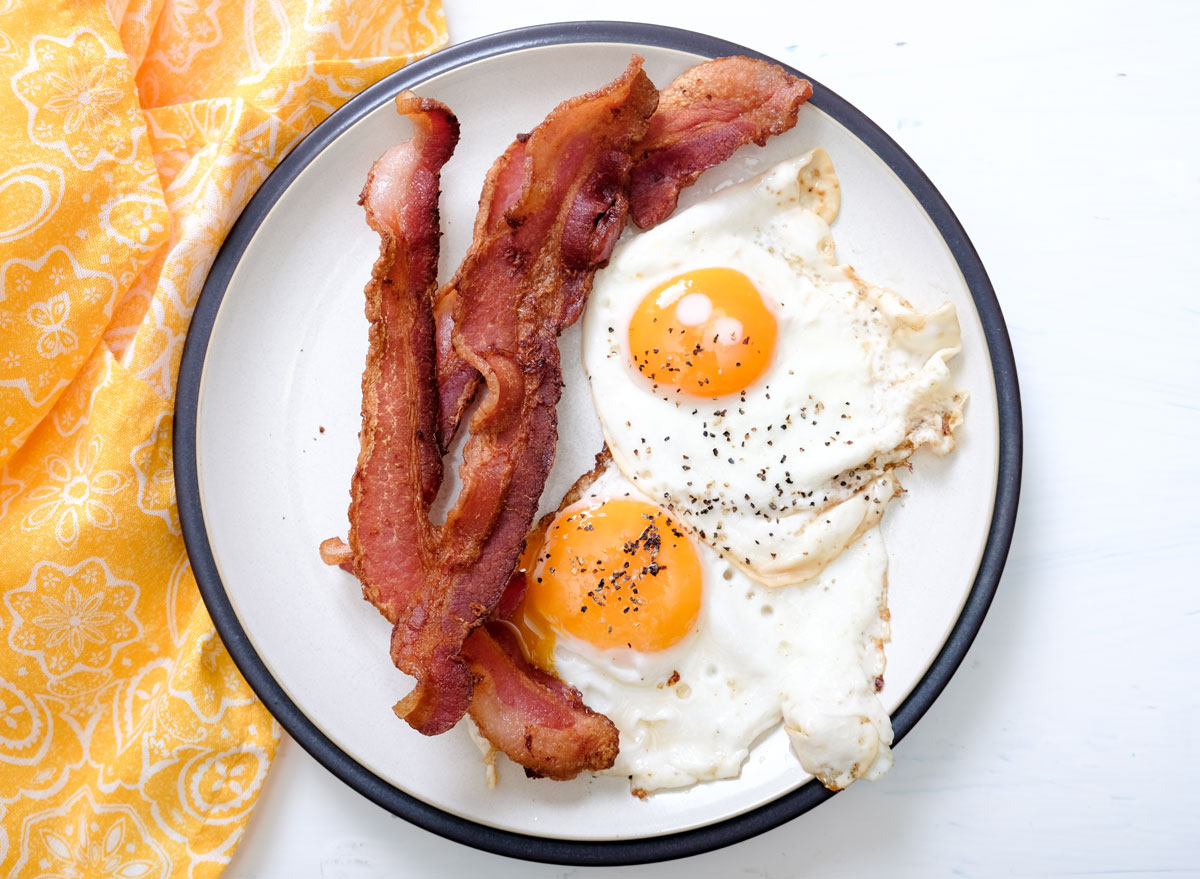 High-fat diets seem to appear every few years. First, there was Atkins. Then there was paleo, and now we have the keto diet. (While some things are the same, there are also key differences between keto and Atkins.)
And as with so many food trends, it's not totally new: Versions of it have been around since 1920, but the keto diet has gained popularity in the past few years. While it's hard to imagine the interest in keto staying strong forever, it's not hard to imagine another high-protein, low-carb diet swinging in to replace it, either.
As with plant-based burgers and CBD, eco-friendly packaging is nothing new, but it is getting more and more mainstream. As awareness of the effects of plastic waste has spread, people are looking for alternatives. And they're also finding more and more options: Companies like Stasher, a maker of fancy, silicone food containers, are now on the shelves at Anthropologie (we tried them!).
Plus, a bar is more likely to give you a paper straw than in years past. It's not all just things you can buy, either. Stores like Whole Foods have committed to reducing plastic waste, and a zero-waste movement is gaining steam on social media.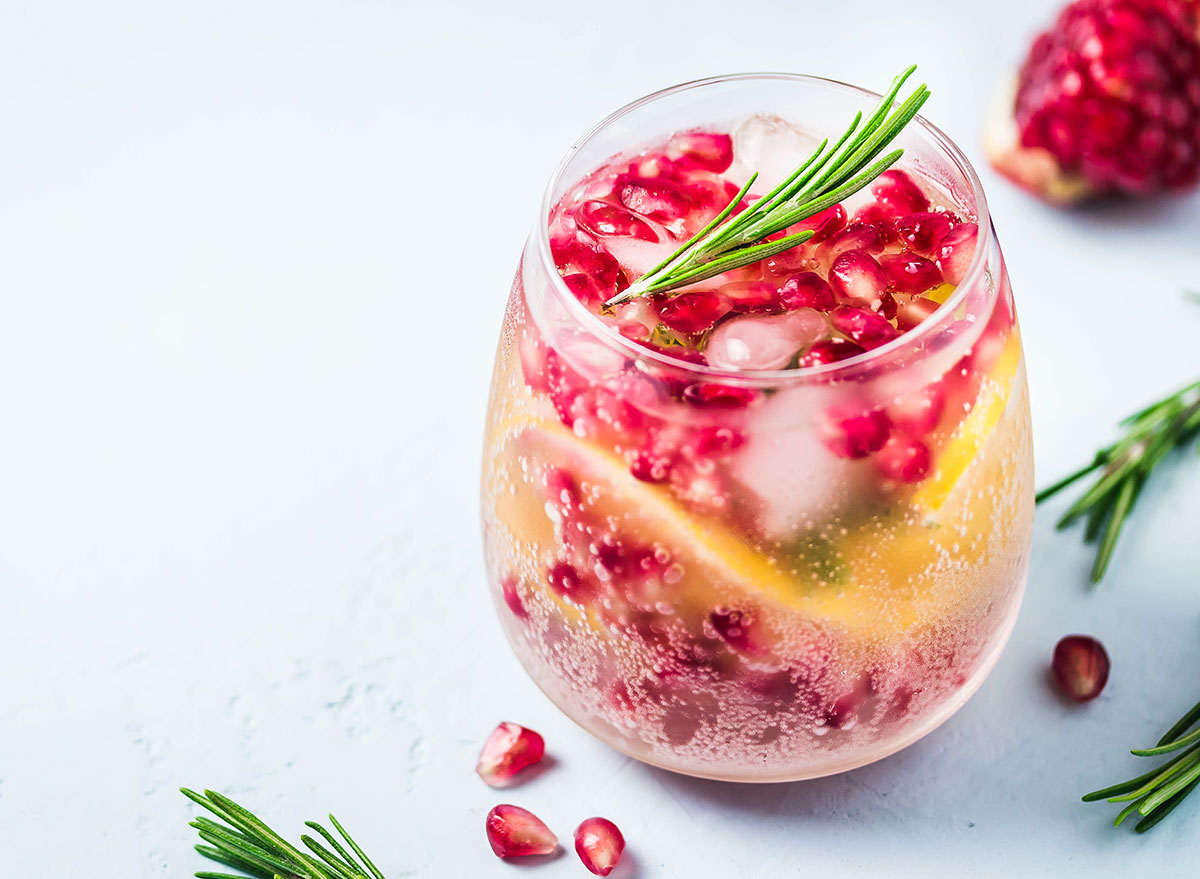 2019 was undoubtedly the summer of the spiked seltzer. While it wasn't the first summer it was available, it did surge in popularity this year. The boozy beverage seems like a perfect storm of food interests: a gluten-free beer alternative and something that plays on the recent popularity of non-alcoholic seltzers. And after a few summers all about rosé, we were ready for a change and switched to seltzer.
Once upon a time, you might have seemed sophisticated if you put some brie and gouda on a plate with some salami. These days, however, cheese boards are onto new heights. Boards can vary from veggie-heavy platters with just a few wedges of cheese to a meat-heavy explosion. Either way, they usually fill up the entire platter without much visible board, and things tend to be pre-sliced (then artfully rearranged) for even easier snacking. Some cheese enthusiasts are even setting up board building classes and delivery services.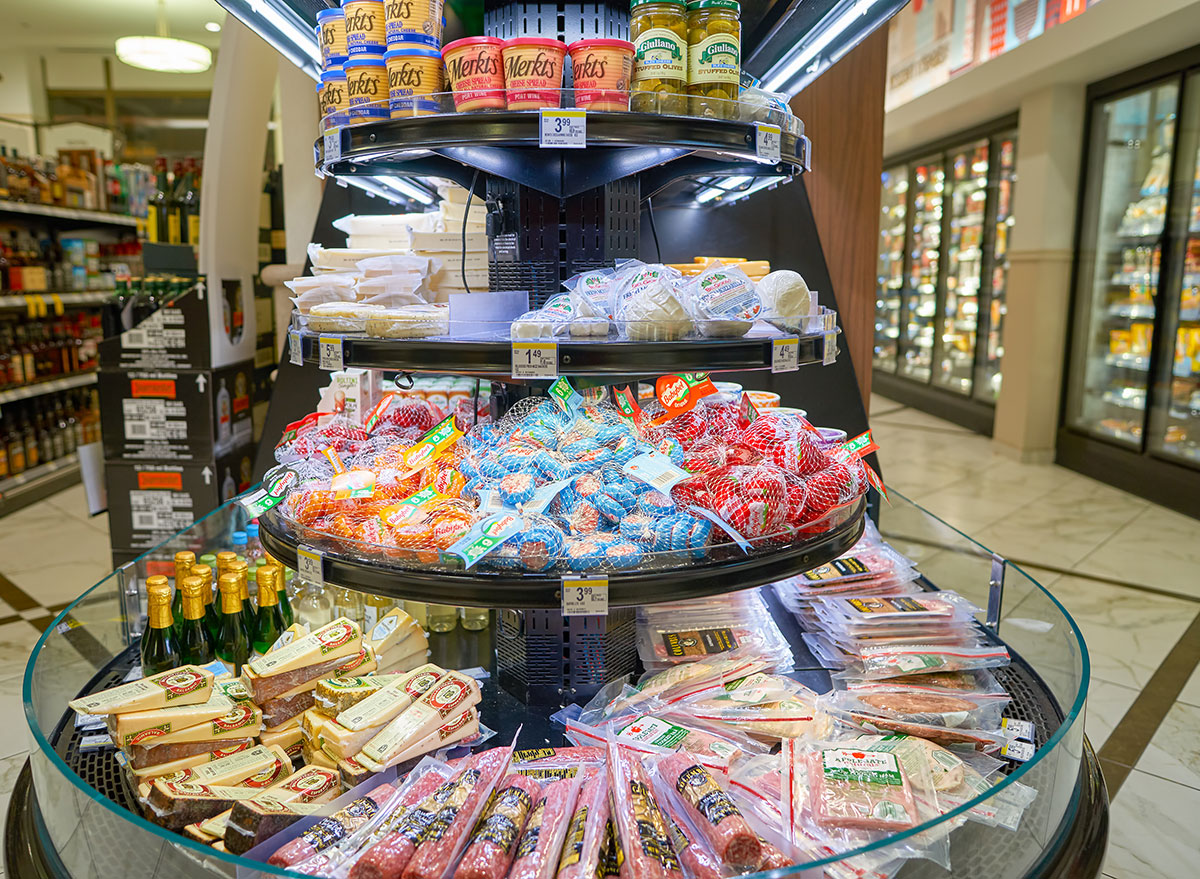 Gone are the days when adults could satisfy themselves with gas station jerky or snacks marketed toward kids. Between-meal food is getting way more grown-up, from the packaging to the flavors to even the ingredients. Mushroom jerky, meat-and-cheese to-go foods that feel like adult Lunchables, and even gourmet marshmallows won't make you feel too juvenile if you buy them when a snack craving hits. And while new food categories like natural cheese puffs won't make adults embarrassed to stock them at home, kids will probably still love them, too.
Air fryers were introduced in Europe in 2010, and they have been making huge inroads in the U.S. in the past two years. Last spring, some 10 million had sold in the U.S. over a two-year period. And air fryers certainly bring to mind the Instant Pot, another convenience-minded appliance that's seen huge growth in recent years. Instant Pot even released its own version of the air fryer, the Instant Vortex.
Air fryers promise crispier food cooked quickly and with less fat. But experts remain unconvinced, and it's easy to imagine many of these 10 million new fryers gathering dust in a garage in a few years.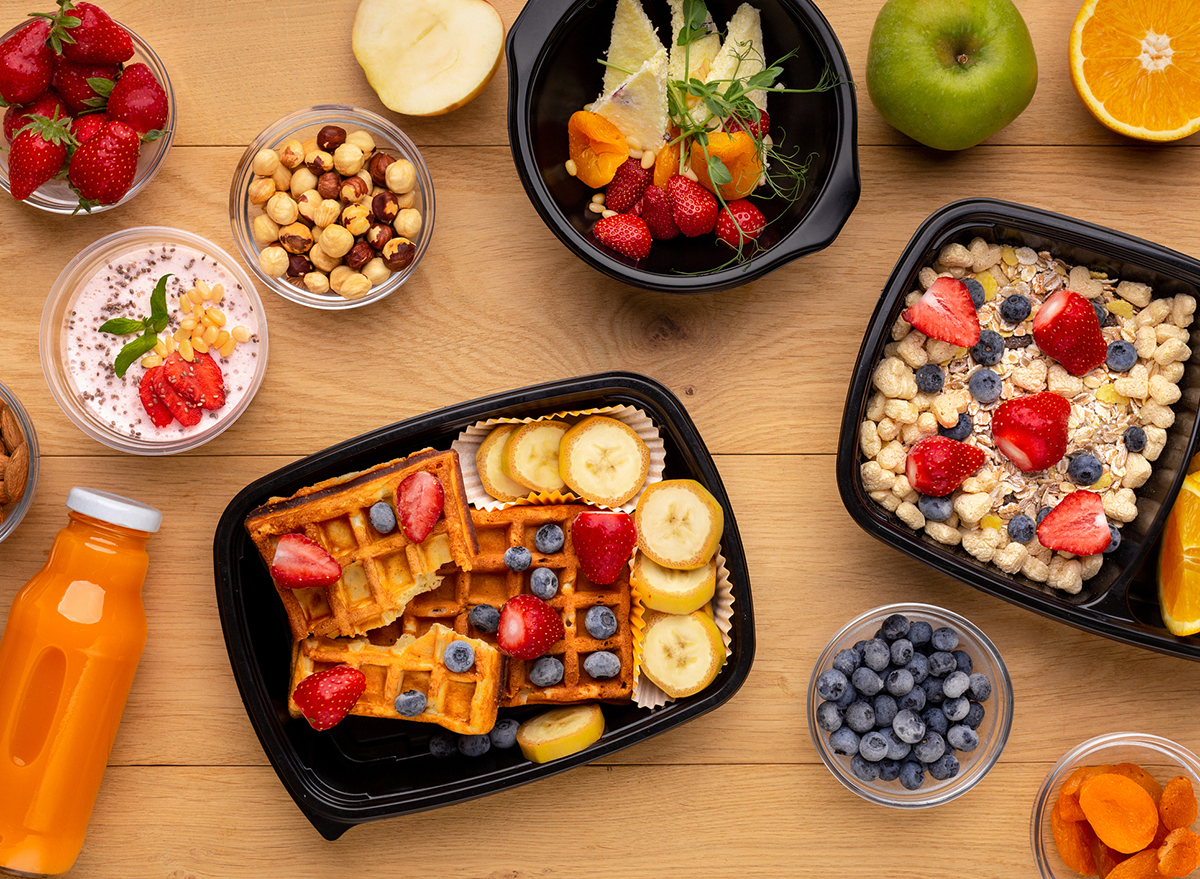 Blue Apron, Hello Fresh, and Plated all burst onto the scene in the last decade, with the promise of making dinner easier by sending you easy-to-follow instructions. But now, meal kits are focusing on ways to make it even simpler, focusing on under-30-minute meal options every week, or with pre-chopped ingredients.
Tovala, a newer meal kit company, even sells a smart oven that scans for cooking times. Daily Harvest, which started with smoothies, has also continued to expand its delivery services to include easy-to-prep oat and chia bowls. And Tiller & Hatch offers frozen meal deliveries to be cooked in an Instant Pot.
Millennials love a good disruption, but how do you disrupt something as basic as a plate or a Dutch oven? That quandary hasn't stopped brands like Year and Day, Made In, Great Jones, and Material from trying.
Most of these lines offer high-end goods at prices that aren't necessarily cheap, but are still lower than the old guard classics like Le Creuset. Part investment, part Instagram fodder, it's a market that shows no sign of slowing down.
There's no telling how many of these trends will still be popular 10 years for now, but at least for this year, they led the pack.