7 Grocery Chains With the Best Soda Selections
Looking for more variety in your carbonated drinks? The supermarket soda aisle is the place to go.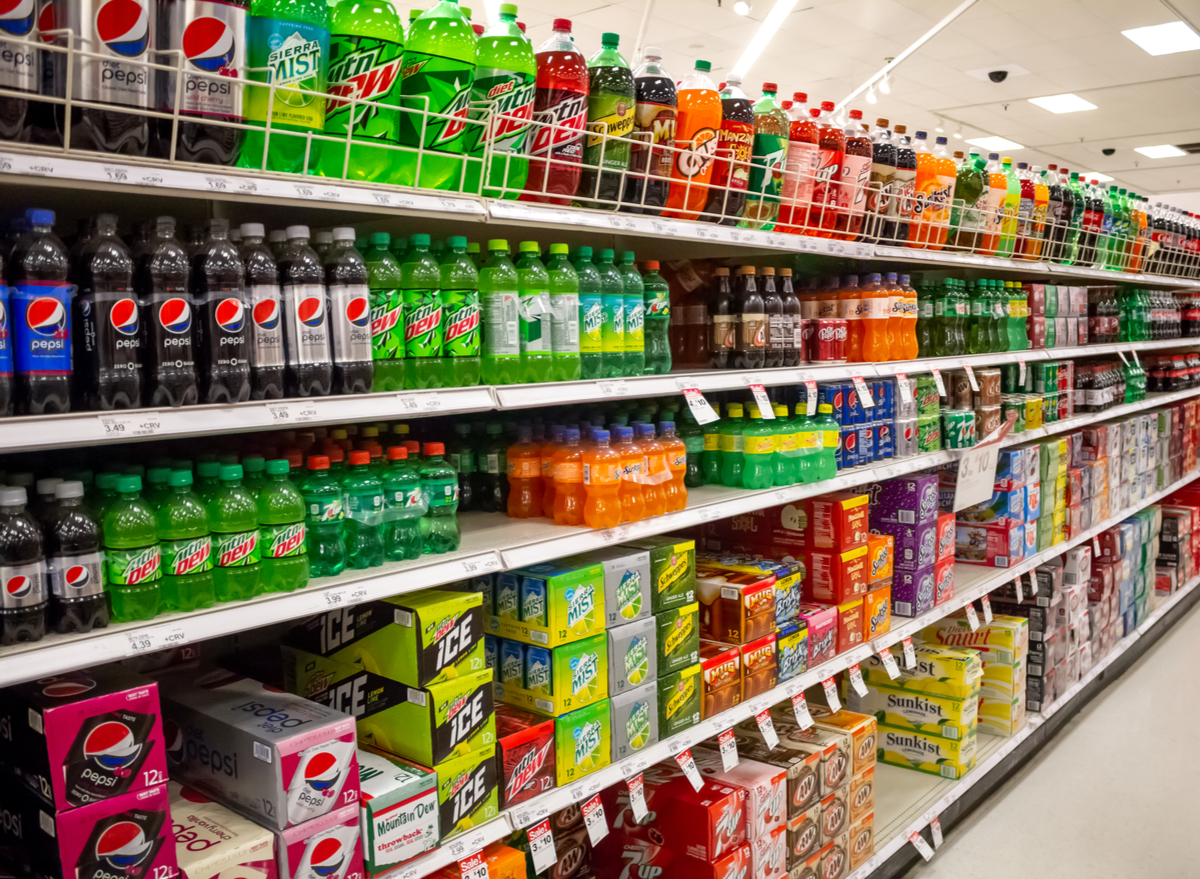 The product recommendations in this post are recommendations by the writer and/or expert(s) interviewed and do not contain affiliate links. Meaning: If you use these links to buy something, we will not earn a commission.
Americans still love their soda, albeit maybe not as much as they used to. Consumption of soft drinks has trended downward in recent years, dropping from over 45 gallons per person annually in 2010 to less than 39 gallons in 2018, according to Statista. Yet, they remain one of the most highly sought-after beverages in the U.S., ranking only behind bottled water.
From vending machines to convenience stores, you can find all the major brands, from Coca-Cola and Pepsi to Dr. Pepper and Sprite. But it's the supermarket where you discover the most variety, often including store-brand soft drinks that can compete with the best of them.
If you have ever wanted to try a new brand or flavor of soda and are wondering where to shop, these grocery chains may be good places to start.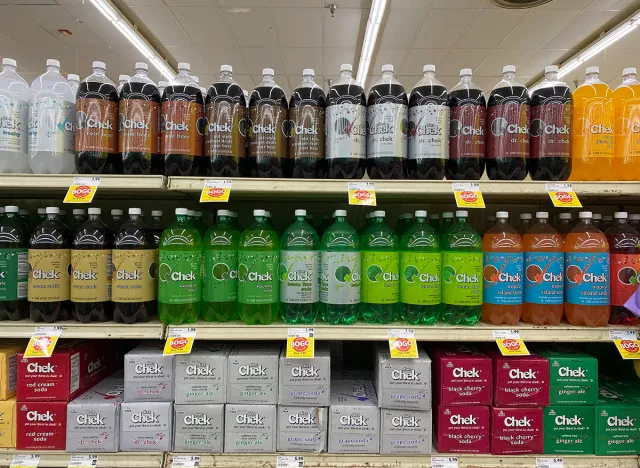 Southeast regional grocery chain Winn-Dixie offers one of the widest assortments of soft drink flavors anywhere, under its private-label Chek brand. Chek flavors span the spectrum from club soda and ginger ale to grape, green apple, strawberry, and "Kountry Mist." The store brand scores big nostalgia points, with one fan on Reddit sharing how "Chek was always at the barbecue in the 90s." Another specifically shouted out, "That strawberry check[sic] always hit different." Beyond its many Chek flavors, the retailer also stocks Cheerwine, the popular cherry-flavored soft drink rarely seen outside the South.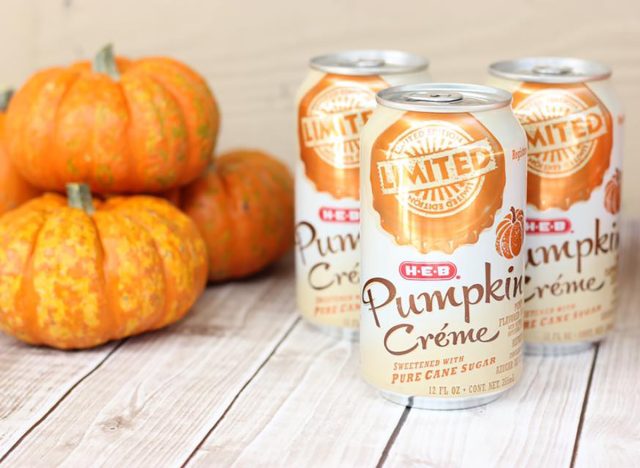 The Texas-based grocery chain H-E-B is the supermarket of choice for many locals. Whether it is the low prices or the tasty private-label products, there is something H-E-B has been able to accomplish better than most other grocery chains. As one Redditor reminds us, "a good store brand is just as good as the more expensive name brands." And when it comes to H-E-B's soft drinks, another user chimed in to add "H-E-B store brand everything is awesome!" The retailer routinely puts out seasonal-themed sodas, like Watermelon Slice and Pumpkin Creme flavors. But it's perhaps best known for its Old Fashioned Root Beer flavor. One Redditor shared, "Honestly I tried one root beer like the other day and now that's all I want to buy when I go on my lunch."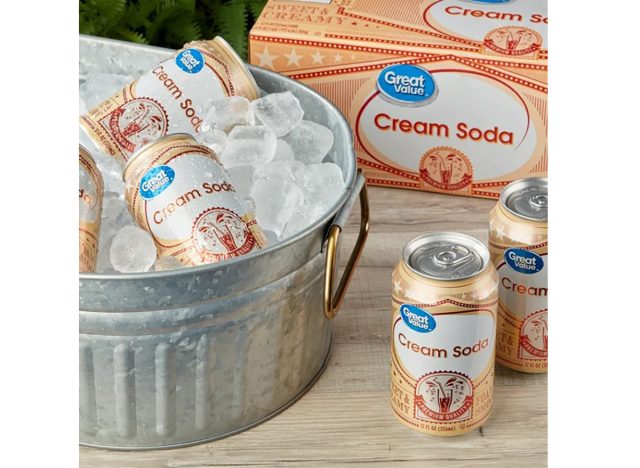 When it comes to soft drinks, Walmart's Great Value brand really lives up to its name. A 2-liter bottle costs just $1.18 online, with flavors ranging from orange and pineapple. One fan on Reddit recommends the diet flavors especially, including vanilla, root beer, and lemon-lime. But it is the Great Value Cream Soda that seems to gain the most attention online, with one Redditor noting that it is "[l]egitimately one of the best cream sodas." Another commented, "Great Value has some really good sodas," citing root beer, Mountain Lightning and Dr. Thunder, among them.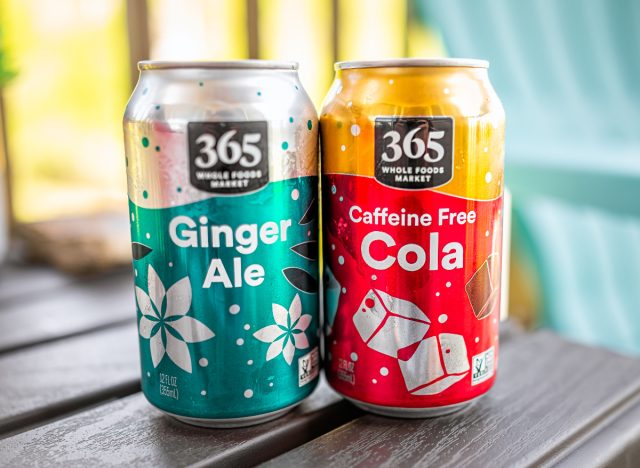 Whole Foods may not be the first grocery chain you think of when choosing where to shop based on its selection of soda. After all, the health-conscious supermarket puts a strong emphasis on selling products that are free of any artificial flavors. But between Whole Foods' 365 brand and unique brands like Olipop, it is no wonder that shoppers will buy their soft drinks there. One fan on Reddit described the 365 brand Cherry Vanilla Creme flavor as a "personal favorite," with another adding, "It's really good I enjoy it over some nice ice and it's nice."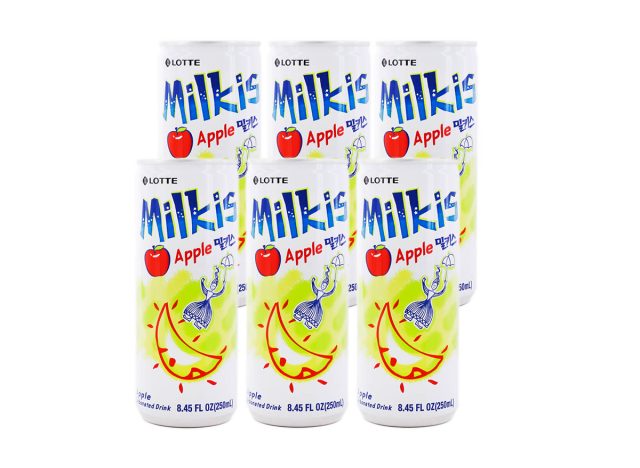 6254a4d1642c605c54bf1cab17d50f1e
If unique soda is what you are looking for, then check to see if your area has as an H-Mart. The Asian supermarket chain sells all kinds of products you will not find at your average U.S. supermarket. This includes carbonated soft drinks in a wide range of flavors, including mango, watermelon and calamansi. One Redditor specifically recommends the store's cream soda and apple soda products.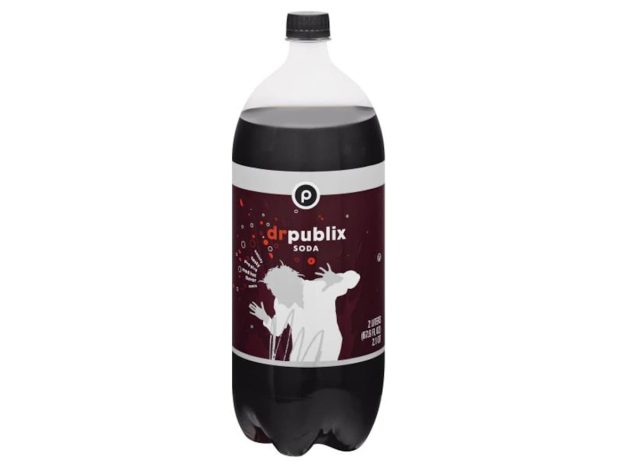 Publix is a fan favorite for many reasons, including its lineup of private-label products. You can find just about any grocery item under the Publix store brand, including a variety of soda flavors. To top it all off, Publix soda is available at a great price, which wins over many shoppers. One Redditor shared, "For 75 cent 2 liters they aren't bad at all. The Rootbeer is good and the cola is really good." Another noted, "I'd say any of their dark sodas (Black Cherry, Cola, Dr. Publix especially) are worth it for the price."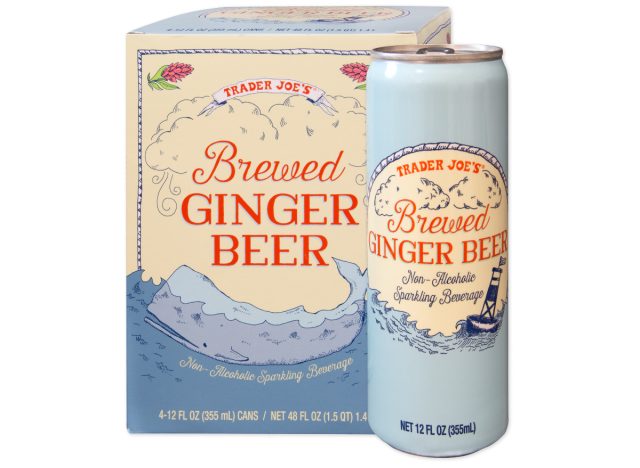 Of all the national grocery chains out there, you can certainly rely on Trader Joe's for selling one-of-a-kind products you cannot find anywhere else. That is because the company focuses on its private label products almost exclusively, though a couple of smaller brands have been known to appear on store shelves as well. Though you may have a hard time finding an exact Coca-Cola or Dr. Pepper replica, there are other sparkling beverages available at Trader Joe's that fans love. One Redditor pointed out, "The Ginger Brew is top notch." Another argued that "the best TJ's drink is DEF the sparkling pomegranate drink. AMAZING."
Carly Neil
Carly Neil is a freelance writer specializing in all things food, travel, Disney, and theme parks.
Read more about Carly