11 Pantry Staples You Can Make at Home
If the store runs out of any of these items, don't worry about it! Make them at home with these recipes.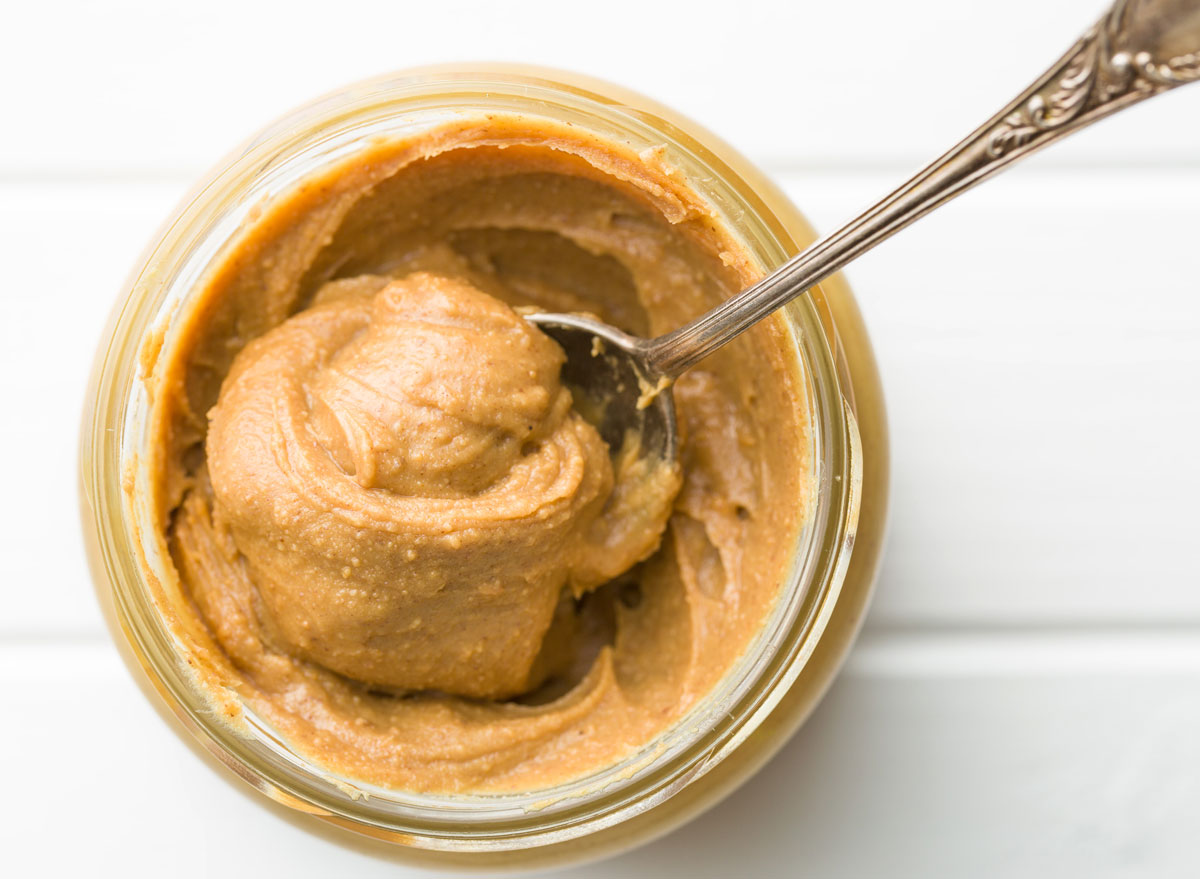 Is the grocery store running out of your basic pantry needs? Maybe you're searching for a loaf of bread, a stack of tortillas, or even a jar of your favorite nut butter—but to no avail. But don't stress, these pantry staple recipes are actually incredibly easy to make! Prep your own version of the things you usually buy at the store using our easy recipes.
Sandwich Bread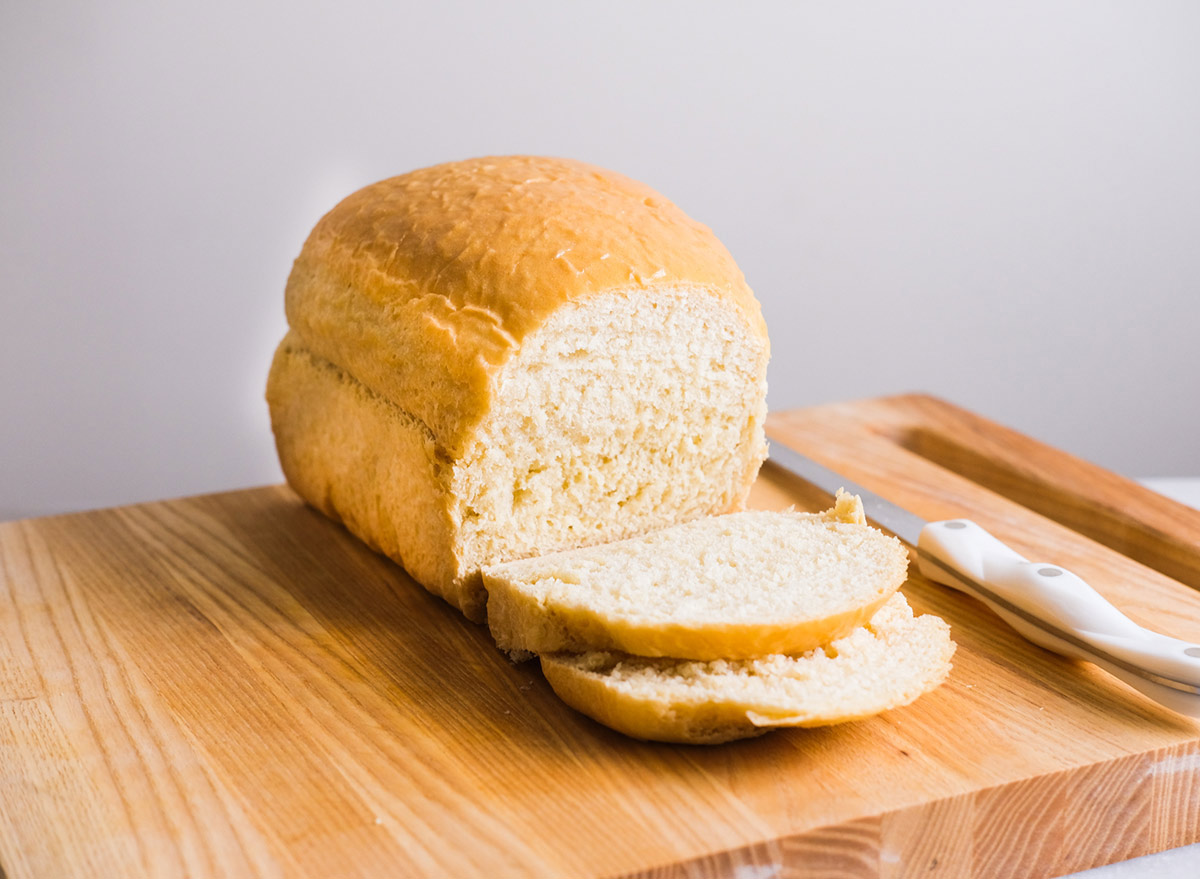 Is the store out of your favorite type of sandwich bread? While it may be a bummer that you can't just buy the bread you want, the good news is that you can easily make sandwich bread at home. Thanks to this incredibly easy basic sandwich bread recipe, you can have a warm loaf of bread ready to enjoy in just a few hours!
Get our recipe for Sandwich Bread. 
Tortillas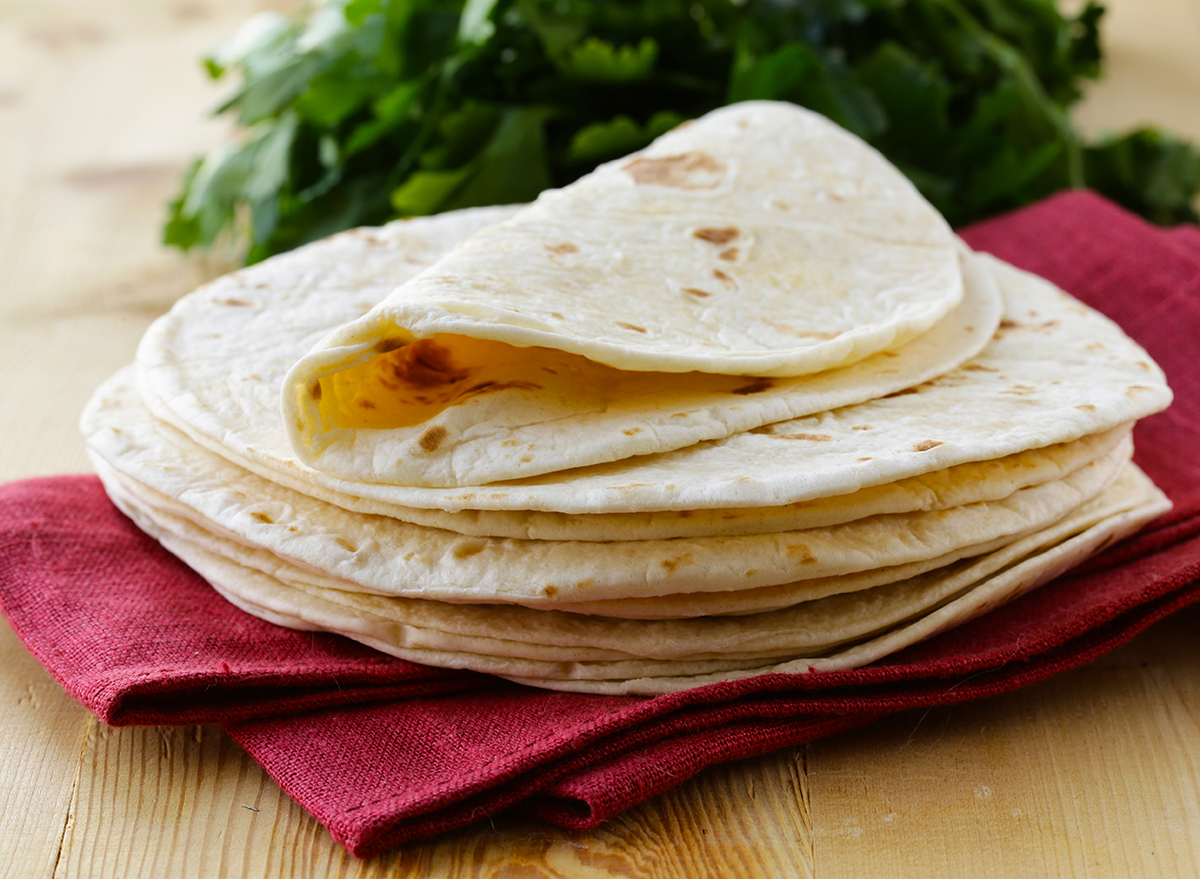 If you find yourself staring at an empty shelf where tortillas used to be, don't stress. Tortillas are actually one of the easiest pantry staple recipes to follow, and we even spoke to a chef on how to make the best tortillas at home.
Get our recipe for Tortillas. 
Tomato Sauce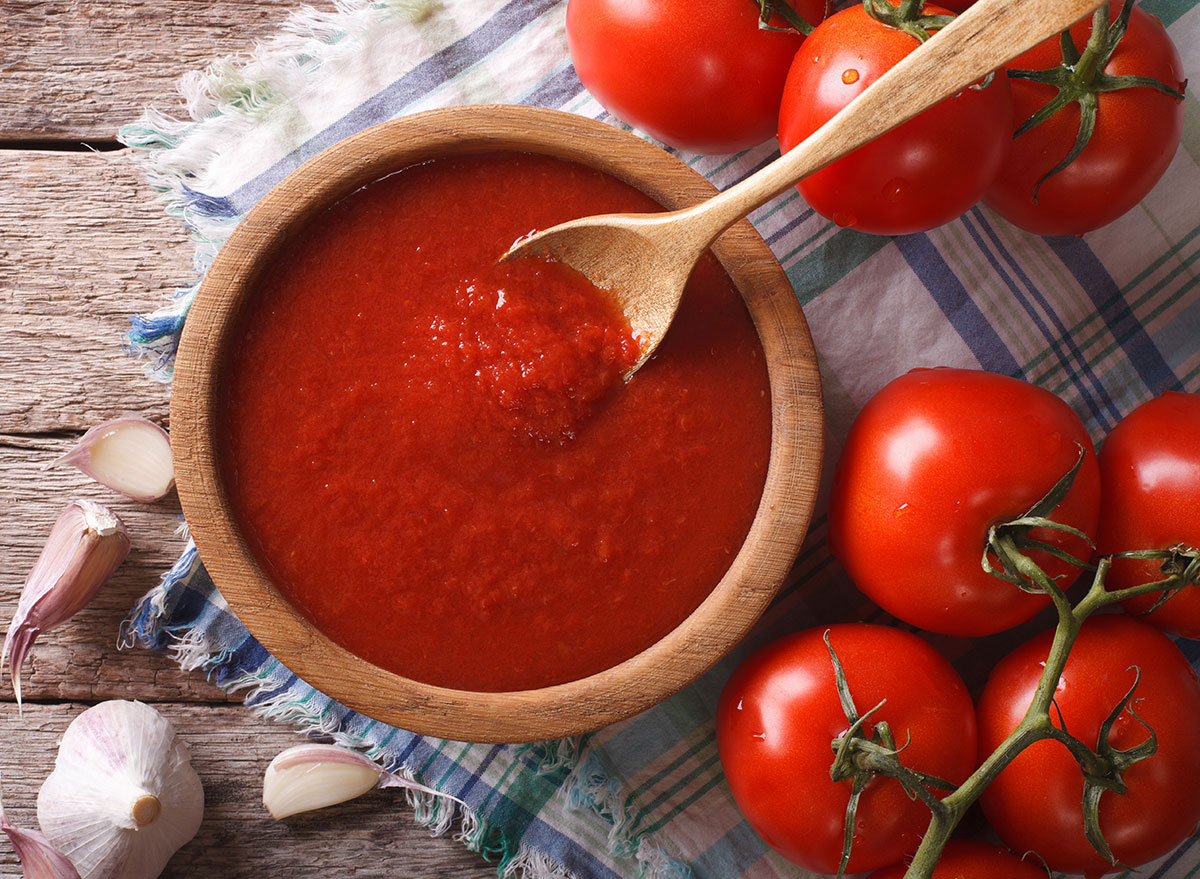 This classic tomato sauce recipe is vegan-friendly and versatile, and you simply won't find a simpler recipe in all our files. This basic, but bright, sweet, and lightly acidic tomato sauce is perfect for pizzas, spaghetti and topping dishes like chicken parm, or keeping it vegetarian and pouring it over polenta or grits and roasted vegetables.
Get our recipe for Tomato Sauce. 
Pickled Onions
Pickling is for more than just pickles. Nearly everything changes about a given food when you pickle it. What was harsh becomes sweet, what was mild becomes complex and spicy. Case in point: raw onions can be harsh and overpowering, but a vinegar solution takes off the edge and replaces it with a lovely sweet-spicy bite.
Get our recipe for Pickled Onions. 
Balsamic Vinaigrette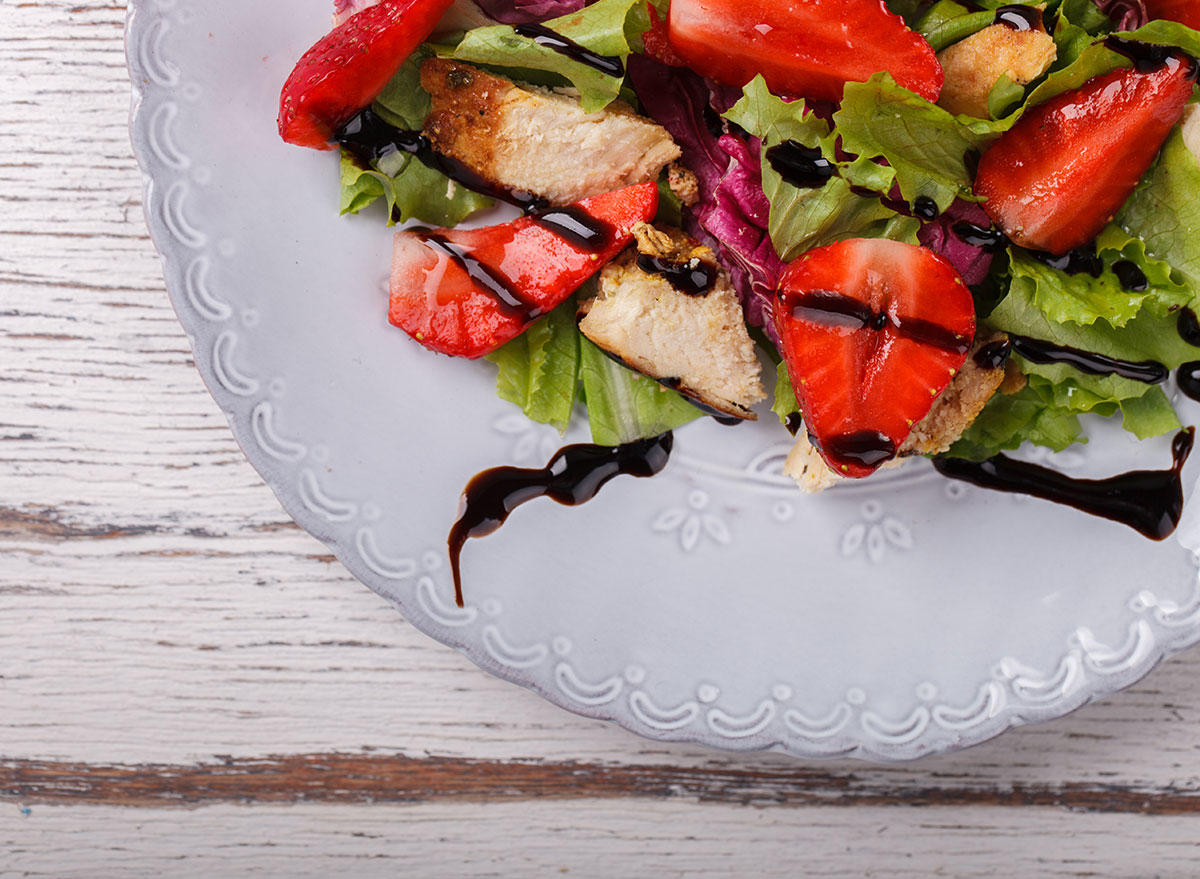 Balsamic Vinaigrette is so easy and affordable to make, there's really no reason why you shouldn't whisk up your own dressing as often as you possible can. This balsamic vinaigrette recipe is a classic, and is also the most versatile of all dressings, able to do wonders to pretty much any bowl of lettuce and toppings you dare to toss it with.
Get our recipe for Balsamic Vinaigrette. 
Nut Butter
Although nut butter is one of the cheapest buys at the grocery store, making it at home sure is a treat. Plus, by making your own nut butter, you aren't adding in any extra chemicals or sugars in order to elongate the shelf life of this product. You simply have to blend one ingredient—your favorite nuts!6254a4d1642c605c54bf1cab17d50f1e
Get our recipe for Nut Butter. 
Almond Milk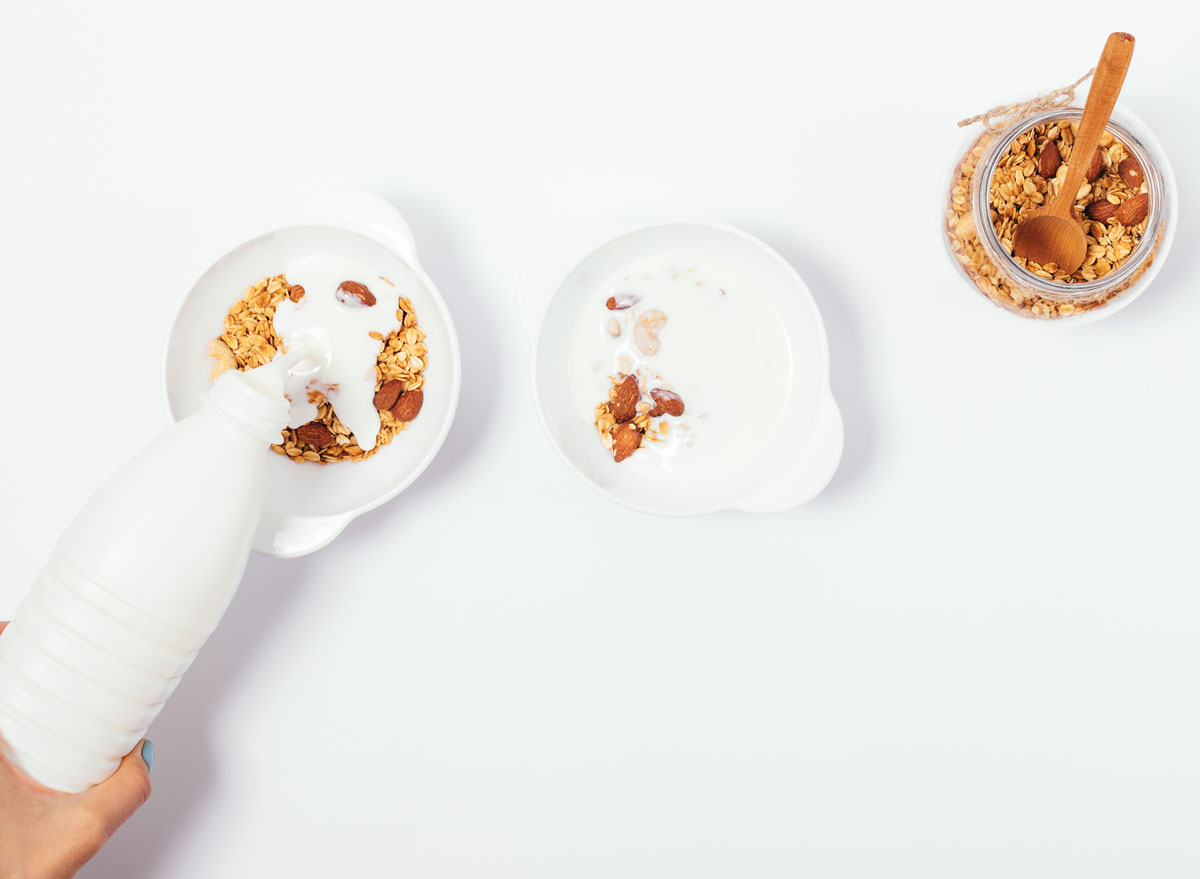 If you have extra almonds in the house and nothing to do with them, try making a batch of almond milk from scratch with one of our easiest pantry staple recipes! Here's how to do it.
Get our recipe for Almond Milk. 
Salsa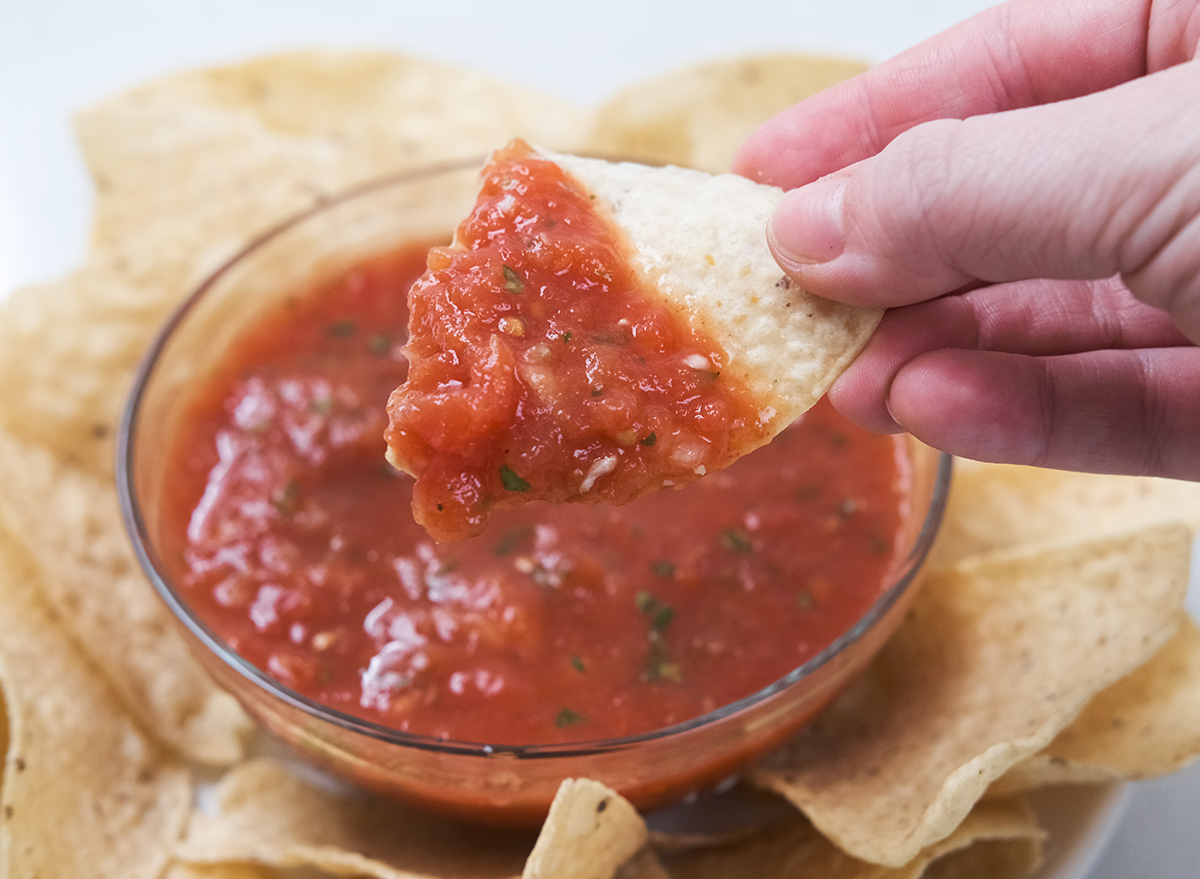 Now, there are a few ways to make salsa that work perfectly fine. Some make salsa using canned tomatoes, while others will chop up fresh tomatoes for a more pico de gallo style dip. But to make this salsa "restaurant level," you should roast them.
Get our recipe for Salsa. 
Taco Seasoning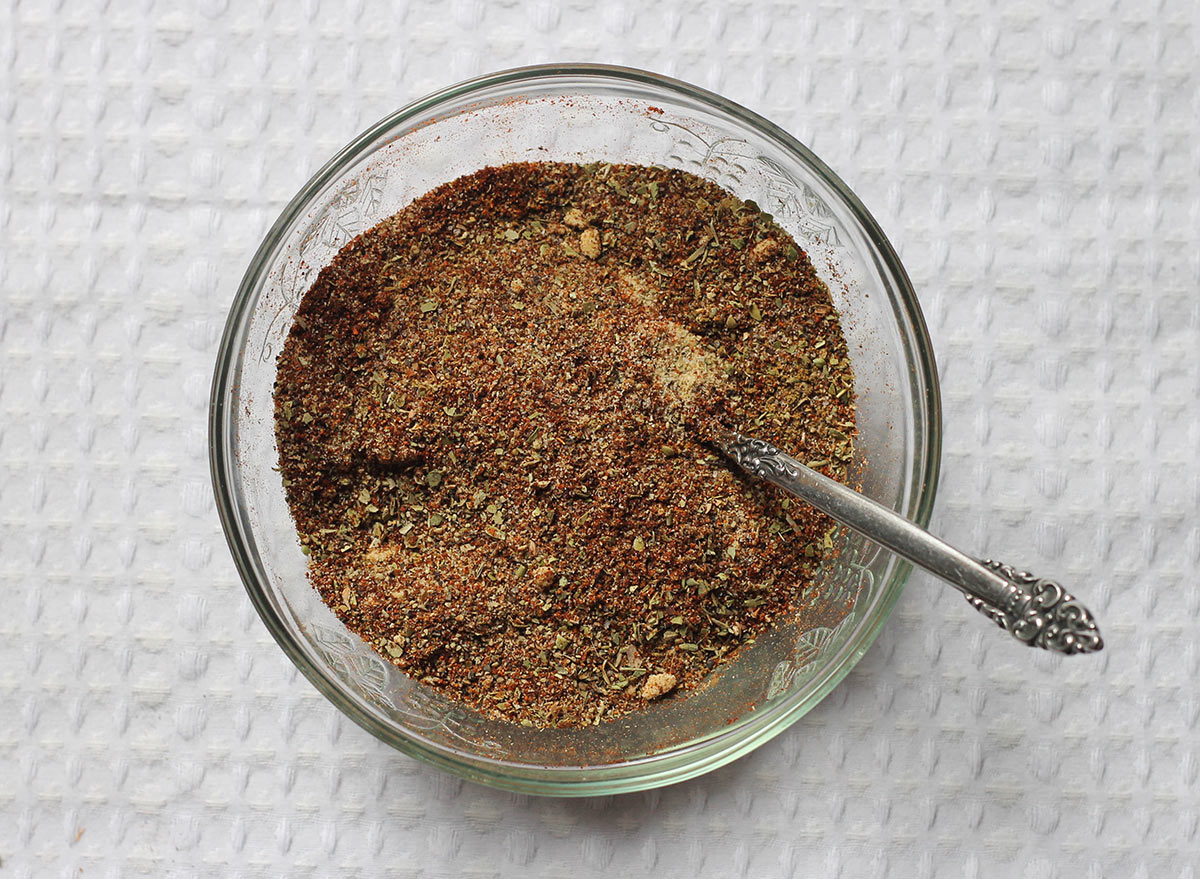 In need of some taco seasoning for your taco recipes but can't find any at the store? Making your own batch is much easier than you think—and you probably have all of the seasonings already in your pantry!
Get our recipe for Taco Seasoning. 
Potato Chips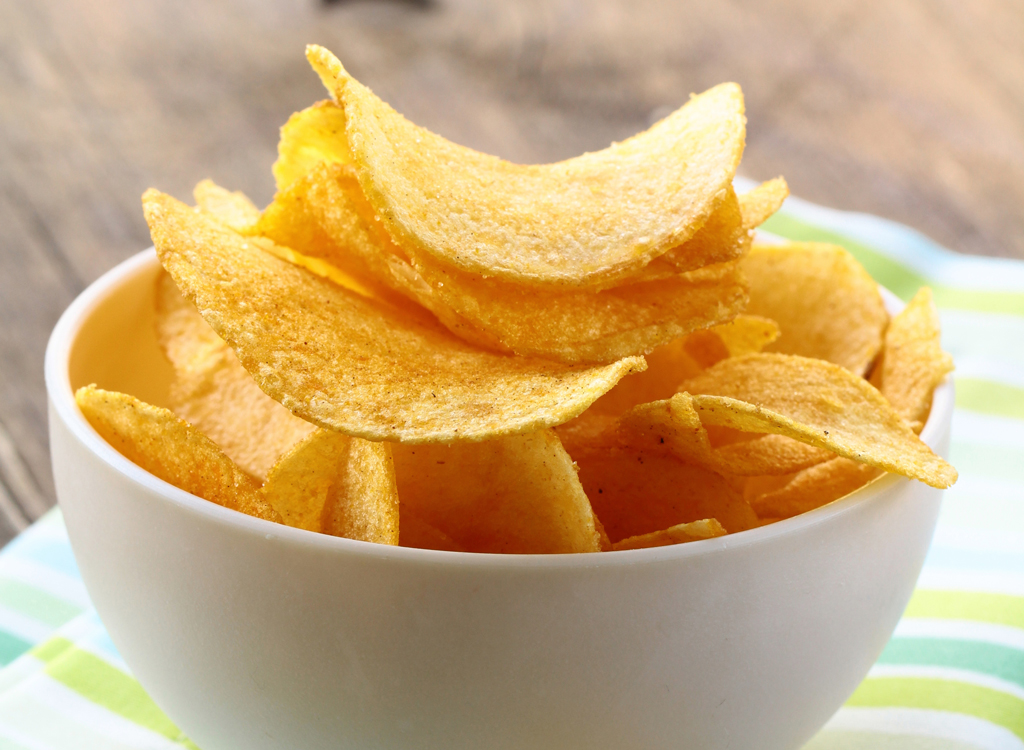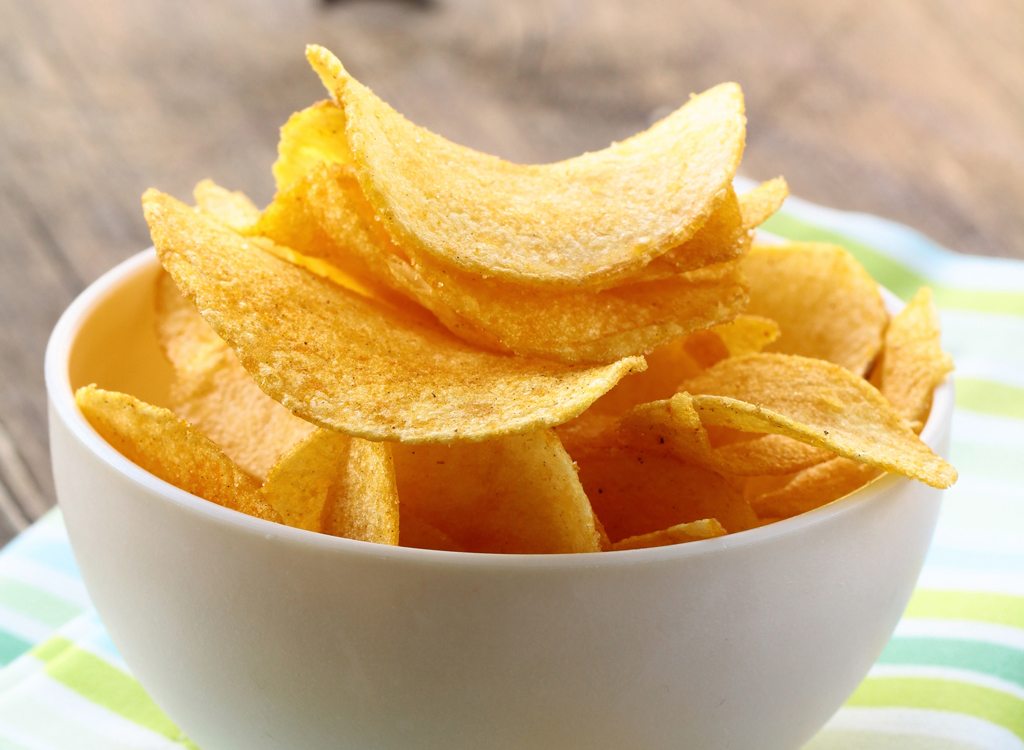 Why settle for the leftover chips on the shelf you don't want when you can bake healthier and immensely tastier chips in 20 minutes at home? Customize their flavor depending on your mood.
Get our recipe for Potato Chips. 
Pesto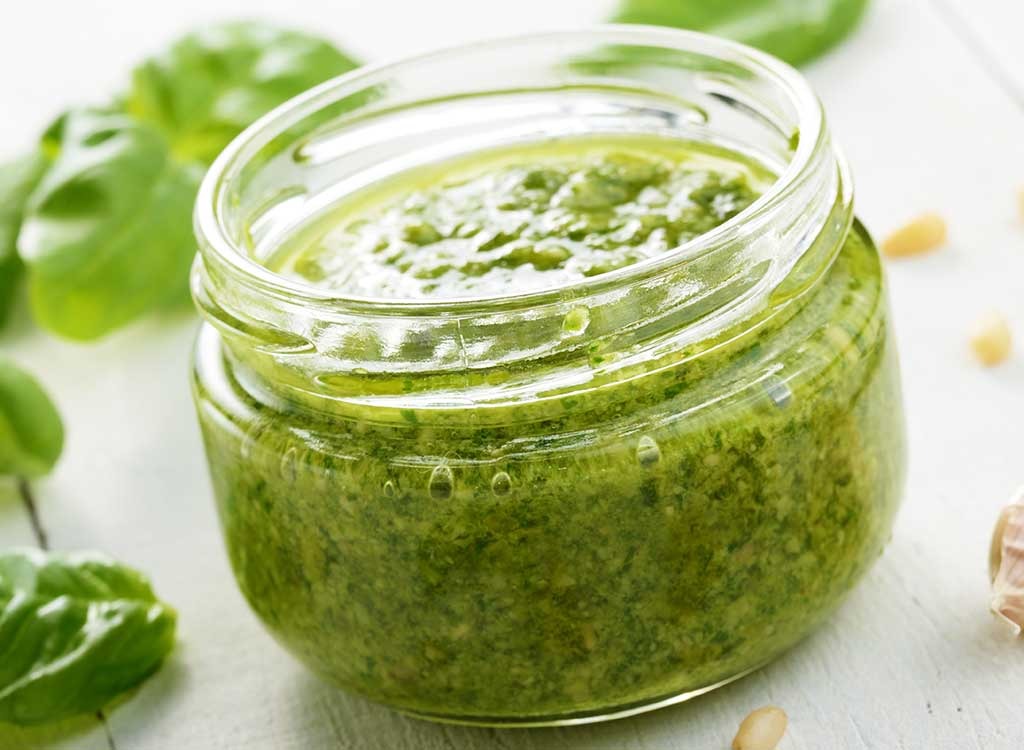 This pesto recipe makes enough for a big pasta dish with enough left over to spread on chicken sandwiches and swirl into soups and salad dressing. To keep it extra fresh and green, float a thin layer of oil on top of the pesto before refrigerating—the oil will keep the basil from oxidizing and turning dark.
Get our recipe for Pesto.