8 Best Groceries to Buy at Costco Right Now
Here are the best deals—and newest items—currently available at your local warehouse.
This post contains affiliate links. If you use these links to buy something, we may earn a commission.
We all already love Costco for the everyday low prices on groceries, but when there are huge sales, we swoon over the warehouse even more.
Costco is currently offering amazing deals on all kinds of products, and there's still plenty of time to take advantage of these deep discounts because its members-only sale lasts until April 4! Below, we've gathered eight of the best grocery items up for grabs.
And for more information about what to expect when you head to the grocery store, here are the Grocery Shortages To Expect in 2021, According to Experts.
Quaker Fruit & Cream Instant Oatmeal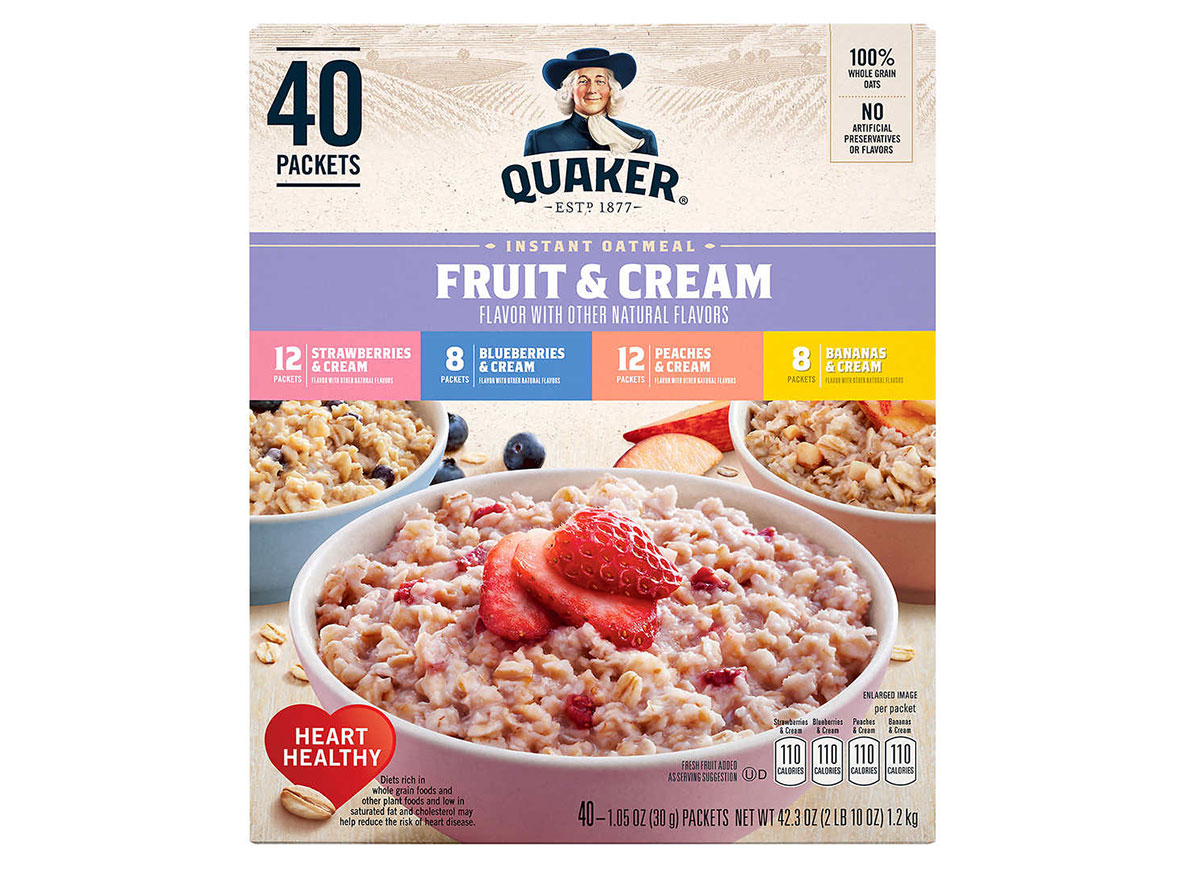 There are so many combos of oatmeal out there (like the one everyone is trying right now), but Costco's newest value pack includes four flavors and 40 packets total for just over $10. Inside, you'll find 12 servings of Strawberries & Cream, 12 servings of Peaches & Cream, 8 servings of Blueberries & Cream, and 8 servings of Bananas & Cream.
While they're full of fiber and protein, these oatmeals also have 8 to 9 grams of sugar per pack, so we recommend limiting additional sweeteners to keep that number below 10 grams.
Paradise Green Dried Ginger Chunks
Another brand new addition to the warehouse? Giant 32-ounce bags of Ginger pieces that cost less than $10. Each chunk has about 16 calories and 1 gram of sugar, so you can enjoy them guilt-free in a cup of tea, blended into smoothies without a ton of additives, or minced into different dishes. The possibilities are endless!
For more on what to make with this flavorful spice, here is our beloved Healthy Mango-Ginger Overnight Oats Recipe.
Kirkland Signature Organic & Recyclable K-Cup Pods
We're currently a few days into a members-only sale at Costco that lasts until April 4, and one item that's deeply discounted is Keurig K-Cup Pods. Kirkland Signature Organic comes in boxes of 120 pods in Breakfast Blend, Medium Roast, Pacific Bold, and House Decaf varieties. They're currently $29.99 inside the warehouse—that's about a quarter for each pod! (Online, they'll set you back about $4 more.)
Inno Fods Organic Coconut Keto Clusters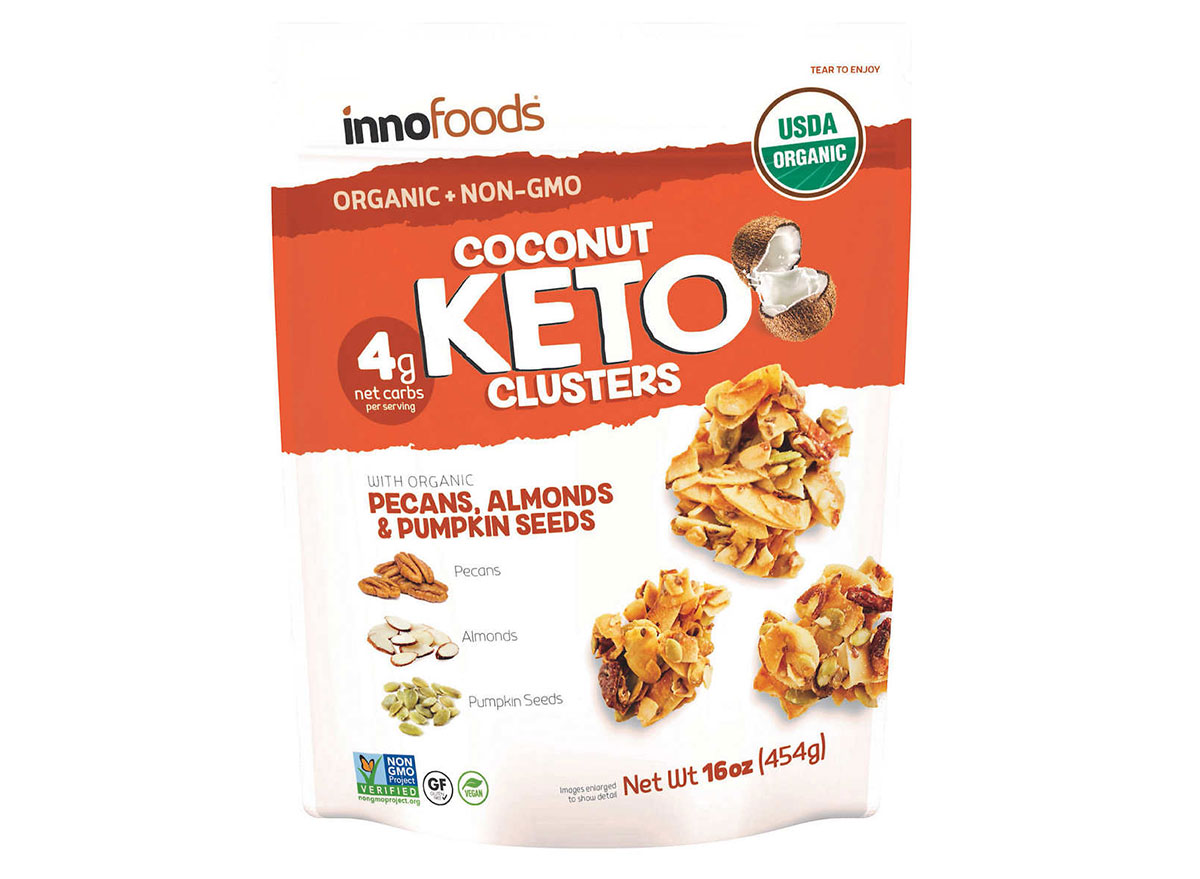 Get $3.20 off these bite-sized snacks in-store and online. Made with almonds, pecans, and pumpkin seeds, these keto clusters have 160 calories, 14 grams of fat, 8 grams of carbs, 3 grams of fiber, 3 grams of protein, and 3 grams of sugar each.6254a4d1642c605c54bf1cab17d50f1e
There's no better time to get this box—yes, box—of Skinny Pop Popcorn, because it's $4 off until April 4 in stores and online. Included are 28 individual bags with 100 calories worth of popcorn. For $10.49, you're set with a cheap snack that will last for days on end.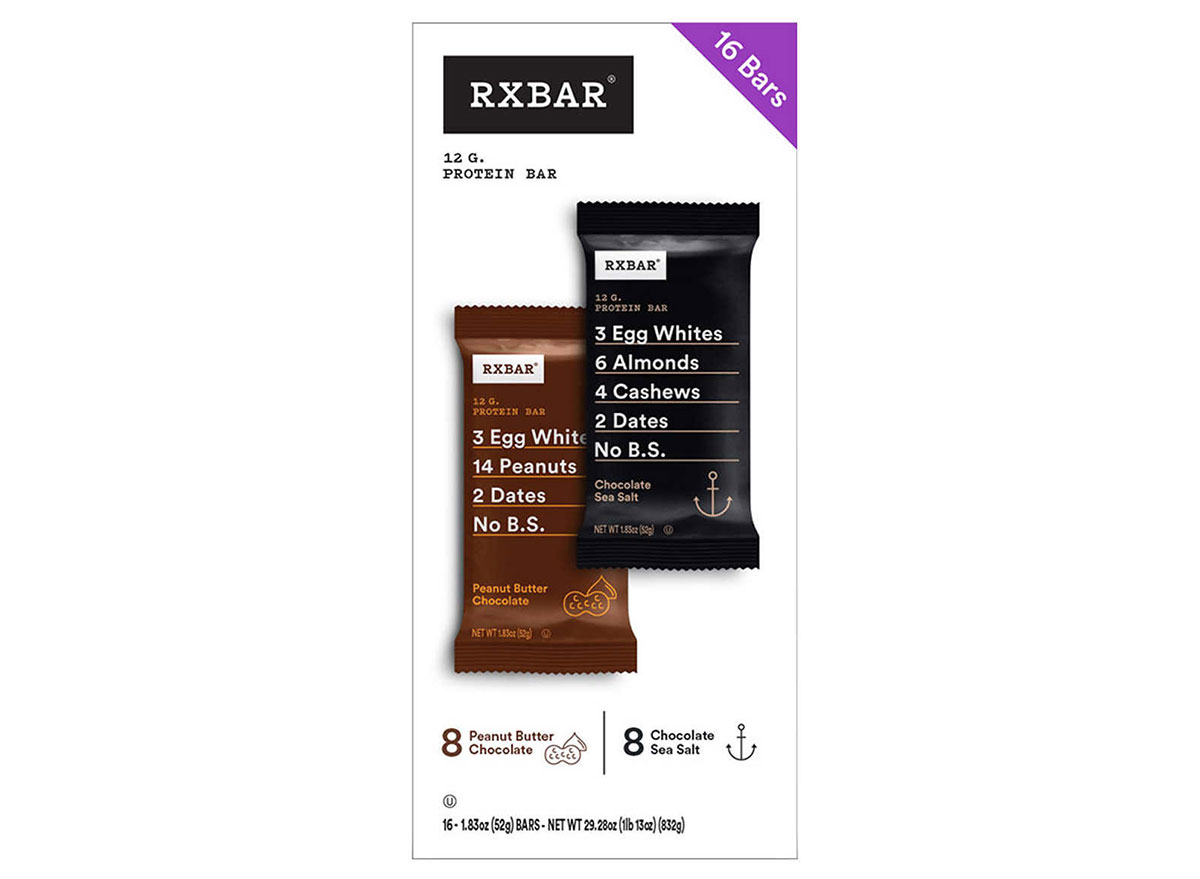 A 16-pack of RXBARs is currently on sale for only $16.99, and you can get the $6 savings in-store and online. Each box comes with 8 Chocolate Sea Salt and 8 Peanut Butter Chocolate bars. Both flavors have 210 calories, 9 grams of fat, 23 grams of carbs, 5 grams of fiber, 12 grams of protein, and less than 14 grams of sugar.
There are also tons of other protein-packed products at your local supermarket. Here are the 35 Best Store-Bought High-Protein Snacks.
Tattooed Chef Organic Acai Bowls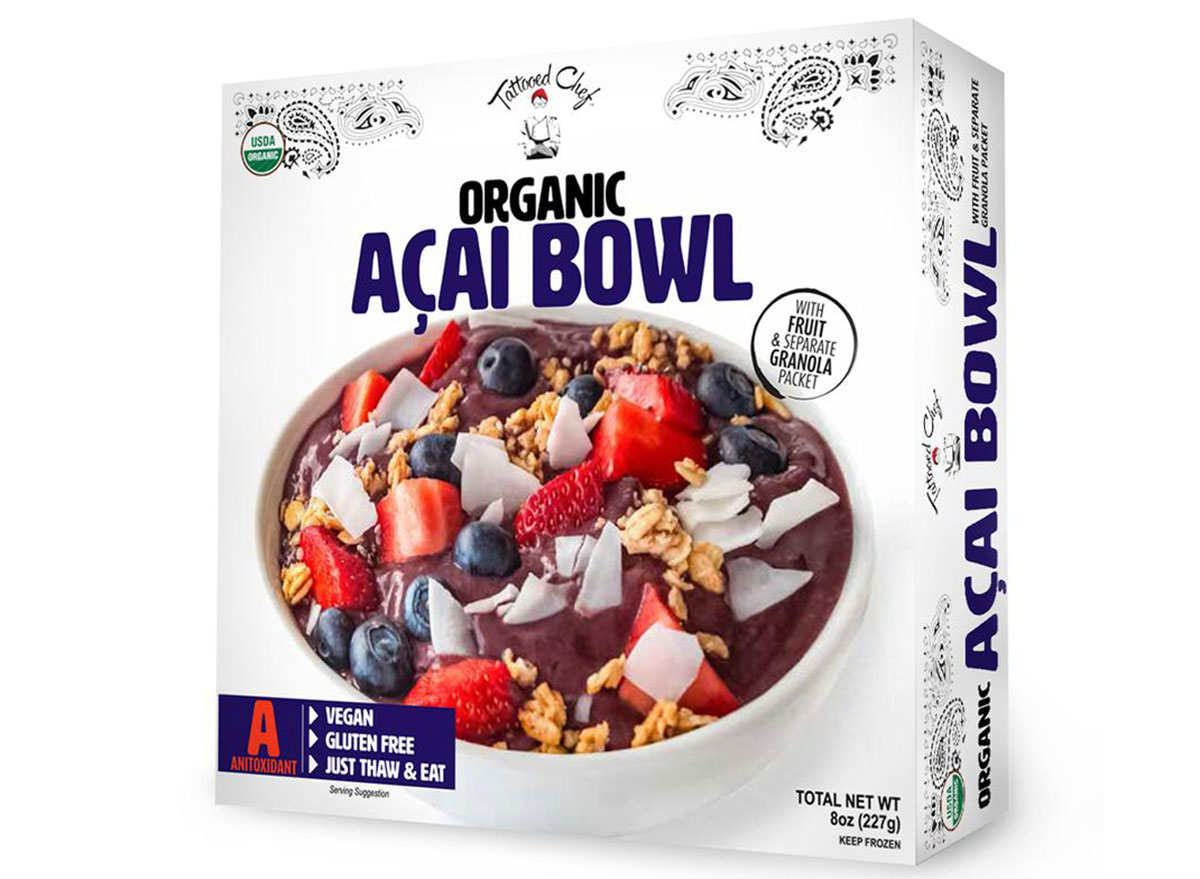 It's not summer just yet, but it sure will taste like it if you snag one of these 6-packs of acai bowls for $3.60 off during the members-only sale. Granola and fruit come inside, so your shopping list can stay short and sweet. Instead, all you have to remember is to microwave your next bowl for less than a minute—or leave it out on the counter to thaw for about an hour—before you dig in! One bowl has 230 calories, 6 grams of fat, 38 grams of carbs, 8 grams of fiber, 4 grams of protein, and 15 grams of sugar. This cool deal is only available in the warehouse through April 4.
Rao's Homemade Marinara Sauce
Another warehouse-only deal is this fan-favorite pasta sauce, and you can get a pack of 2 28-ounce jars for $2.60 less right now. They include only simple ingredients—classic tomatoes, basil, garlic, olive oil, onion, oregano, and salt and pepper.
How does Rao's compare to other popular brands? We Tested 11 Pasta Sauces, and This Is the Best One!
Amanda McDonald
Amanda has a master's degree in journalism from Northwestern University and a bachelor's degree in digital journalism from Loyola University Chicago.
Read more about Amanda