These 4 Beloved Items Have Returned to Costco, According to Shoppers
If you're a fan of these favorites, you might find them at your nearest Costco again!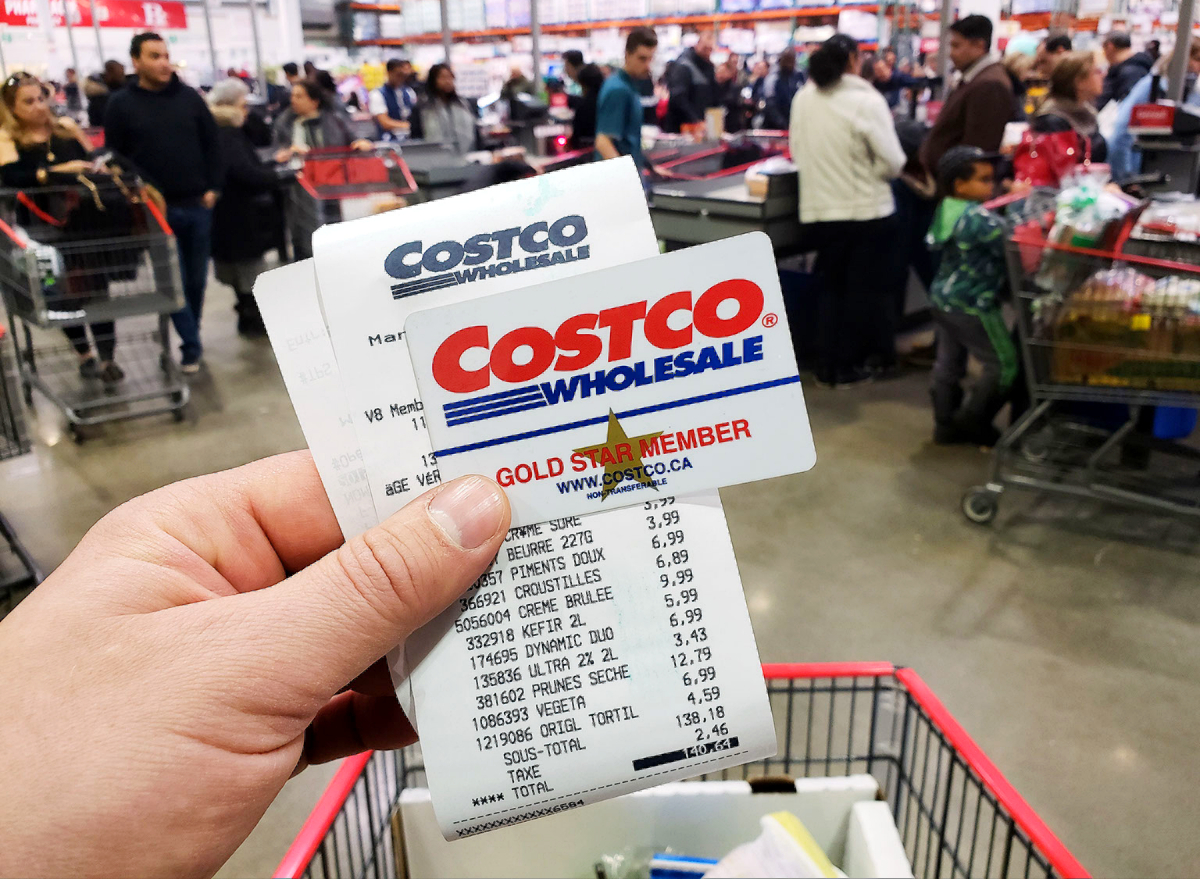 It's always a win to discover an item you've loved in the past is back in inventory at Costco. This weekend's been big for Costco comeback items, as members turn to social media to share the goodies they're psyched to stock up on for the first time in a while.
Keep reading to find the treasures you might be able to find again at the Costco near you, according to fellow shoppers on Reddit—though, if you're headed there for some shopping to start the week, you might also want to check out Saturday's buzz: Costco Members Say They're Finding Mold in This Popular Product. (Just sayin'.)
The Fruitist Blueberries
On Friday, both u/ptcer in Pennsylvania and u/lsnj in New Jersey posted about these sizable blueberries from Peru they'd just discovered at their local Costco stores.
Members who shop in states like Connecticut and Washington shared that they also stock up when they see these giant blueberries, as the whole family loves them—as u/lsnj said, her eight-year-old referred to them as "blueberries the size of my eyeball."
Hey—whatever it takes to get the fam to eat their fruit, right? Read up on Secret Effects of Eating Blueberries, Says Science.
Motor City Pizza Co.
6254a4d1642c605c54bf1cab17d50f1e
U/elijahbeck sounded thrilled to find Motor City Pizza Co.'s Detroit-style deep dish pizza at their local Costco, although their location wasn't clear.
However, members from around the country weighed in with nearly 50 comments and counting, mostly to say they'd had great experiences with this pizza, too. "It has absolutely NO business being this good for a frozen pizza," said u/asimplerandom. "I'd easily take this over the likes of Domino's, Pizza Hut, Little Caesars and most other large chains."
Speaking of, check out Pizza Hut Will Allegedly Remove 19 Items From the Menu Soon.
Ore Ida Extra Crispy Fast Food Fries
"My favorite fries are back," said u/devilbard of Ore Ida's Extra Crispy Fast Food Fries—adding: "Better than any fast food fries when you put them in the air fryer."
Other users noted these are a solid choice, but not the easiest to find. U/Slavnar95 said they can be ordered from Costco online's frozen section, "in the deli section on the last page in the frozen/refrigerated section."
U/CutthroatTeaser suggested searching at a Costco Business center, "if you live near one."
Pacific Foods Roasted Red Pepper & Tomato Soup
"Hello again, old friend," said u/LittleBrother2459 of the six-carton boxes of Pacific Foods Organic Roasted Red Pepper & Tomato Soup. "It's been far too long."
"FINALLY," responded u/slanderbreak.
And u/_stayhuman suggested what one could do with all this chilly-weather goodness: "Pair that with a grilled cheese (Tillamook) sandwich."
With nearly 200 upvotes at press time and counting, it's clear this is a fall favorite.
Other popular products you might find in a grocery store near you…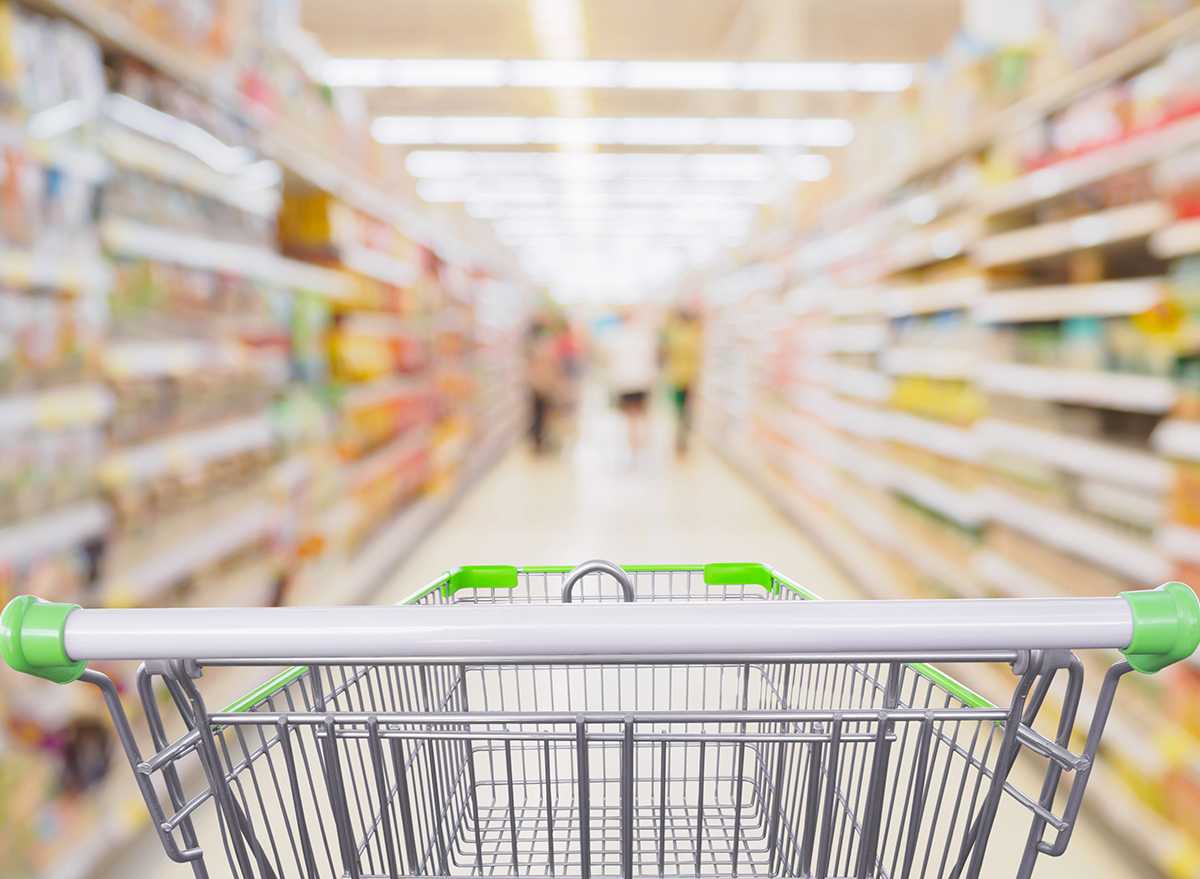 Friday, we shared some supermarket gems that are making a sudden comeback this fall. Find the list at These 4 Beloved Foods Are Returning to Grocery Stores for the First Time in Years.
For more of the latest food news, keep reading:
This Weight Loss Method Is Causing Higher Rates of Death in Men, New Study Says
Krissy Gasbarre
Krissy is a senior news editor at Eat This, Not That!, managing morning and weekend news related to nutrition, wellness, restaurants and groceries (with a focus on beverages), and more.
Read more about Krissy