Costco Just Put These 10 Popular Items on Sale
Act fast because these deals are only available for a limited time!
Americans are struggling to check off every item on their grocery list due to a combination of price hikes, purchase limits, and shortages. Even Costco isn't immune to the ongoing supply chain issues, with members reporting rising totals on their receipts.
Luckily, the warehouse chain just announced a sale on 10 "hot buys" that are in everyone's carts right now. These deals are available at a warehouse near you until Oct. 17—and a few are even up online, too.
Related: Costco Members Share The 15 Healthiest Snacks You Need Right Now
Spinach and Cheese Cannelloni with Marinara Sauce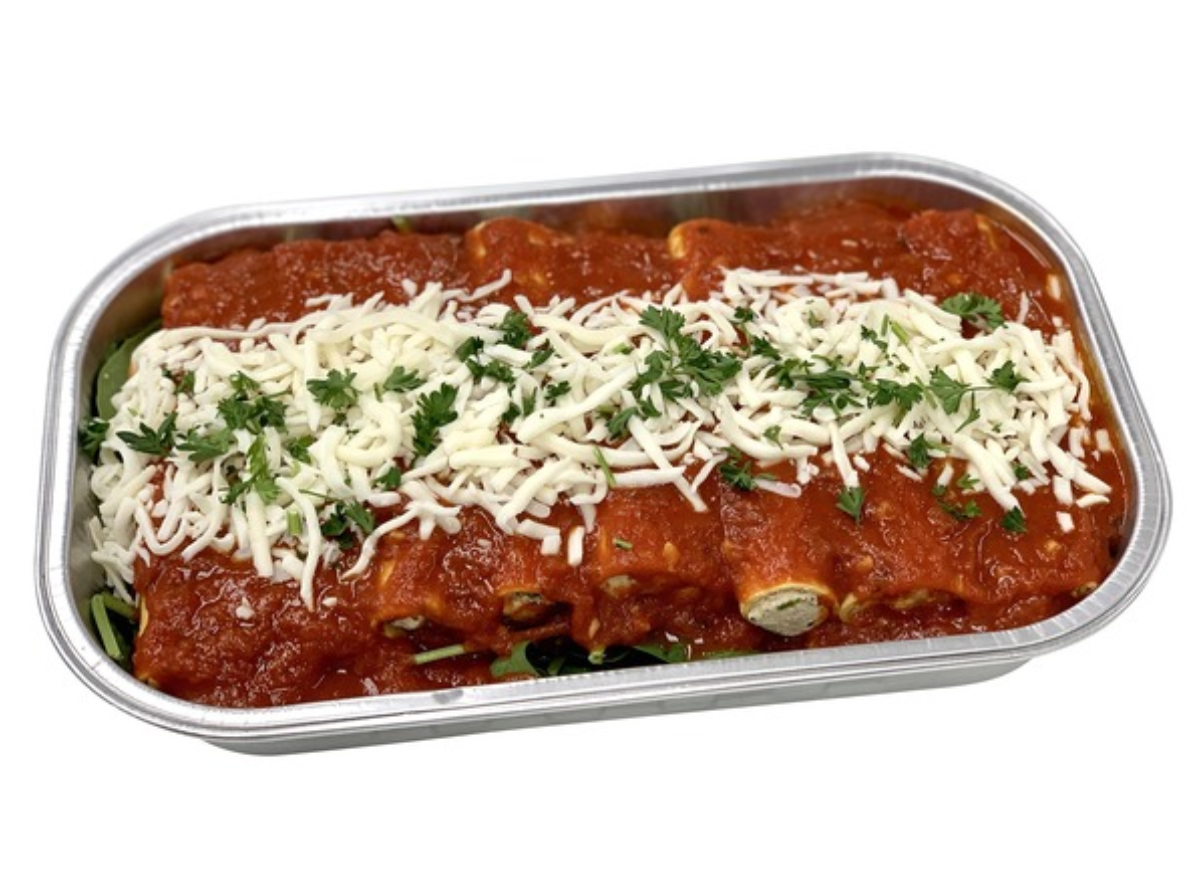 Costco is known for having several foods that make meal prep easy—here are 15 of our favorite. But did you know that the warehouse chain also offers ready-made meals like ribs, stuffed salmon, and Yakisoba stir fry?
Thankfully, Costco just put another one of these beloved entreés on sale for $3 off—the Spinach and Cheese Cannelloni with Marinara Sauce! This vegetarian dish allegedly goes well with bread, so check out these handy hacks that completely transform one beloved Costco carb into a delicious and flaky roll.
The price of this convenient grab-and-go option is ultimately based on weight, so the only way to know exactly how much it costs is by heading to the warehouse.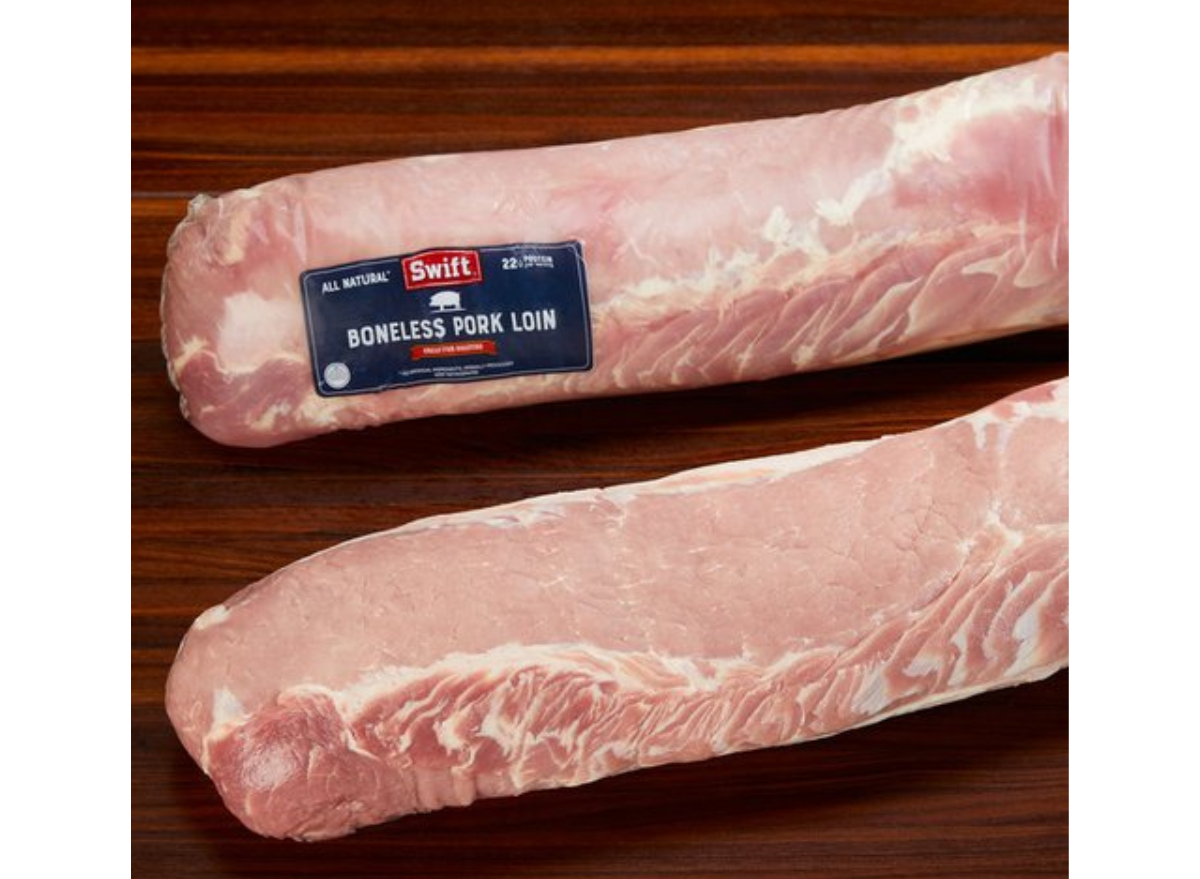 This vacuum-packaged boneless pork loin typically retails for about $23.66, according to Instacart. Right now, however, you'll pay less than $20—because it's $4 off!
It's a welcome surprise after other meat options at Costco recently skyrocketed in price. Indeed, some members have reported paying nearly double for bacon and steak in recent weeks.
Related: To get all of the latest Costco news delivered right to your email inbox every day, sign up for our newsletter!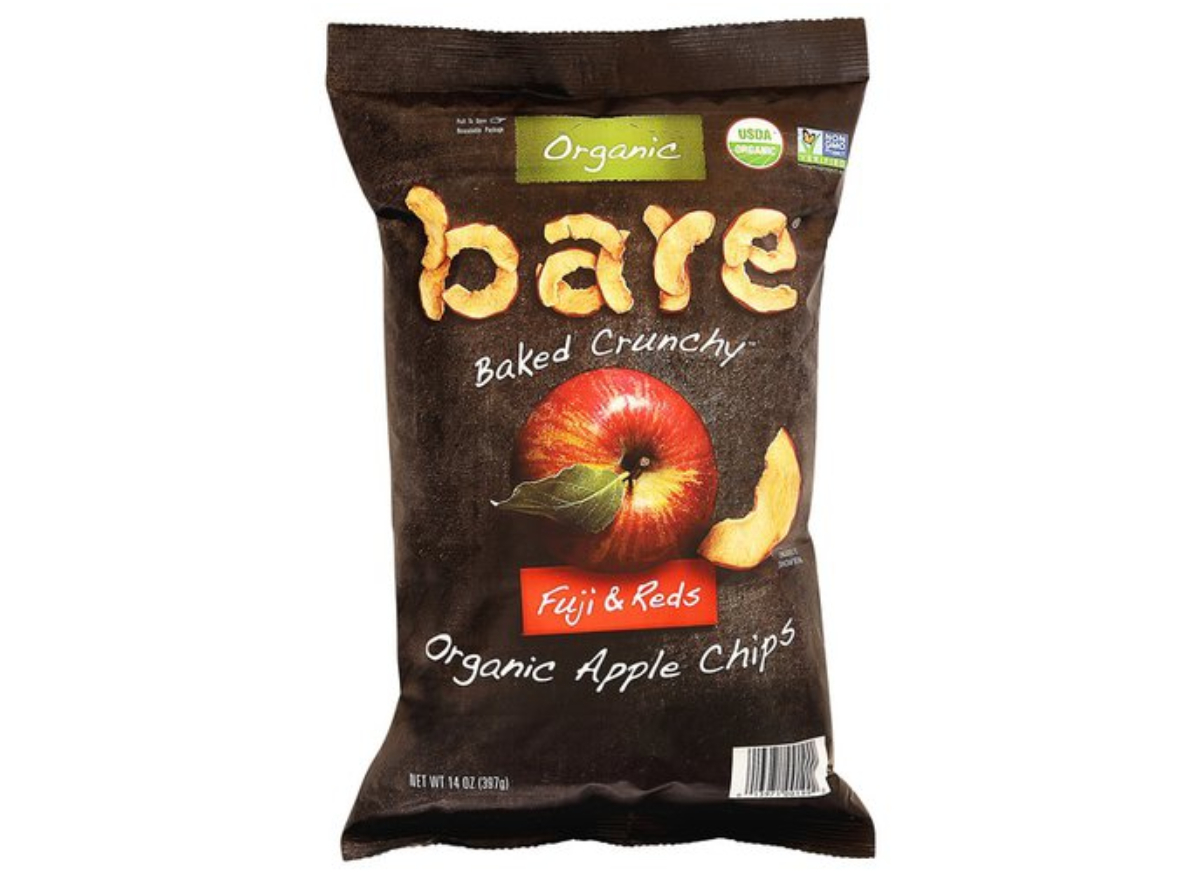 Apples are arguably the most beloved fruit of the fall season. If you don't have a spot to go apple picking near you, taking a stroll through the Costco bakery section is the next best thing. These Bare Organic Apple Chips only have one ingredient—apples—and they're currently $3 off at the warehouse. The savings bring the total of a 14-ounce bag down to $7.49.6254a4d1642c605c54bf1cab17d50f1e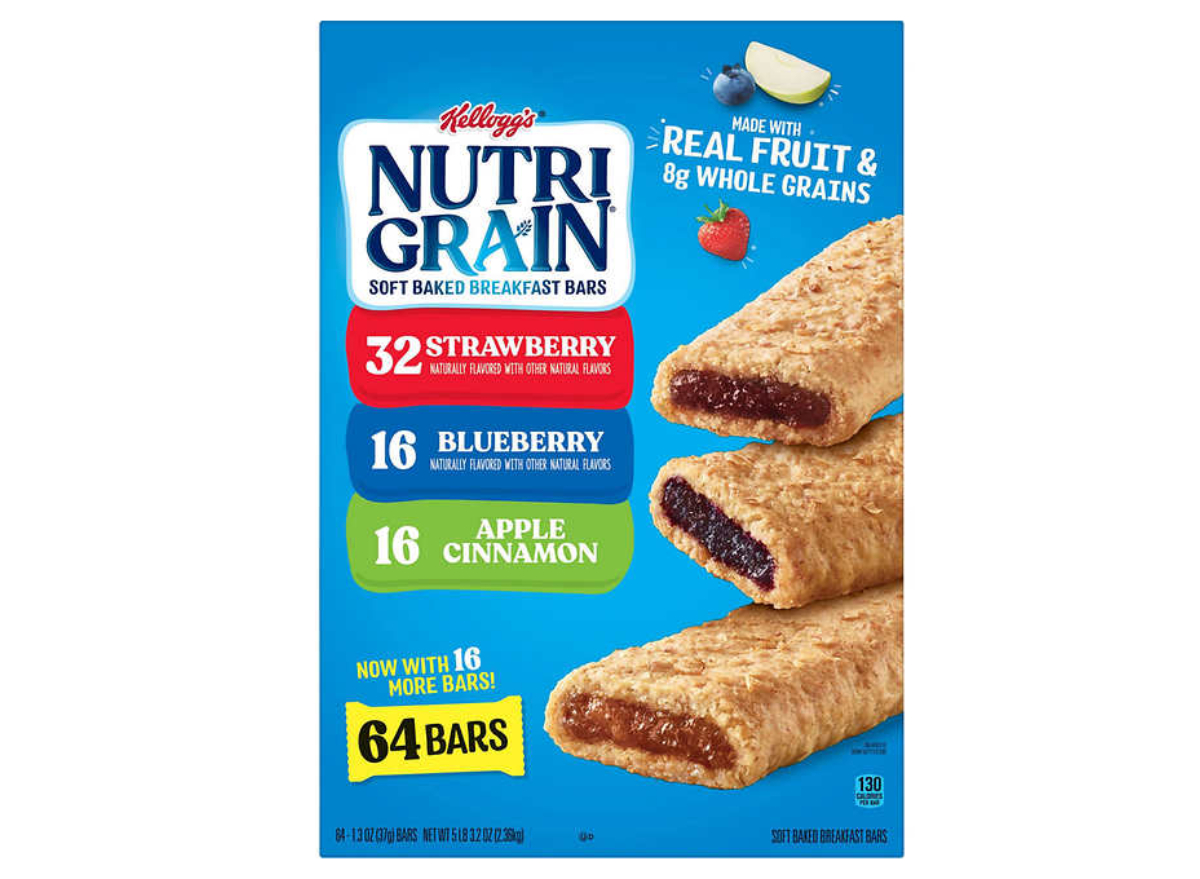 Costco is currently selling these 64-packs of Kellogg's Nutri-Grain bars for $9.99, or about $0.16 a bar. If you don't feel like heading to the store, don't worry because this deal is also available online.
Each box contains 32 strawberry, 16 blueberry, and 16 apple cinnamon bars. There's a limit of six boxes per transaction, whether you check out at the warehouse or online.
Related: Costco Members Refuse to Buy These 6 Items at the Warehouse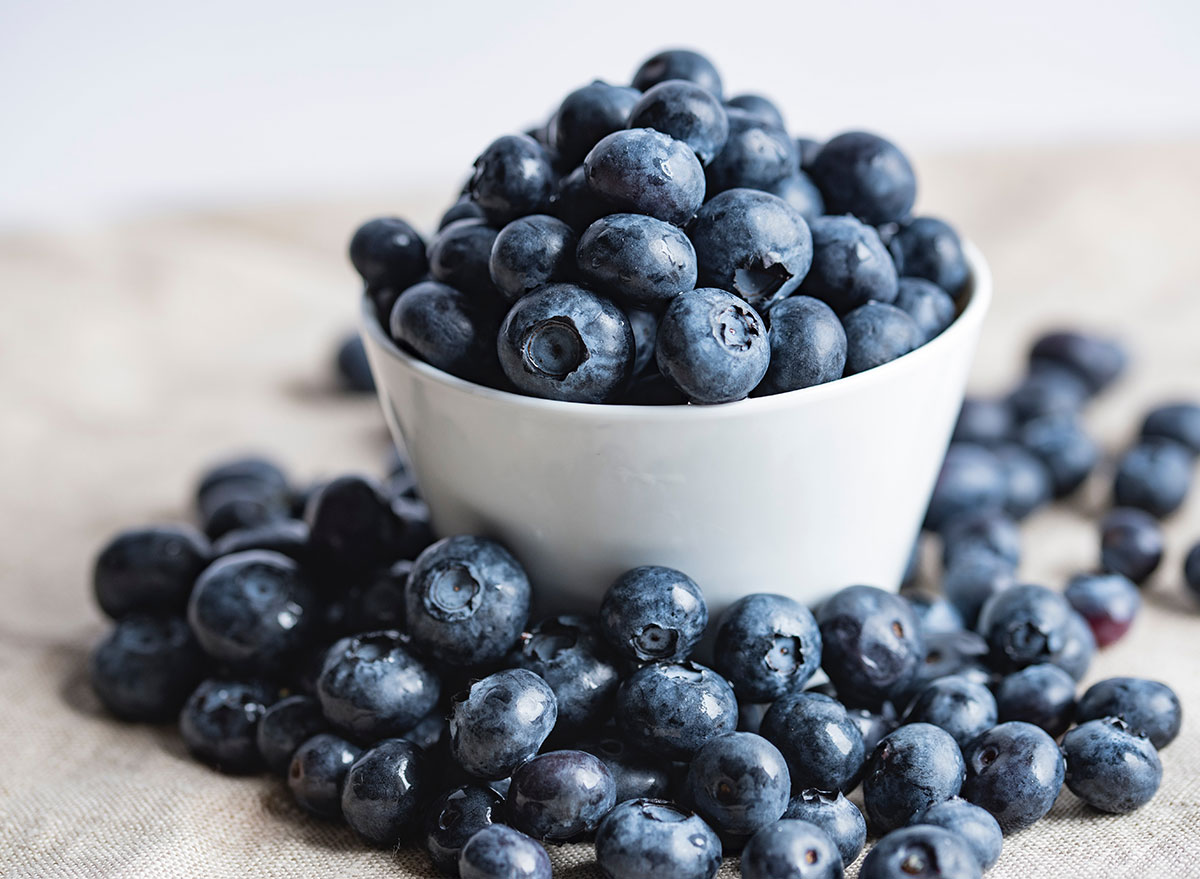 You can snag over a pound of blueberries for less than $7 right now at Costco, and there's no limit to how many packages you can buy. So, is it a good idea to stock up? Lots of members actually recommend freezing fruit to get the most of bulk produce purchases.
If you aren't ready to let go of summer, then it may be a sweet idea to pick up some gold kiwis on your next trip to the warehouse. Take $1 off this tropical fruit until Oct. 17 at Costco.
Related: Costco is Already Selling This Insanely Popular Holiday Treat
Fannie May S'mores Snack Mix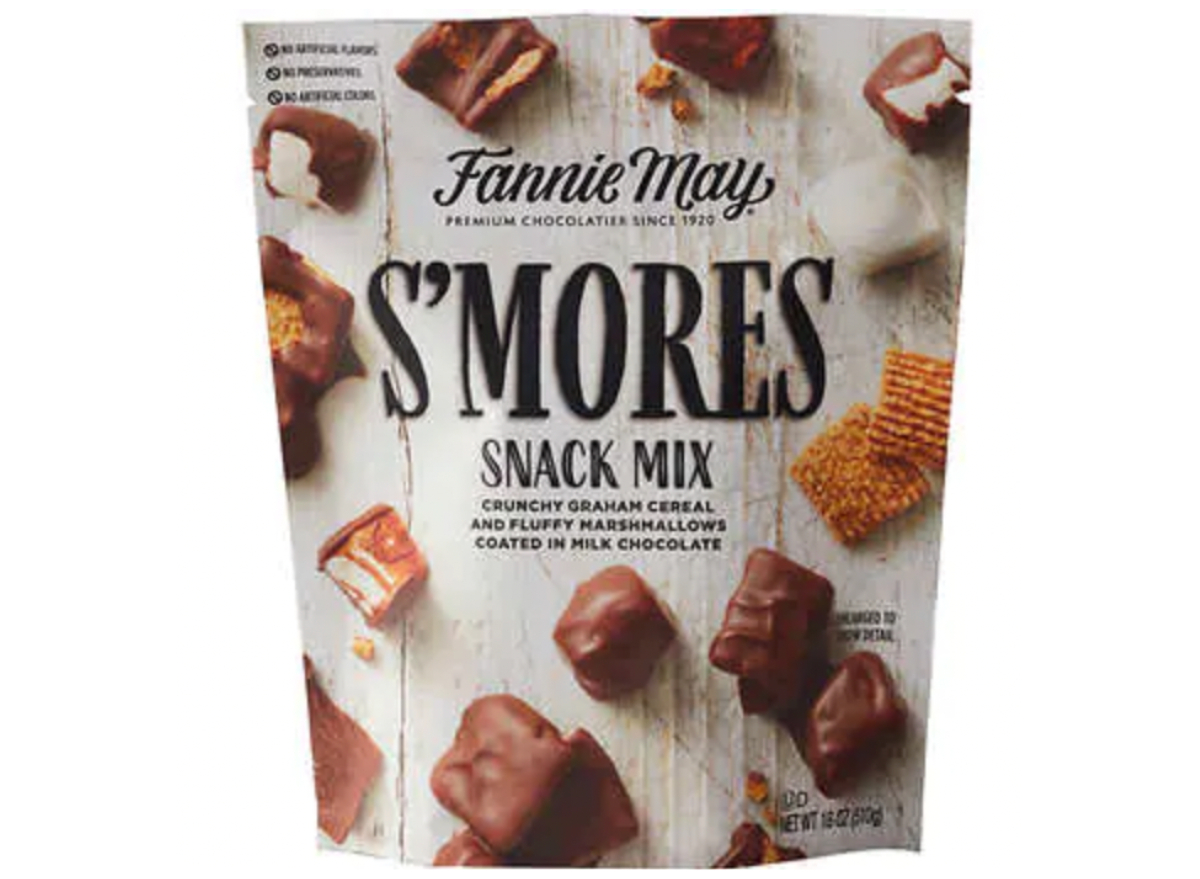 Why purchase chocolate, graham crackers, and marshmallows separately when Costco is offering this s'mores snack mix for $6.89? That's a whopping $3 off the typical price! The campfire, unfortunately, is not included.
Merci Finest Assortment of European Chocolates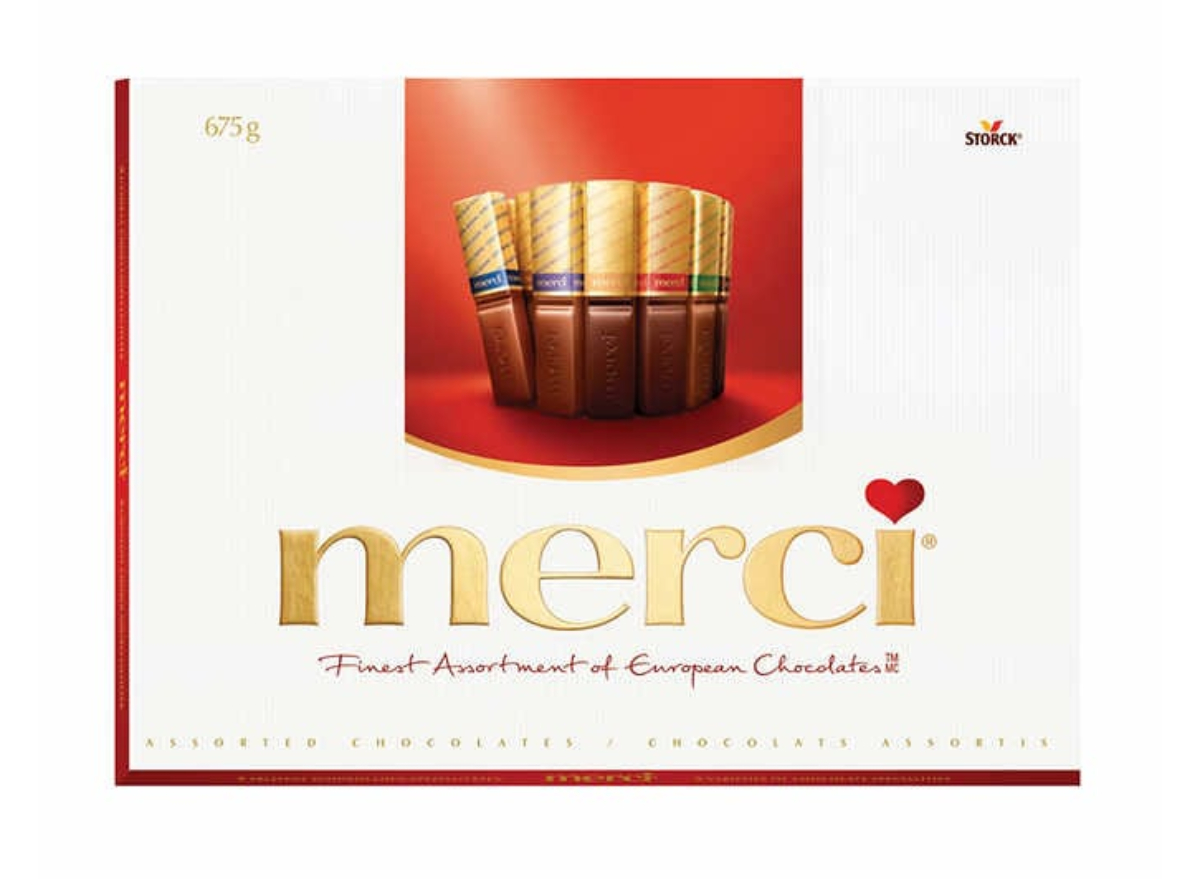 If life is like a box of chocolates, then a box with eight different flavors is living it up. Just in time for the holidays, Costco members can take $3 off boxes of Merci Finest Assortment of European Chocolates. Pick one or more than one (there's no purchase limit!) up at your local warehouse only for $7.99.
Related: These Beloved Holiday Wines at ALDI Are Cheaper Than Ever
Siete Grain Free Tortilla Chips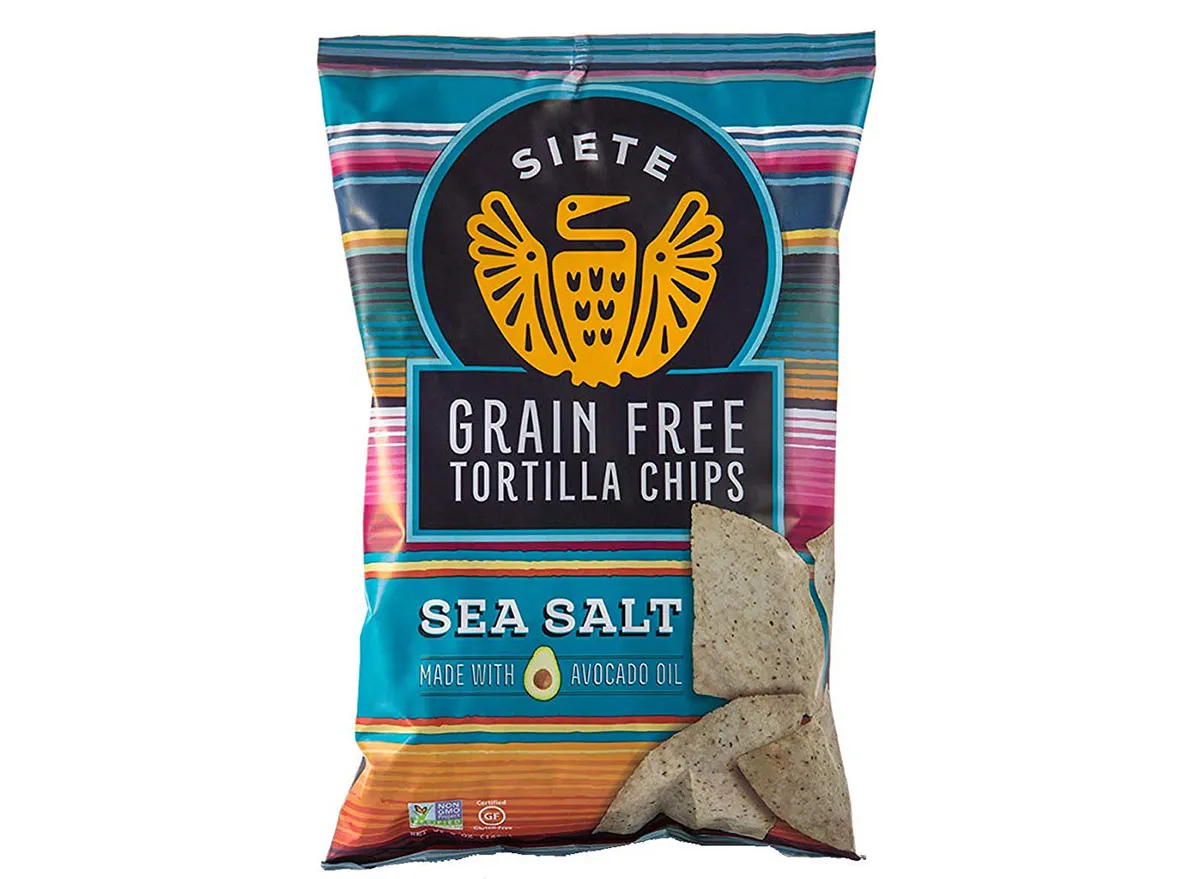 The low prices are undoubtedly one reason why Costco is so popular. Bags of Siete Grain Free Tortilla Chips are currently cheaper at your local warehouse than at other grocery stores. Fans of these beloved grain-free chips can enjoy $2 off.
Safe Catch Ahi Wild Yellowfin Tuna Steaks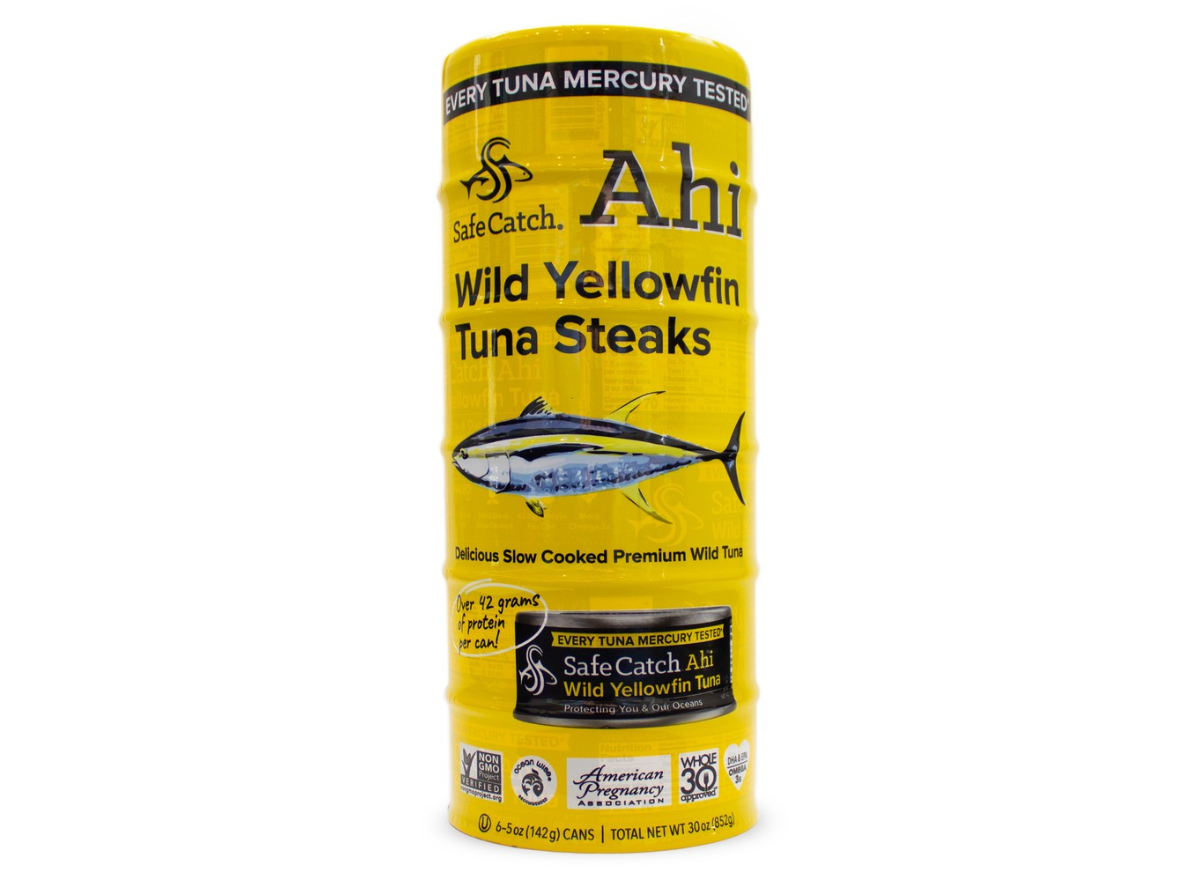 This eight-pack of tuna steaks is already a steal for such a protein-dense food, but it's an even better deal when it's $3 off. Members love this item, so when it's on sale it's hard to snag. Catch it while you can . . .
For more on what's happening at the warehouse in your neck of the woods, check out:
Costco Sold Multiple Items That Cost $100,000 Last Year, CFO Says
Amanda McDonald
Amanda has a master's degree in journalism from Northwestern University and a bachelor's degree in digital journalism from Loyola University Chicago.
Read more about Amanda