8 Most Beloved Costco Foods of 2021
Here are the items members stocked their carts with this year—from a Chick-fil-A dupe to trendy coffee!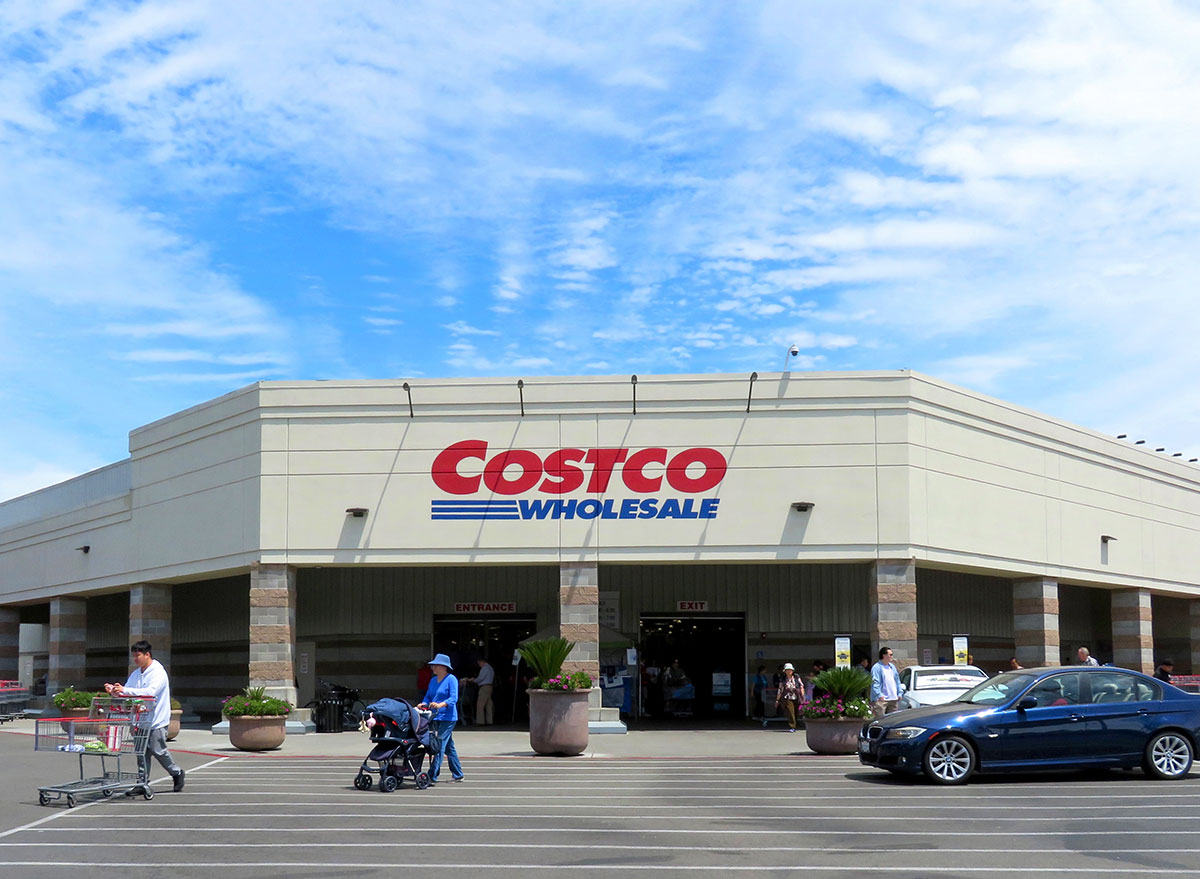 Costco is a go-to store for finding new goodies (thank you, samples!), and the last 12 months were no exception. Lucky for us, Costco shoppers are quick to post on social media about their favorite items.
Here are 8 foods, old and new, Costco shoppers absolutely devoured in 2021, despite all the shortages, delays, and supply chain issues.
Related: The Worst Costco Shortages of 2021
Motor City Pizza Co.'s Frozen Pizza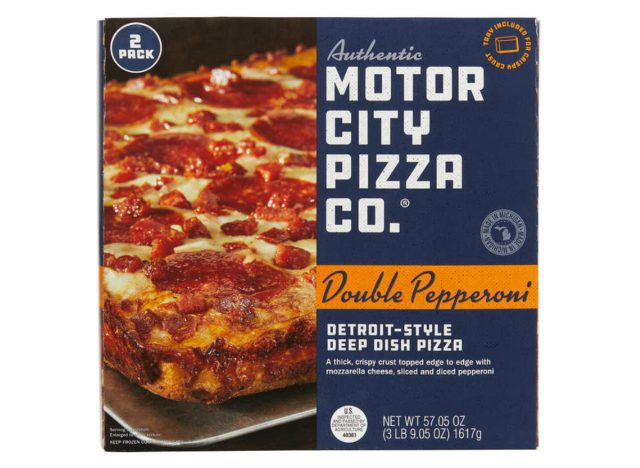 If you're not familiar with Detroit-style pizza, this might be your sign to branch out. Costco shoppers raved about Motor City Pizza Co.'s frozen pizza this year, with some fans commenting on social media that it is their favorite new find. 
"Best frozen pizza, better even than some fresh take-out options in my area," said Reddit user @LingerSlap200 in August. "Wish they would restock it in Connecticut."
Many users agreed, with one saying they've bought the frozen pizza at least six times in the past two months—or since the spring.
Just Bare Chicken Nuggets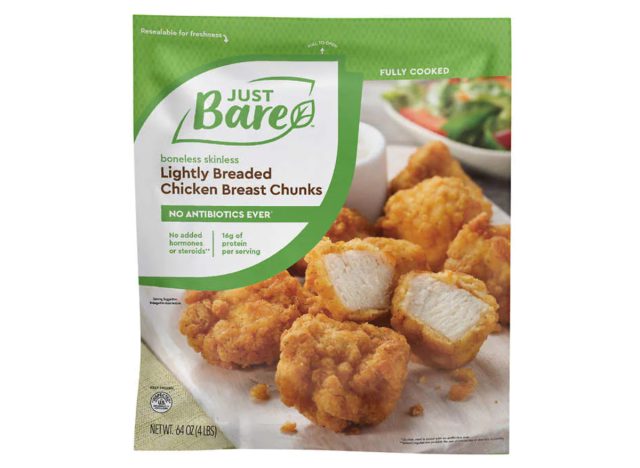 Many Costco warehouses sold out of these popular chicken nuggets this year because of their likeness to Chick-fil-A's. In April, Reddit user @daniellelioh took to social media to post about finding a bag at the warehouse in San Marcos, Calif. 
Commenting on the thread, @daniellelioh said they "squealed in excitement" at finding the nuggets, which have 160 calories per serving with a whopping 16 grams of protein. Put a bag of these in your freezer and you can even eat them on Sundays!
Related: To get all the latest Costco news delivered right to your email inbox every day, sign up for our newsletter!
Kirkland Organic Dried Mango Slices
According to Costco's website, the dried mango slices are organic and unsweetened, unlike many other dried-fruit snacks, and this year, people went bananas for them. Reddit user @that-nerd says that Kirkland's dried mango slices are on another level compared to other brands. 6254a4d1642c605c54bf1cab17d50f1e
"Be warned, it's addicting and I always end up eating too much in one sitting and have horrible stomach pain from all of the fiber at once," they said. 
La Colombe Coffee Variety Pack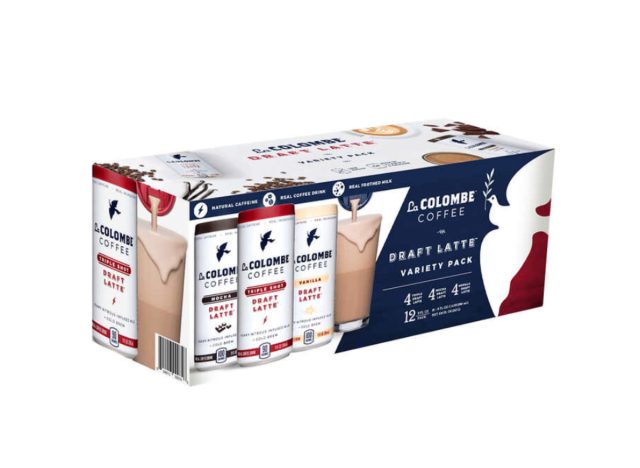 Costco warehouses struggled to keep La Colombe's 12 count variety pack on shelves earlier this year. "Been waiting patiently for this one!! Love the la colombe pack!" said Reddit user @noexpectations4.
The pack comes with three flavors: vanilla, mocha, and triple shot. The price per box is just about $20 for 12 cans, which is a deal compared to $5 coffees at some coffee shops.
Kirkland Frozen Cocktails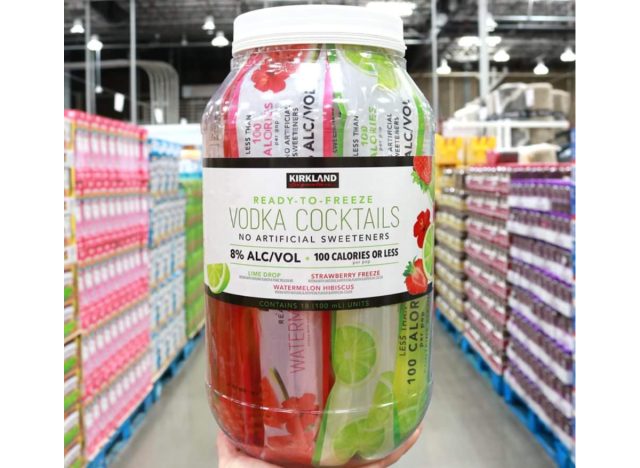 We all remember warm summer days, slurping popsicles as a kid. Well this year, Costco shoppers were quick to spot (and buy) the adult version. The frozen cocktails are all 100 calories or less and have no artificial sweeteners. Costco shoppers on Reddit debated which of the three was the best flavor: strawberry freeze, lime drop, or watermelon hibiscus.
Kirkland Premium Vanilla Ice Cream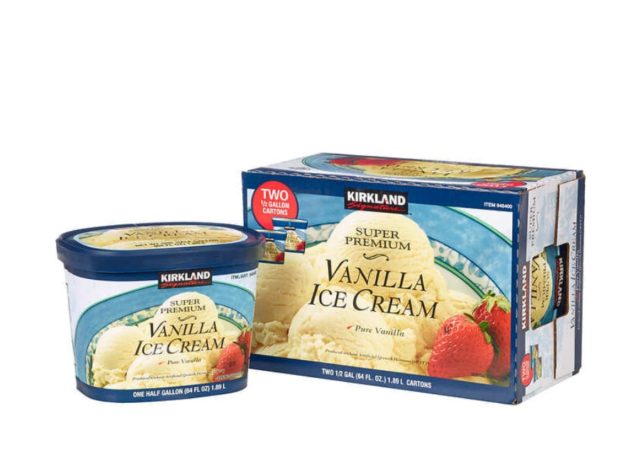 I scream, you scream, and Costco members also scream for ice cream! "KIRKLAND ULTRA PREMIUM VANILLA ICE CREAM IS THE BEST ICE CREAM IN THE WORLD," according to Reddit user @The_Fine_Columbian in December.
Many other users agree, with @Salesweasel going so far as saying, "Buy it, you won't regret it. I was NEVER a fan of vanilla ice cream, it seemed just bland. The Kirkland Vanilla Ice Cream is amazing."
Even though it tastes so good, we'd recommend looking at the nutrition label before eating an entire pint. Some nutritionists have labeled Kirkland ice cream products as the worst foods in the warehouse.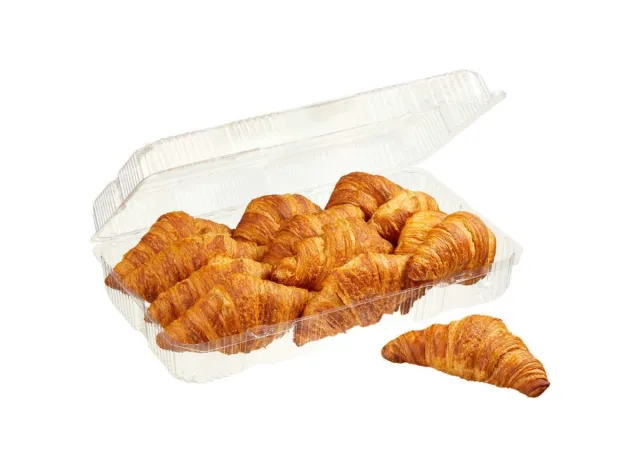 If there was one bakery item Costco shoppers couldn't get enough of this year, it was the croissants. On Reddit, user @MissionIll0 asked what people's favorite bakery items are. User @Steev183's one-word response "Croissants" received over 235 upvotes, way more than any other item.
Everyone has a favorite way of eating a croissant. Some eat them plain, some warm them up, and some get creative and make new recipes! Here are some tips if you're looking to spice up your croissant experience.
Kirkland Organic No-Salt Seasoning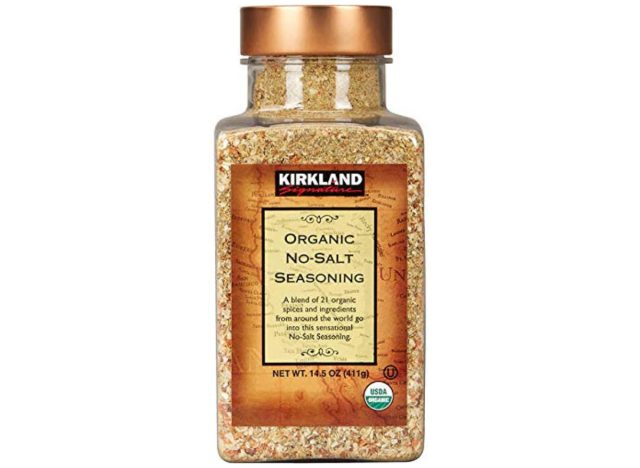 With all of us working on our home-chef skills this year, it makes sense that seasoning is among the most popular Costco items of 2021. Kirkland's no-salt seasoning isn't messing around, members say.
It makes everything taste so good and much better than traditional salty seasonings!!" said Reddit user @yogikash. "I put it on grilled vegetables and baked potatoes and they taste so much better!"
Taking a quick look at the ingredient list makes it clear why this seasoning is so popular. Every ingredient is immediately recognizable and doesn't require a scientist's interpretation. Perfect for heading into the New Year!
For more info about what's happening at the warehouse in your neighborhood, read these next:
Hayley Starshak
Hayley is a graduate journalism student at Northwestern University, where she specializes in investigative reporting.
Read more about Hayley