These Are the 15 Best "Cheap" Wines Available Everywhere
Think you can't get a good quality wine for cheap? Think again!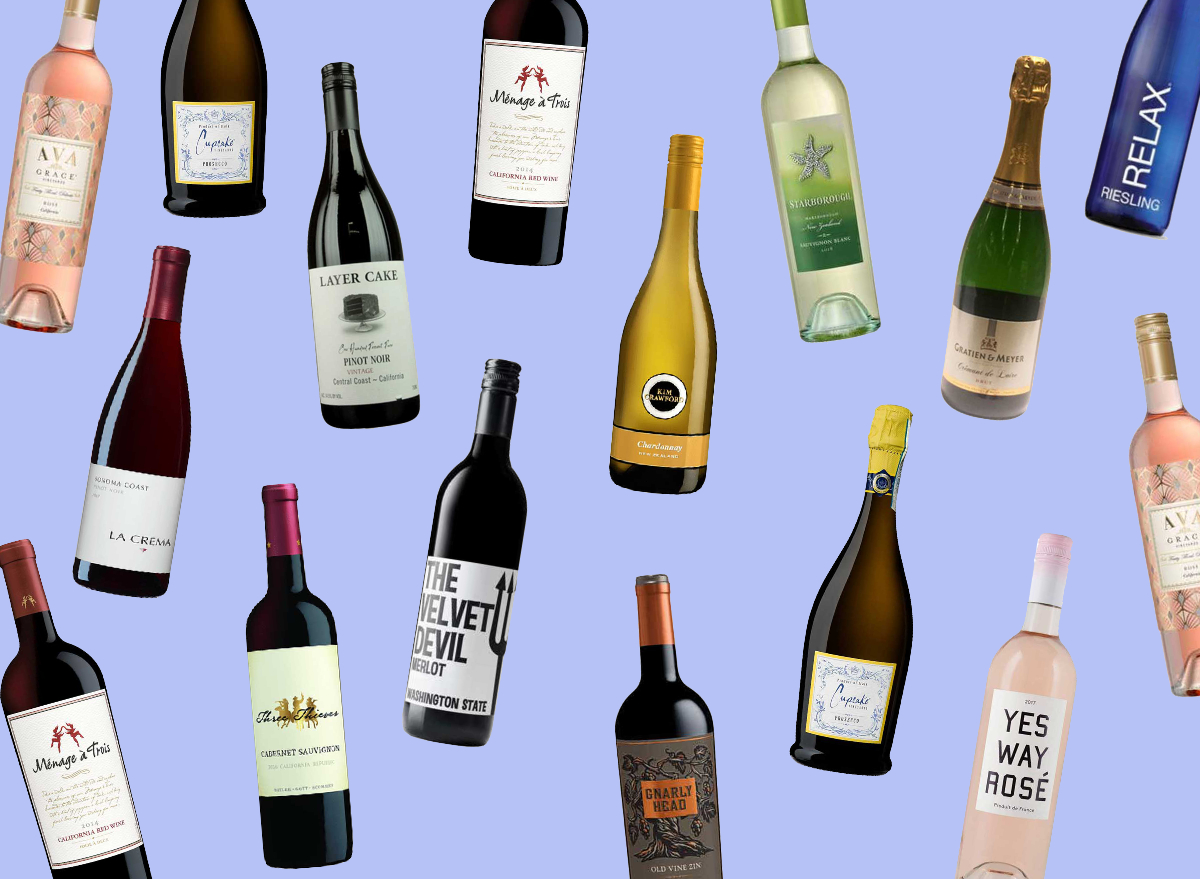 There's a persistent myth in the wine world that we need to clear up—contrary to popular belief, a higher price tag does not necessarily mean a better-tasting wine. In fact, there are plenty of budget-friendly bottles that boast rich, complex flavor profiles that'll fool even the most discerning wine connoisseurs (you know, the one who's always commenting on the "mouthfeel" and ravings about tannins).
That's not to say all inexpensive wines are created equal, however. The sweet spot for finding those bottles that are easy on your wallet but still pleasing to your palate tends to fall in the $10 to $20 range. But fret not—we've made your drinking decisions easier by rounding up some affordable, widely available wines. From silky merlots and spicy Zins to crisp pinot grigios and creamy chardonnays, here are a handful of the best cheap wines to add to your shopping cart.
Relax Riesling
No country does Riesling quite like Germany, and this sweet, fruit-forward sipper is excellent proof. With a crisp, clean finish, it goes down all too easy on a sweltering summer's day—or any day, really. Thanks to its natural acidity, this riesling pairs nicely with a refreshing salad, sushi or seafood, but it's also delicious all on its own.
Gnarly Head Zinfandel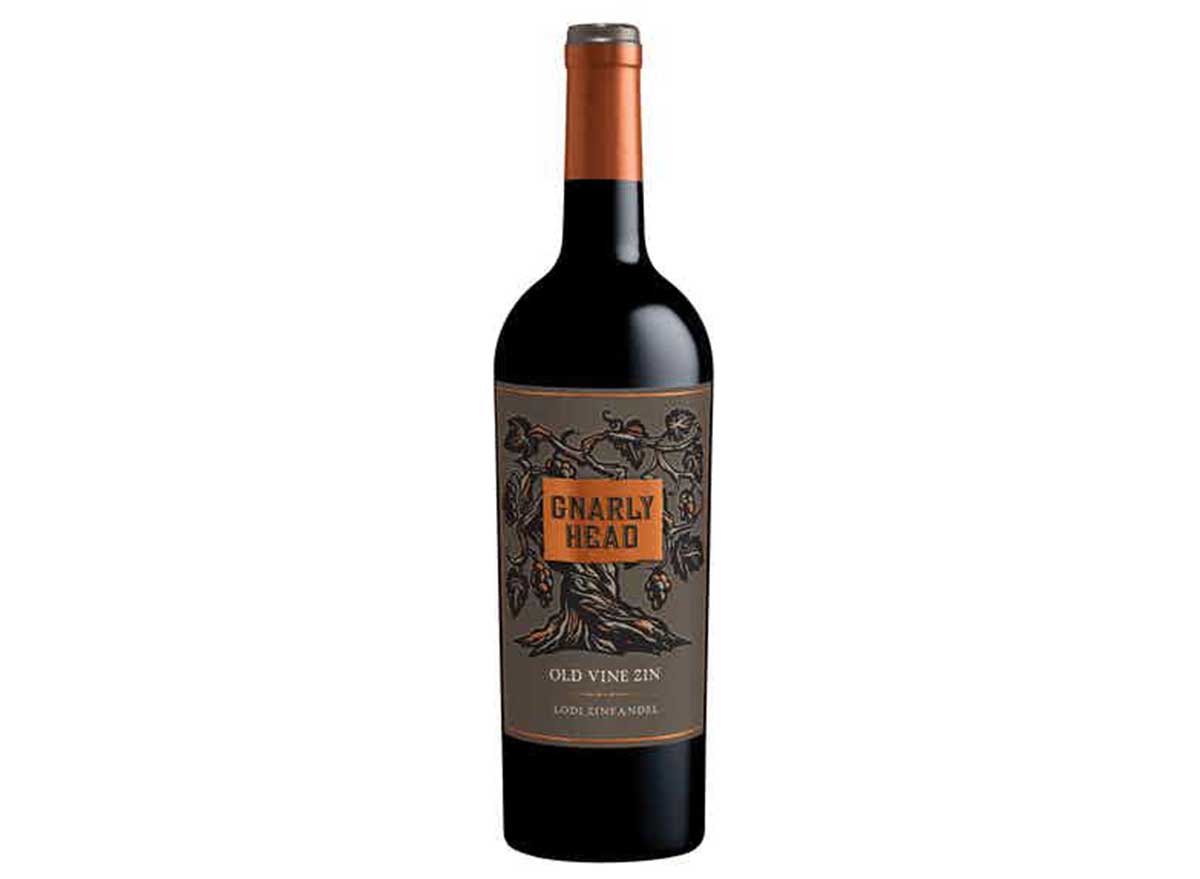 Any oenophile knows that if you want a Zinfandel that packs a punch, you'll need to look for the bottles that hail from Lodi Valley, California. And this Lodi Zinfandel has all the intense, jammy flavor you associate with the varietal, but at a surprisingly affordable price. With an eye-opening ABV of 14.5 percent, it's bold enough to stand up to rich dishes like braised beef, barbecue ribs, or lamb sliders.
Cupcake Vineyards Prosecco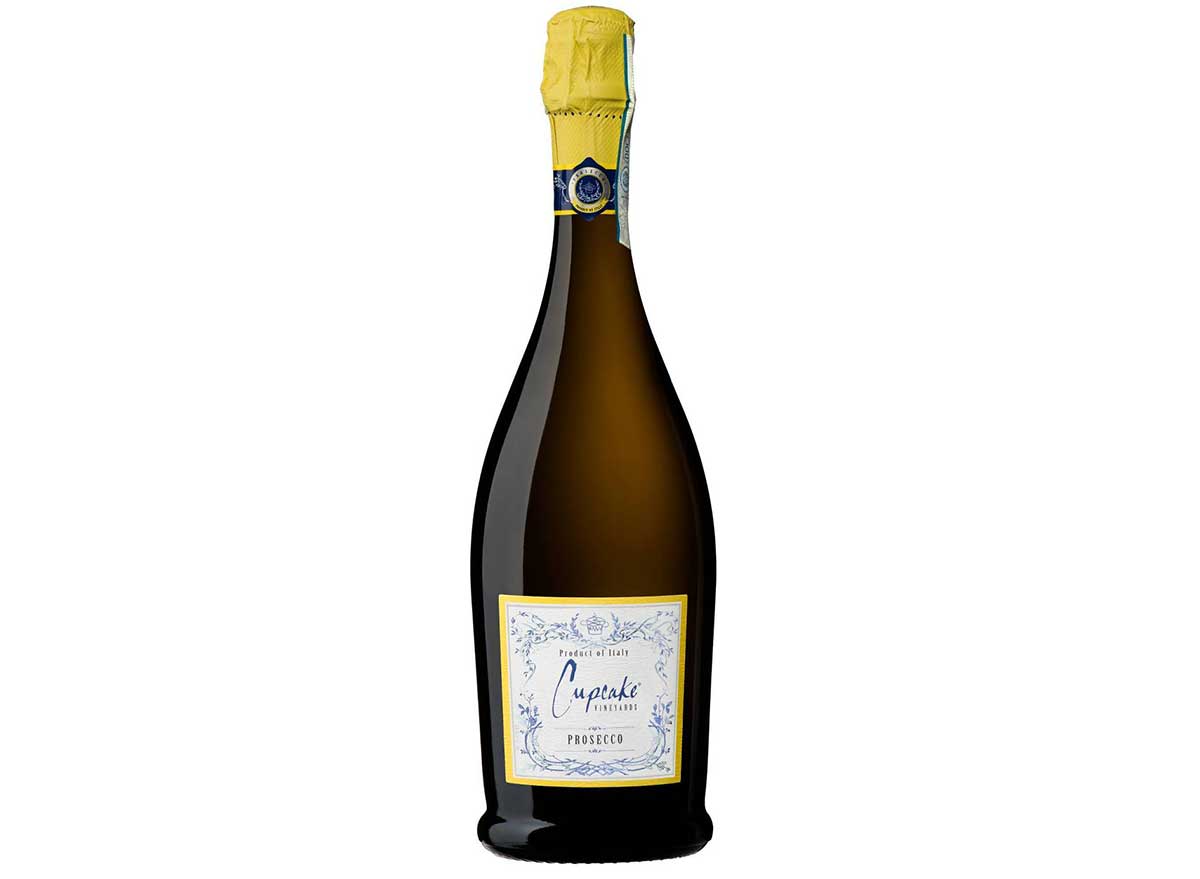 Whether you're celebrating a meaningful milestone, hosting girls' night, or simply unwinding after a long work week, this is precisely the kind of sparkler that makes any occasion feel more special. With a fizzy effervescence, subtle sweetness, and a vibrant flavor profile showcasing peach, nectarine, and honeydew melon, Cupcake's prosecco is a fitting accompaniment to lighter fare, like canapés or charcuterie.
Yes Way Rosé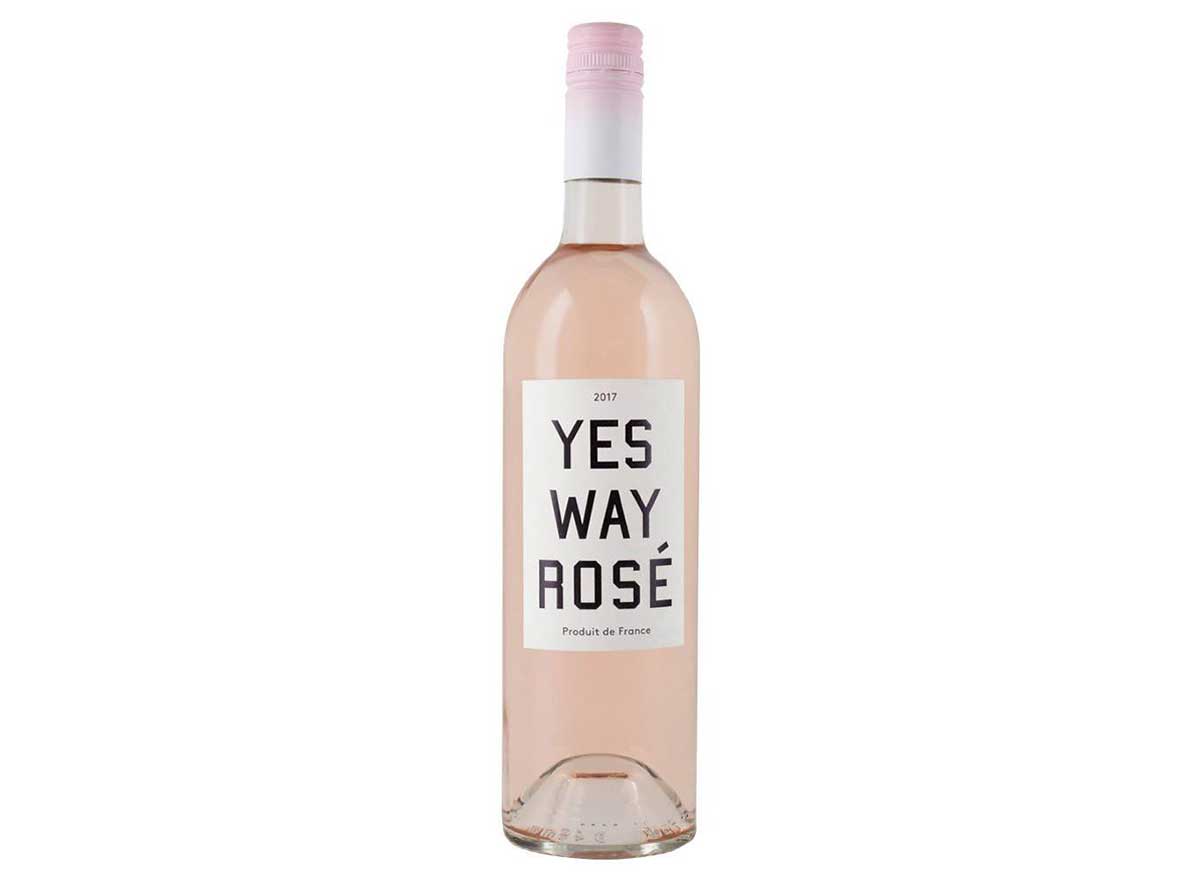 This anytime rosé made a big splash on Instagram, and not just because of its trendy millennial pink branding—it also boasts a crisp, complex taste with a reasonable price tag. The Provençal-style blend, which is made with Mediterranean grapes in the south of France, is definitely on the dry side. With flavors of strawberry, stone fruit, and a twist of citrus, it's just what you want to be drinking at a lazy Sunday brunch, or a backyard summer BBQ. Serve it chilled with seared Ahi tuna or shrimp cocktail.
Gratien & Meyer Cremant De Loire Brut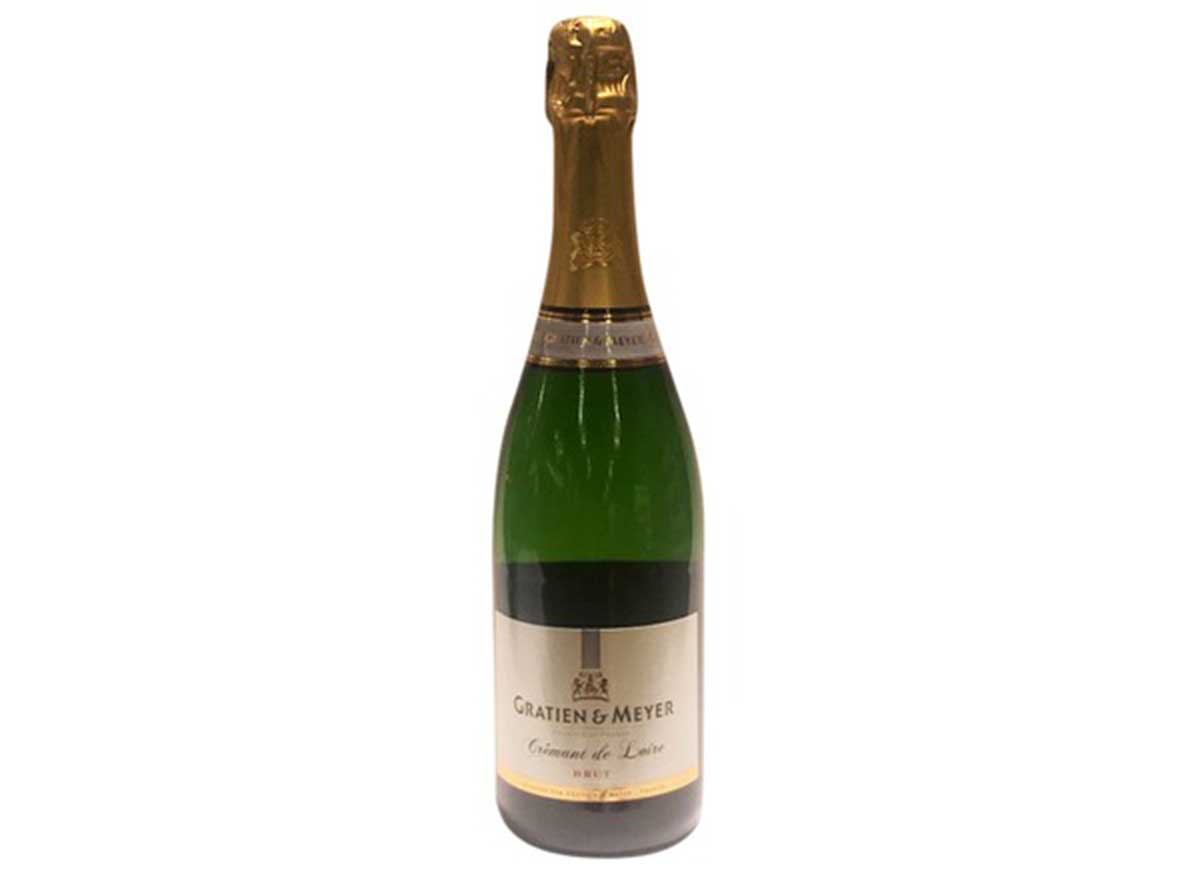 It's no surprise this leading Loire producer, which was founded in 1864, has a reputation for churning out high-quality sparkling wine: Quality control is a top priority, from the time the grapes are hand-picked from the vineyards to the time the wine is bottled and matured (for a minimum of 12 months) in the cellars. This well-balanced blend fuses rich chardonnay and chenin blanc, with a touch of cabernet franc—light, fragrant, and elegant to the hilt, it's everything you want in an aperitif. Also worth noting is the fact that crémant mimics the fermentation techniques used in the champagne-making process, meaning this bubbly has an equally refined, complex flavor—and at a fraction of the cost. Now that's something worth toasting to.
Ménage à Trois Red Blend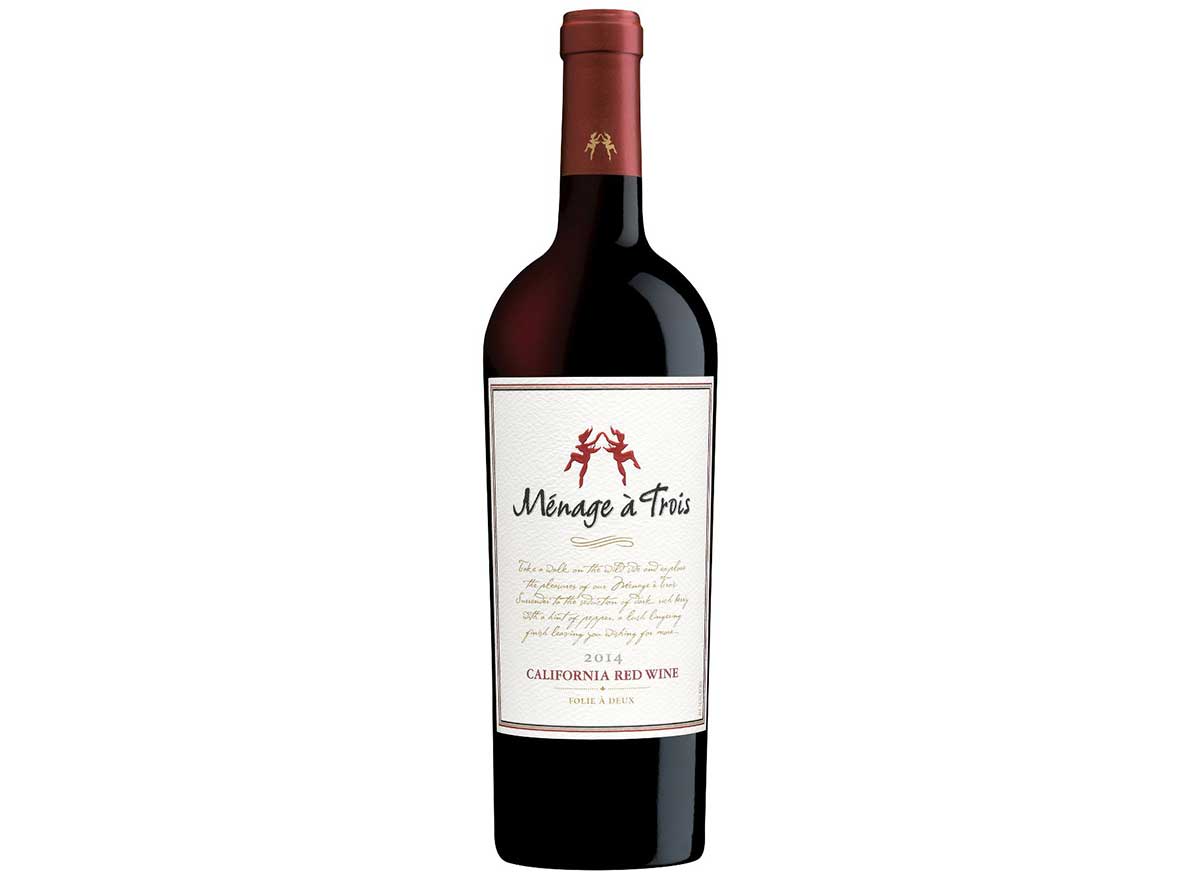 Red blends have been on the rise in recent years, and with good reason: These approachable wines tend to achieve a smooth, balanced flavor profile by incorporating the best features of each grape. This particular blend features a feisty combination of Zinfandel, Merlot and Cabernet Sauvignon, and since each variety was fermented separately before the wine was blended, the grapes all retain their unique complexity and character. Bursting with berries and subtle black pepper, this big, brash red is a heavenly companion to red meat and decadent desserts (think molten lava cake).
Three Thieves California Cabernet Sauvignon
As far as Cabs go, this one is remarkably priced—but make no mistake—it definitely doesn't sacrifice on flavor. In fact, it landed the No. 5 spot on Wine Enthusiast magazine's Top 100 Best Buy list for 2019, due to both the impressive value and quality. Medium-bodied and supremely balanced, Three Thieves managed to strike a compromise between smooth and tannic, soft and acidic. With flavors of ripe red cherries and rich toasted vanilla, it's the kind of red you want to enjoy alongside blue cheeseburgers or portobello mushroom pizza.
Starborough Sauvignon Blanc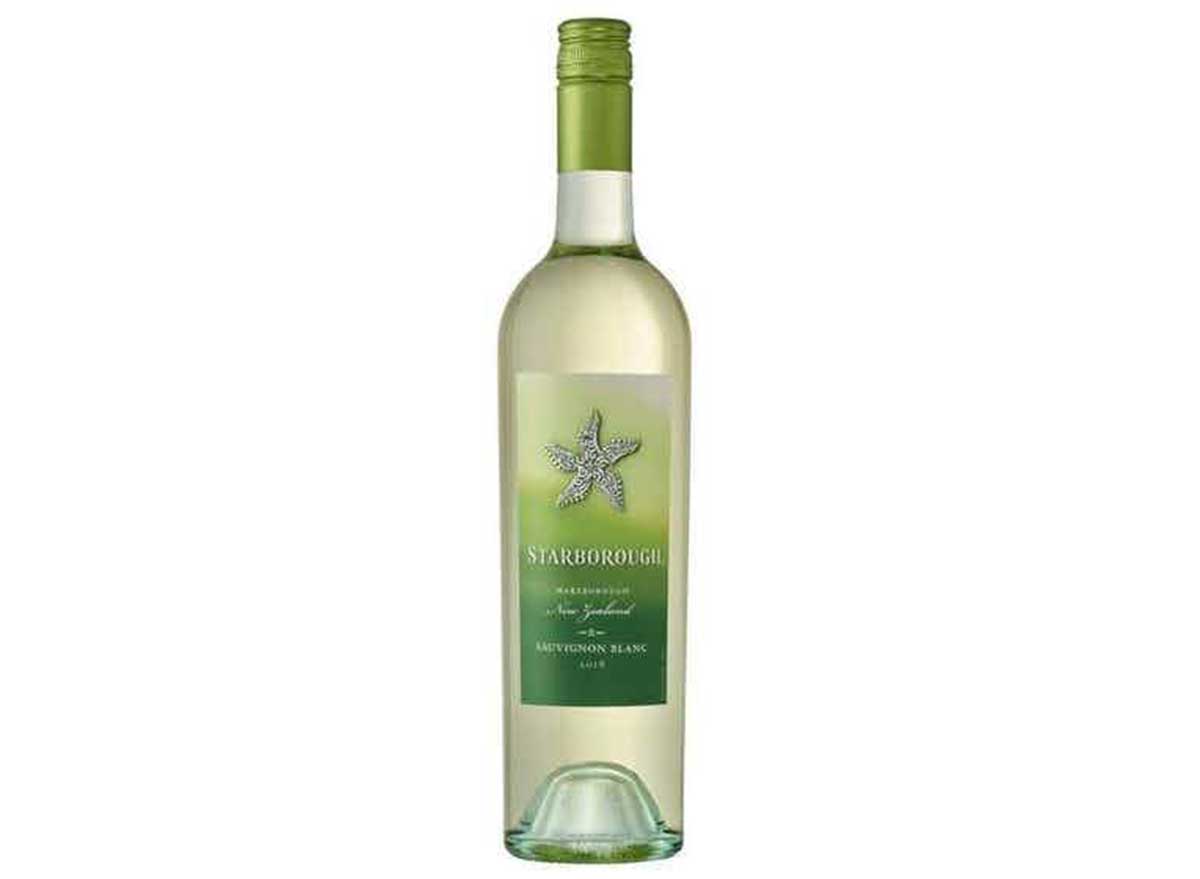 When it comes to Sauvignon Blancs, those that hail from the Marlborough region of New Zealand are famous for their intense aromatics and juicy tropical fruit flavors. Starborough's version is no exception, with refreshing citrus, guava and kiwi on the palate. Dry, light-bodied, and with a zippy, lip-smacking acidity, it's a nice complement to rich, herbaceous dishes—think basil pesto pasta, goat cheese salad, or asparagus quiche.
Layer Cake Pinot Noir
If you're on the hunt for a dry pinot that's dangerously drinkable, look no further than Layer Cake's. Gently fermented at cool temperatures and then aged in French oak, this light-bodied, fruit-forward red boasts pronounced flavors of tart raspberry, cranberry, and pomegranate. It's versatile enough to enjoy with poultry, salmon, or even chocolate covered strawberries.
Kim Crawford Unoaked Chardonnay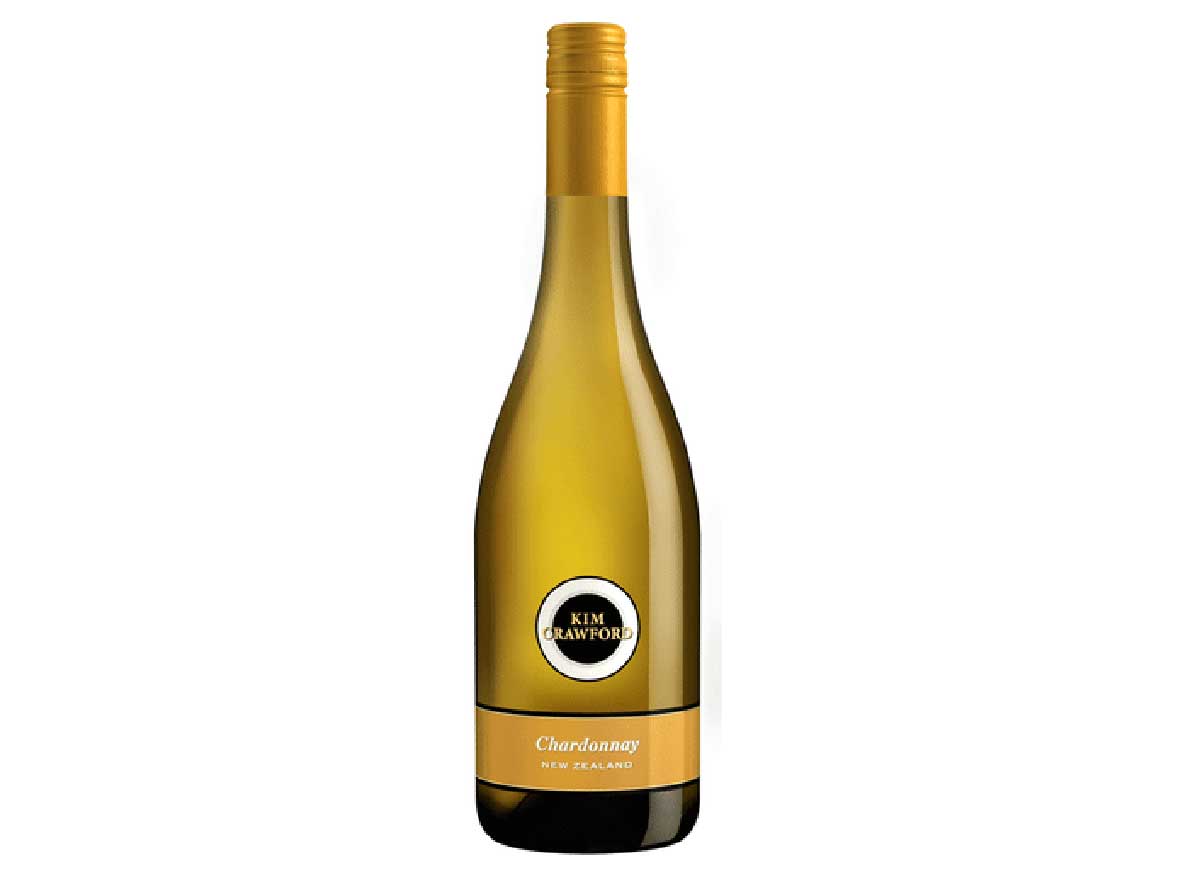 Chardonnay is a notorious butter bomb—but if you're looking to forgo those cloying vanilla, caramel and cream undertones, then wines aged in steel barrels rather than oak are the perfect solution. Take this approachable, unoaked white, for example, which boasts flavors of stone fruit, citrus, and honey. With a somewhat crisper taste than its oaked counterpart, this full-bodied white is a fitting match for everything from cheese and crackers to swordfish skewers or lemon meringue pie.
Ava Grace Rosé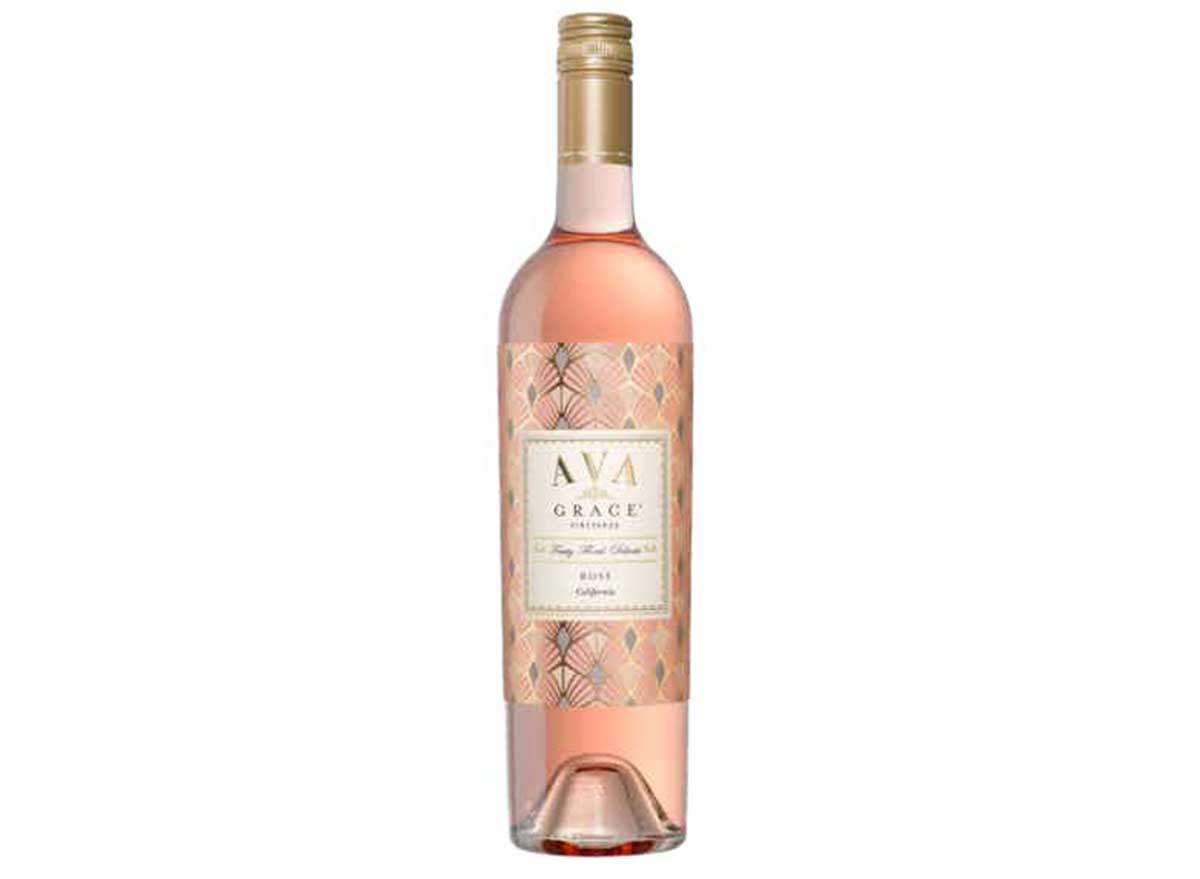 Equal parts fruity and floral, this playful rosé is brimming with flavors of strawberry, dried apricot, and honeysuckle—and a hint of effervescence for good measure. Medium-bodied with a dry, delicate finish, it's the kind of wine that you'll want to savor al fresco with appetizers on a spring or summer afternoon. Try pairing it with grilled oysters, avocado toast, or salad Niçoise.6254a4d1642c605c54bf1cab17d50f1e
La Crema Pinot Noir
This silky smooth, semi-dry sipper is supremely easy to find—and that's good news since it captures everything a pinot should be: soft, structured, fruit-forward, earthy, and elegant. Juicy berry flavors fuse with subtle hints of dried herbs for the perfect balance. This red is just as well-suited to roast turkey as it is to a vegetarian risotto.
Mezzacorona Pinot Grigio
Even wine snobs can't help but sing the praises of this bottle, which hails from Alto Adige in Northern Italy—one of the oldest wine-growing regions in all of Europe. The grapes are sustainably farmed and hand-picked, and it seems those extra efforts paid off: With crisp notes of green apple, honeysuckle, wildflowers, and bright citrus, as well as a clean finish, it boasts a lot more complexity than you'd expect from a pinot grigio in this price range. It's versatile enough to drink with just about anything—but you can't go wrong with a Greek salad, lemony chicken, or grilled fish.
Charles Smith The Velvet Devil Merlot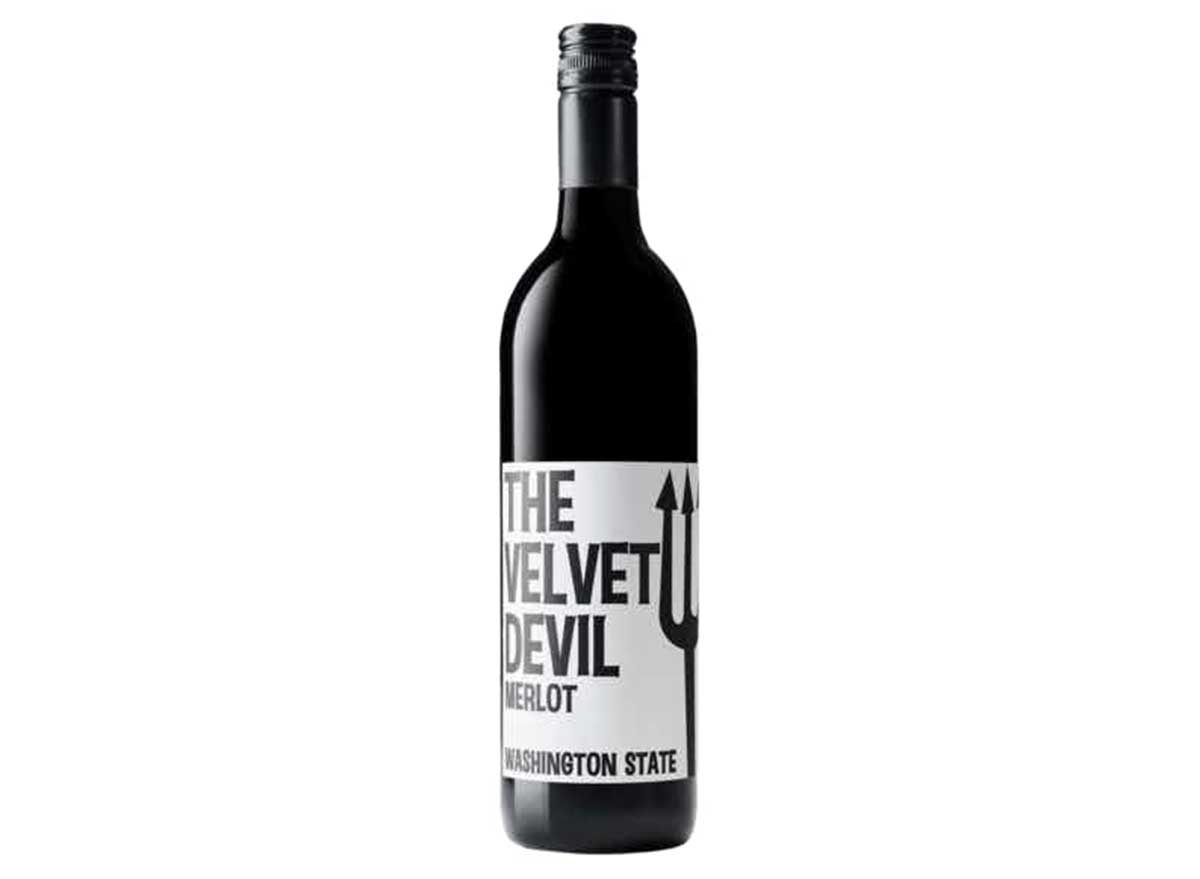 As far as merlots go, this one is unapologetically big and bold—and unapologetically smooth, which may explain why it's won numerous awards from Wine Enthusiast magazine. While it errs on the dry side, The Velvet Devil is chock full of ripe and juicy black fruit flavors, like plum, blackberry, and currants. This medium-bodied red is technically a blend featuring 89 percent merlot, 10 percent cabernet sauvignon, and 1 percent malbec, which explains its rich color and unique tasting notes. Pro tip: The winemaker recommends chilling this bottle in the refrigerator for 30 minutes before serving to enhance its nuanced flavors.
Kendall-Jackson Vintner's Reserve Chardonnay

This chardonnay has garnered mass appeal and a loyal fan base since it was first introduced in 1983, and it's easy to see why. Fruit-forward, food-friendly, and well balanced, this medium-bodied white boasts all the oaky and buttery hints you'd expect from this varietal—plus a delightfully lingering finish. Pour it alongside crab legs, creamy pasta, or crispy fried chicken.
Rebecca Strong
Rebecca Strong is a Boston-based freelance health/wellness, lifestyle, and travel writer.
Read more about Rebecca