7 Grocery Chains With the Best Free Samples
Taste-test your way through the aisles at these freebie-friendly supermarkets near you.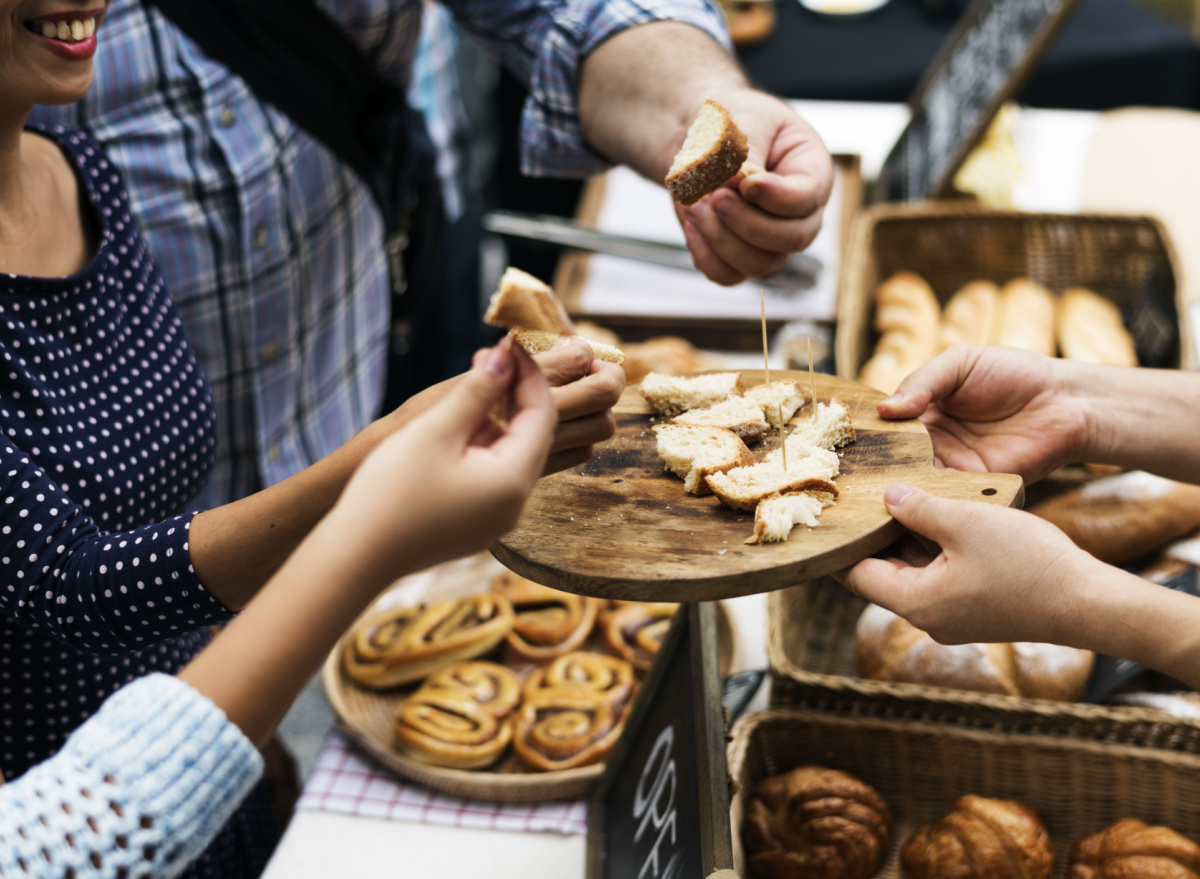 Grocery shopping is not always the most fun task on our to-do lists, but when there are free samples available, all of a sudden we feel like kids in a candy store.
Stores have taken to offering free bite-size samples of its food over the years not just as a way to advertise specific products, but to entice customers to just shop there in general. After all, isn't eating all of the free food half of the fun of shopping at Costco?
One TikTok influencer regularly demonstrates just how easy it is to make a whole meal entirely from samples handed out at the warehouse club—everything from deli meat and cheese slices to heated-up frozen foods and even freshly-baked pastries.
Of course, not every retailer has caught onto the free-samples trend. And because you should never go grocery shopping on an empty stomach, you can confidently visit the following retailers knowing that you will be able to snack on at least a few items as you make your way through the aisles.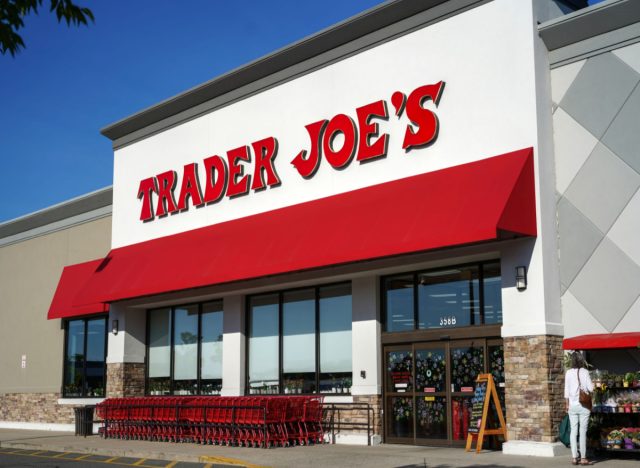 Trader Joe's has a bit of a cult-like following. Its many loyal fans champion the store's low prices and exclusive private-brand products. Prior to 2020, it was almost guaranteed that you could find at least one or two free samples when shopping at Trader Joe's. But like many things that involved close contact with employees, the bite-sized morsels went on a hiatus amid the Covid-19 pandemic. But, as of October 2022, the samples slowly started returning to the beloved specialty store. Recent hand-outs include those Dark Russet Kettle Potato Chips, which our editors love.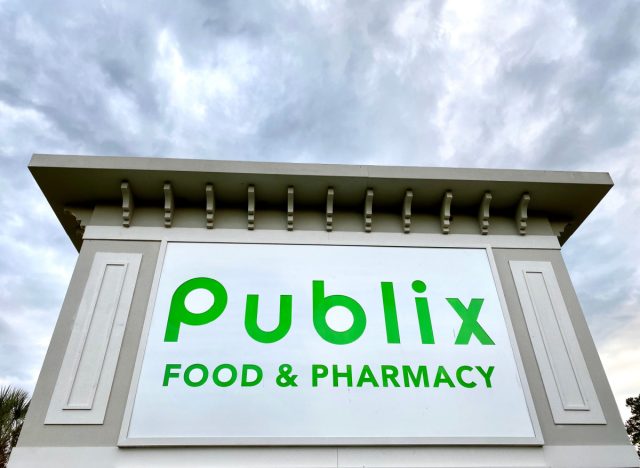 Publix is more than just a grocery store to its regular shoppers. It is also a go-to lunch spot, thanks to its signature "Pub Subs." Another longtime popular perk of shopping at the Southern superstore: freebies. Customers have long savored free slices of meat and cheese in the deli as well as bite-sized samples from the store's beloved baked department. Like many retailers, Publix temporarily discontinued this practice in 2020, but within months the samples were back. According to one Reddit thread, weekends are a prime time for sampling at many Publix stores.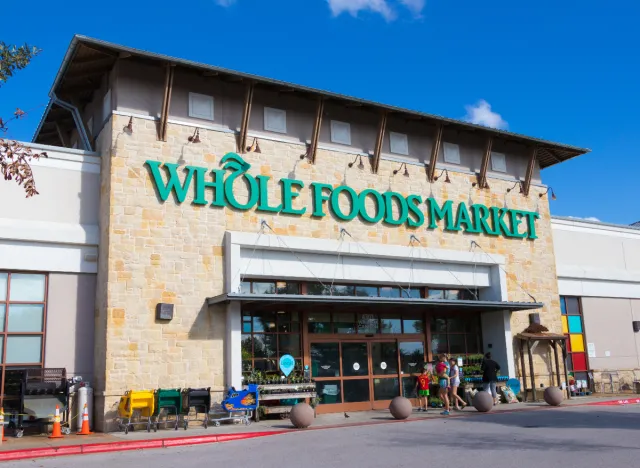 If you shop regularly at Whole Foods, then you likely know the significance of Saturdays. Weekends are typically the time when samples are out in full force, with customers getting the chance to try all kinds of products. The samples include items from both Whole Foods itself as well as third-party vendors hoping to convert passersby into new-found customers. It's a great way to try an array of Whole Foods products for free without succumbing to the upscale store's "Whole Paycheck" reputation.6254a4d1642c605c54bf1cab17d50f1e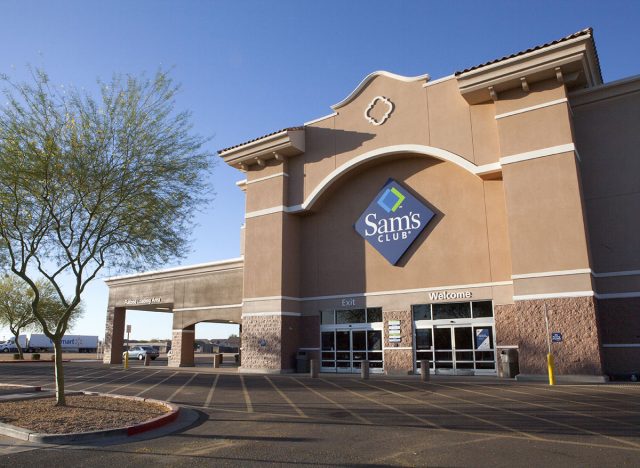 Like its main warehouse competitor Costco, Sam's Club often offers its members an array of free food samples to taste as they make their way up and down the aisles. Sometimes the retailer dramatically ramps up its freebie selection. Last May, the Walmart-owned club reportedly held a massive sampling event at all its locations, allowing members to taste-test 18 new foods from Sam's Club's Member's Mark brand.
If you shop at Kroger, then you probably know to be on the lookout for those plastic domes in the deli and bakery sections. That's because there is usually something tasty underneath, as the grocery chain has been known to offer self-serve sample stations of cheeses and baked goods. Beyond that, shoppers have also been able to find free samples on weekends when foot traffic tends to be a bit heavier. Even pets have been able to benefit from free samples given out at Kroger, according to one Redditor sharing they were "giving away free samples of cat and dog food."
Stew Leonard's is a regional chain of grocery stores, primarily located in New Jersey, New York, and Connecticut. Local shoppers will tell you that one of the best things about Stew's is the abundance of free food samples to try as you make your way around the carefully-curated aisles. And, since many of Stew Leonard's items are made fresh on-site, the free samples were likely made just moments prior. It's a nice perk of shopping there, along with the entertainment provided by the store's many animatronics.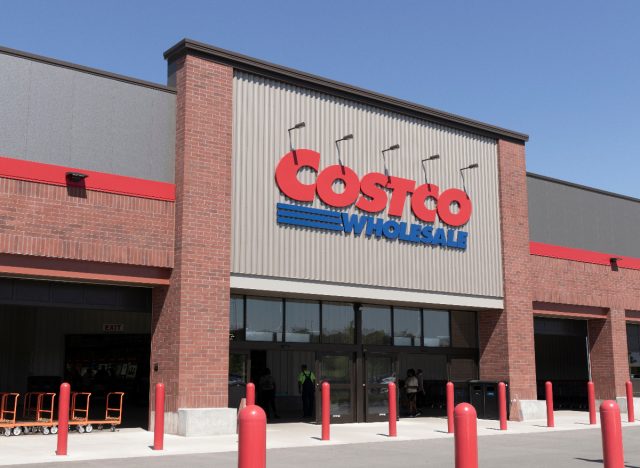 Regarded by many as the nation's capital of free food samples, Costco members can often strike it big during their weekly visit. You are likely to find at least a few samples during the day, but if you're lucky, you might encounter employees offering free bites of food in nearly every aisle. It is a great way to sample new foods before purchasing, but it is also a sneaky way to enjoy plenty of free food and even a full meal. Like the other stores on this list, Costco paused offering free samples in March 2020, but it was quick to resume the fan-favorite offering just a few months later.
Carly Neil
Carly Neil is a freelance writer specializing in all things food, travel, Disney, and theme parks.
Read more about Carly