We Tasted 10 Baked Beans and These Are the Best
We sampled some of the most traditional (and non-traditional) baked beans on the market so you can have a better BBQ.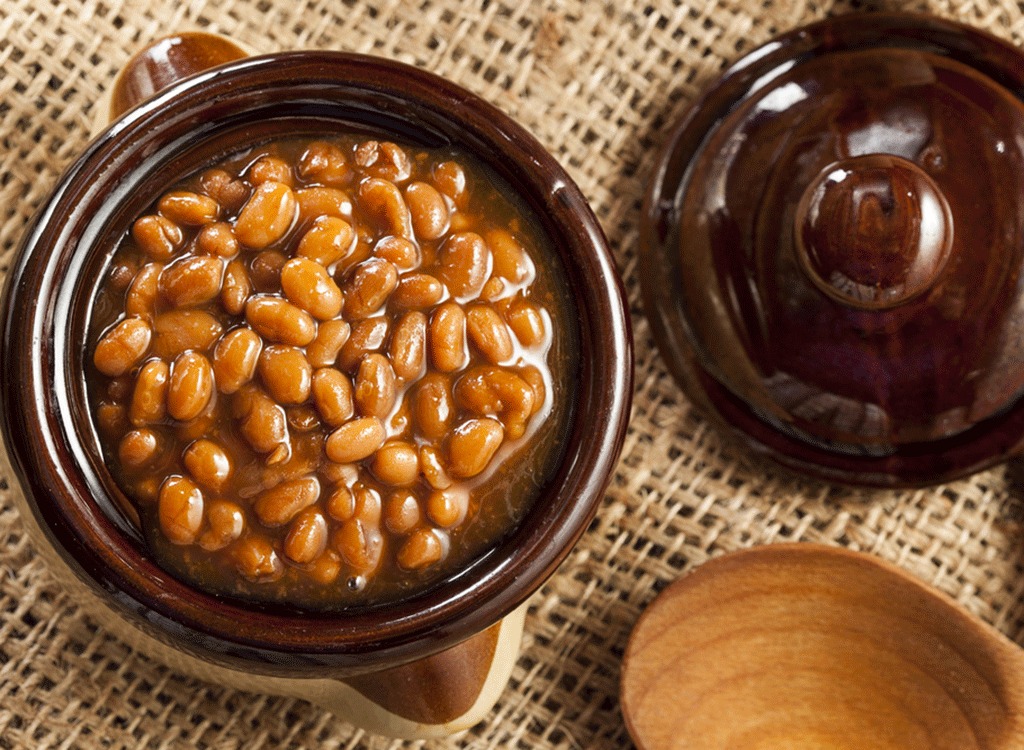 Baked beans are one of the most quintessential sides at a tailgate or a summer cookout. While there aren't too many rivaling baked bean varieties on store shelves, we wanted to taste-test some of the most well-known brands. Below, we sampled beans from eight different brands, two of which we sampled both the vegetarian and original versions. After conducting this taste test, we all learned just how different our palates are. To ensure each of our reviews were accounted for in the rank, we took the average score for each can of beans ranked from 1-10, with 1 being the best and 10 being our least favorite.
The 10 baked beans we taste-tested were:
365 Everyday Value Organic Baked Beans
Amy's Organic Vegetarian Beans
B&M Original Baked Beans
B&M Vegetarian Baked Beans
Bush's Best Original Baked Beans
Bush's Best Vegetarian Baked Beans
Campbell's Pork & Beans
Eden Organic Baked Beans—Sweet Sorghum
Heinz Original Baked Beans
Trader Joe's Baked Beans
Now, see which cans of baked beans we enjoyed the most and which ones we likely wouldn't try again. And for something to serve with those beans, check out We Tasted 8 Hot Dog Brands & This Is the Best.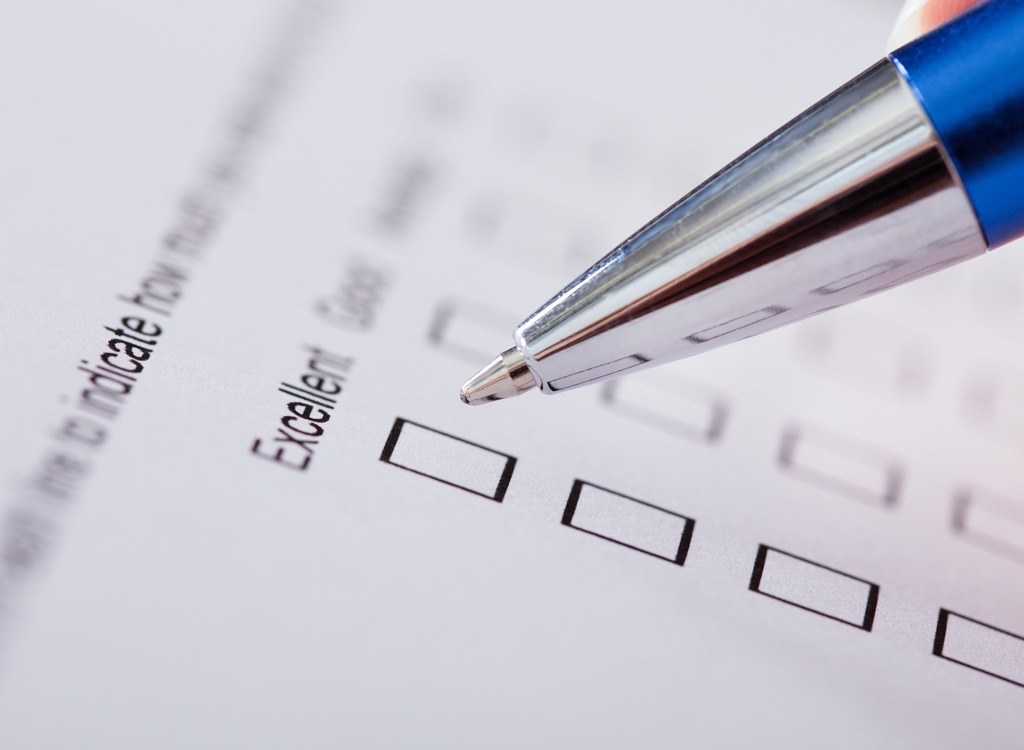 When you think of a can of beans, what likely comes to mind is a strong presence of brown sugar complemented with a slight taste of pork. You may also imagine soft beans with a relatively equal ratio of sauce-to-bean. Collectively, we weren't as inclined to rank cans of beans that veered away from traditional flavors or ones that were too dry. We also weren't a fan of beans that were submerged in a sauce that was too runny, so we stuck to a true taste test and graded these on how much our Eat This, Not That! team liked the taste of these baked beans.
Eden Organic Baked Beans—Sweet Sorghum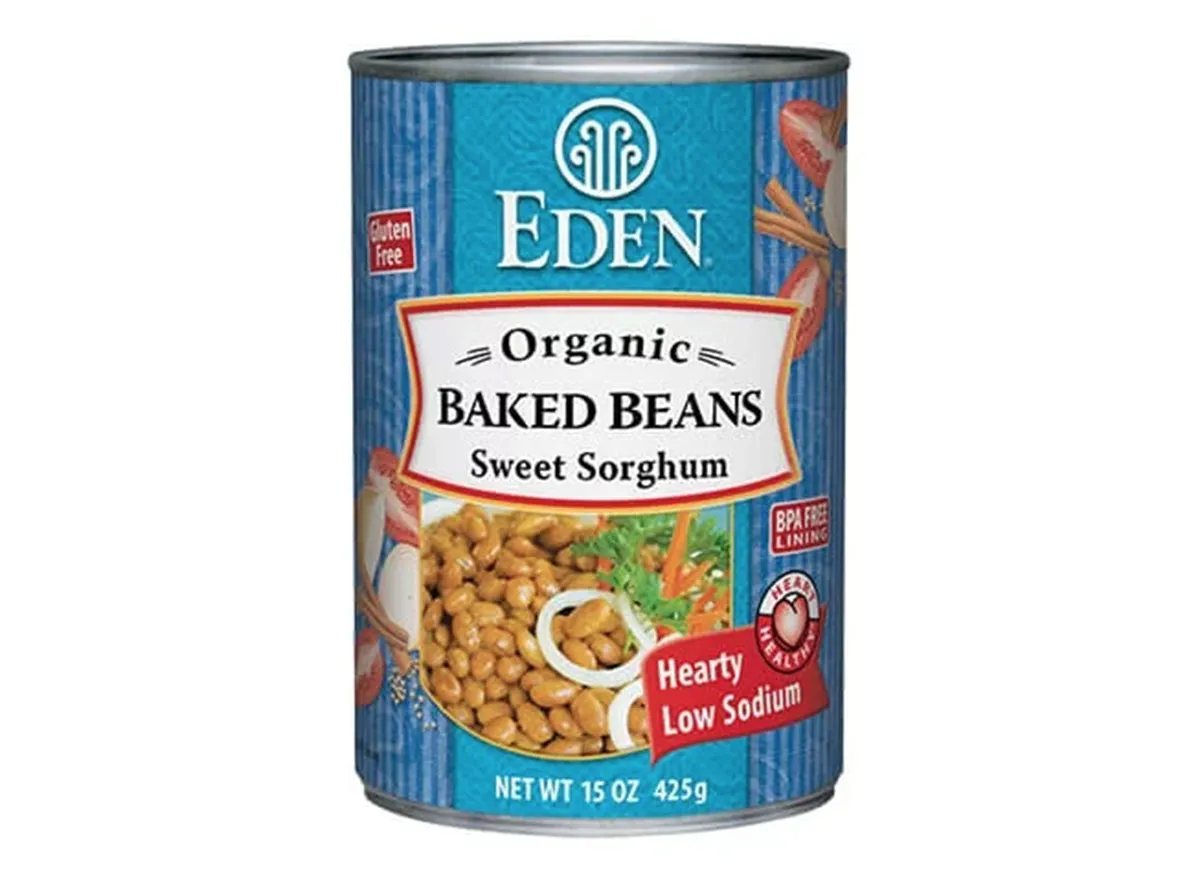 Imagine going to an Ethiopian restaurant and delving into a plate of soft (almost mushy) savory legumes and vegetables sitting atop a bed of spongy injera bread. This baked bean variety would be the perfect touch to such a plate. However, when it comes to traditional, sweet baked beans, we felt like this one missed the mark. The texture was similar to that of refried beans, more so than baked beans, so if you go into this can wanting a traditional baked bean taste, you won't find that here.
I personally liked this can of beans the best, as I am not a fan of traditional baked beans. I don't like the idea of fishing beans out of what looks (and tastes) like syrup. My colleagues, on the other hand, do enjoy a traditional can of baked beans, so they were able to contribute a more honest critique. One editor wrote that the beans, "taste like gingerbread." Another wrote, "Doesn't taste like baked beans at all."
Another editor commented that she tasted a hint of mustard, and mustard seed is the sixth ingredient listed on this can of beans. As for the gingerbread comment, Eden baked beans does include cinnamon and cloves, so that review isn't entirely far-fetched. All in all, this can of beans ranked last primarily because it didn't emulate what we collectively envisioned baked beans tasting like.
Heinz Original Baked Beans
The best way to describe this can is navy beans floating in an abyss of Heinz ketchup.
I personally was not a fan of this can of beans at all. The sauce was very runny and very prominent in tomato flavor. One editor bluntly wrote, "Tastes like it's drowning in ketchup." On the other end of the spectrum, one editor ranked this can of beans as her top choice, writing, "Sweet ketchup flavor; delicious! I would put it on all of my burgers."6254a4d1642c605c54bf1cab17d50f1e
Beans on burgers? To each their own, I guess.
B&M Vegetarian Baked Beans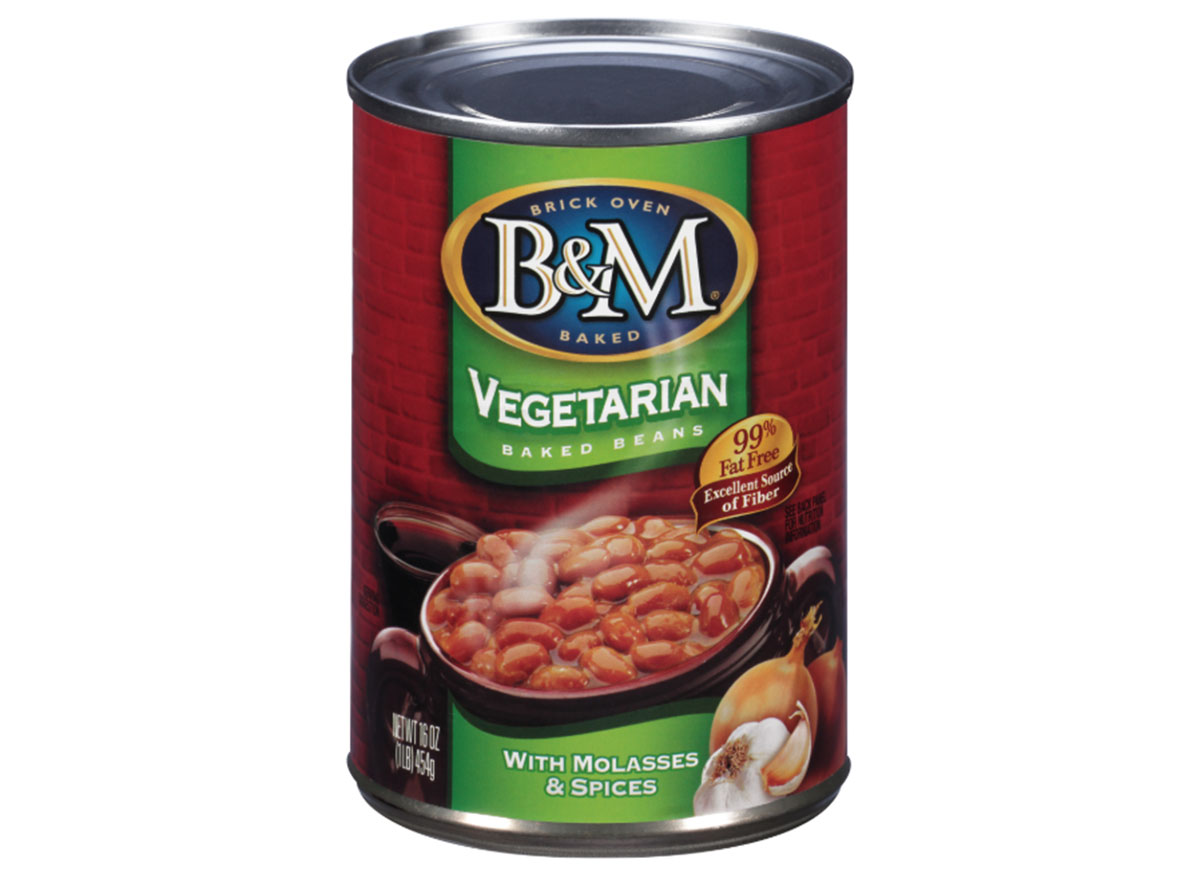 While the texture of the beans was similar to what we would expect from a can of baked beans, the flavor of the aftertaste is what made all of our stomachs churn. The mixture of molasses, sugar, and a blend of savory seasonings did not sit well with any of us.
B&M has been making baked beans since 1867, however, their recipe may be a little stale. In fact, that's exactly how I described this can of beans; it tasted as if it had been marinating in that cylindrical can for over a decade. Another editor described the sauce as watery and said, "it has the strangest aftertaste." Someone else wrote, "The sauce is really off-putting."
Overall, the sauce was very runny, and the flavor was not appetizing.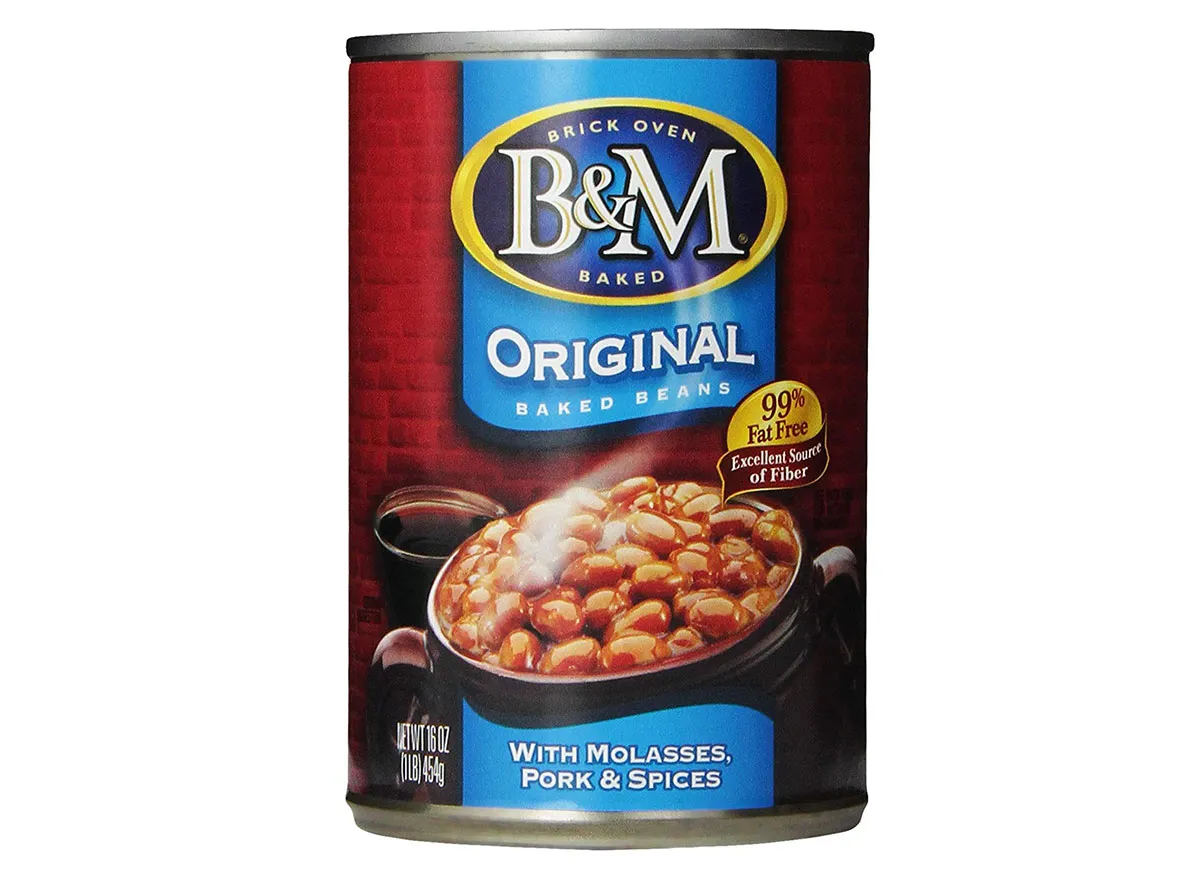 The texture of these beans was nearly identical to that of the vegetarian variety. However, the taste was slightly different. One of the editors commented that she tasted a hint of pork.
B&M Original Baked Beans didn't impress us either. What separates the original from the vegetarian version is pork fat, and while the majority of us were not enthused with this can of beans, it did yield a more positive response among some. One taste tester scribbled, "Extra saucy in comparison to the others—would be good on a hot dog."
Still, some other editors weren't too keen on the molasses and savory seasoning combo that B&M uses. To show how split the reviews were, one editor wrote, "Horrible. Bad aftertaste; tastes like the can itself" and another said, "Bland, gross flavor; too dry."
The majority of us agreed that this can of beans was a bit too sweet, but the texture was spot-on.
Another editor and I both ranked this can of beans high on our list of favorites. However, the rest of our team shared a different opinion. After sampling a small portion of Trader Joe's Organic Baked Beans, one editor commented "way too sweet, I want to pour salt into it." However, keep in mind, everyone's taste buds are different, so to make matters even more confusing, another editor didn't think it was sweet enough.
"Less sweet than what I'm used to; could be good as a side for a savory dish," she wrote. Do you see how we have such mixed reviews? That's why this one sits almost in the middle of our list.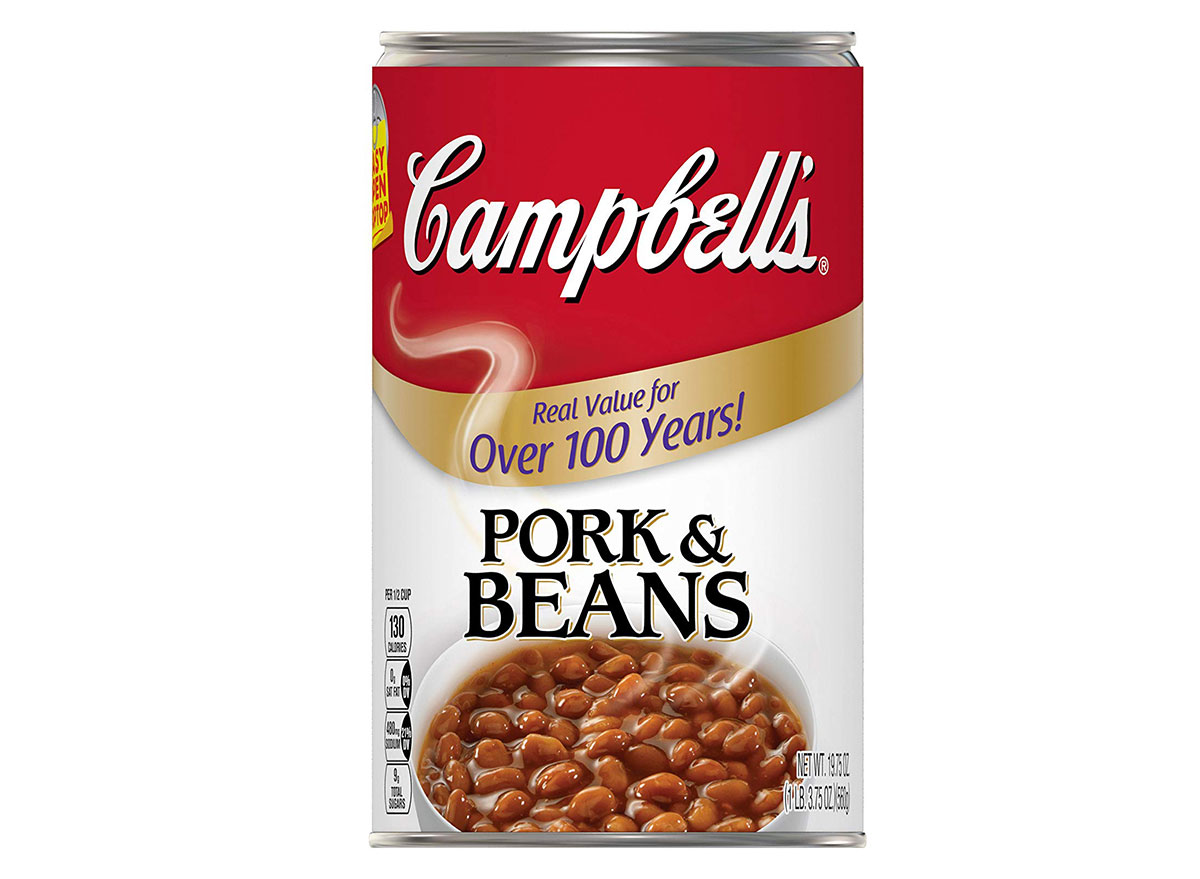 Our taste-testers enjoyed the thick texture of these beans. Others said these beans had a smoky, salty taste with a pronounced pork flavor.
Campbell's may be known for its chicken noodle soup, but it also produces a pretty good can of beans. While Campbell's Chunky Original Baked Beans were discontinued last year, the next traditional flavor in line is pork & beans. Similar to Trader Joe's baked beans, Campbell's beans rank smack dab in the middle for a reason—the reviews were yet again very mixed. One editor wrote, "Sort of bland; not as much flavor as the others." Another wrote, "Good thick texture—not too sweet or savory."
365 Everyday Value Organic Baked Beans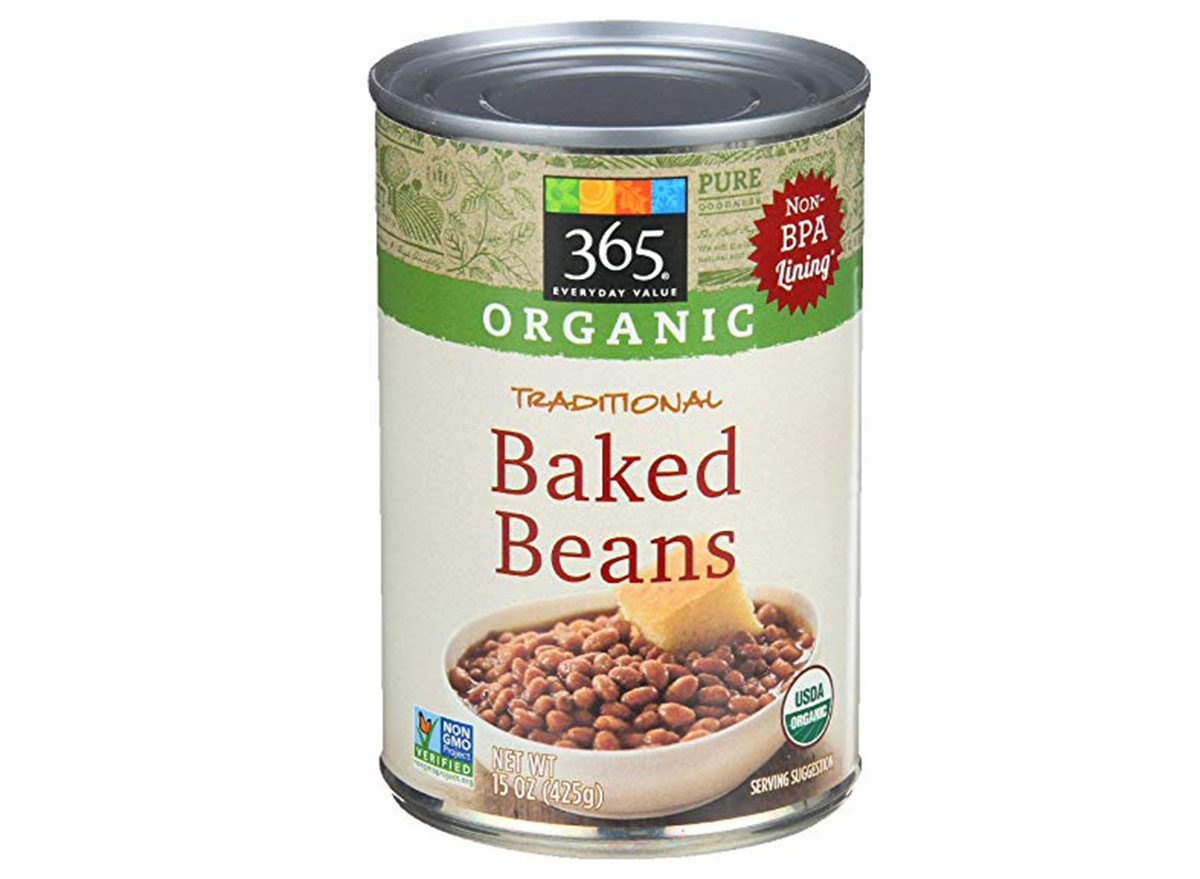 The beans were soft, and the flavor wasn't overly sweet.
365 Everyday Value Organic Baked Beans was one of our favorites, likely because they weren't too sweet or too savory—they were just right in the middle. One editor described it perfectly: "Sweet and tangy; the texture was overall good. I would choose this."
Amy's Organic Vegetarian Beans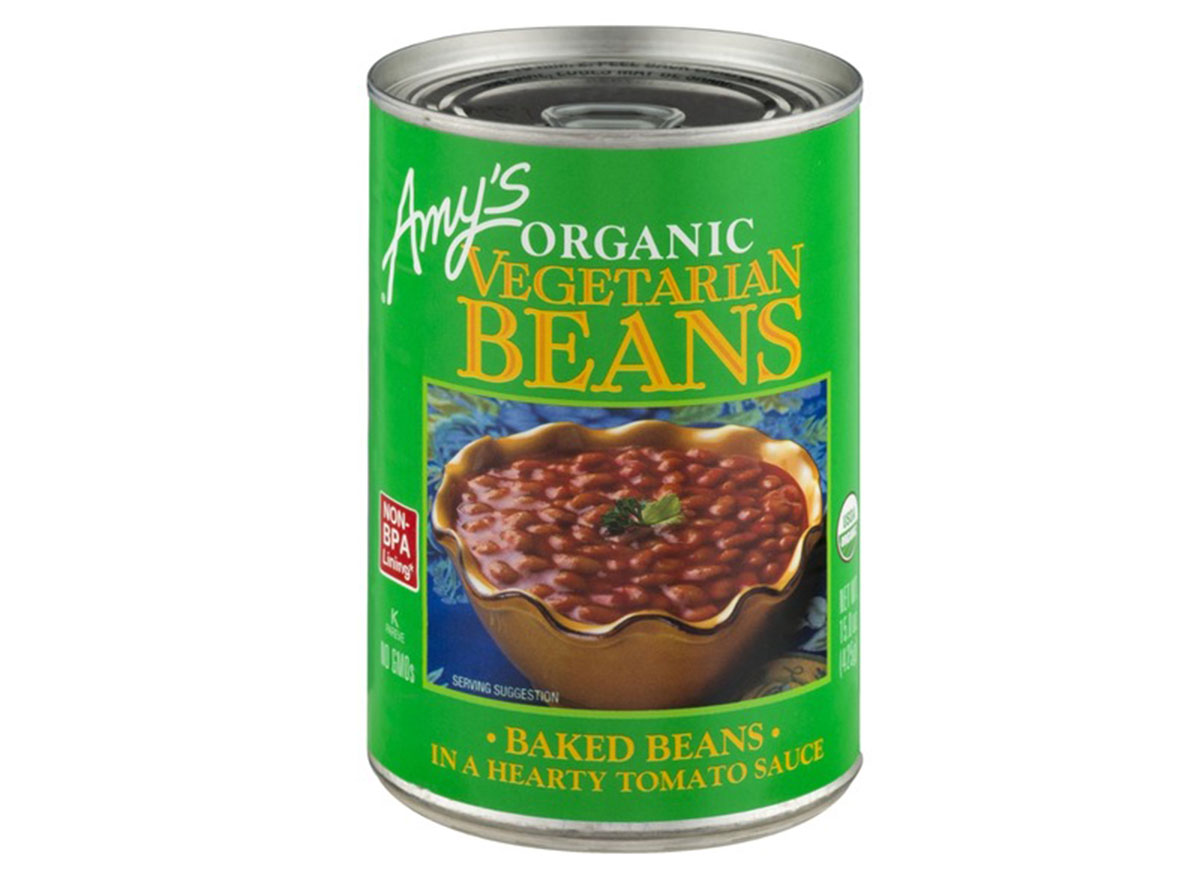 This can of beans had a strong tomato taste, but it wasn't unpleasant like the can of Heinz baked beans. A majority preferred this can of beans over some of the others because it wasn't nearly as saucy.
One editor said she liked this can of beans because it wasn't drowning in sauce, and as a result, she could actually enjoy the natural flavors of the white bean. She also appreciated the tomato purée base more than the traditional brown sugar-filled one. Some other editors who prefer a stronger sweet flavor said this can of beans was average, but enjoyable nonetheless.
Bush's Best Vegetarian Baked Beans
A perfect balance between sweet and savory with a nice thick sauce.
Is it any surprise that one of Bush's Best baked beans takes second place? For those who follow a vegetarian diet, this is a great alternative to Bush's Original baked beans.
"I grew up on Bush's Original [Baked Beans], and the vegetarian one tastes just as good; sweeter than others; can really taste the brown sugar."
Bush's Best Original Baked Beans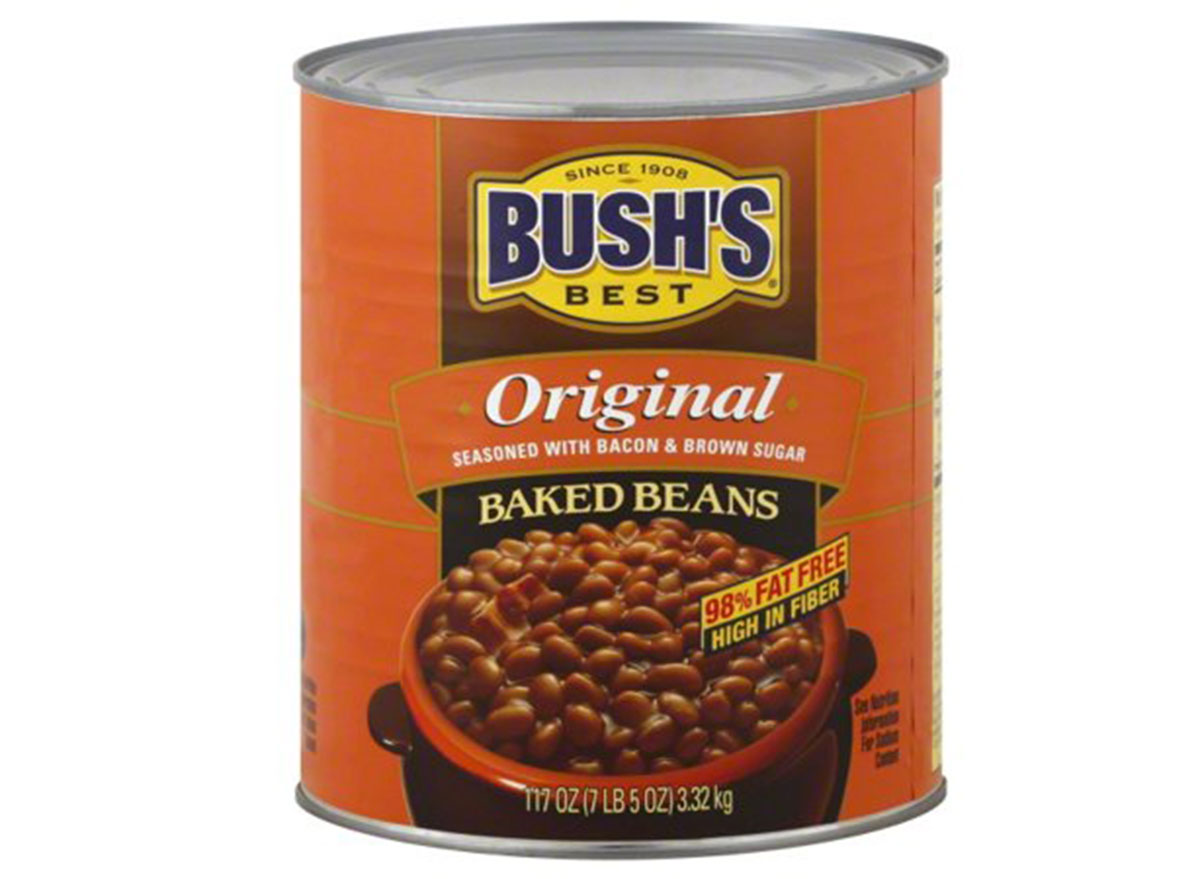 The clear winner. As one editor wrote, "These are classic for a reason! I love the pork bits and the sweet sauce."
Nearly every editor who participated described this can of beans as classic. Bush's Best has without a doubt has mastered the perfect recipe to please just about any kind of taster—and there was certainly a diverse range of those on our team! However, almost everyone in our taste test topped their list with these Bush's Best Original Baked Beans, making it the winner of our taste test.
For more, check out these taste tests:
We Tasted 5 Frozen Burritos & This Is the Best
We Tasted 7 Ranch Dressings & This Is the Best!
We Sipped 10 Popular Light Beers & This Is the Best