Costco Members Are Sharing Their Genius Methods for Carrying Groceries Home
Handy ideas to help you transport and unload with less effort, and better organization.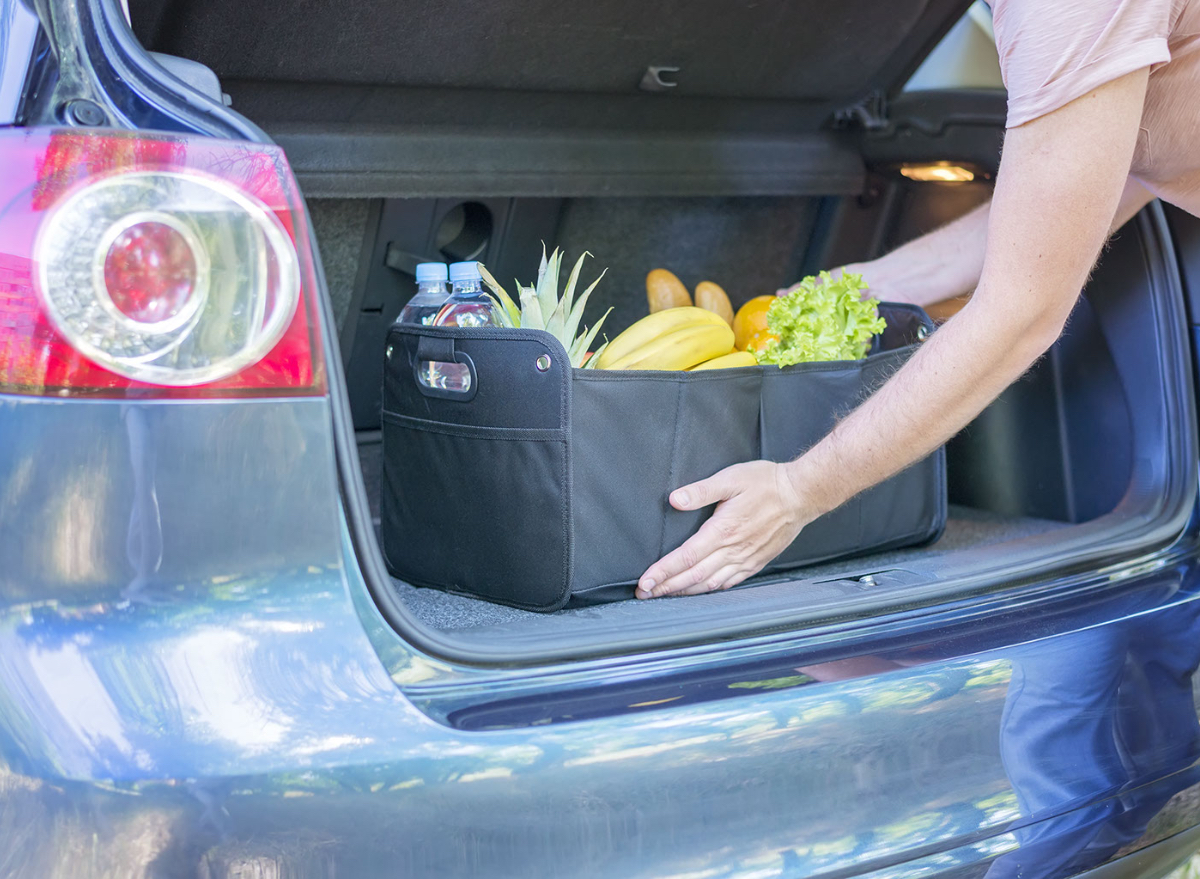 You've gotta love that reassured feeling when you push your grocery cart away from the checkout line, knowing you're well stocked up on goodies the house will love. But then, there's the unloading. If you're like a lot of shoppers, your choreography between the shopping cart and your vehicle is rarely graceful, and hauling those groceries inside your home is the most cumbersome part of the whole trip. That is, unless you've got a trunk-full of great grocery-transporting hacks.
Costco members on Reddit are sharing the streamlined ways they get groceries home, and these ideas could make your next supermarket run just a little bit easier. We'll take that, right? Keep reading for grocery-transport inspiration, no matter where you shop—and, sign up for the Eat This, Not That! newsletter for tips and trends that put you in-the-know, delivered daily.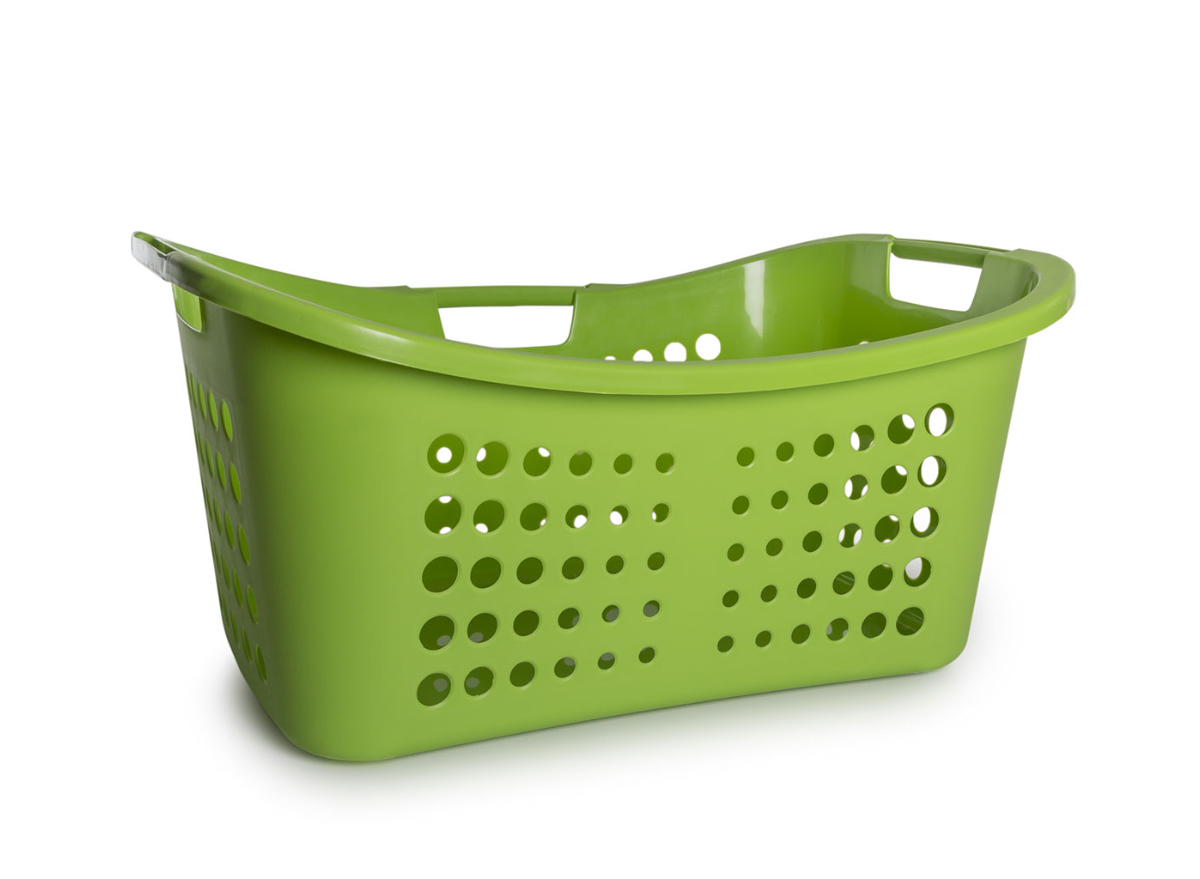 Earlier this week, apparent Costco member and Reddit community member u/Foxyfox82 posted an image of their trunk-side Costco haul and posed the question: "Anybody else use laundry baskets instead of boxes?"
At press time, the post had over 500 upvotes and 75 comments, as other members began to share.
U/jednaz offered, "I keep the collapsible crates Costco sells in the back of my car . . . It makes it super easy to carry stuff into the house."
Some others agreed this was their favorite way to get groceries from A to B—as u/stewmander pointed out, this promotes cleanliness and food safety: "Also super handy for placing food to go so it doesnt tip/roll/spill."
RELATED: Costco May Have a Shortage of This Holiday Staple at All Stores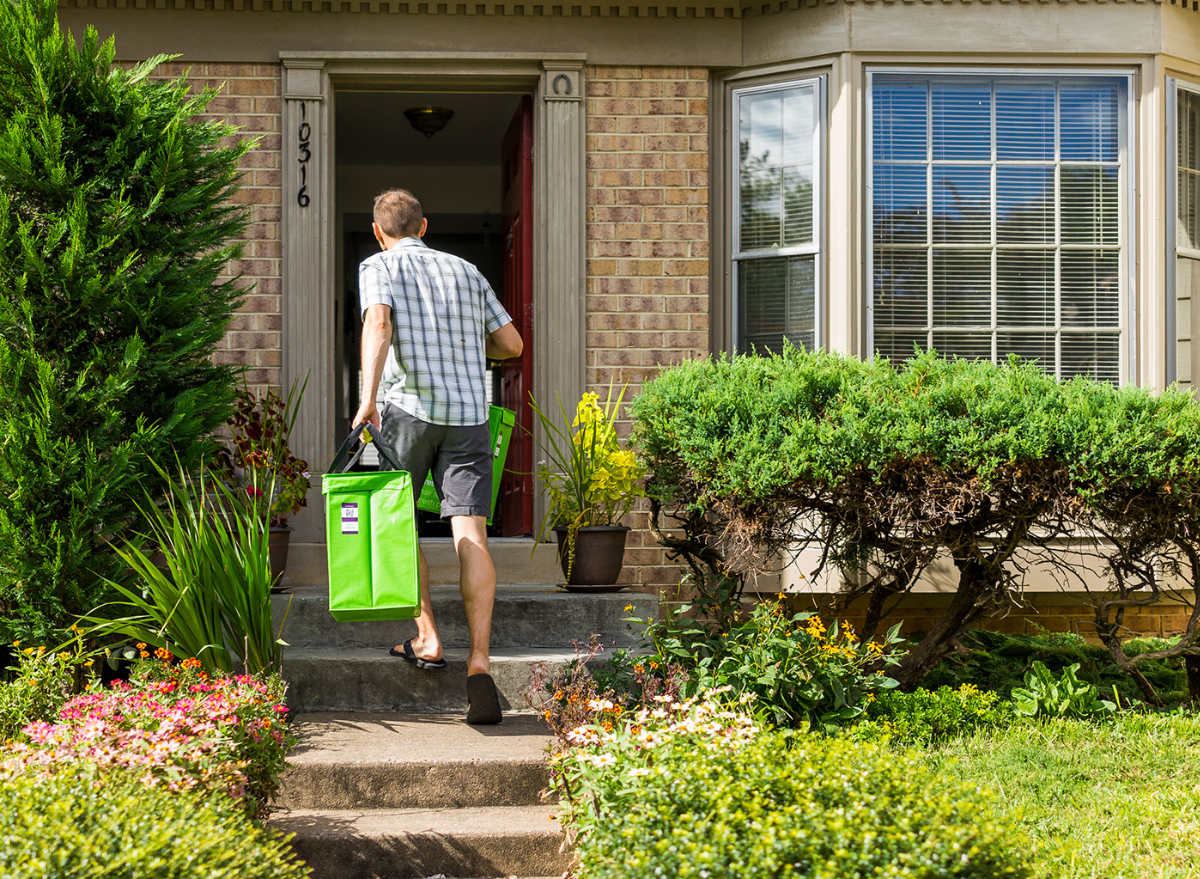 U/stevehobbes seemed to agree that the collapsible crates "can't be beat," while also volunteering this cool idea: "I keep some Costco cold bags back there too."6254a4d1642c605c54bf1cab17d50f1e
RELATED: I'm a Doctor and Warn You Don't Go Here Even if It's Open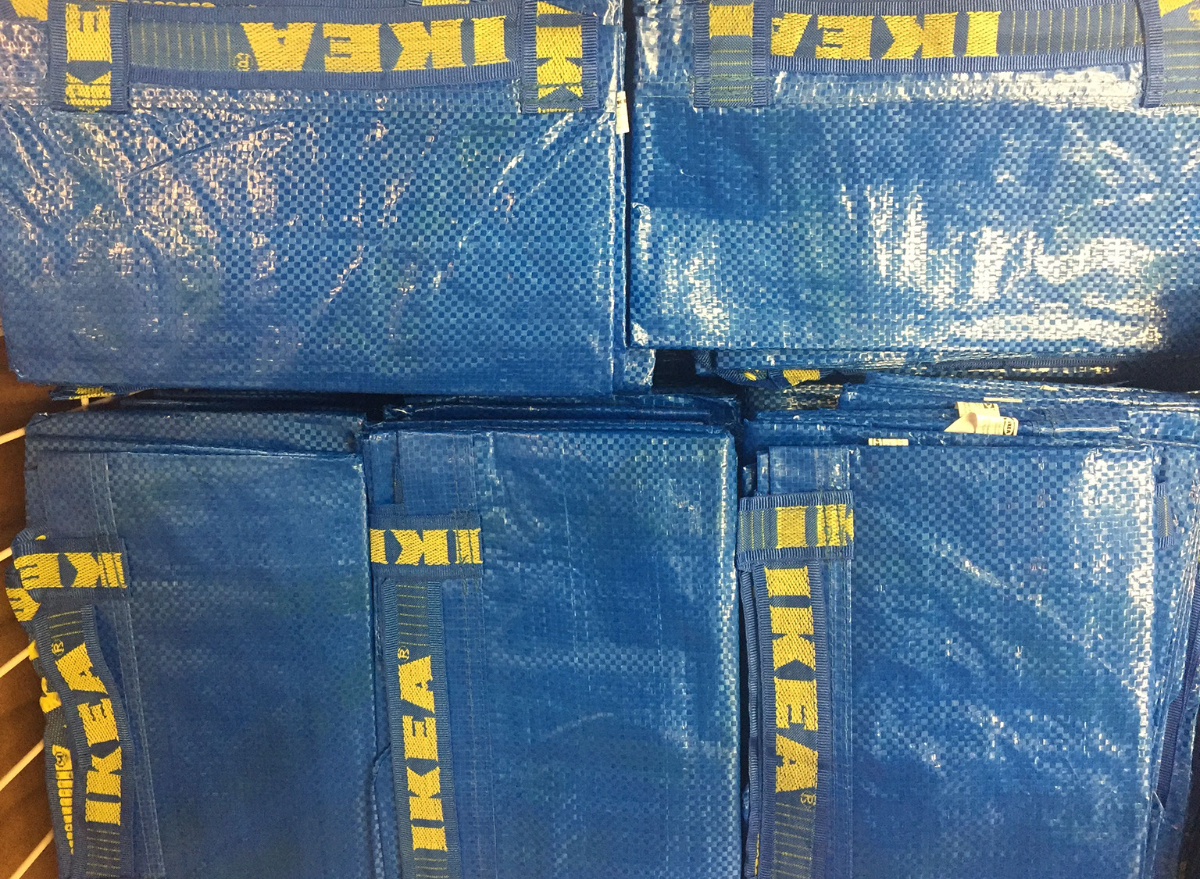 "We use IKEA blue bags," said u/Inkheartco.
U/bloodredyouth echoed, "Same! Easier to divide up the odd shaped items and carry them into the house."
U/Roundviciouscircles was also a fan of the IKEA bag approach. "I use the Ikea rainbow bags, both the massive ones and the smaller sized ones depending on the items. I use them for everything!"
Definitely a popular tactic—at least three additional redditors said the IKEA bag was their grocery-moving method of choice.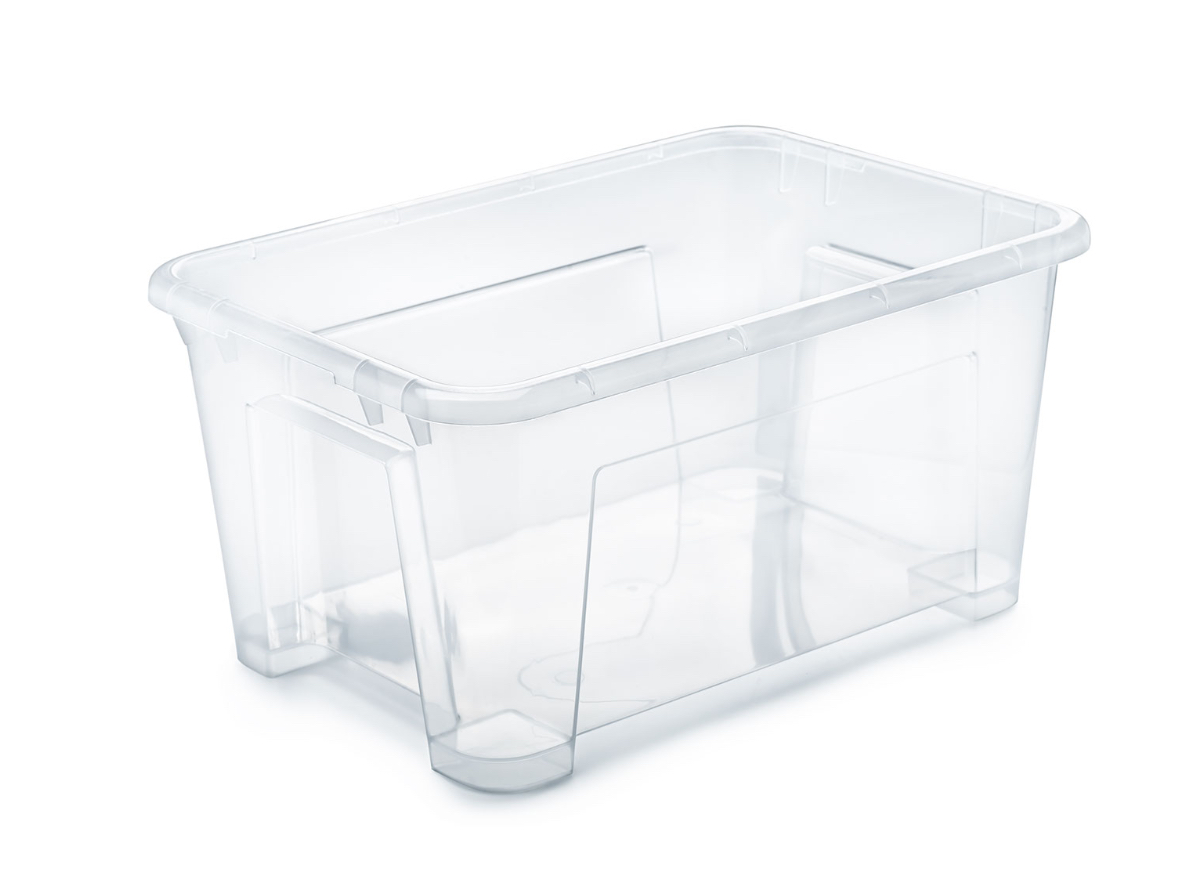 It might take a buddy to share the load in getting indoors with this idea, but it does promise to keep things in place for the ride home: "We use plastic totes," said u/AWitchBetwixt.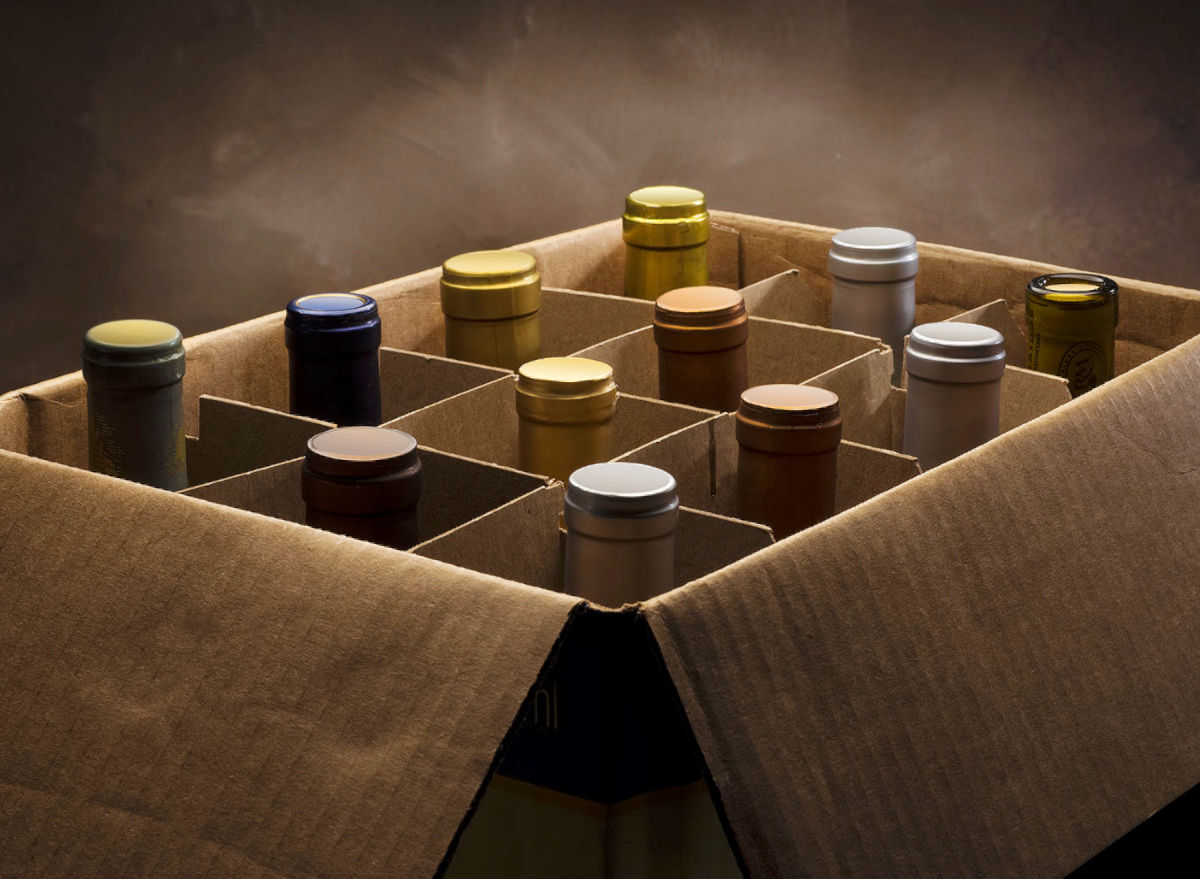 U/redditisonomatopoeic said they bring a wine box along, and not only for alcohol purchases: "I . . . keep a wine box (with the dividers) available, the box comes in handy for liquor and EVOO bottles."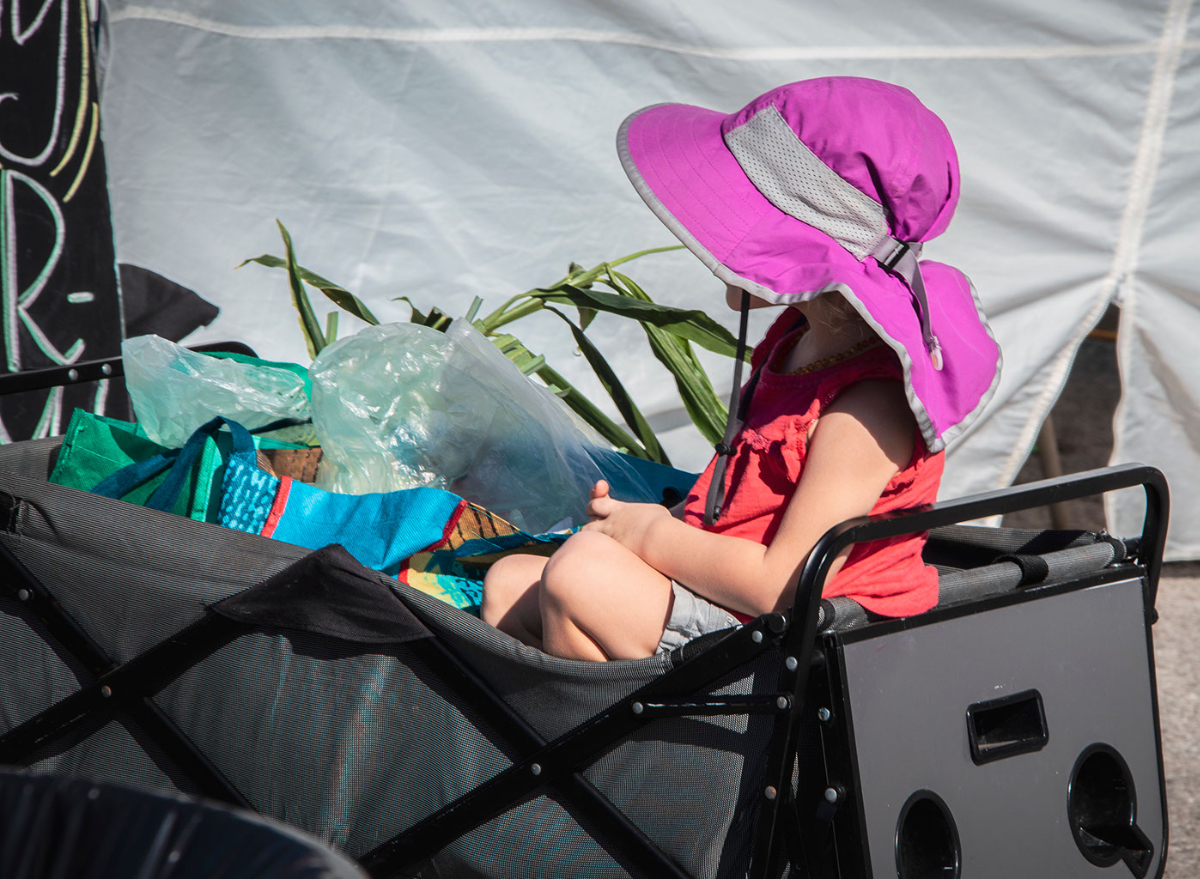 To get the goods inside the house, u/tommybolts has a solid move: "I use 3 of the cooler bags from costco and load them into a collapsible wagon from Amazon to wheel into an elevator up to my apartment."
If you have a favorite way to get your groceries from the store into the kitchen, email us at [email protected] to share. Get more of the latest here:
Editor's note: Technical choices in user comments were kept to preserve the original quotation.
Krissy Gasbarre
Krissy is a senior news editor at Eat This, Not That!, managing morning and weekend news related to nutrition, wellness, restaurants and groceries (with a focus on beverages), and more.
Read more about Krissy