The Top 10 Most Searched Recipes on Bing During Lockdown
These are the recipes Bing users are craving while quarantined at home.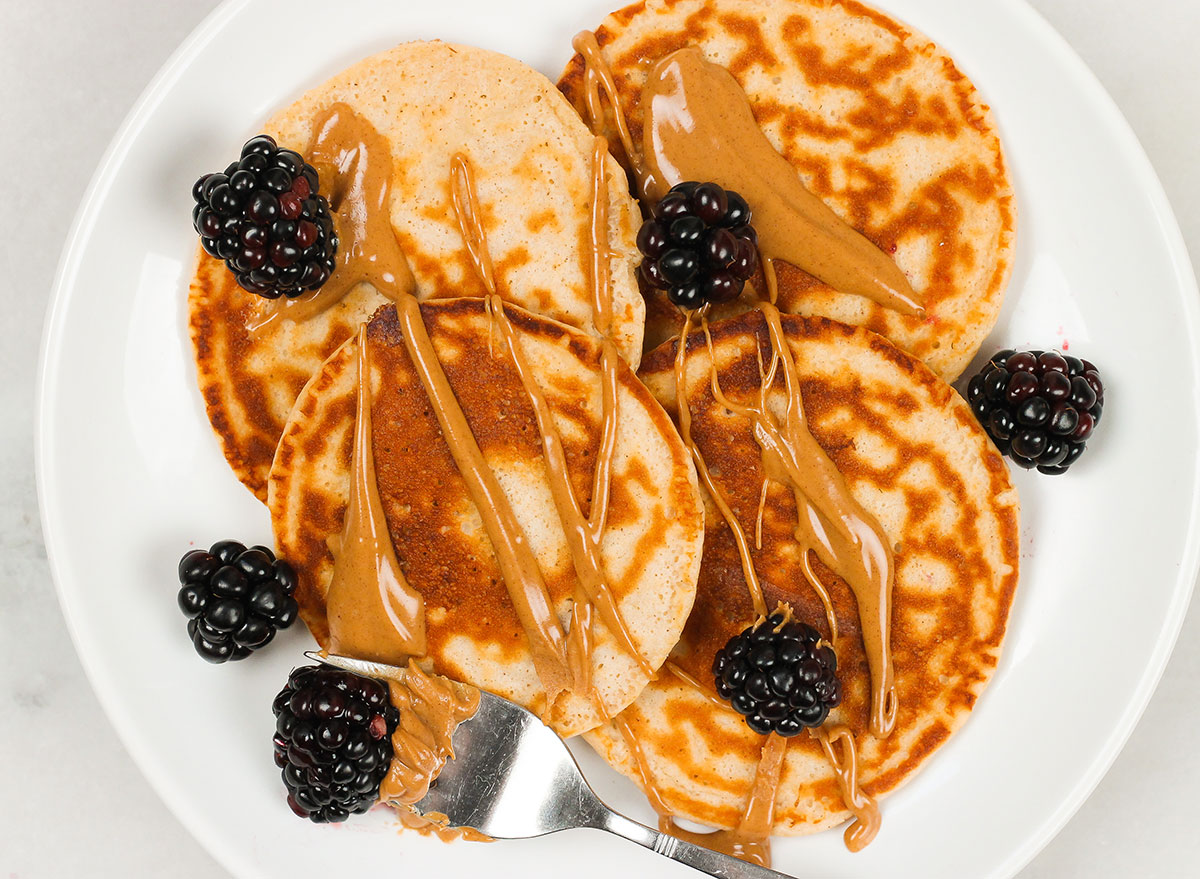 With restaurants closing during the coronavirus lockdown, and fewer eateries offering delivery, it's safe to say that people are searching a lot for delicious recipes to cook at home. They're looking for comfort foods, desserts, and easy recipes to throw together for dinner. While Google is a popular search engine people use to find recipes, numerous users are also turning to Bing for clever meals to cook up in the kitchen. Using our internal data, we took a peek at what Bing users are searching for, and their search queries did not disappoint.
Here are the top 10 types of recipes Bing users are searching for right now, with a few recipes of our own that you can make!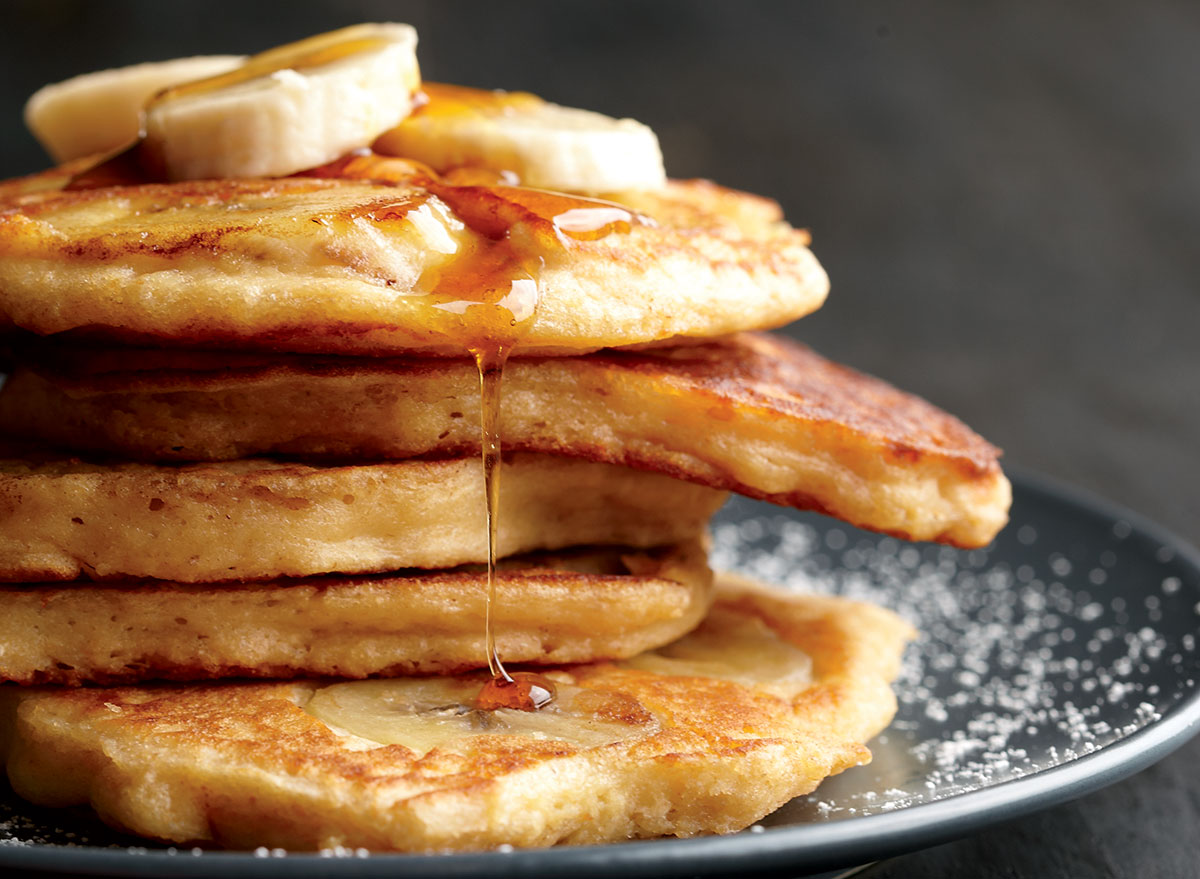 Everyone's at home cooking breakfast, so it makes sense that breakfast recipes are the number one searched recipe category on Bing! From pancakes to French toast to sandwiches to egg-based dishes, we rounded up our favorite healthy breakfast recipes that will change how you view the morning meal. And although these are low-calorie breakfasts, they still taste just like all of your indulgent go-tos.
Get our list of 91+ Breakfast Recipes.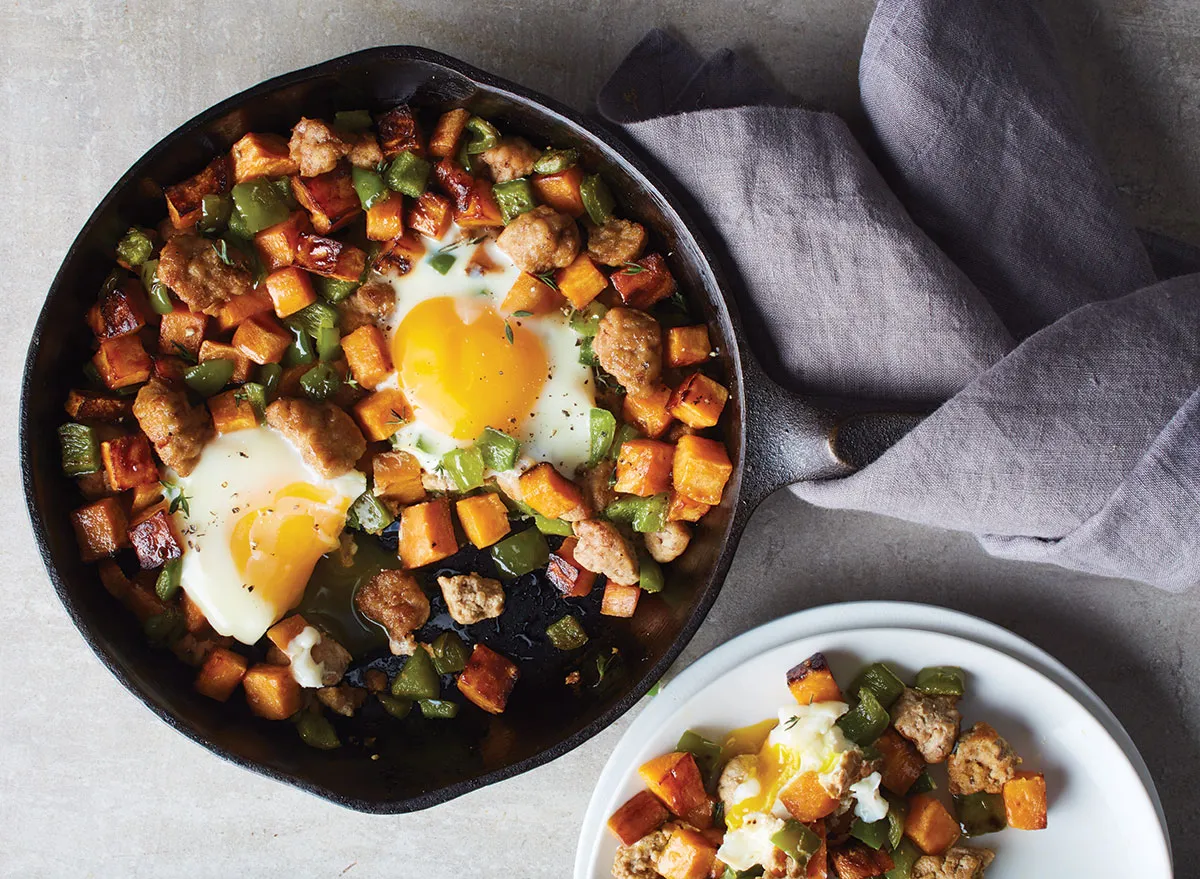 While eggs can be enjoyed any time of the day, they are associated more as a breakfast food. With "breakfast recipes" being the number one search on Bing, it makes sense that "egg recipes" would be the next highly searched term. Try these healthy egg breakfast recipes to turn that average breakfast into some not-so-basic egg dishes that you can eat any time of the day.
Get our list of 71+ Egg Recipes.
The weather is starting to get warmer outside, which means people are searching "BBQ recipes" on bing and firing up the grill in their backyard—even if it's just a BBQ for the family. But even if you don't have a grill at home, you can easily make some BBQ chicken with this easy sheet pan dinner recipe!
Get our recipe for this 5-Ingredient BBQ Chicken Sheet Pan Dinner.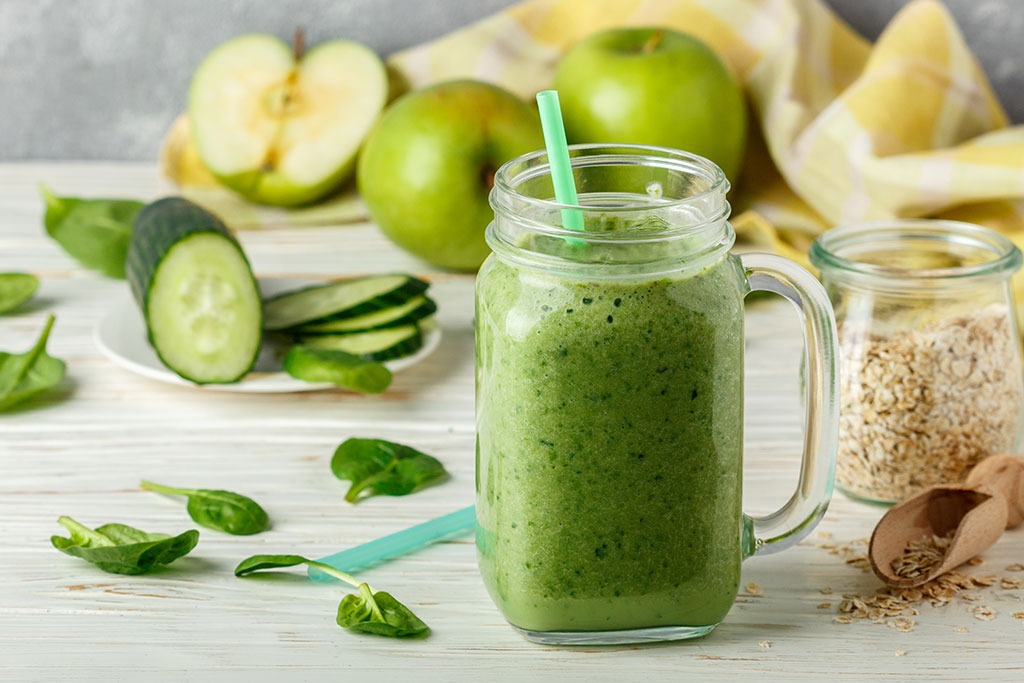 For those who don't feel like cooking, blending up a smoothie is one of the easiest breakfast or lunches you can make at home, so it makes sense that people are searching for "healthy smoothie recipes" on Bing. Packed with essential nutrients that keep your body nourished all morning, smoothies are possibly the perfect breakfast for weight loss. There's virtually no prep work or cleanup, they only need a few ingredients, there's no cooking, and the end result is a breakfast shake that will actually keep you full.
Get our list of 53 Healthy Smoothie Recipes.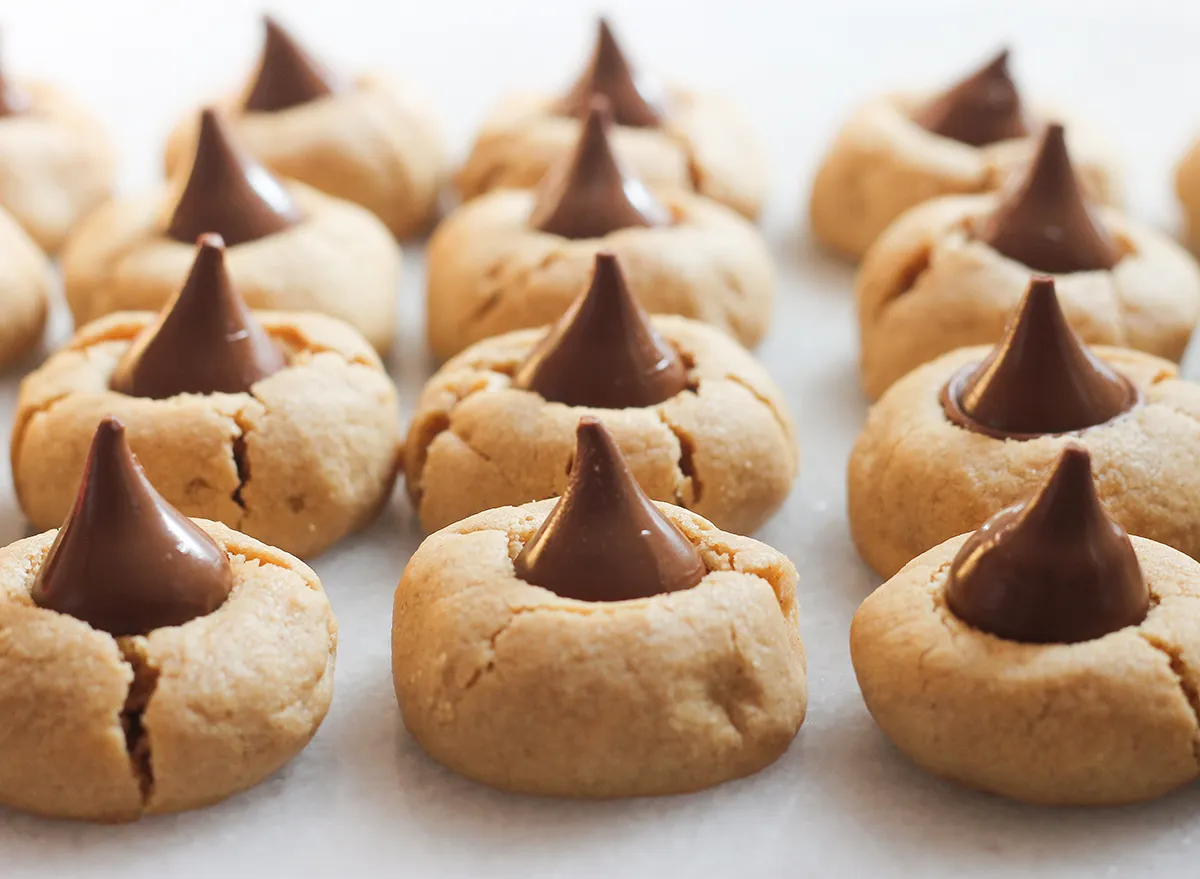 People have been craving some serious comfort food in lockdown. From baking sourdough bread to cooking up some lasagna, people are all about hearty, comforting meals. Cookies are another easy dessert to throw together that you can snack on all week long, which is probably why people are searching for some easy cookie recipes on Bing. We rounded up some of our favorite cookie recipes to make at home that have us currently drooling in our seats.
Get our list of 33+ Cookie Recipes.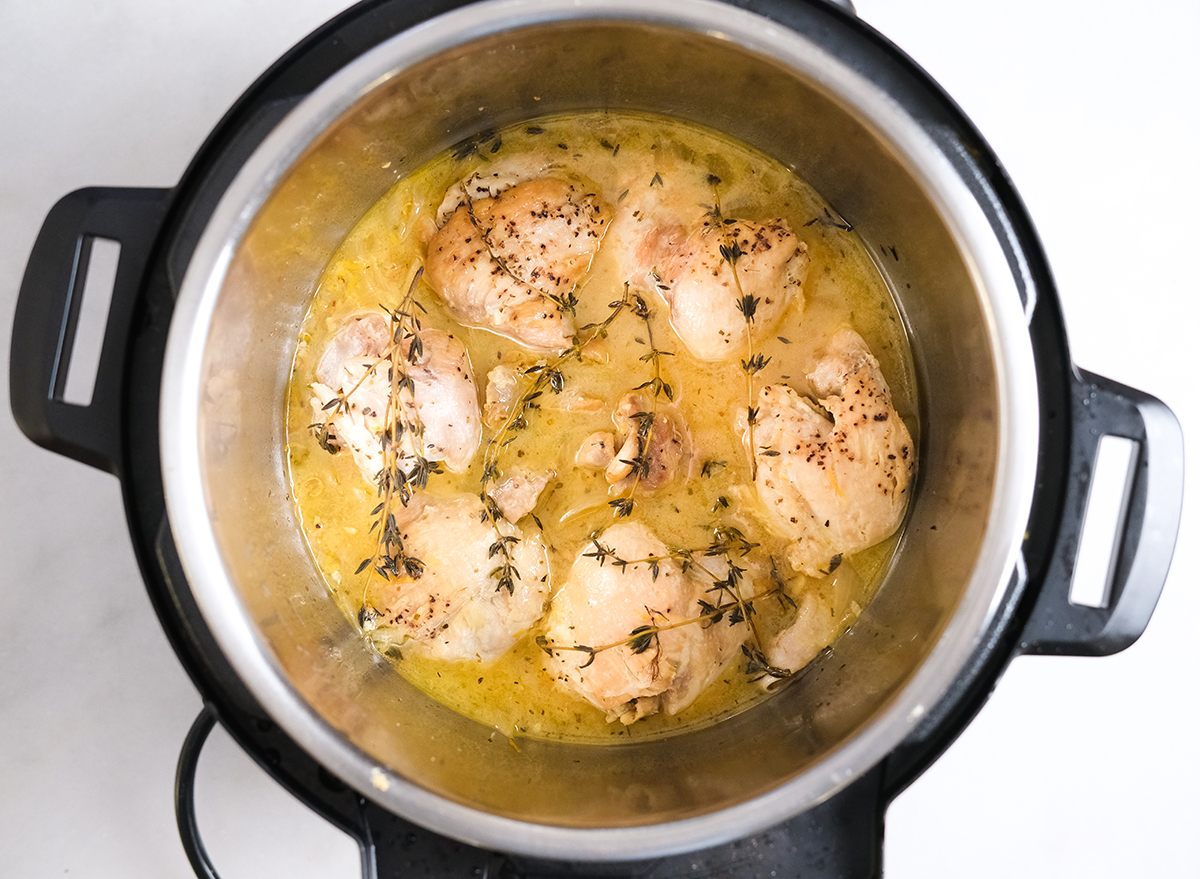 With the Instant Pot, you can throw together some instant dinner—get it? Since it cooks delicious meals in minimal time, no wonder people are searching for some easy Instant Pot recipes on Bing. With our list of healthy Instant Pot recipes, you can have a scrumptious dinner on the table in less than 30 minutes. Get ready for meat that will melt-in-your-mouth, comforting soups that will soothe your soul, and spicy dishes that will make your heart sing.
Get our list of 30+ Instant Pot Recipes.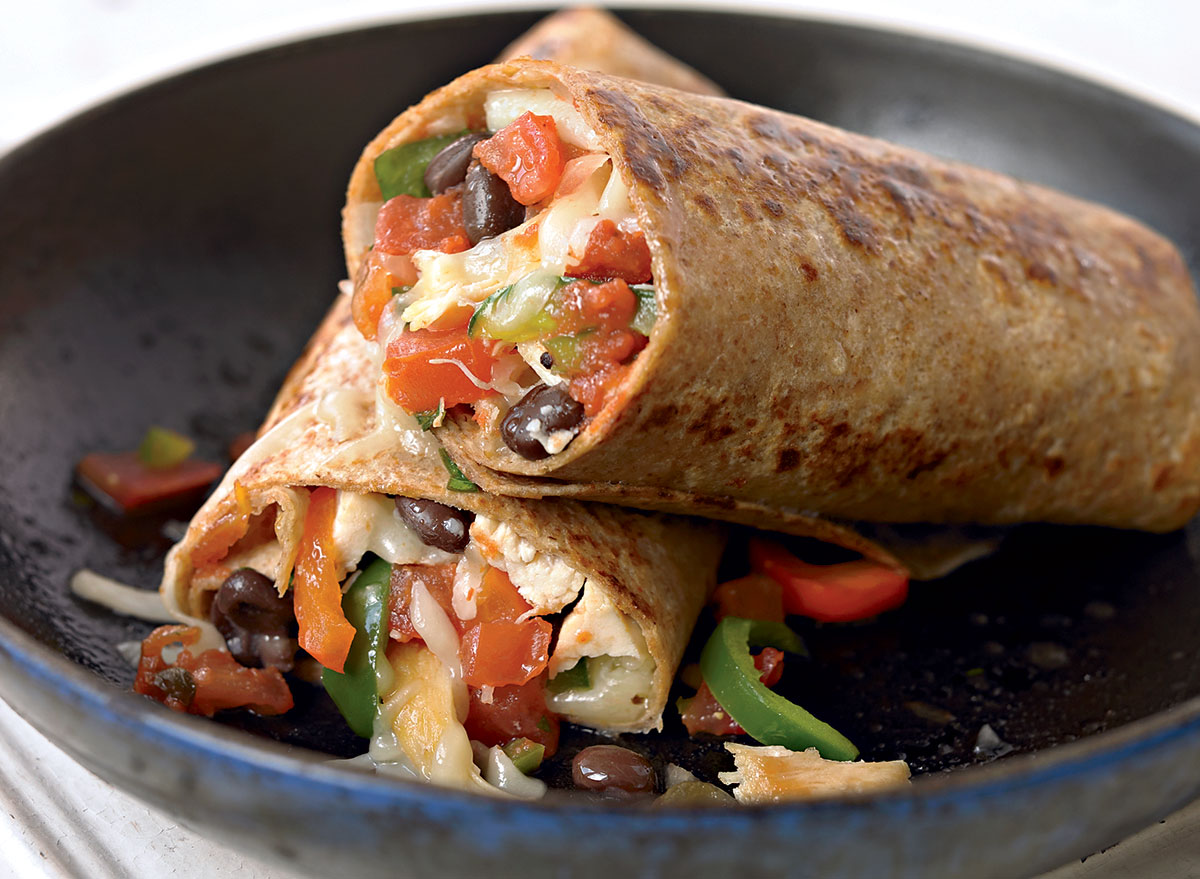 No trips to Chipotle are happening in quarantine, so it's time to learn how to make a burrito at home! Bing users are searching for "burrito recipes" and learning how to throw together their own handheld burrito. If you decide to make one yourself, here's the perfect way to fold a burrito so none of the filling falls out!
Make your own burrito with our Chicken Fajita Burrito recipe, our Breakfast Burrito recipe, or keep it low carb with this Whole30 Burrito Bowl.
Fruit may be scarce during coronavirus, but it seems that apples are always available on grocery shelves! People are searching for "apple recipes" on Bing to learn clever ways to use up those apples in the fridge. So we rounded up our favorite apple recipes to make—including all of your favorite apple desserts!6254a4d1642c605c54bf1cab17d50f1e
Get our list of 17+ Apple Recipes.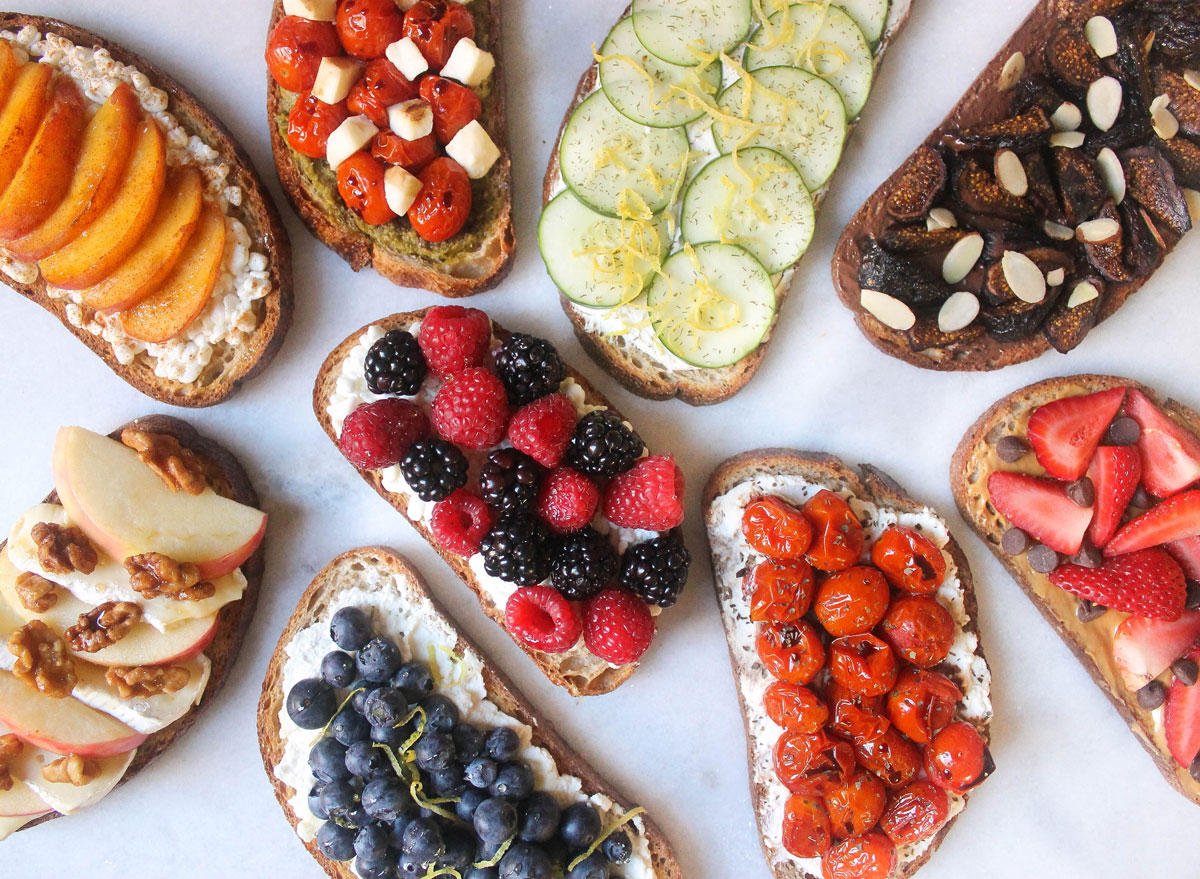 Looks like people need to use up those loaves of sourdough bread they're making, because Bing users are searching for "toast recipes" quite a bit! We shared 15 of our favorite ways to serve toast, from sweet to savory.
Get our list of 15 Toast Recipes.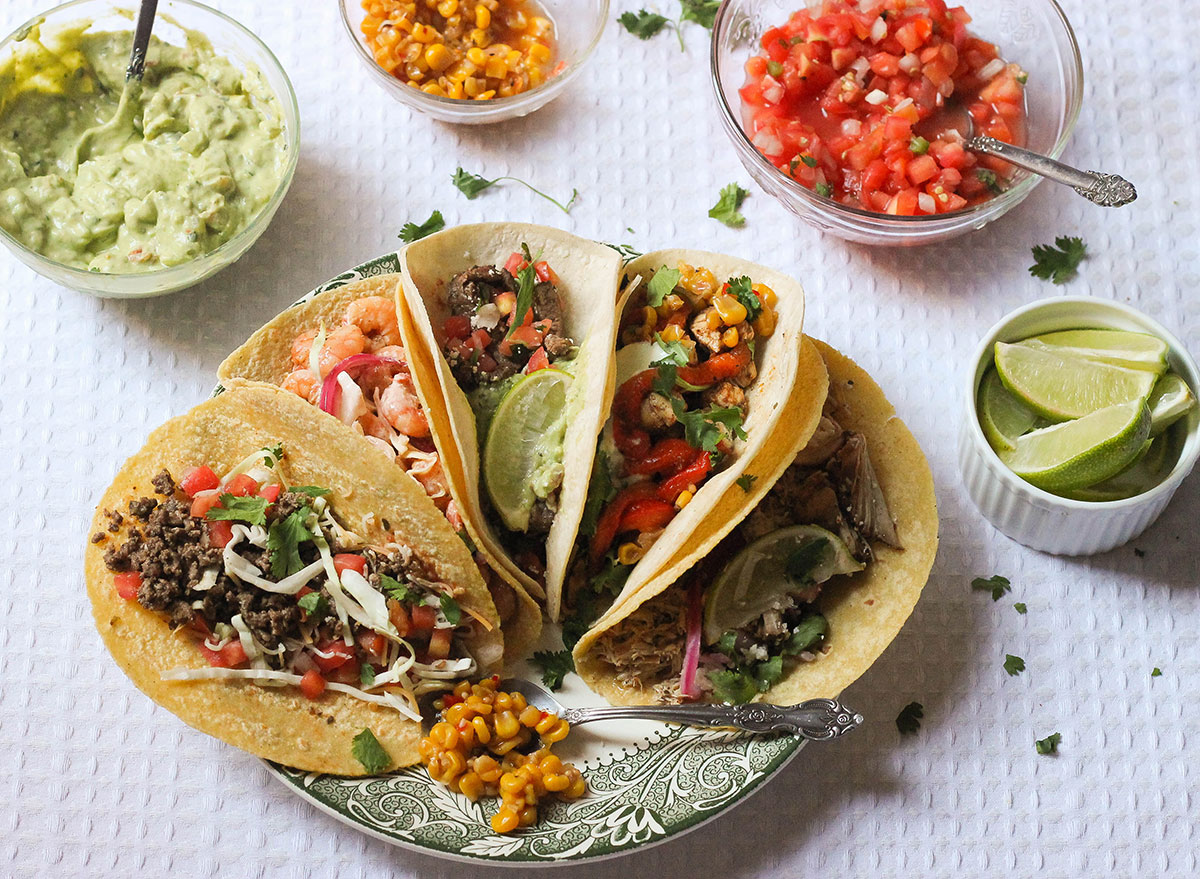 Tacos are probably one of the easiest dinners to throw together, especially in quarantine! From shrimp tacos to steak tacos, we rounded up our favorite taco recipes to make at home. Is the store out of tortillas and seasoning? Don't worry, we have recipes for how to make tortillas and how to make taco seasoning right at home.
Get our list of 12 Taco Recipes.