20 Creative Ingredients You Can Add to a Holiday Turkey
Make this your best Thanksgiving yet with these delicious and easy turkey recipes.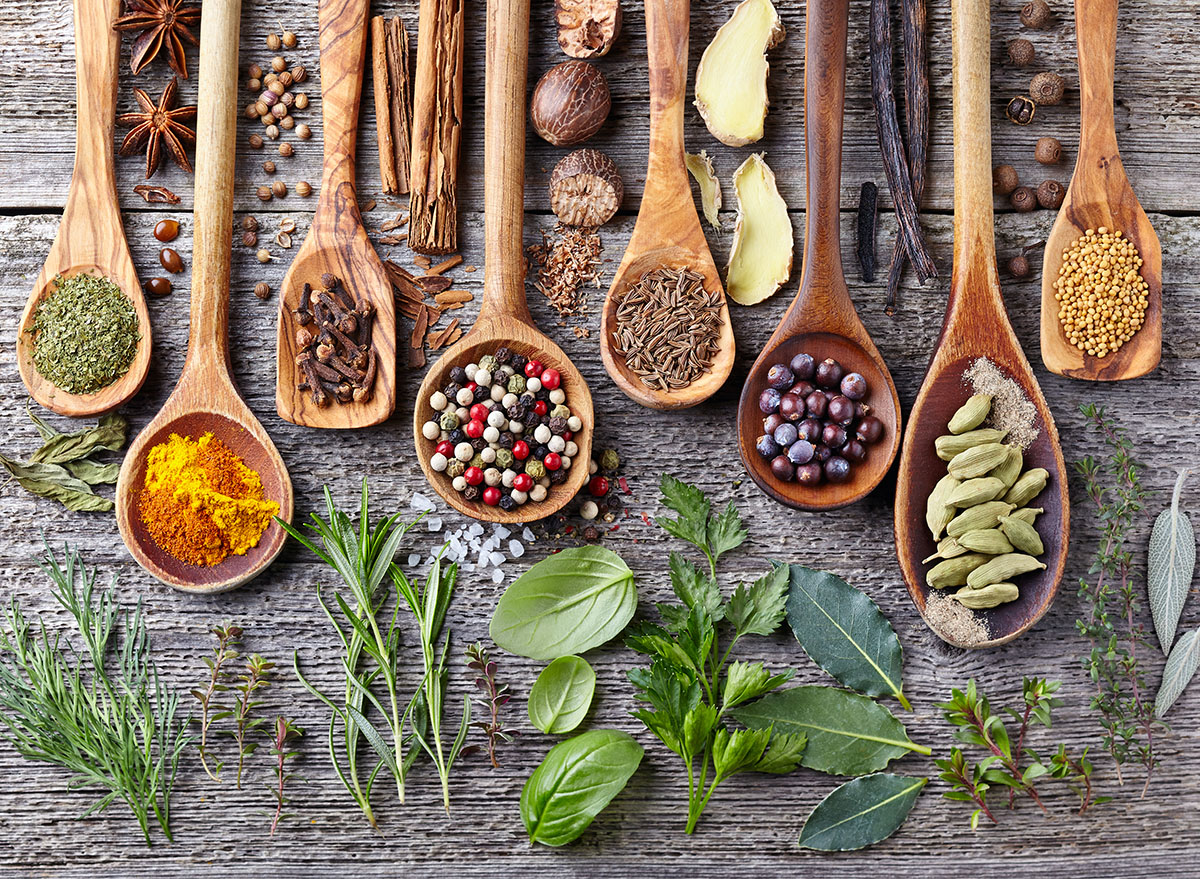 Thanksgiving dinner is, without a doubt, the most-anticipated meal in America each year. However, when it comes to the supposed star of the show, the Thanksgiving turkey, many of us have to suffer through boring birds time and time again. It's time to spice things up with some creative turkey ideas!
Even after what seems like an eternity cooking, your average Thanksgiving turkey can turn out drier than a British comedy.
Luckily, you don't need to fill up on sides or prepared food to have a halfway decent Thanksgiving meal. These easy-to-execute creative turkey ideas will make your whole meal easier and more enjoyable.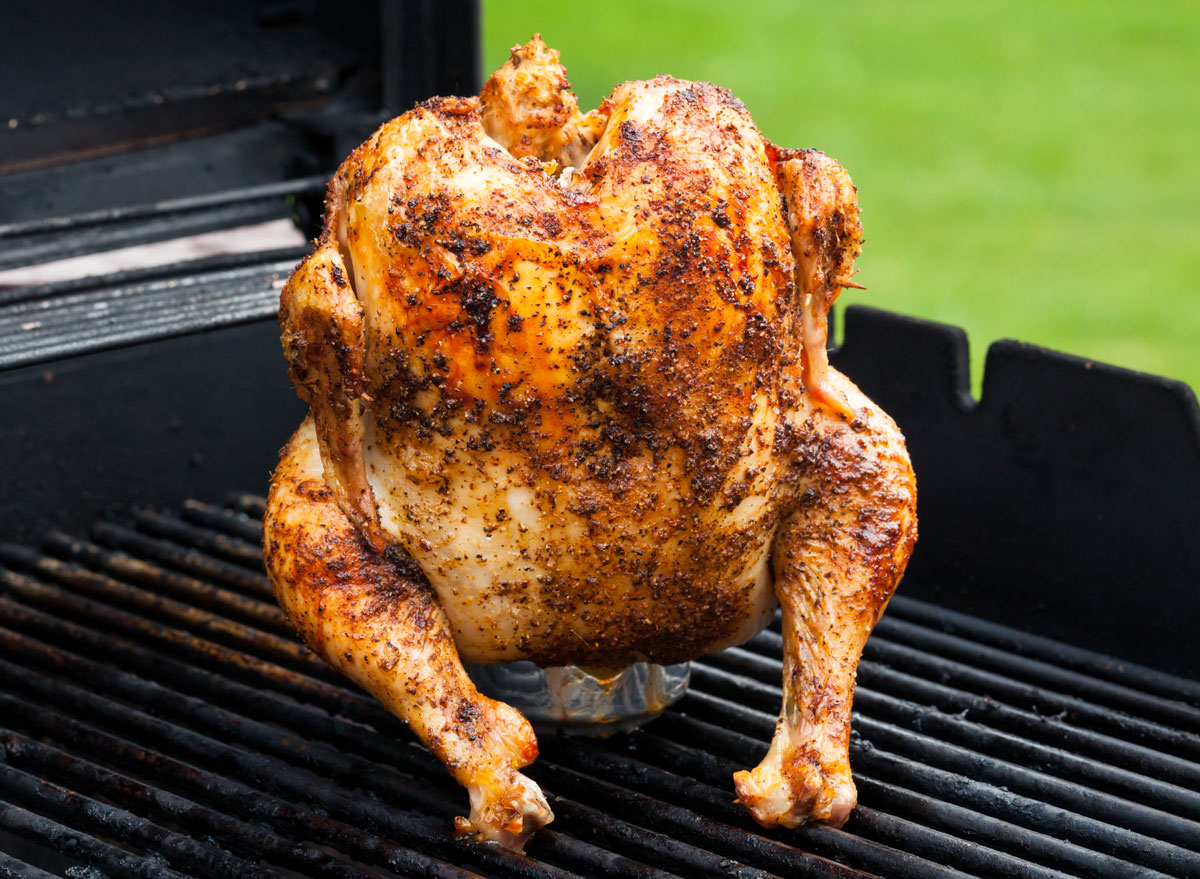 Propping a chicken on a beer can is a famous trick for infusing poultry with tons of flavor, but not every chef knows that the same can be done with a turkey. Much like with a beer can chicken, you'll want to pour approximately half a can of beer into the pan you're putting your bird in.
Next, prop your turkey up on the beer can (a tall can will work best here) and cook on an enclosed grill for an hour. After an hour, pour approximately a cup of beer over your turkey, put it back on the heat for an hour, basting along the way. When the internal temperature reaches 165 degrees Fahrenheit, it's ready to eat.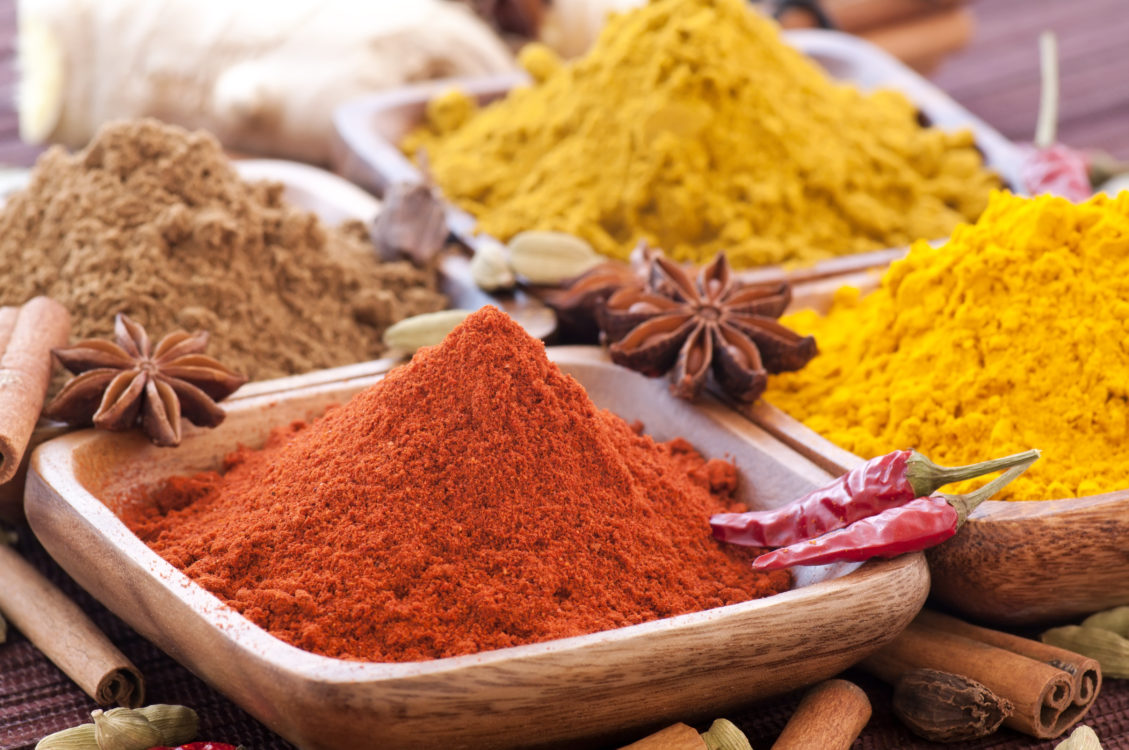 Take a page from your favorite Indian dish and use tandoori spices to brighten up the flavor of your bird. While many grocery stores sell pre-packed tandoori spice mixtures, you can also make your own by combining equal parts anti-inflammatory turmeric, paprika, cayenne, cumin, ginger, coriander, as well as salt and pepper to taste. Apply the spices as a dry rub both under and on top of the turkey skin, baste with clarified butter, and roast in the oven.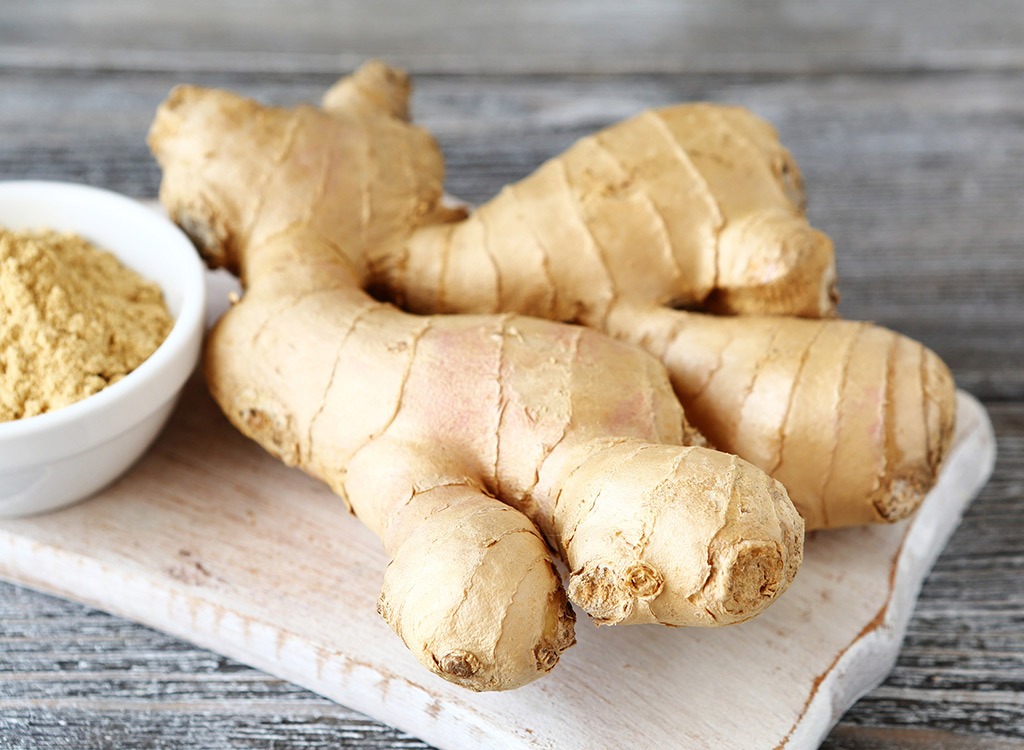 6254a4d1642c605c54bf1cab17d50f1e
Channel your favorite Chinese dish in your turkey marinade this year for a more flavorful bird. Combine one teaspoon ground ginger, two tablespoons low-sodium soy sauce, one tablespoon molasses, and a teaspoon of freshly grated orange peel and brush your bird with the combination before you put it in the oven for a sweet-and-salty flavor that's a whole lot more interesting than your usual salt and pepper blend.
If you want a delicious, fall-off-the-bone, creative turkey that rivals any restaurant meal, it's time to break out the slow cooker. Not only does making your bird in a slow cooker save time (you can leave it on even when you're out running errands), the slow-and-low cooking process means you'll end up with a moist turkey that every guest will be clamoring for more of. Enjoy a traditional turkey with just a hint of smoky flavor by trying out this slow cooker recipe from The Little Kitchen.
Wine is more than what's getting you through the holidays with your family in one piece—it's also one of the most flavorful turkey ingredients. Using a dry white wine, like pinot grigio or sauvignon blanc, in the roasting tray can add some bright and fruity flavors to your bird, while making other basting notes, like butter, taste even richer. Try out The Splendid Table's easy-to-follow recipe for a wine-basted bird.
Pecans aren't just for pies this Thanksgiving. We typically don't think of turkey as a food with an external crust, like fried chicken, but adding one while baking can make your meal ten times tastier. Not only have researchers at Loma Linda University Adventist Health Sciences Center found pecans effective at improving heart health, adding some to your turkey recipe can help give you the crunch of fried chicken without the unhealthy fat. Don't know how to get it done? From a Chef's Kitchen has a great recipe to get you started.
Take some Italian inspiration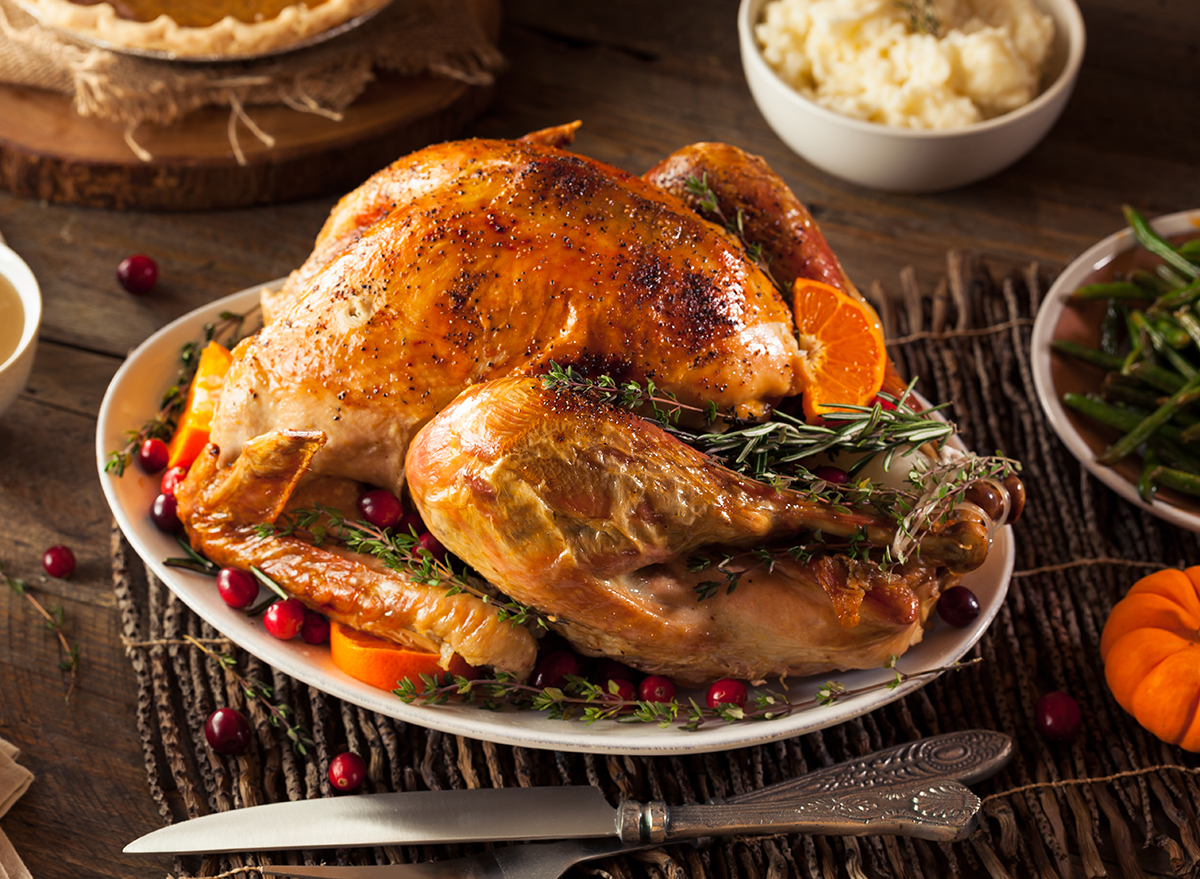 While it's not exactly unheard of to add some Italian herbs and spices to a turkey, you can take your bird to the next level by packing your recipe with even more authentic Italian flavor. Celebrity chef Michael Symon's take on an Italian turkey combines rosemary, red pepper, capers, lemon, orange, garlic, oregano, fennel, thyme, and olive oil for a moist and flavorful bird that's perfect every time.
Perk things up with pickles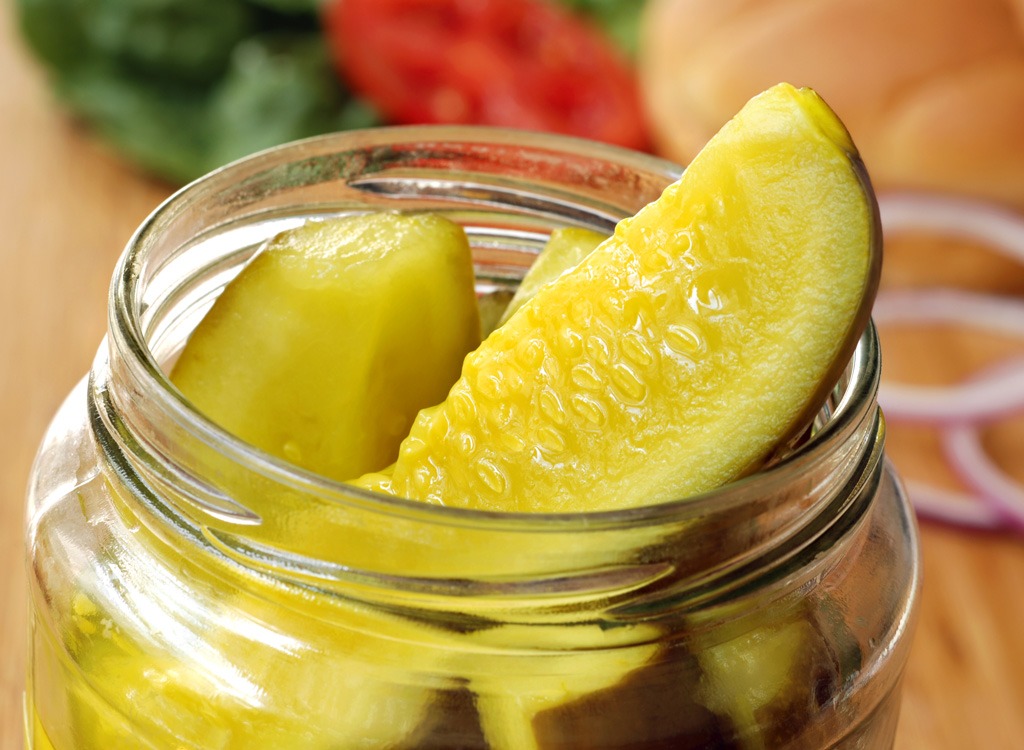 Pickle juice has long been heralded as a cure-all for hangovers, but its use as a turkey marinade is more recently in vogue. Fortunately, a pickle marinade not only adds some tangy flavor and moisture to your turkey, it also means you can finally clear out those pickle jars taking up space in your fridge.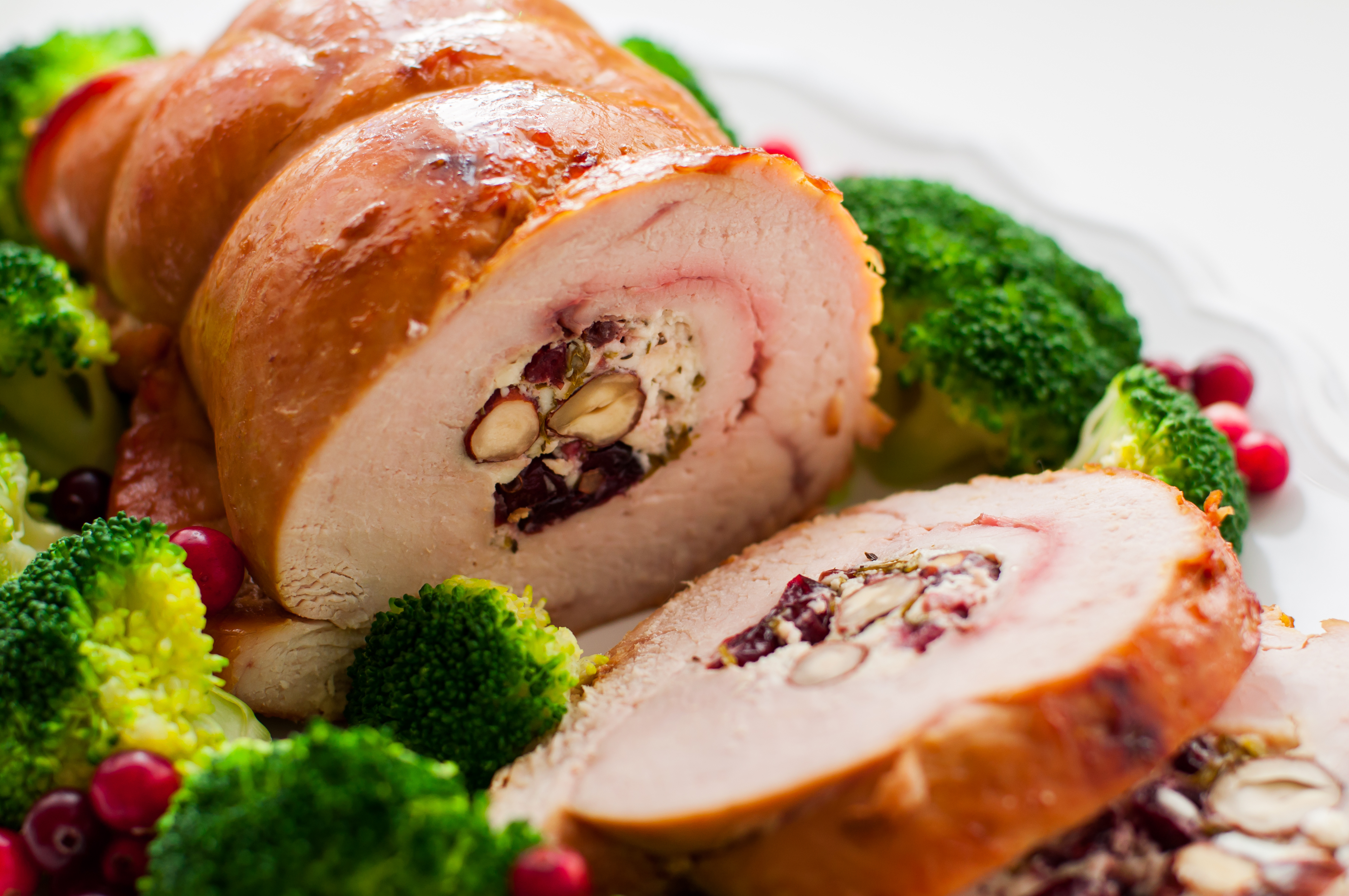 Who says that Thanksgiving turkey has to be served whole? This year, cut down on cooking time and enjoy a more delicious bird by making turkey roulades instead. This creative turkey roll-up packs a turkey breast with stuffing for a flavorful combo you won't be able to get enough of. No Spoon Necessary's turkey roulade recipe might just make this your best Thanksgiving dinner yet.
A little sweetness is the perfect complement to your average turkey recipe. Stuffing some thinly-sliced oranges beneath the skin of your turkey a few hours into cooking will infuse it with bright citrus flavor while simultaneously maintaining your turkey's moisture content. Even better, research presented by the American Society for Nutrition reveals that vitamin C-rich foods, like oranges, can help reduce body fat.
Liven things up with barbecue sauce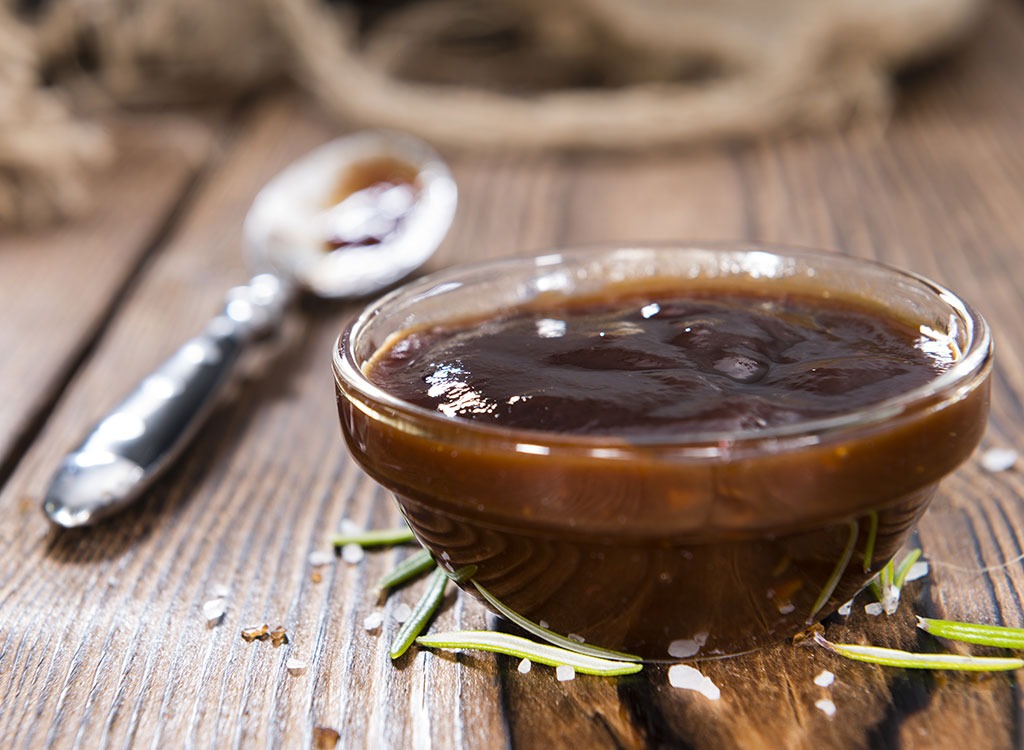 Give your turkey the facelift it needs by adding some sweet and smoky barbecue sauce to your recipe. If you're particular about your barbecue sauce and want to tailor it to your liking, make sure to check out Westchester Magazine's recipe for a not-too-sweet, not-too-spicy barbecue turkey.
Add some apple cider vinegar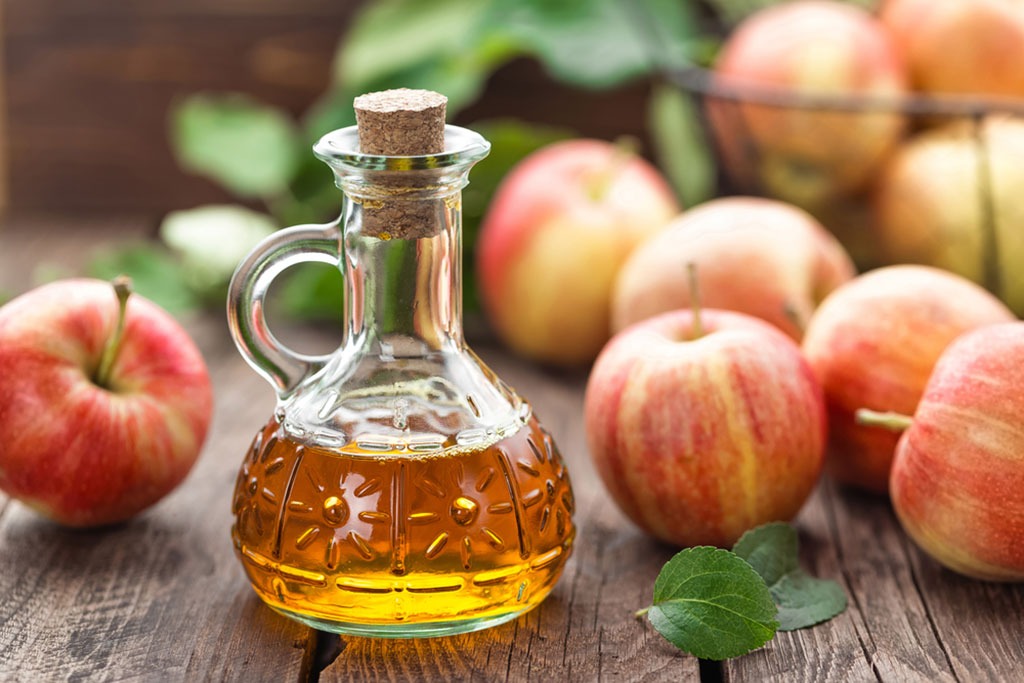 Adding a little acid—like apple cider vinegar—to your turkey brine can give it a slightly sweet, tart flavor that perfectly complements your favorite sides, like cranberry sauce.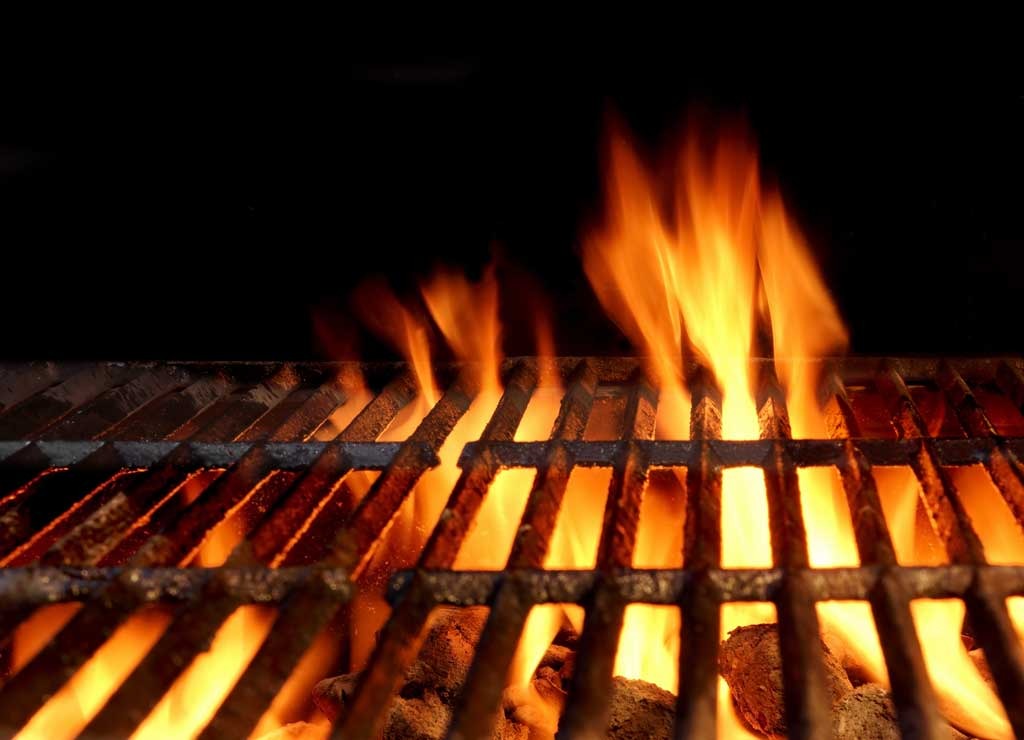 Don't feel like staring at your oven for the better part of Thanksgiving Day? Fire up the grill instead. After adding your seasonings of choice to your turkey, place it in a roasting pan on your grill, cover, open the vents, and check it around the three-hour mark with a meat thermometer.
Sweeten things up with maple syrup
Your favorite fall flavors are a beautiful addition to your Thanksgiving meal. While maple syrup is often added to Thanksgiving dishes like squash, adding some to your turkey before it hits the oven can totally make your meal. Head over to The Healthy Foodie for some maple-glazed inspiration for your creative turkey this year.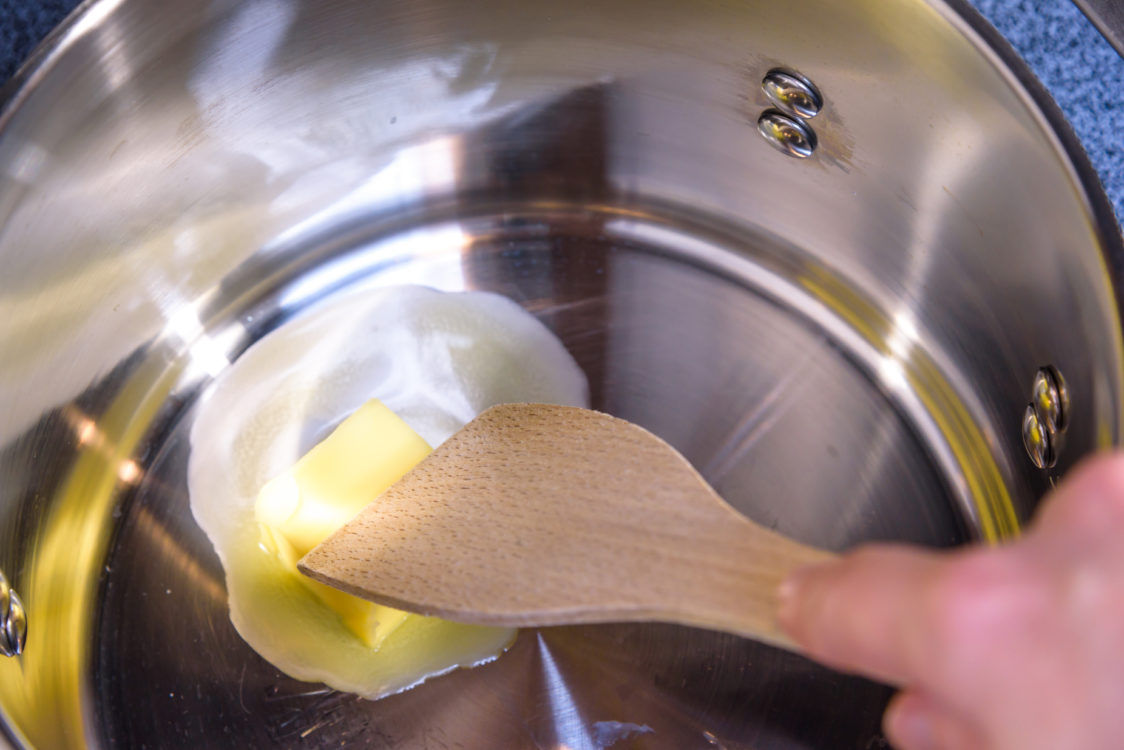 Sure, butter might not be a low-calorie addition to your turkey, but it will definitely make your bird a whole lot more flavorful. Brushing your bird with some melted butter or sticking a few pats under the turkey skin alongside your favorite herbs and spices will give you the juicy turkey you were hoping for—just check out Mr. Food's easy-to-prepare recipe. Even better, research published in Circulation reveals that people who regularly consumed full-fat dairy products, like butter, were less likely to develop diabetes.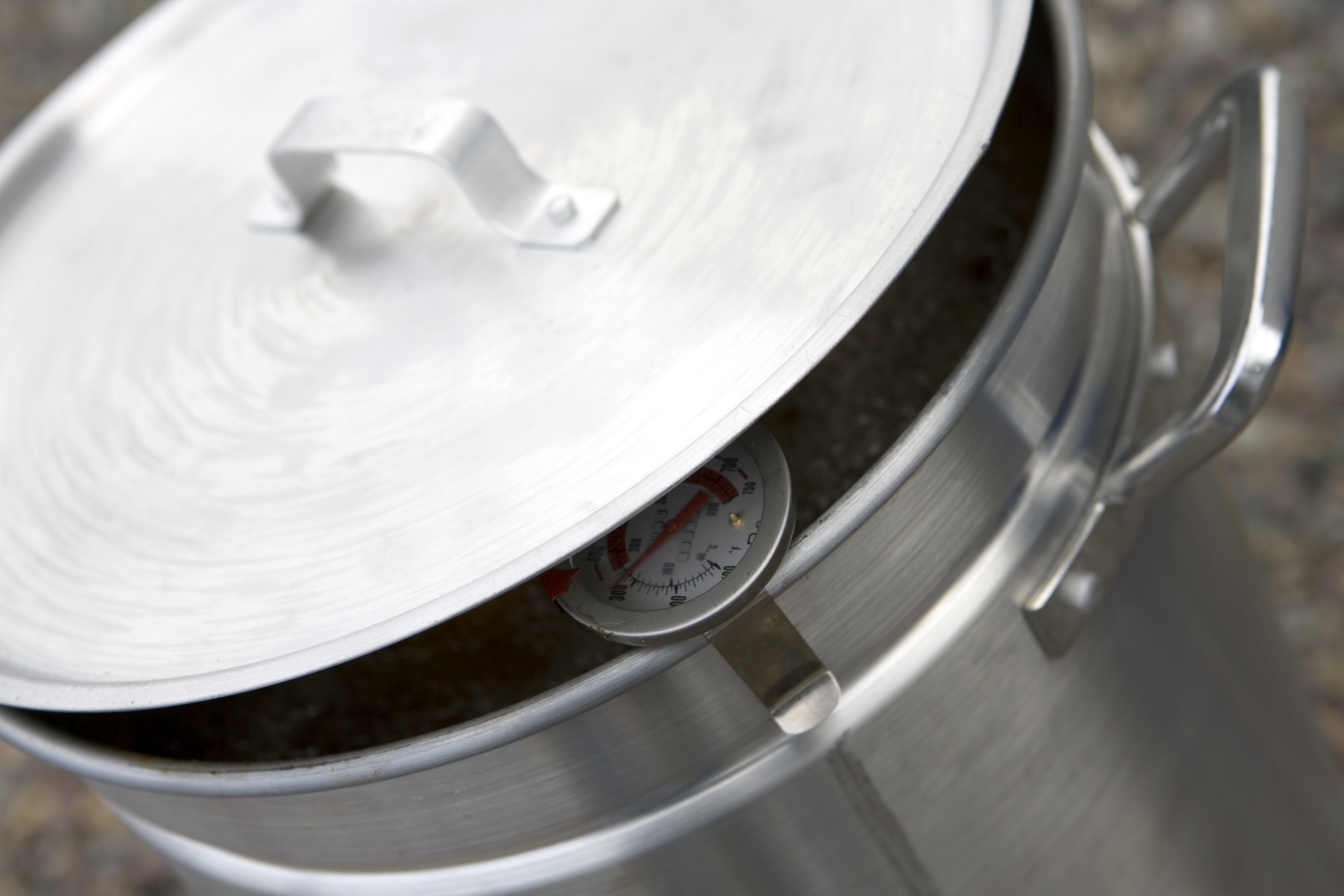 If you want a crispy, creative turkey in virtually no time, turn to your deep-fryer. While anything that's been deep-fried is less-than-ideal for the calorie-conscious, deep-frying your turkey cuts down on cooking time and maintains the essential moisture that's often lost through more time-consuming cooking methods. Just make sure you're wearing adequate protective gear and never—and we mean never—try to do this inside the house. If you're looking to cut a few calories, consume your bird without the skin.
Give your creative turkey a satisfying, savory flavor that's sure to please even the pickiest palates by adding a little soy sauce to your recipe. While many soy sauce marinades call for a significant amount of honey, Gastronomy Blog's easy recipe calls for just a half-cup of sugar for more than two gallons of marinade.
Everything is better with bacon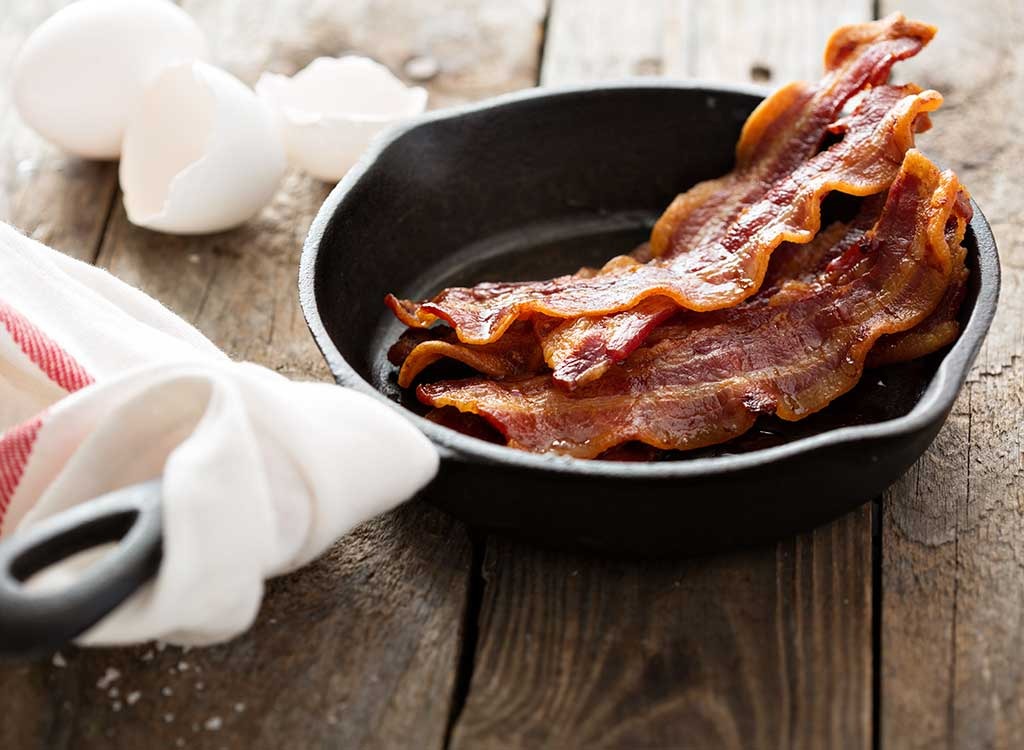 From bacon-infused whiskey to bacon-topped chocolate bars, the general consensus seems to be that bacon is pretty much good in everything. This remains true in the case of turkey, a meat-only improved by the salty, crispy flavor created by a woven bacon blanket.
Use chillies now, make chili later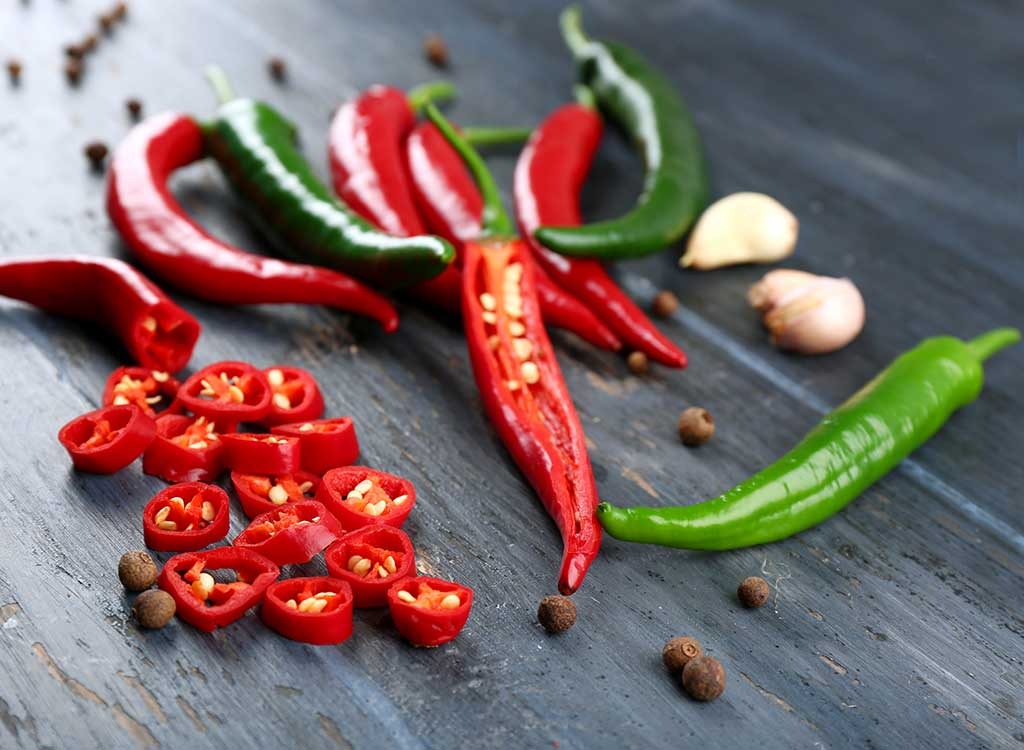 Sure, Thanksgiving leftovers are great as-is, but transforming them into something greater than the sum of their parts is even better. Case in point: the chili-coated turkey. Using Sassy Southern Yankee's Cajun Brined Turkey recipe, you can enjoy a spicy and satisfying bird on Thanksgiving and leftovers that are perfect for making turkey chili the following day.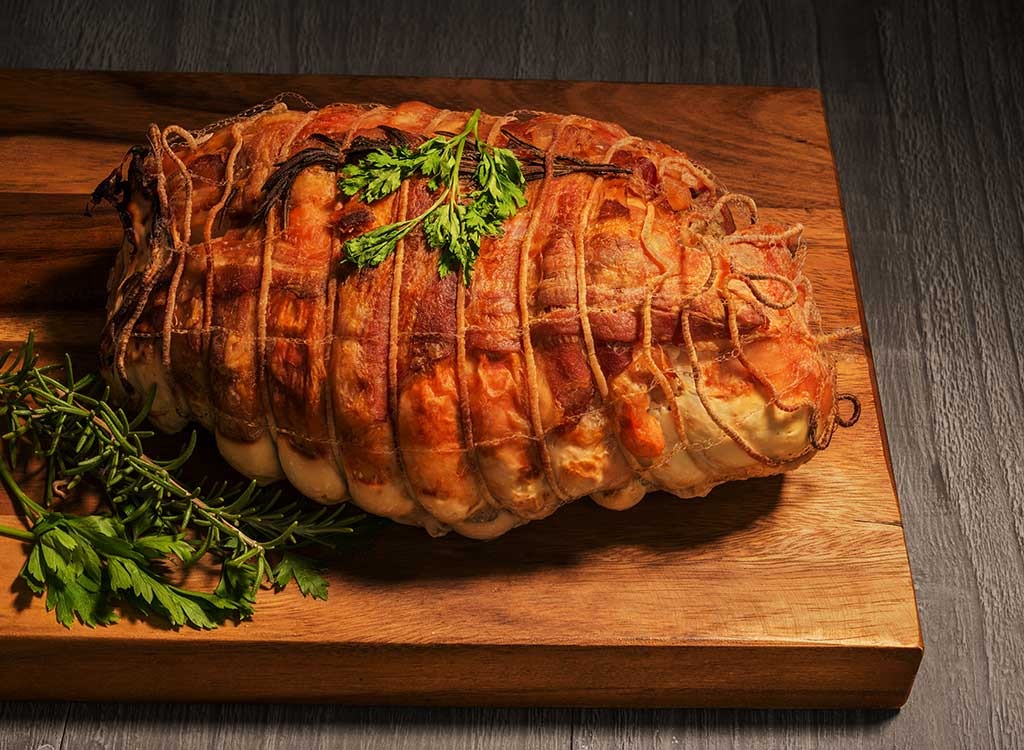 The Russian nesting doll of the poultry world, turduckens can seem pretty off-putting—to anyone who hasn't tried them, that is. However, those who have experienced the bird-in-bird-in-bird magic that is the turducken will admit that it's also the juiciest, most flavorful creative turkey recipe they've ever eaten. While all that protein is a low-carb dieter's dream and its space-efficiency will appeal to type-A personalities, its texture and flavor are what will keep you coming back year after year.
Sarah Crow
Sarah Crow is a senior editor at Eat This, Not That!, where she focuses on celebrity news and health coverage.
Read more about Sarah