The Best Grocery Stores of 2020
These brands received top marks in safety and contactless shopping.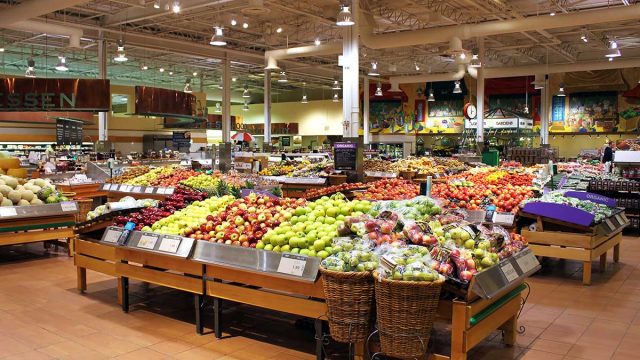 The grocery shopping experience endured its most radical transformation in decades this year.
Grocers had to quickly develop new ways to protect the health and safety of consumers, many of whom found themselves cooking at home more than ever before, and employees, who became essential frontline workers during one of the nation's largest public health crises on record.
In the backdrop of the COVID-19 pandemic, grocers also innovated to find new ways to get food into customer hands and keep their shelves stocked with essential items like cleaning supplies and toilet paper amid record shortages.
Because this is the year of the flexible and modern grocery store, we did much more than review customer satisfaction ratings. We zeroed in on the new normal when it comes to shopping for groceries—curbside and in-store pickup and delivery—and safety ratings. 
Using data from the market research company Ipsos, which conducted consumer surveys and mystery shopping initiatives throughout the year, we created a list of grocery stores that proved to be reliable in a year defined by unpredictability. 
For more, check out 8 Grocery Items That May Soon Be in Short Supply.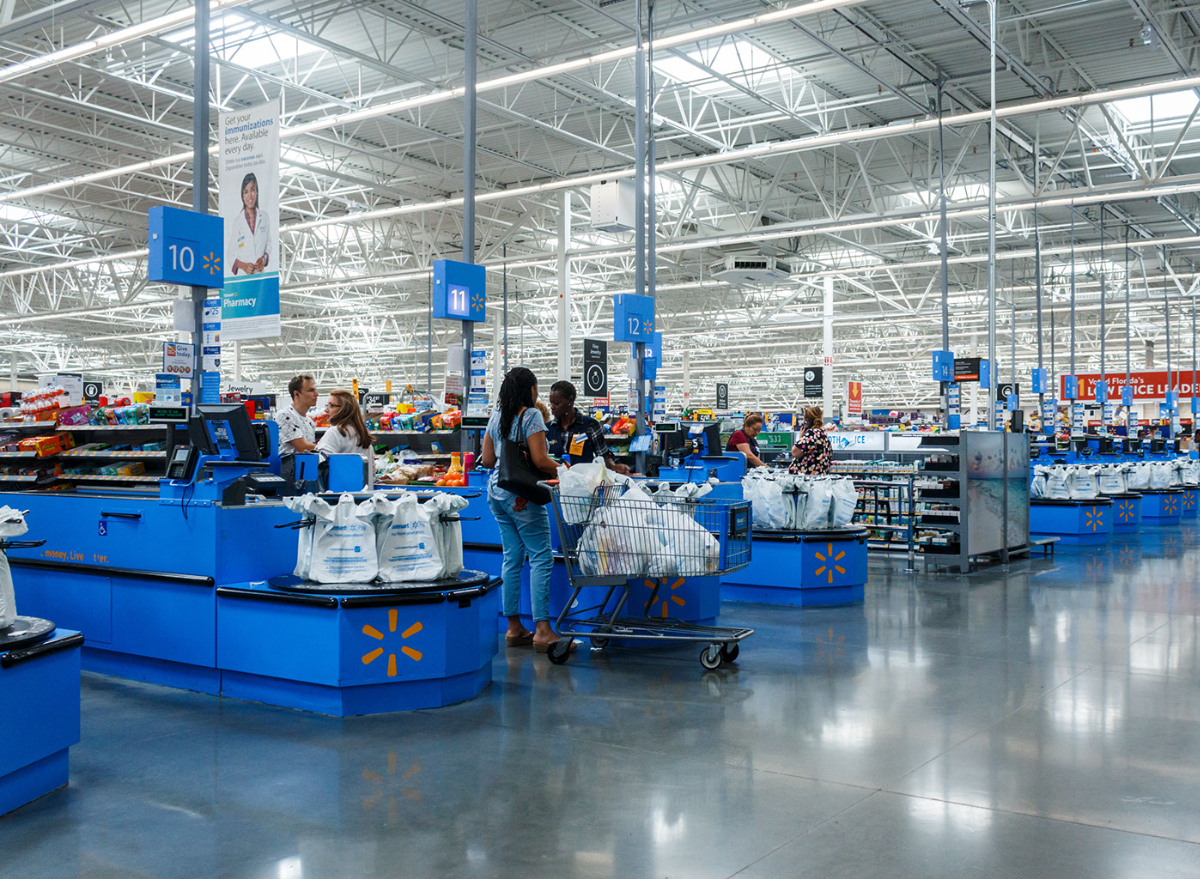 Walmart finished as the No. 1 option for ordering online and picking up in store, according to Ipsos. The use of in-store and curbside pickup increased for 78% of shoppers surveyed. A whopping 69% added that they planned to use this method of shopping even after the pandemic, which means puts Walmart ahead of the pack. The retailer excelled in having clearly designated pickup locations, easy online account creation, and orders ready when promised.
Don't forget to sign up for our newsletter to get the latest grocery news delivered straight to your inbox.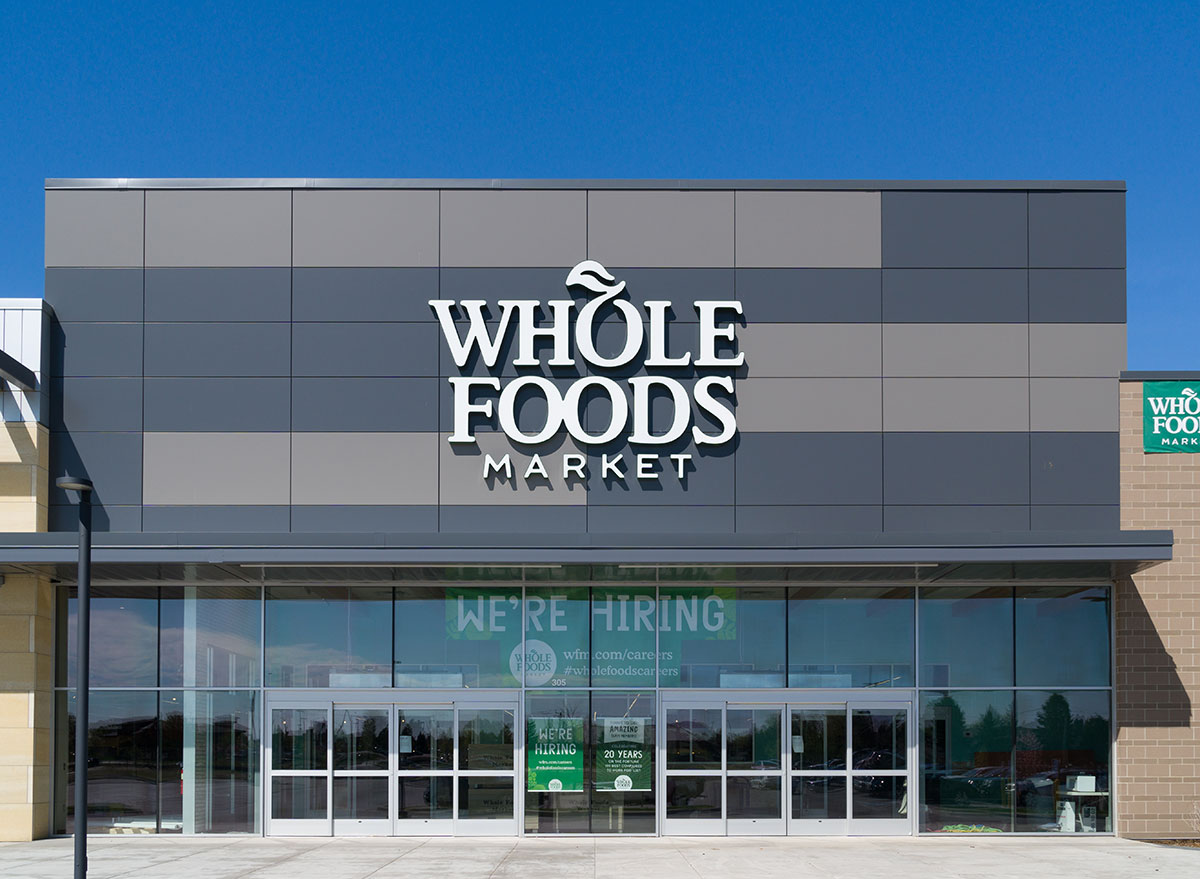 Whole Foods was declared the top grocer in coronavirus health and safety practices by Ipsos this year. The retailer exhibited a high level of compliance with all precautionary measures across its stores. Associates wore facial coverings at a "near universal" rate, according to mystery shoppers who observed them at 98% of the locations they visited. Compliance with social distancing rules in interactions with customers was observed at 91% of stores, plexiglass barriers in checkout at 95% of stores, and contactless payment at 87% of stores.
Related: 11 Grocery Store Chains That Will Carry the COVID-19 Vaccine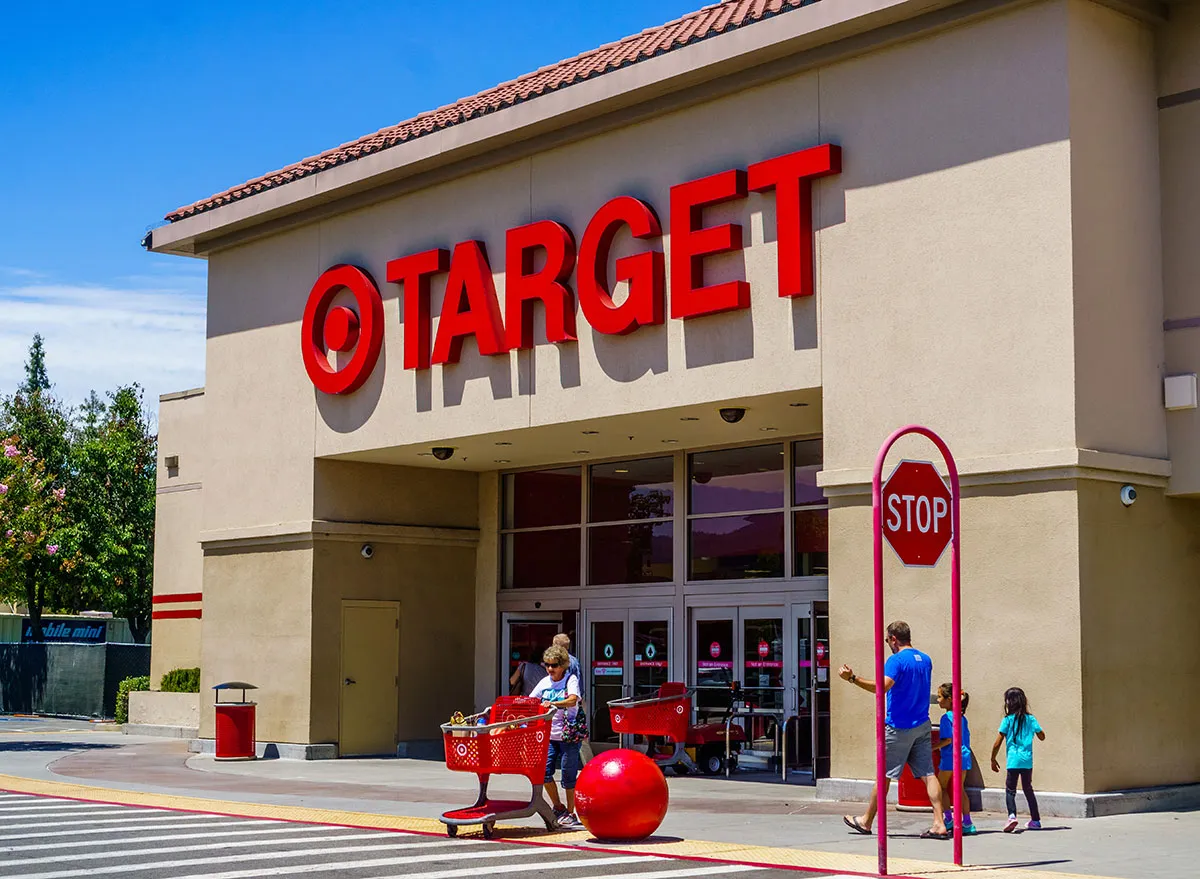 Target was another winner in the buy-online-pickup-in-store category. The retailer provided clear signage to the pickup areas in store, and it was one of the most reliable options for punctuality. Orders were ready to go when promised 98% of the time.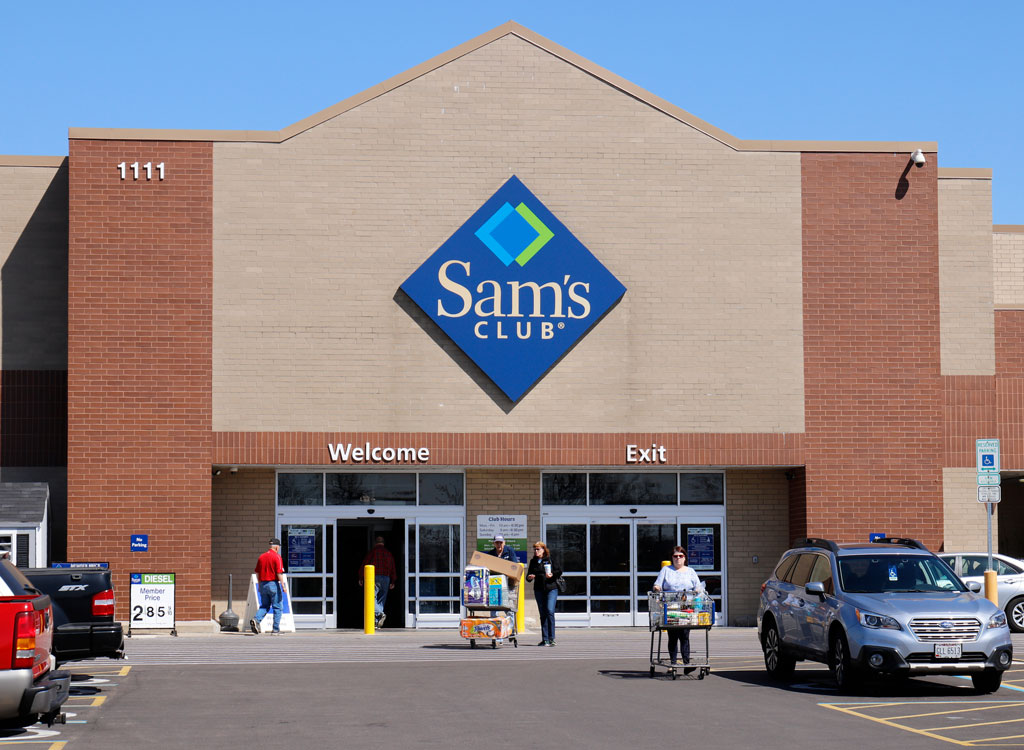 Sam's Club ranked first in the curbside pickup category. Ipsos noted that the retailer showed a "near prefect performance" and provided a designated curbside parking at 100% of locations audited.
Kroger also scored highly in the curbside pickup category. Most importantly, the survey found that the retailer had a reliable punctuality, with orders being ready for pickup in the designated time window an impressive 97% of the time. Kroger was also the first retailer to offer rapid COVID-19 antibody testing this year.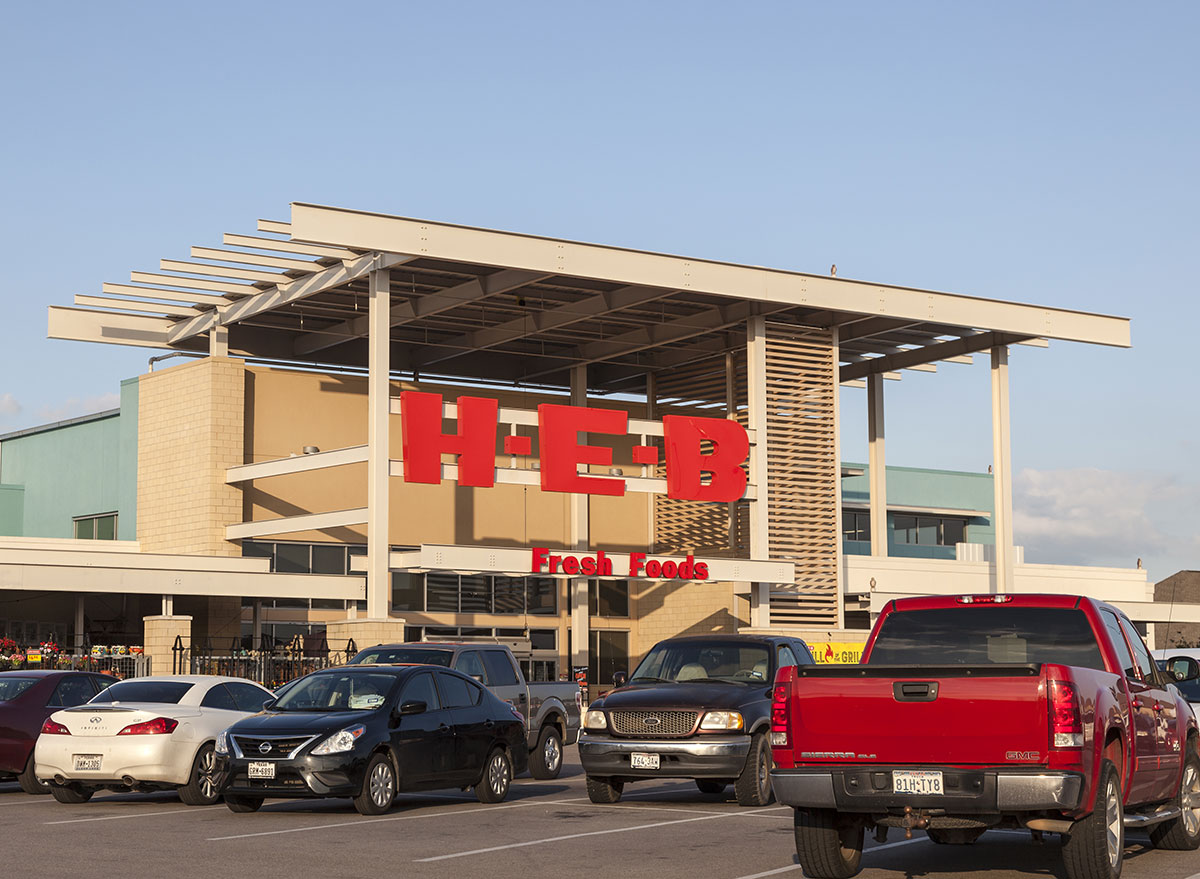 There's a lot to be proud of if you're H-E-B. The Texas-based chain was voted the No. 1 choice in the grocery delivery category by Ipsos due to its 99% accuracy rate on orders. Food & Wine magazine also rated H-E-B as the top supermarket of the year, because of its "affordable prices on a wide range of high-quality own-brand products, the in-store tortillerias, and the excellent curbside pickup program."
The Germany-based discount retailer provides excellent delivery service, according to Ipsos. Though Aldi received high marks across the board in the delivery category, it was specifically highlighted for providing accurate delivery notifications on 95% of orders.
And for more, check out these 100 Unhealthiest Foods on the Planet.
Mura is a Deputy Editor leading ETNT's coverage of America's favorite fast foods and restaurant chains.
Read more