The Best & Worst Grocery Brands of 2021—Ranked!
Discover which store brands are worth it and which to reconsider.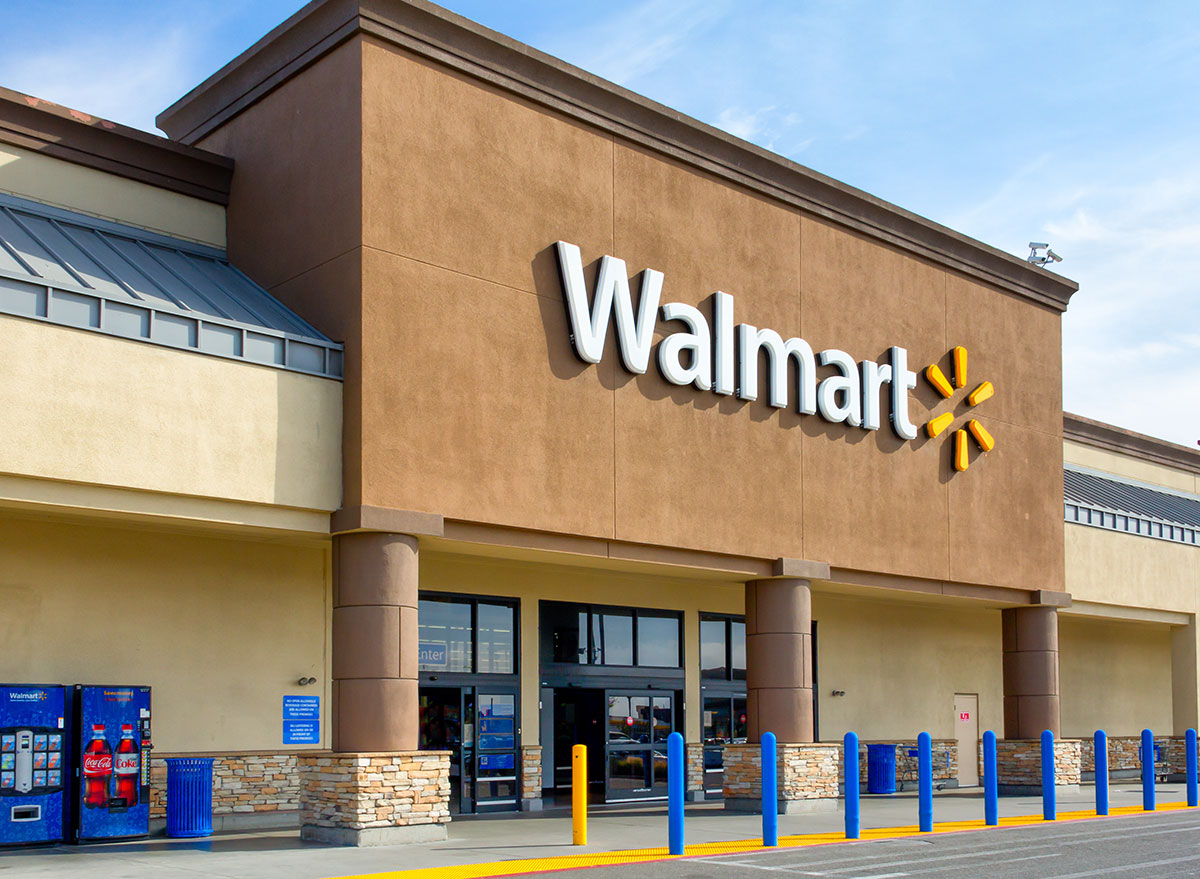 Everyone has their favorite grocery store, and while Trader Joe's is always high on our list, there are other great regional stores that get plenty of praise. When it's time to hit the aisles and figure out what to throw in your cart consider shopping for store brand items, which are generally cheaper in price but still taste just as good or better than the name brand alternative. We've rounded up 20 of the worst and best grocery store brands of 2021 so you know where to shop on your next grocery run.
Sam's Club, Members Mark Products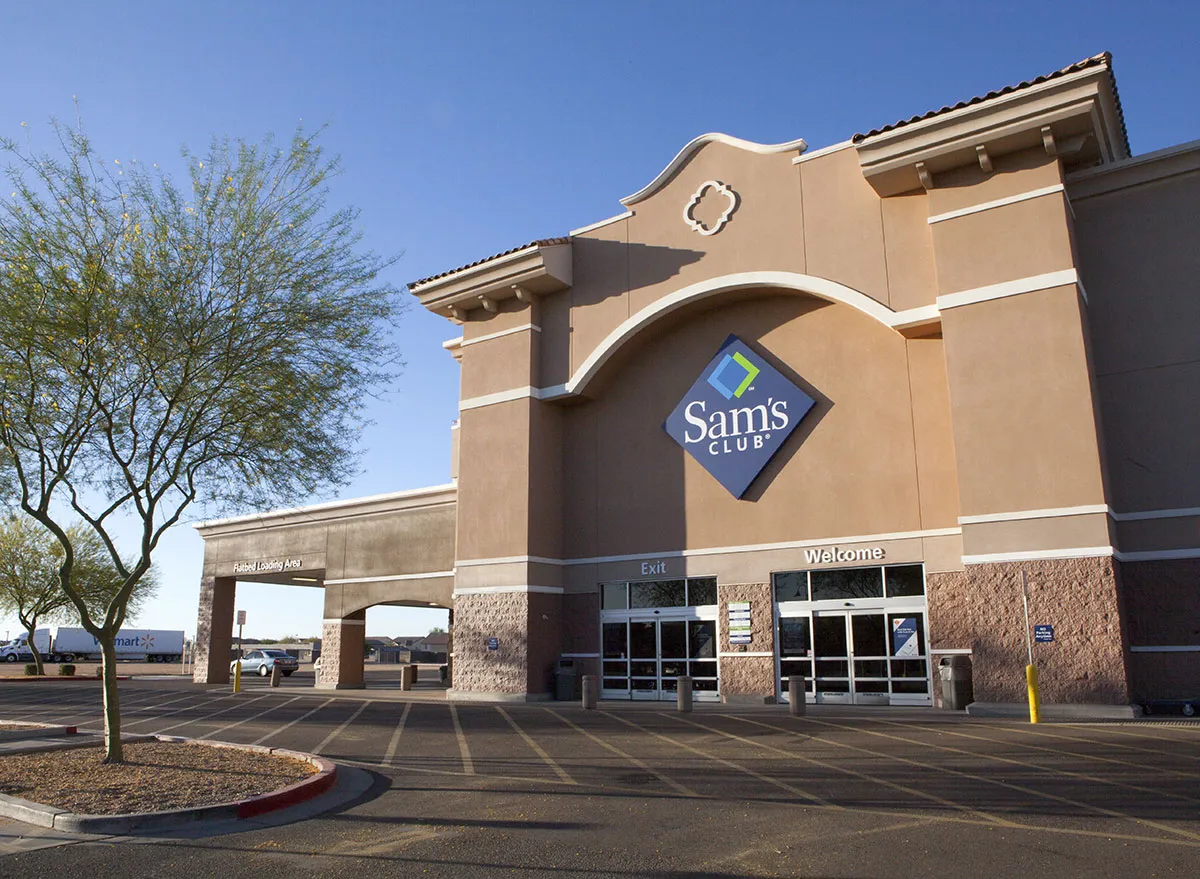 There's absolutely nothing wrong with big box stores like Sam's Club, but the store brand as a whole is underwhelming, with few specialty items that are worth a coveted spot in your refrigerator. If you are shopping at Sam's Club, consider items like the Members Mark Deluxe Mixed Nuts or Members Mark Peanut Butter Filled Pretzels to keep your snack shelf full.
Hy-Vee, Hy-Vee Brand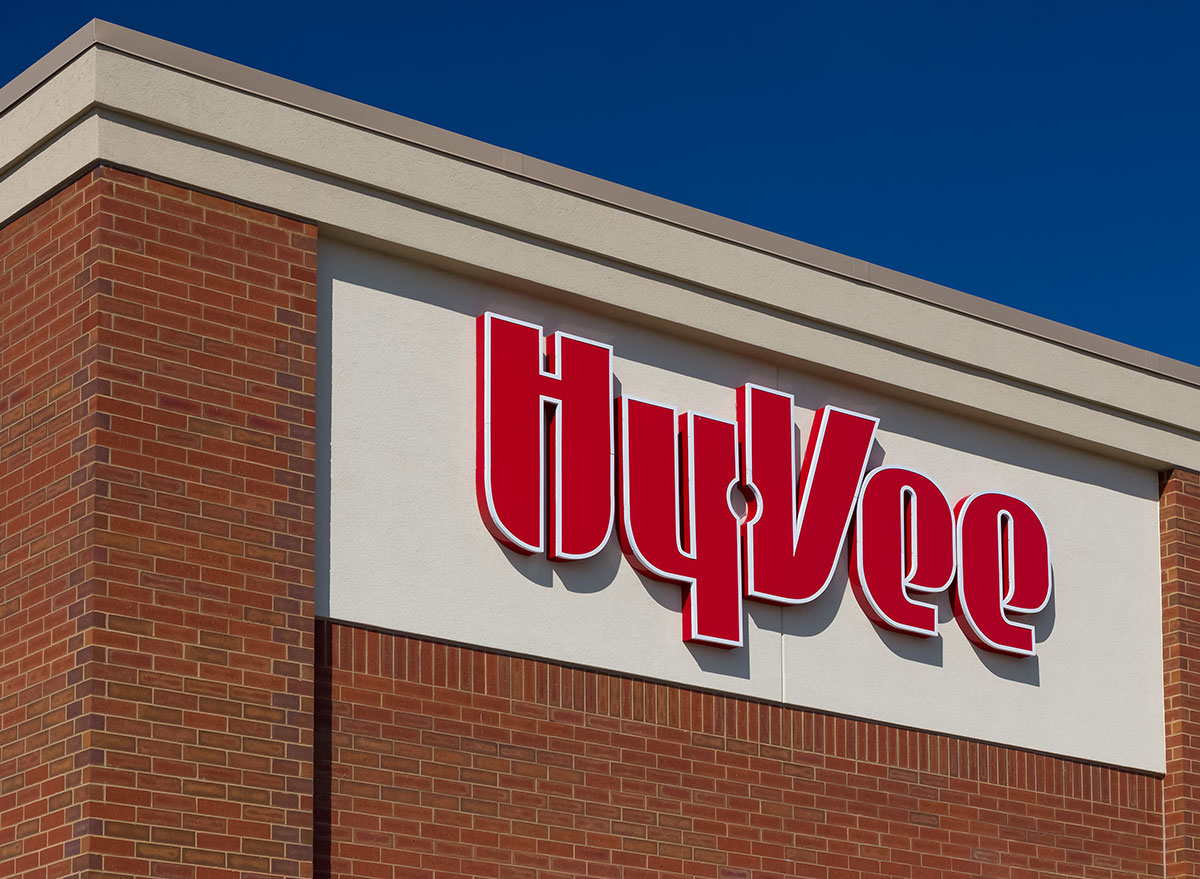 Hy-Vee is a regional grocery store with all of the necessities, but because it only services eight states it's lower on our list. If you do have a Hy-Vee near you consider getting Hy-Vee brand sliced cheeses and sour cream at a deep discount compared to the national name brand options.
Food Lion, Food Lion Brand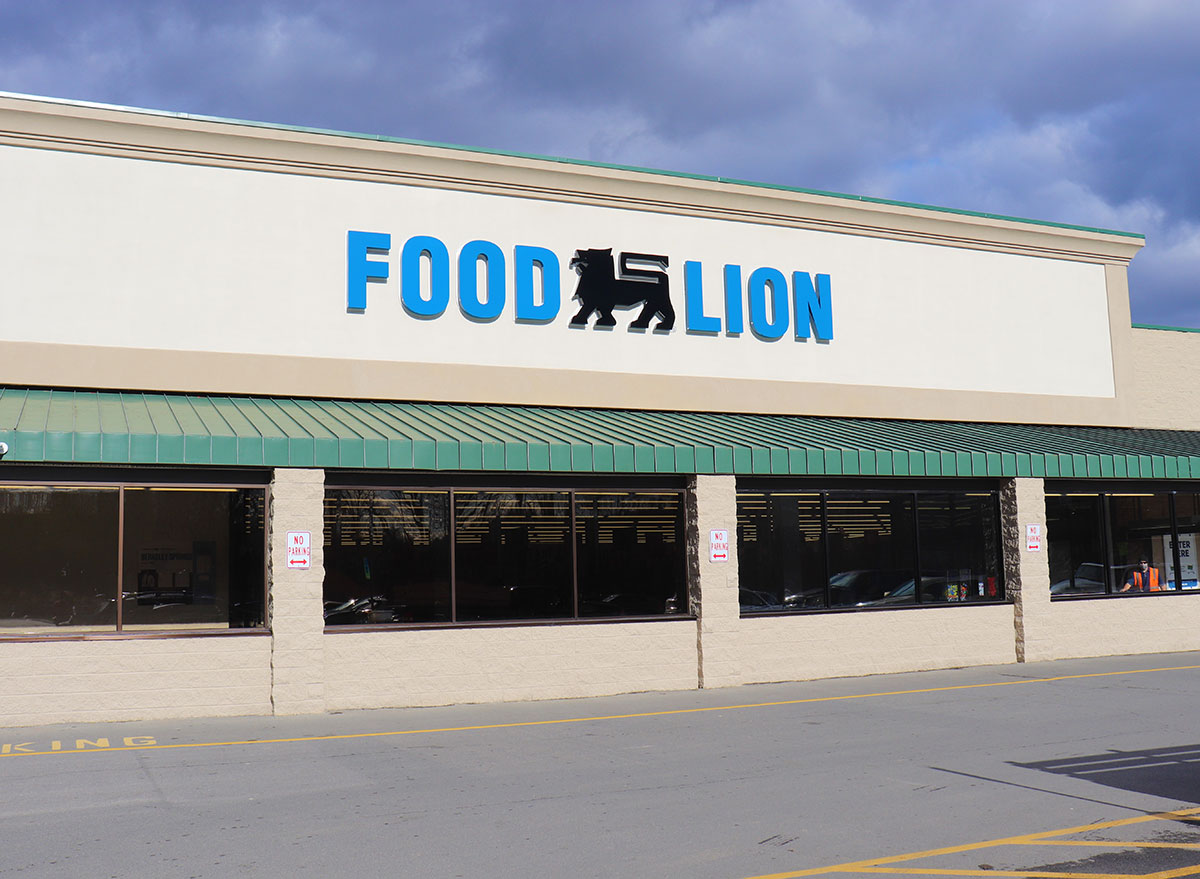 With just over 1,000 stores in ten states, Food Lion is one of the smaller grocery chains in the country. The grocer's line of food is pretty large for the number of stores they actually have. Be sure to shop the Food Lion Brand produce, which is often equal in quality to some of the bigger brands but at a fraction of the price.
Safeway, Signature Family of Brands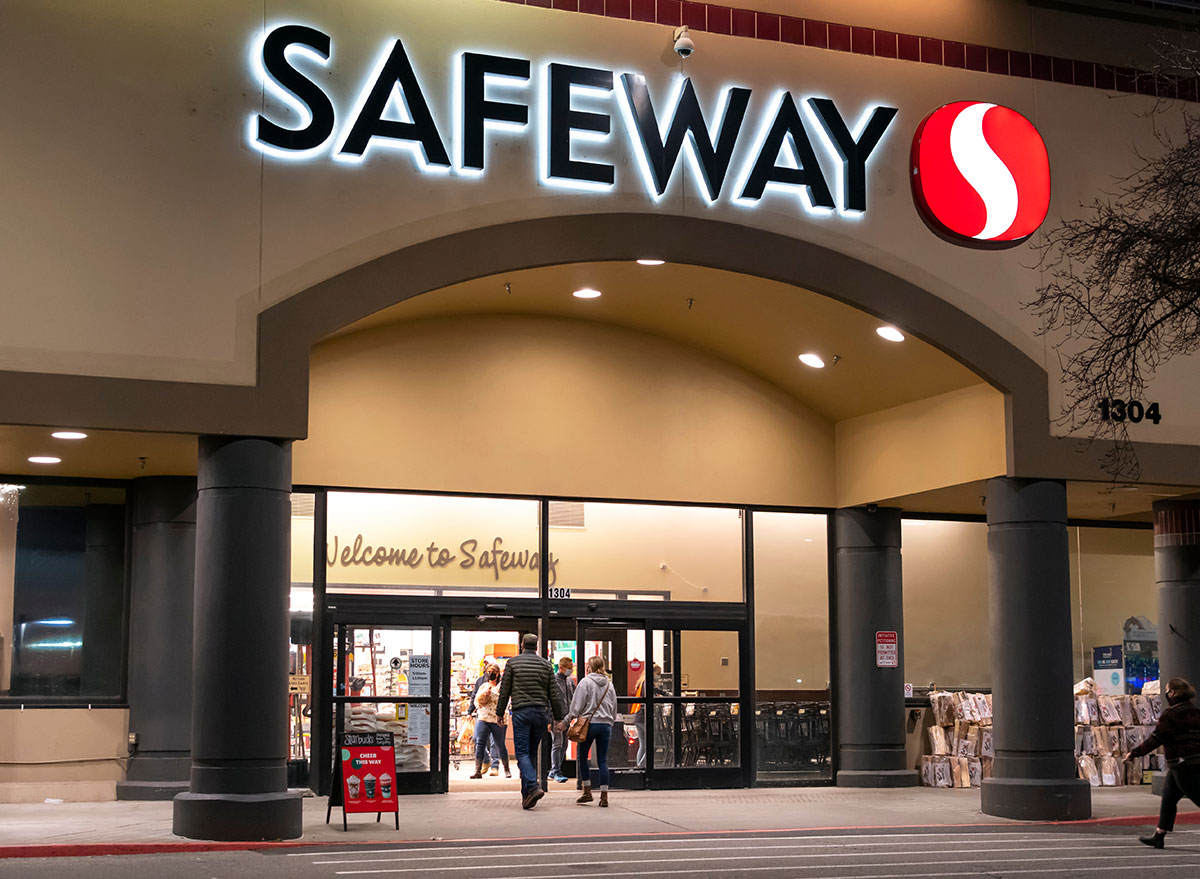 Signature brands at Safeway can be found in almost every department from cooking essentials to dessert. We love the Signature Select Berry Blend Triple from the frozen aisles to make smoothies, and the Signature Select Honey Clover Squeeze Bear to add into tea.
Albertsons, Signature Family of Brands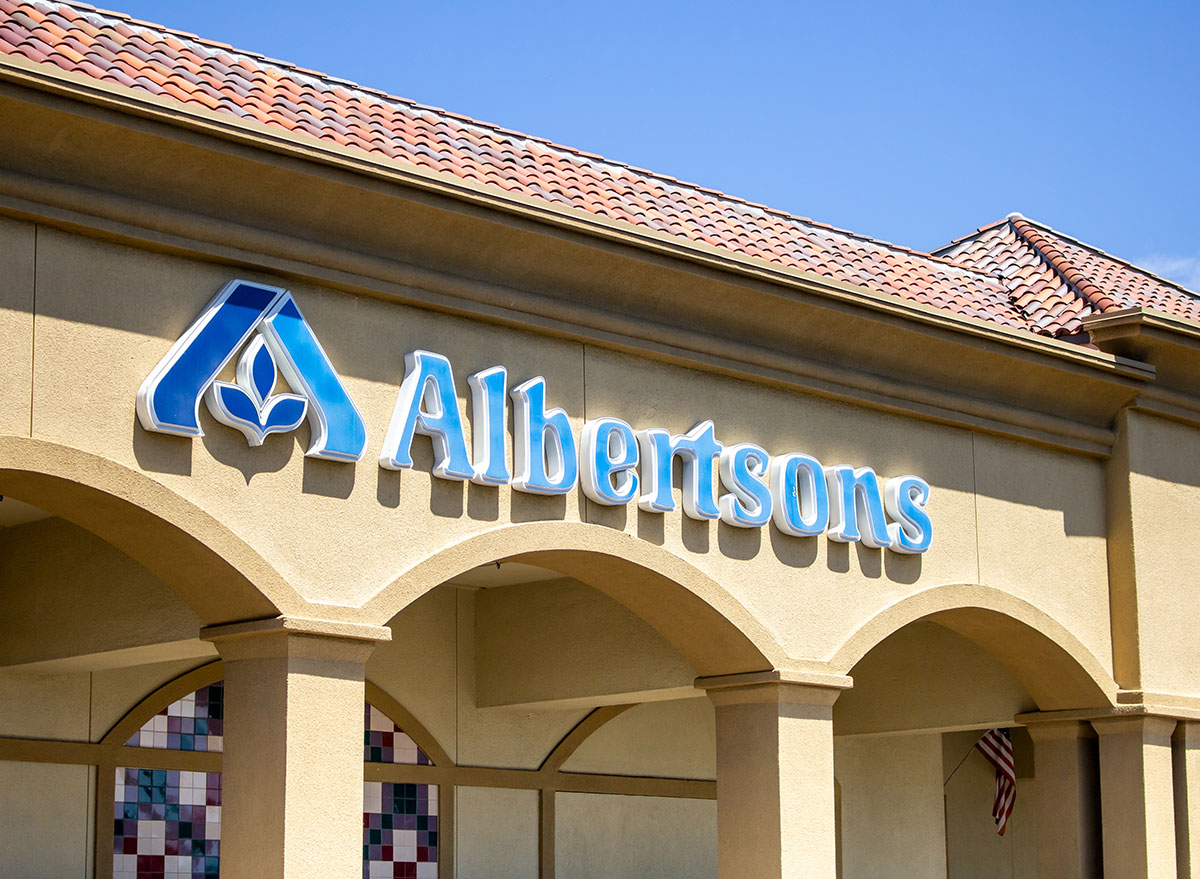 Since Albertsons owns Safeway it's obvious why both would have the same store brand, but Albertsons has a slight edge over Safeway. The Signature Cafe line is filled with dips and side dishes that are already prepared for you, which makes dinner or hosting a party a lot easier.
Winn-Dixie, SE Grocers
The southern grocer, Winn-Dixie is known for its line called SE Grocers. The brand usually has the same taste and high quality as the national brands, and it's typically 20% cheaper. The best values are typically found with everyday items like white sandwich bread and raw chicken.
Harris Teeter, Harris Teeter Brand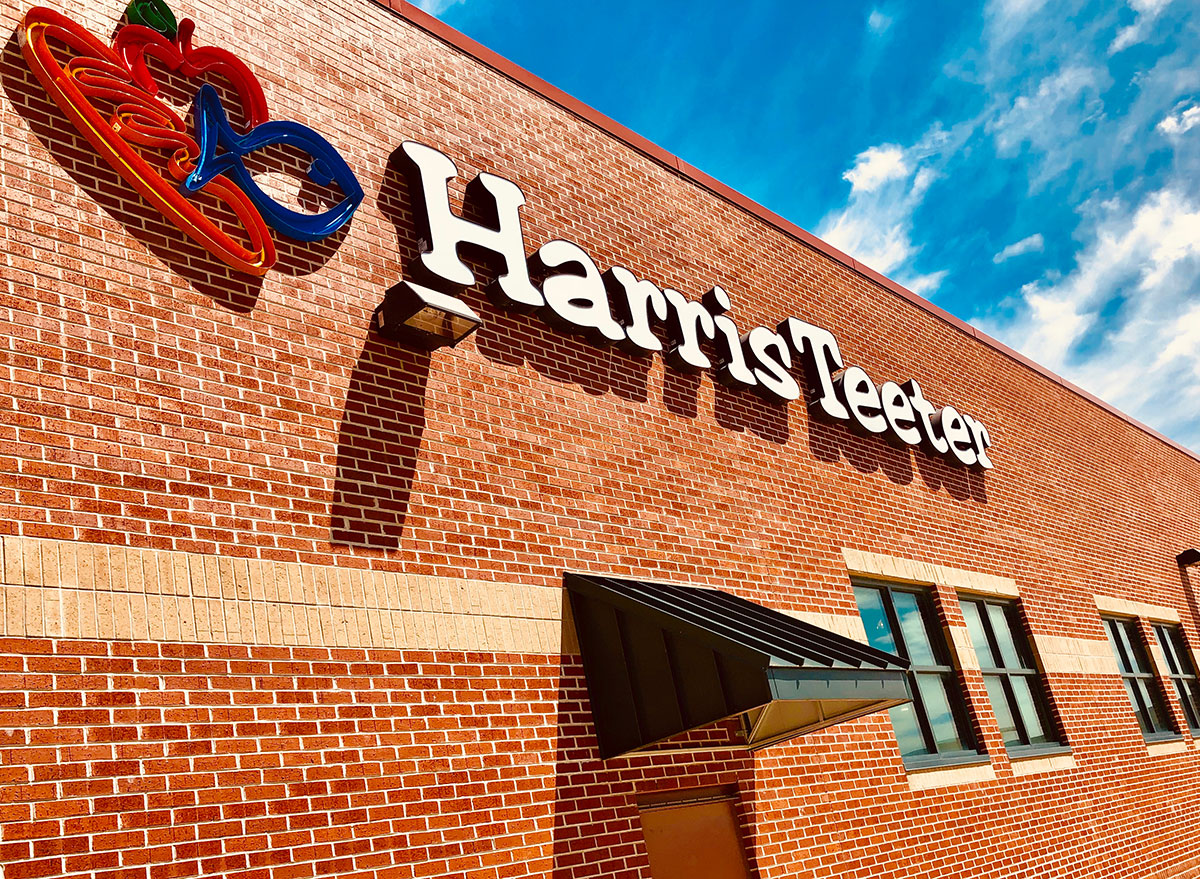 Harris Teeter is a small grocery store that has all of the essentials that you may need for the week. You'll know you're getting a good deal when you see the red square logo on items, which indicates it's part of the Harris Teeter Brand. Shoppers can get decent prices on staple items like real maple syrup and chunk cheese.
Wegmans, Wegmans Brand
One of the largest grocers in the country is Wegmans. You can know you're getting quality items when you see the yellow banner that says, "Food You Feel Good About," on labels. There are over 1,245 different food and household staples with the label, so it's likely you can get everything you need from the grocery store under the Wegmans store line.
Costco, Kirkland Signature
When shopping for the best items at Costco consider looking for the Kirkland Signature line of groceries, which is Costco's own brand. Some of the brand's most popular items include frozen salmon, organic almond butter, dry-roasted macadamia nuts, and frozen shrimp.
Aldi, Simply Nature
Aldi is a discount grocer that offers great deals in fresh produce and meats, along with prepackaged goods. Most of the brands you see in Aldi are private Aldi labels. One we love is Simply Nature, which is all organic and non-GMO. With this line, you can find everything from frozen fruit to dairy products.
Lidl, Lidl Preferred Selection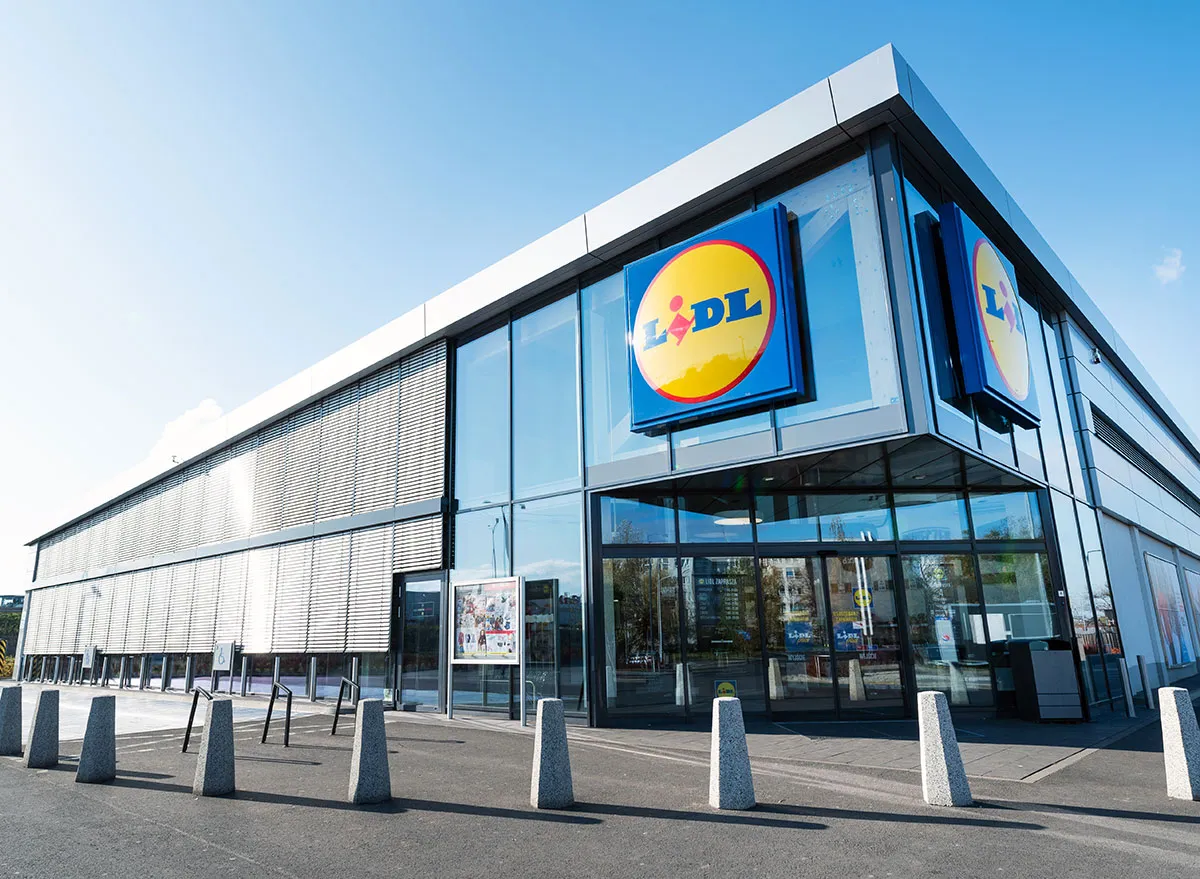 Like Aldi, Lidl is a discount grocer where you can find everything from kitchen staples to more specialty items. The brand's Lidl Preferred Selection line has everything from extra virgin olive oil and fruit spreads to salami and marinated artichokes.
Kroger, Kroger Brand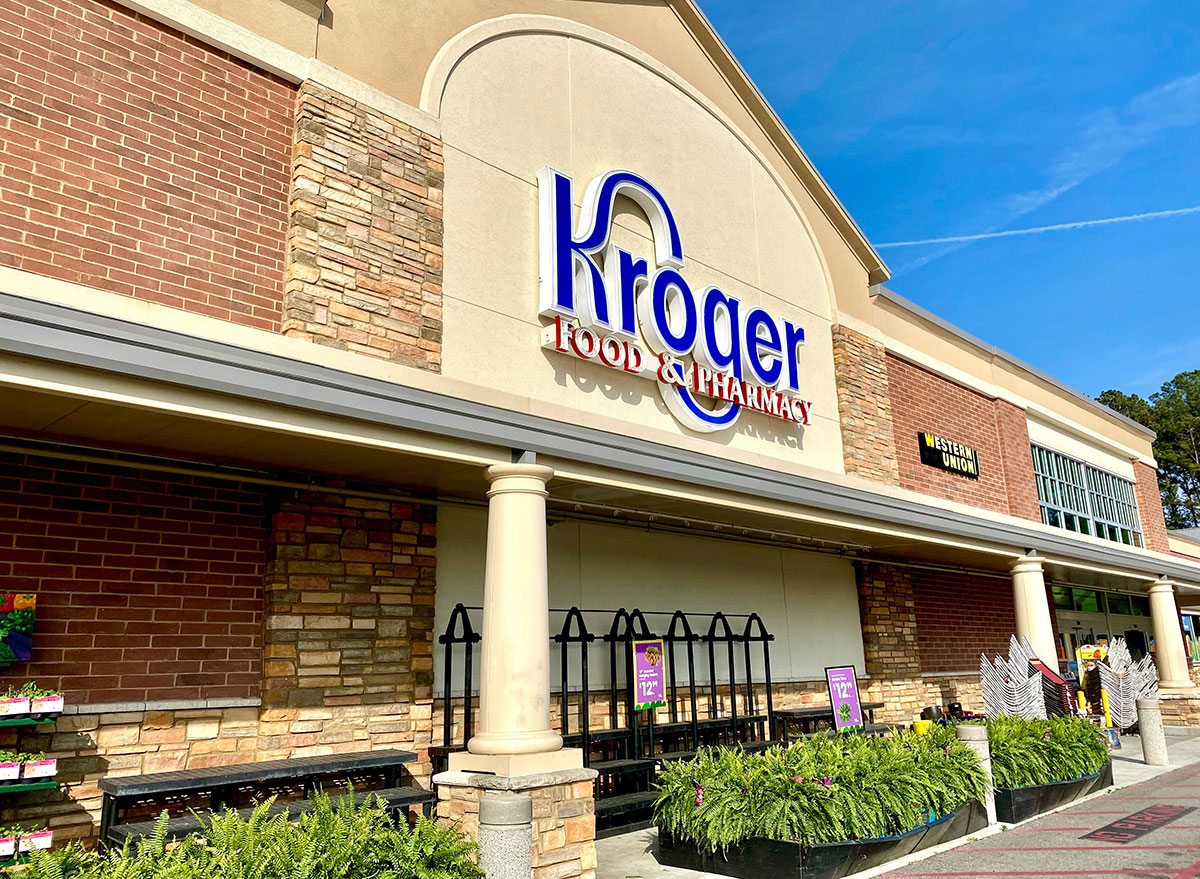 Kroger is one of the largest grocery store chains in the United States. The store-brand grocery line is filled with everything from juices to meats. Savvy shoppers can save more by using digital coupons at the store or online.
Sprouts Farmers Market, Sprouts Brand
Sprouts Brand from Sprouts Farmers Market has over 2,400 different items that range from specialty organic items to pantry essentials. Some of our must-have items from Sprouts Brand are frozen blueberries, blue corn tortilla chips, and vegetable broth.
Walmart, Great Value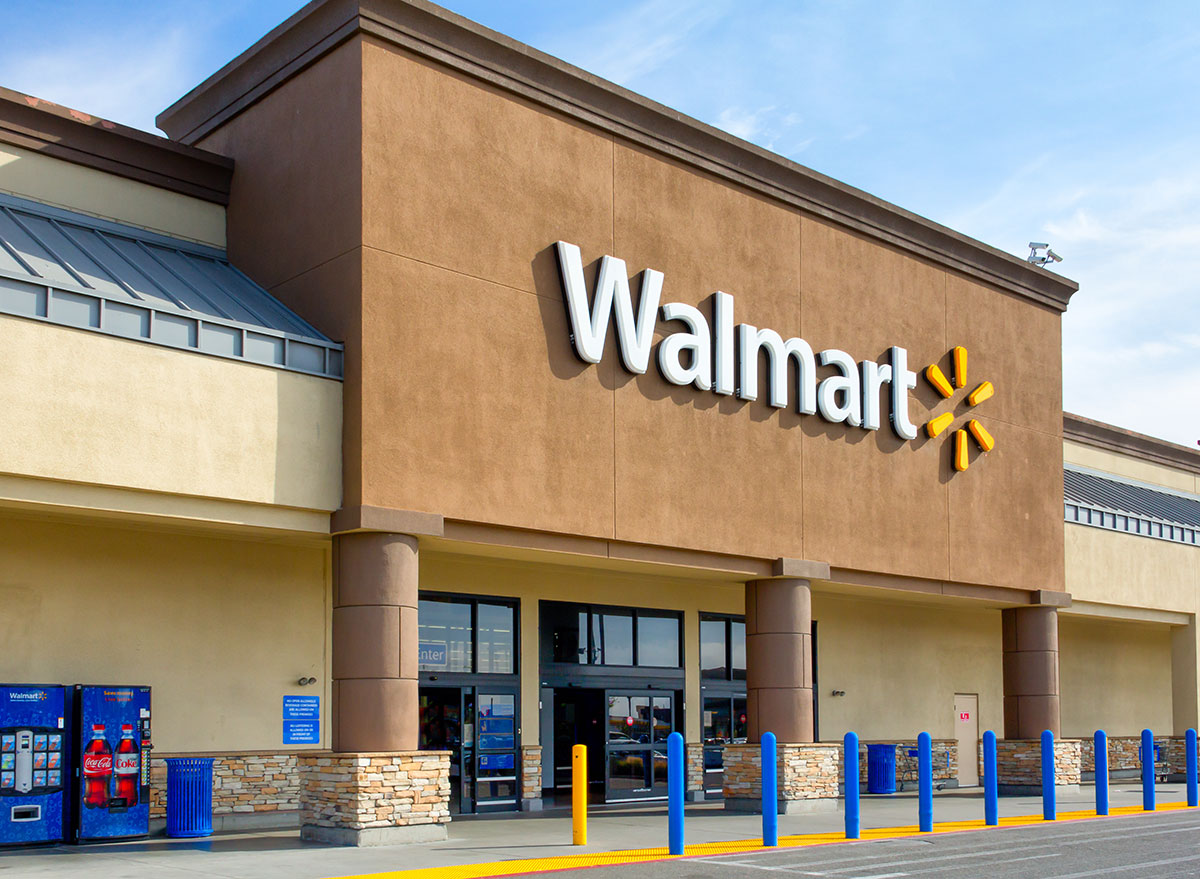 Walmart is the largest grocery store chain in the United States. The brand's Great Value line offers shoppers the opportunity to get everything from frozen meat and veggies to cookies and chips at a fraction of the cost of the national brands. The lack of specialty items is what keeps Great Value out of the top three.
Favorite Day, Target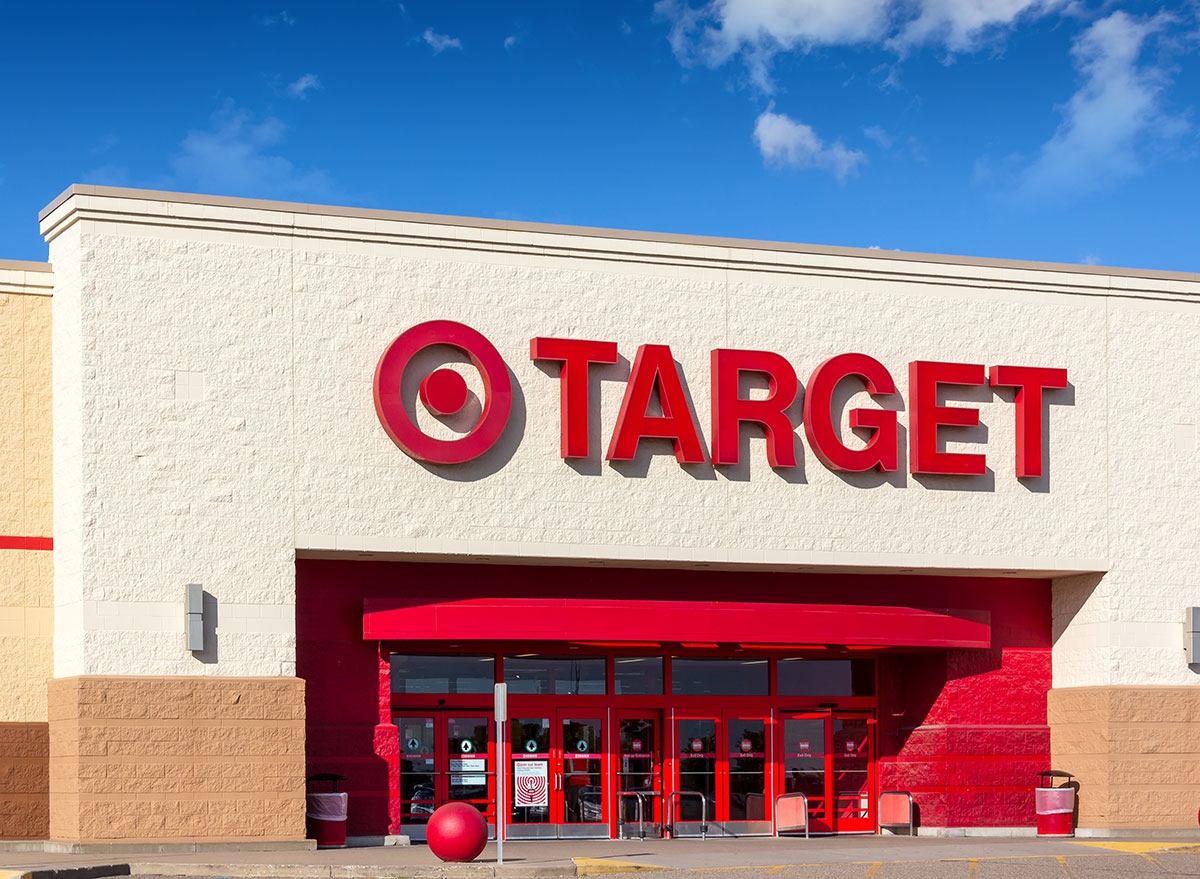 Favorite Day is a new grocery line from Target that sells snacking essentials like trail mix to ice cream and breads. The line has a decent variety and the prices are typically much cheaper than competitors. We also love the cute labeling on each of the items in this line.
Publix, Publix Brand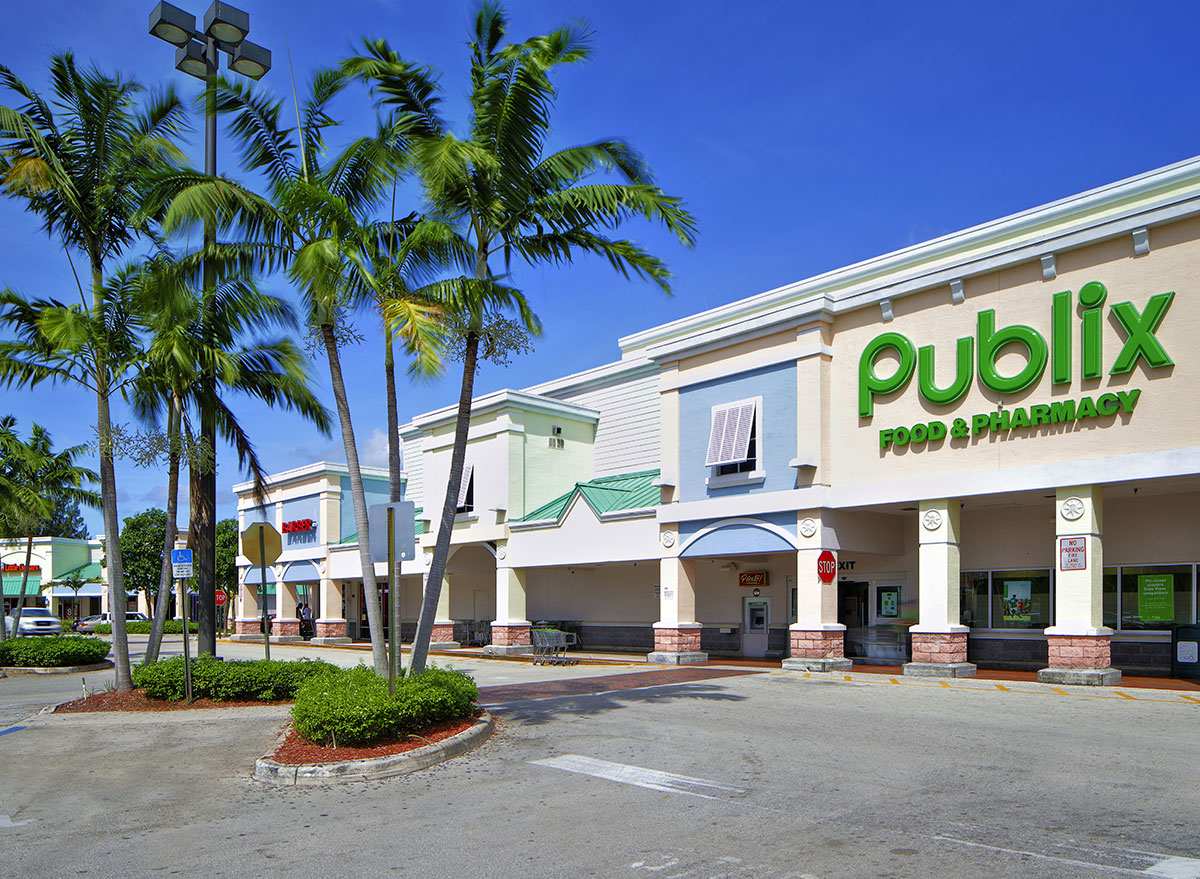 Publix is a staple grocery store in the South, after all, it is where shopping is a pleasure. The grocery is known for its chicken finger subs, but don't discount the other Publix brand items like milk, ice cream, and frozen vegetables which always have a spot in our freezer and refrigerator.6254a4d1642c605c54bf1cab17d50f1e
The Fresh Market, The Fresh Market Brand
Rounding out the top three is The Fresh Market Brand from The Fresh Market. The brand has a lot of specialty items like baked goods and pre-packaged meals. We love getting their quiche, fresh-baked breads, and vegetable kabobs.
RELATED: These Popular Fast-Food Chains Are Struggling With Unexpected Shortages 
Trader Joe's, Trader Joe's Brand
If you've ever walked into a Trader Joe's you know that everything in the store looks like it should have a place in your cart, especially since each item in the store is Trader Joe's personal brand. As you browse the aisles be sure to grab eggs, lettuce, and fruits, which are typically cheaper here than at other stores.
Whole Foods Market, 365 by Whole Foods Market
Whole Foods has skyrocketed in popularity since Amazon bought out the company. The grocery store's line of 365 by Whole Foods Market is where you can find everything from better-for-you cleaning supplies, peanut butter cookie dough ice cream, and canned goods. These items might be slightly more expensive than other grocery store brands but most are organic and made with better quality ingredients.
Get even more healthy tips straight to your inbox by signing up for our newsletter!
Read more:
Megan duBois
Megan duBois is a travel and lifestyle journalist with bylines across the internet and in print at Delish, Conde Nast Traveler, Travel + Leisure, Yahoo Lifestyle, and more.
Read more about Megan